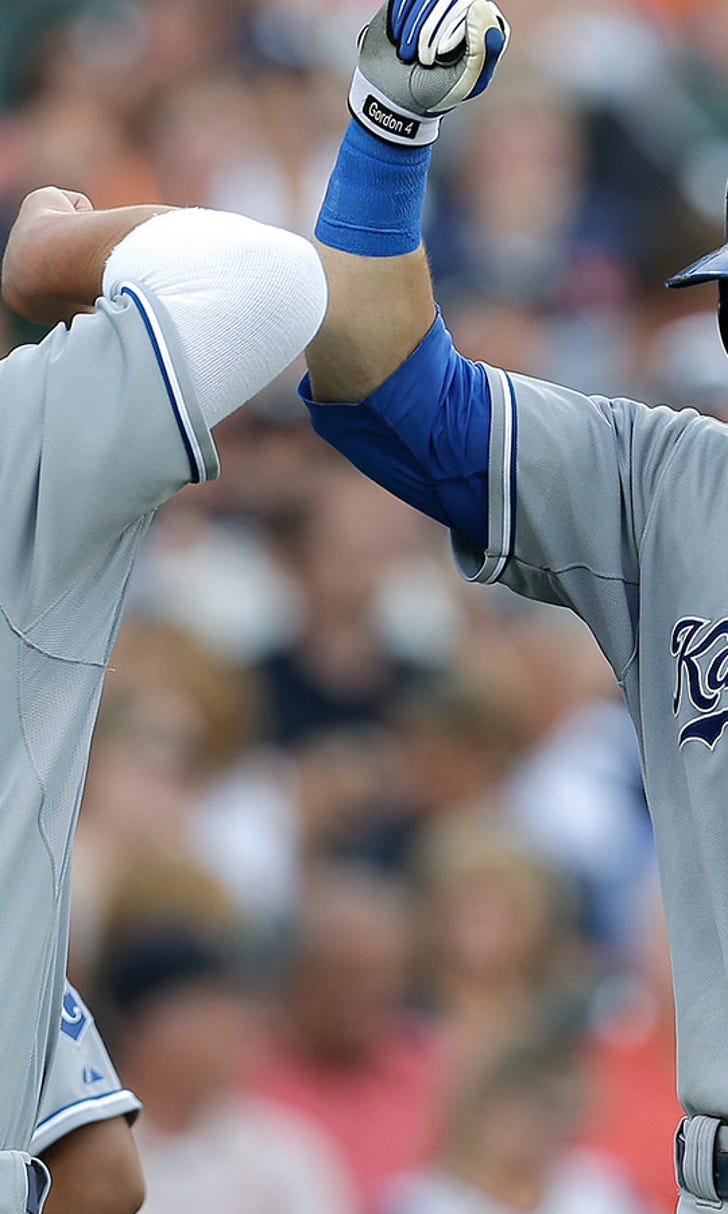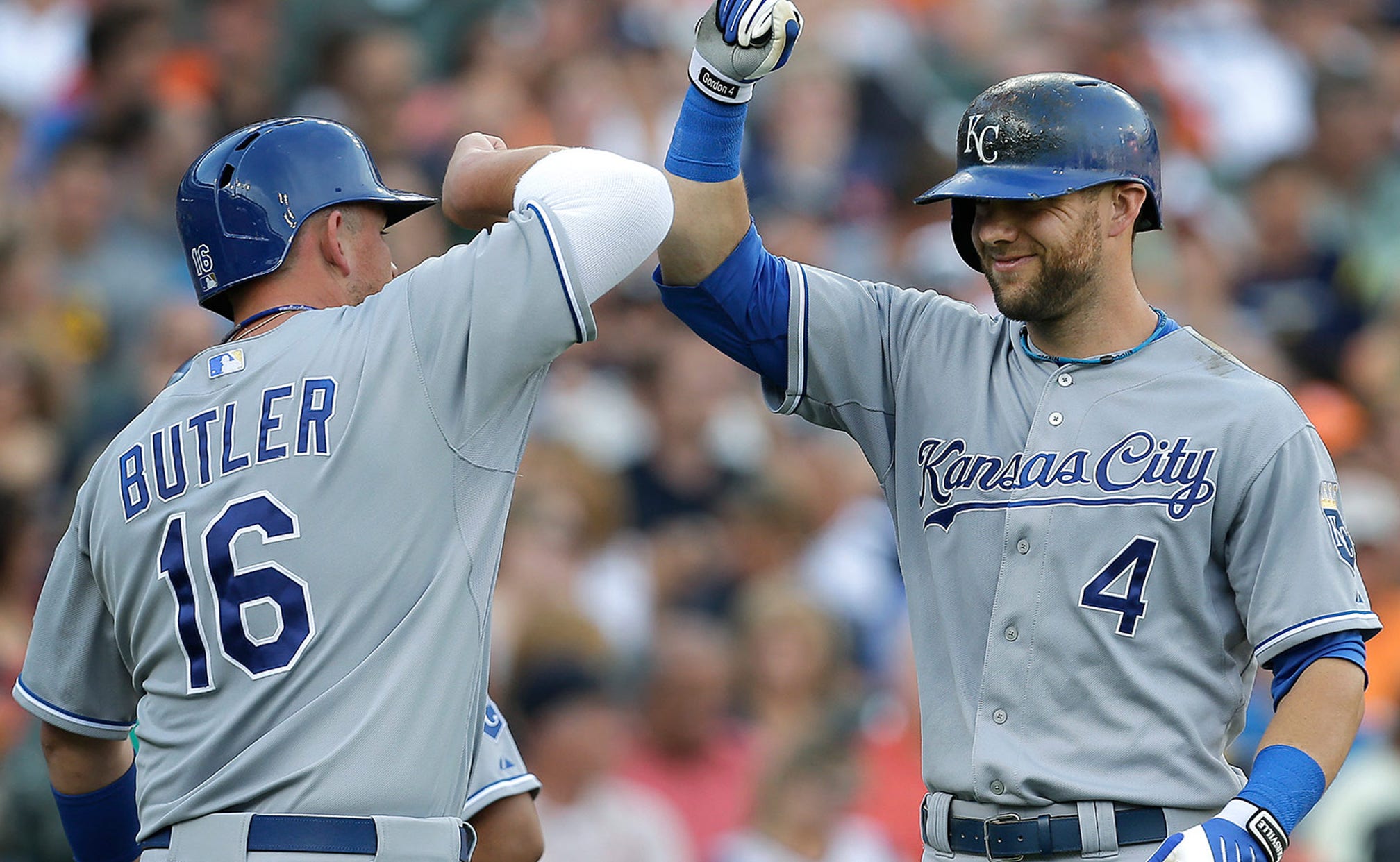 Long time coming: Royals' Butler and Gordon treasure playoff berth
BY foxsports • September 30, 2014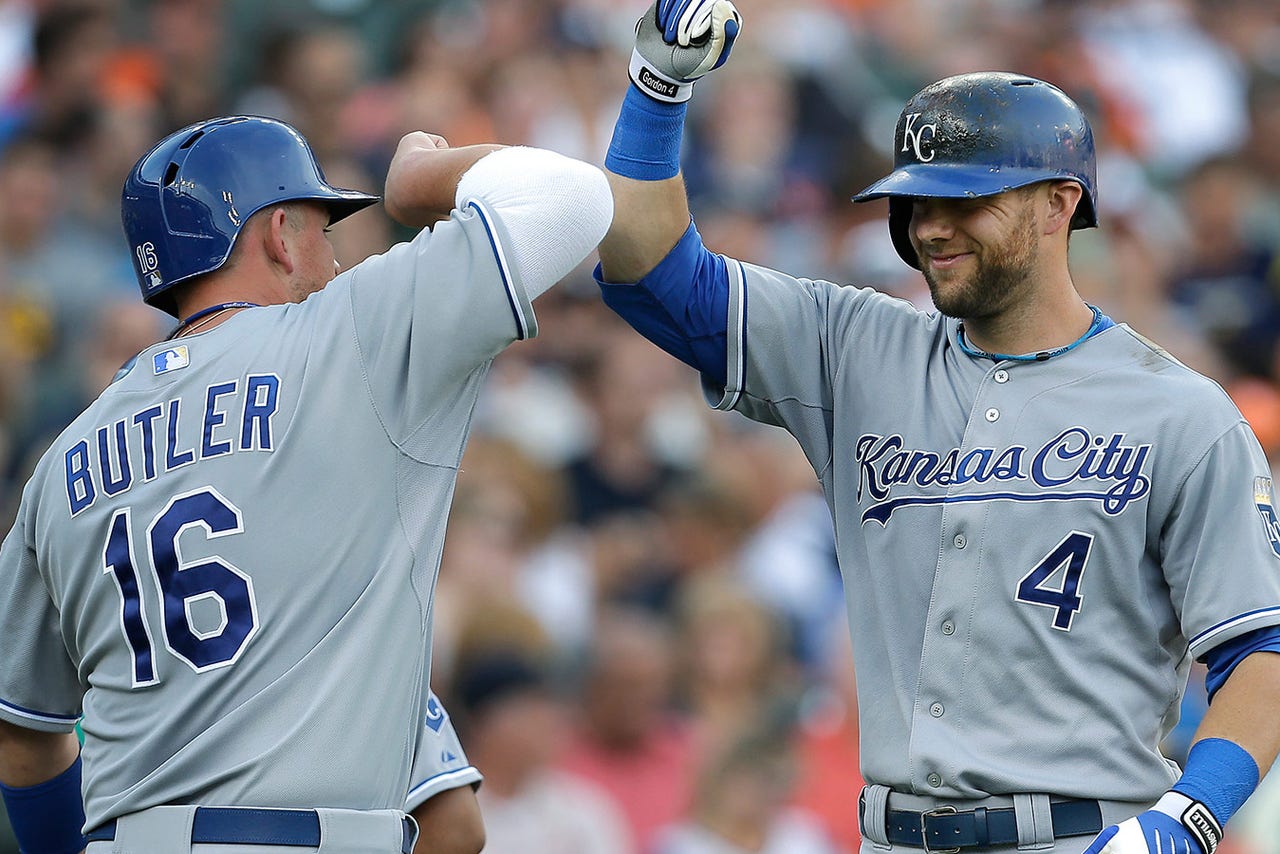 KANSAS CITY, Mo. -- Billy Butler and Alex Gordon have seen it all with the Royals.
Different managers, different coaching staffs, numerous hitting coaches and well over 100 different teammates since they made their major-league debuts in 2007.
But until last season, there was always one constant: Losing.
In five of their first six seasons with the Royals, the team lost 90 or more games.
"There was some lean years, man," Butler says. "Some hard years. You come to the ballpark and you tell yourself you have to be a professional.
"But it was tough because by the middle of the summer, you were basically out of it."
Adds Gordon, "The losing was the hardest thing to live with."
Times have changed.
The Royals and general manager Dayton Moore finally reversed that losing culture. Last year, the Royals enjoyed their first winning season in 10 years.
And now, Butler and Gordon, the longest-tenured Royals, are part of the Royals' first playoff team since 1985.
Neither was sure he'd ever see the day.
"We started to see signs of it maybe two years ago, that maybe we could be good," Butler says. "But you didn't really know until last year when all the pieces Dayton added started making a difference."
And as the Royals prepare to host the Oakland A's tonight at 7:07 p.m., there's no question that this moment means more to Butler and Gordon than to any other player.
"It means a lot to us," Gordon says. "There have been a lot of frustrating years where, at this time of the year, I'm on my couch watching it on TV and wishing I was there."
Even as the Royals kept inching closer to clinching a playoff berth last week, Butler found himself trying to tame his emotions.
Watch the Boulevard Royals Live postgame show on FOX Sports Kansas City after every Kansas City Royals postseason game.
"You keep telling yourself to hold back, stay calm," Butler says. "You don't want to get too excited even though you know it's probably going to happen."
And when it did?
"It was better than expected," Butler says, smiling. "It's so great for the fans and the city. I've been here a long time, and I can feel what they've been through.
"To give them this ... it's really special."
Gordon agrees.
"Yeah, you walk around town and you sense what it means to everyone here in Kansas City," Gordon says. "As happy as you are for yourself and your team, you're even happier for the fans."
You can follow Jeffrey Flanagan on Twitter at @jflanagankc or email him at jeffreyflanagan6@gmail.com.
---