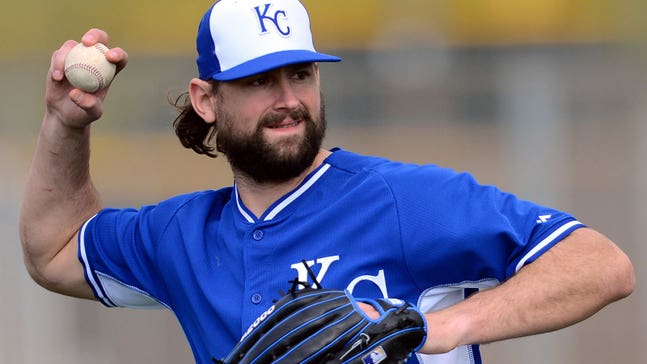 Long, hard road back: An excited Hochevar returns to Royals
Published
May. 7, 2015 1:54 p.m. EDT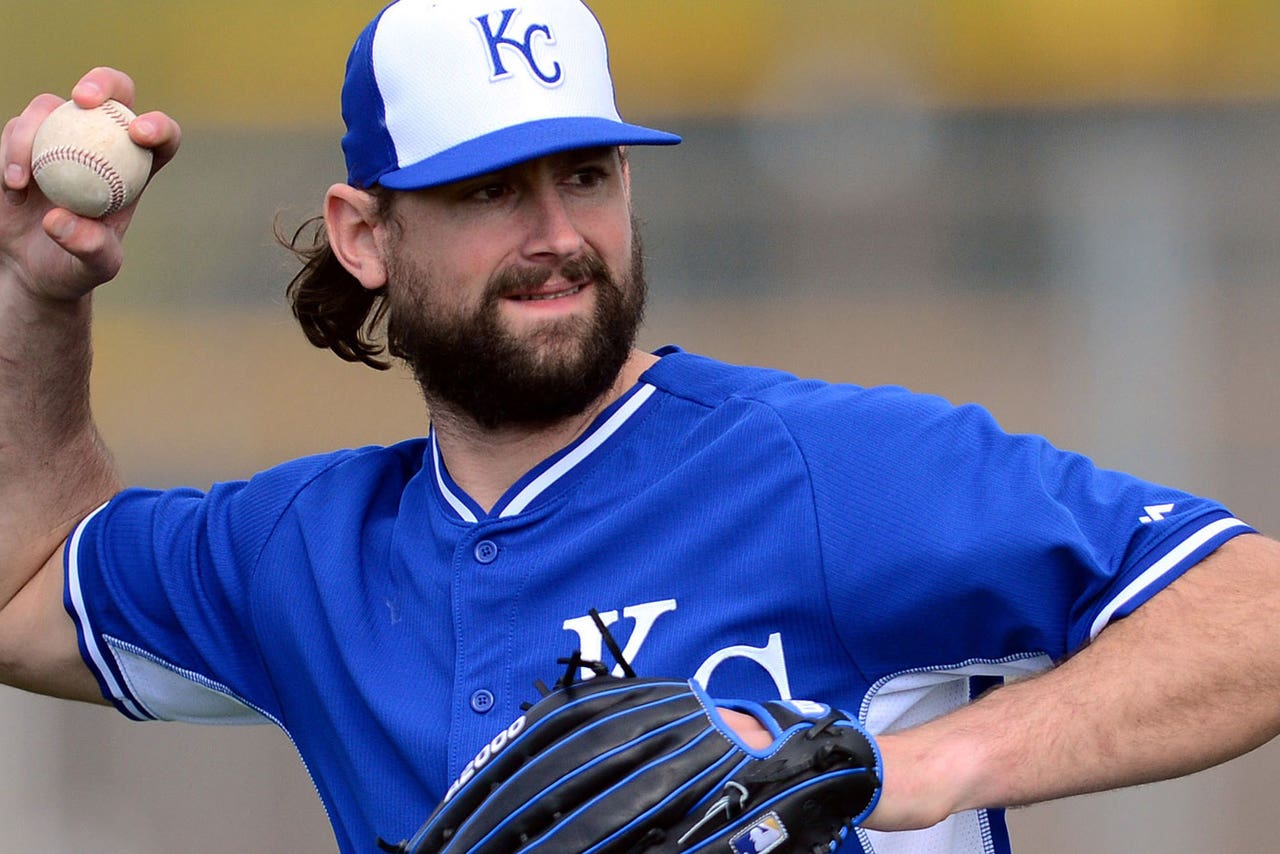 KANSAS CITY, Mo. -- Danny Duffy had just walked into the Royals' clubhouse on Thursday morning, wearing a suit and carrying a backpack, when he heard a familiar voice. "Whose voice is that?" Duffy asked.
Someone told him it was Luke Hochevar in the clubhouse, and Duffy's face lit up before he rushed to give Hochevar a welcome-back hug. "Papa Hoch is back," Duffy shouted.
The Royals activated Hochevar from the disabled list Thursday morning, officially completing the right-hander's road back from Tommy John surgery last March and gathering a fully formed Royals bullpen. Kansas City optioned Brandon Finnegan to Double A Northwest Arkansas to clear roster space.
"To finally get back after a long, grueling year of rehab and coming back," Hochevar said, "it's exciting to be back in this spot finally and be able to help these guys win and contribute and do what I can to help. It's definitely exciting, for sure."
Hochevar just finished a rehabilitation assignment with Triple A Omaha, where he appeared in nine games, maxing out his pitch count at 43 and stretching out to 1 2/3 innings. Hochevar didn't pitch on consecutive days during his stint but said he felt good enough to do so.
He pitched on one day's rest once, using at least two days off for every other appearance. He was scheduled to pitch Thursday night in Omaha.
"I'm ready to go," Hochevar said. "I think, at this point, the training wheels are off. It's time to get outs and help this team win."
Royals manager Ned Yost said the club would shy away from using Hochevar on consecutive days.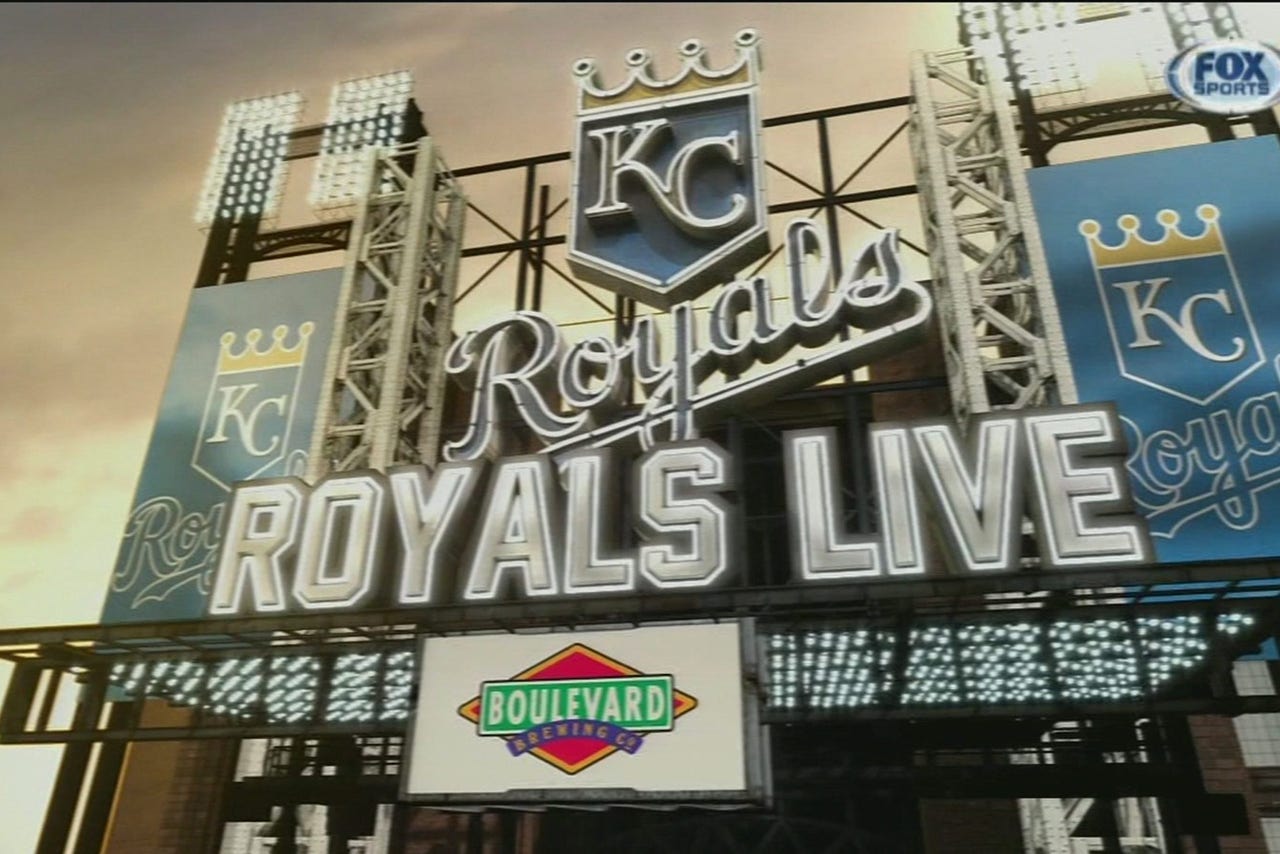 Watch the Royals Live pregame and postgame shows before and after every Kansas City Royals game on FOX Sports Kansas City.
"He continues to get stronger," Yost said. "He went through a little period in Omaha with dead arm and he got through that and feels sharp, strong and confident. Those are all good things."
When Hochevar went through his dead-arm stretch in Omaha, he was confused. He didn't know what to do. He had never gone through Tommy John rehab before. So he looked toward Royals pitching coach Dave Eiland, who underwent the procedure twice as a player.
"Talking to Dave, he was like, 'You just gotta get back, you just gotta pound your fastball down in the zone to both sides of the plate,'" Hochevar said. "That's what I did."
Hochevar pointed to his first multi-inning outing as a turning point for his stuff. His fastball was locating. His breaking ball was crisp.
"The feel for everything had finally popped," Hochevar said.
Hochevar said his velocity is on its way back, with Yost reporting Wednesday that Hochevar's fastball sat in the 92- to 94-mph range. In 2013, prior to Tommy John surgery, Hochevar's fastball routinely hit 95 and 96 mph.
"The good thing is that I feel strong," Hochevar said. "I feel like I'm powering the ball down in the zone and it feels live coming out."
Hochevar arrived in Kansas City on Wednesday night around midnight, making the drive from Omaha as soon as general manager Dayton Moore phoned him with the news. Moore said he called during the first or second inning of Wednesday's game to inform Hochevar.
"Just packed up the hotel as quick as we could and we moved on," Hochevar said.
You can follow Matthew DeFranks on Twitter at @MDeFranks or email him at matthew.defranks@gmail.com.
---