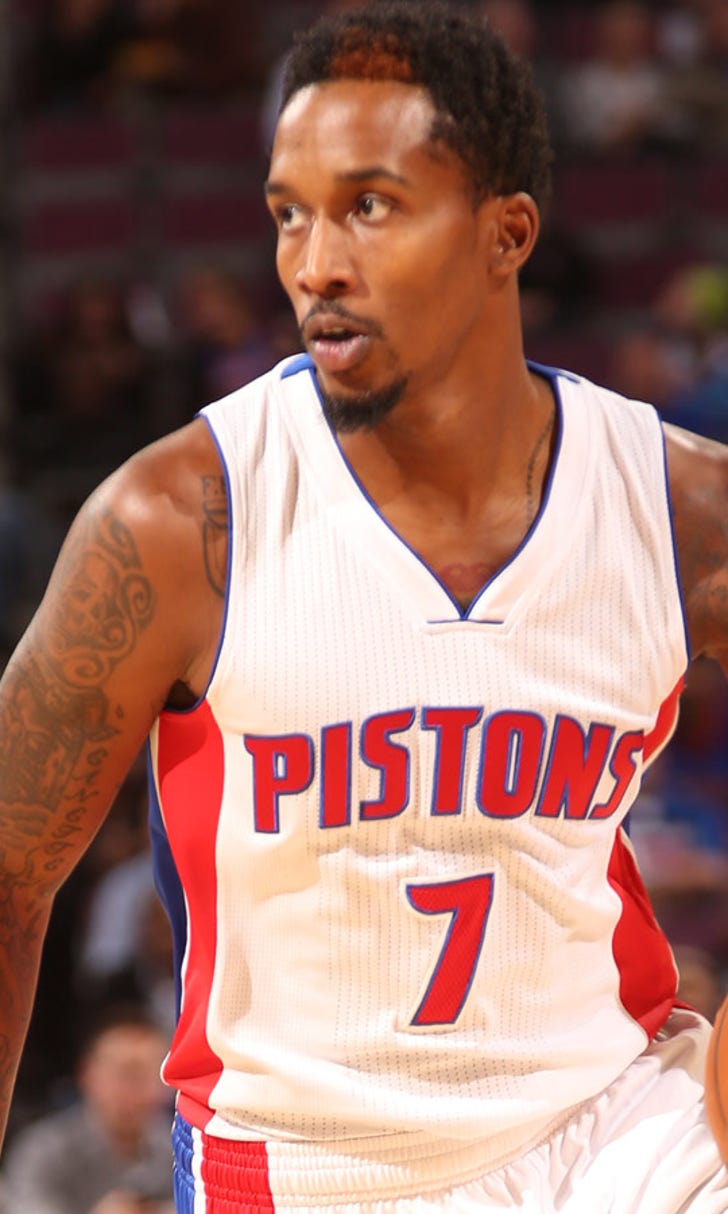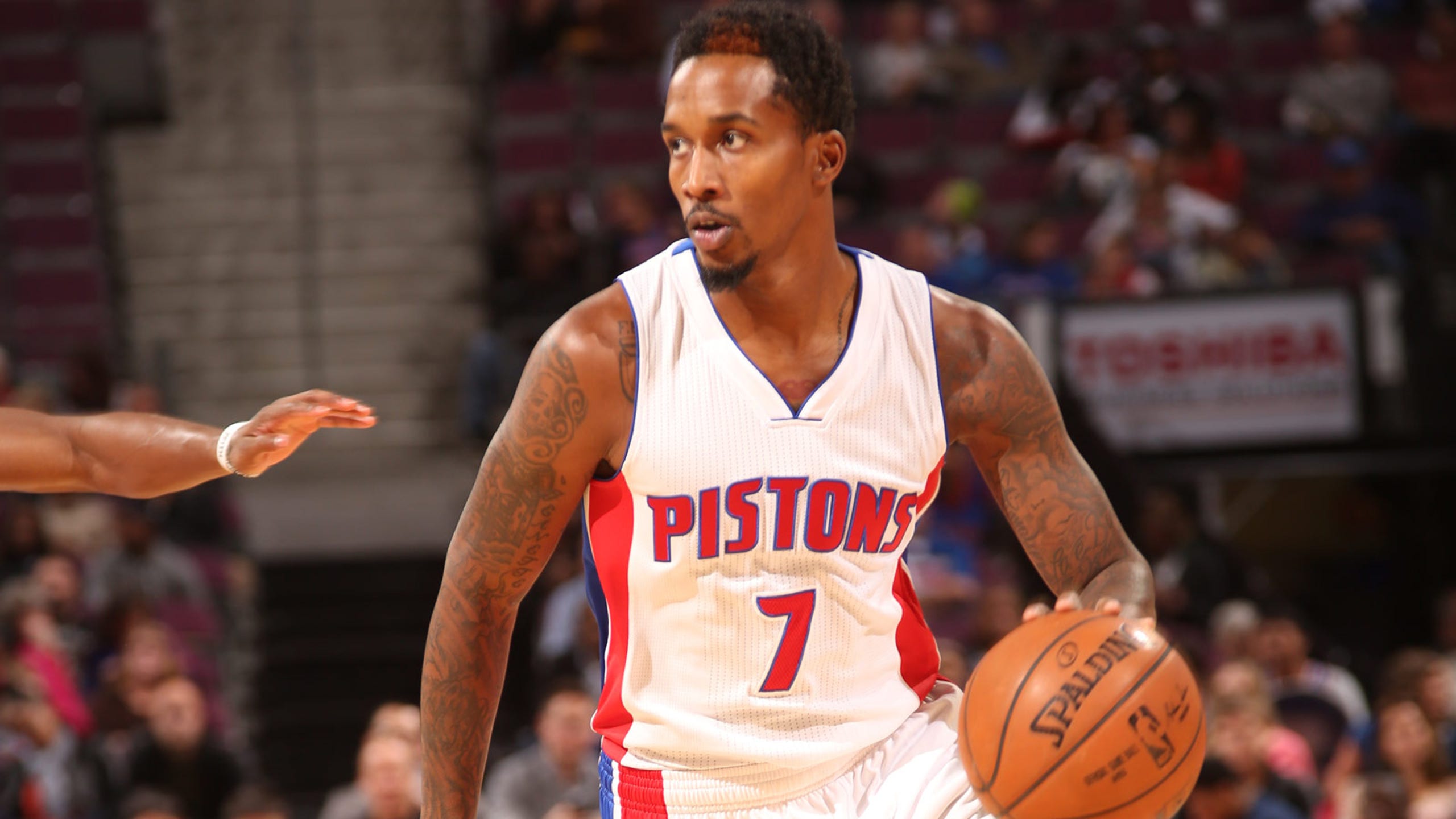 Living in the past? Jennings questions LeBron's toughness on Twitter
BY Connor Kiesel • February 3, 2015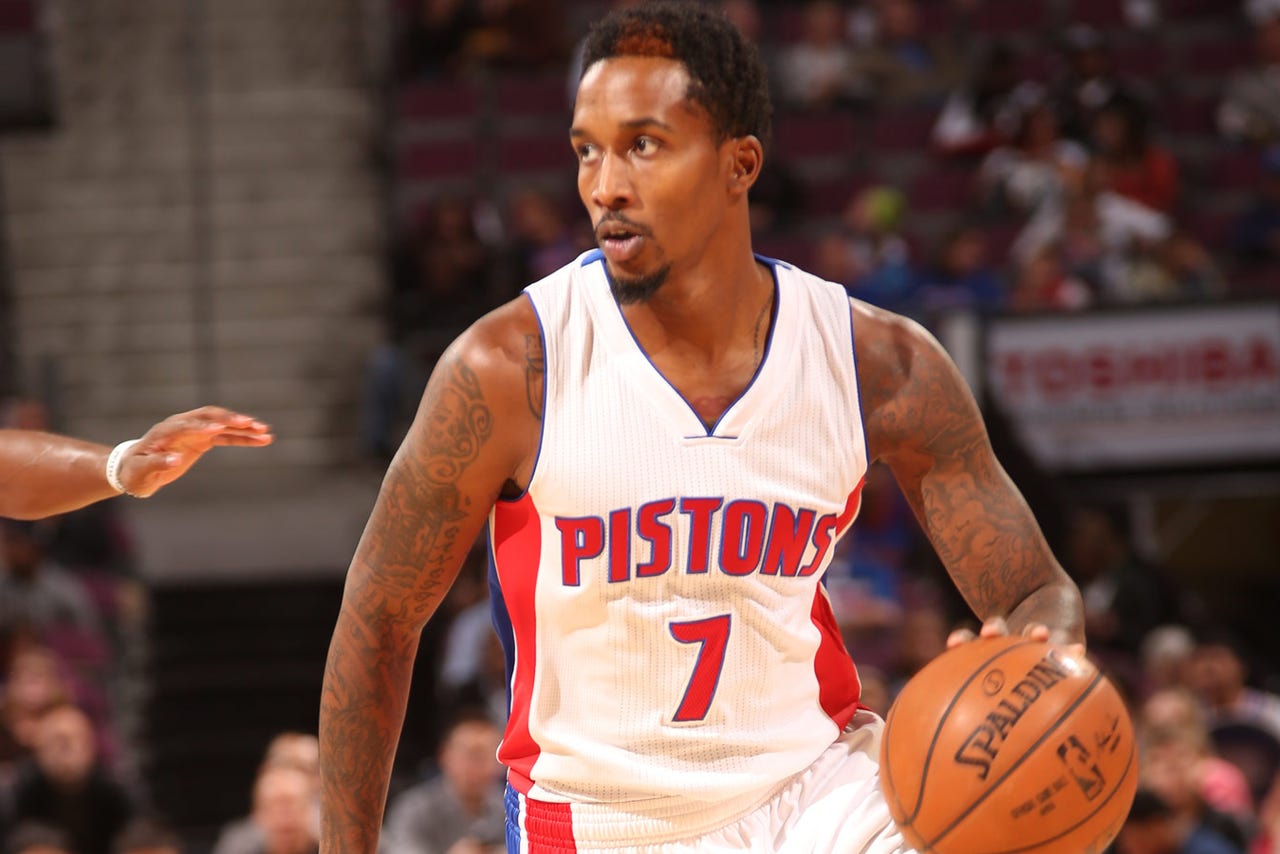 LeBron James originally left Cleveland more than four years ago, but Detroit Pistons guard Brandon Jennings still has a problem with it.
Jennings is out for for the season with an Achilles injury and apparently has some down time. So what else to do but respond to some folks' questions and comments on Twitter, one of which involved James' departure from the Cavaliers in the summer of 2010?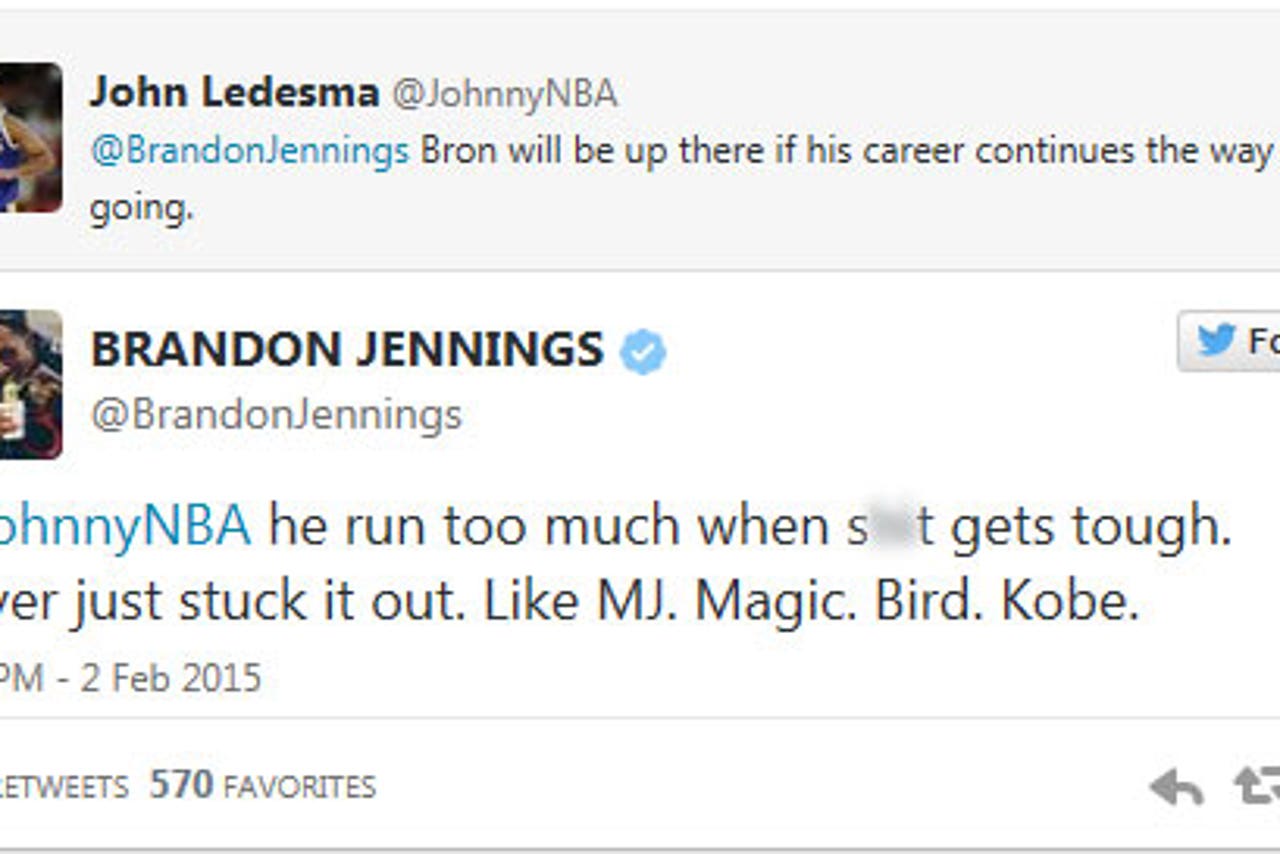 The initial takeaway from the tweets is that Jennings doesn't think too highly of LeBron.
@JohnnyNBA naw he will. I believe he will. I'm just old school I love the 80's & 90's ball

— BRANDON JENNINGS (@BrandonJennings) February 3, 2015
However, he later followed up with these thoughts.
And encouraged the banter.
He also addressed his decision to skip college and his hair.
Thanks for, uhh, keeping the world of social media interesting.
(h/t Cleveland.com)
---
---