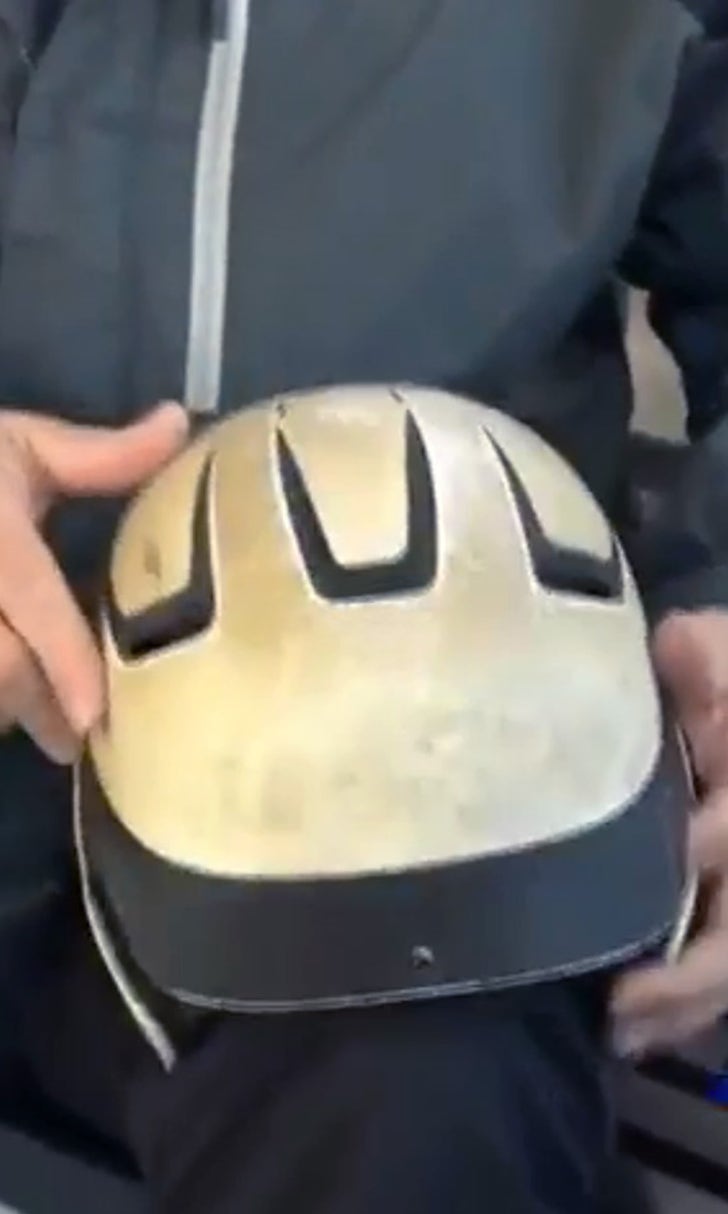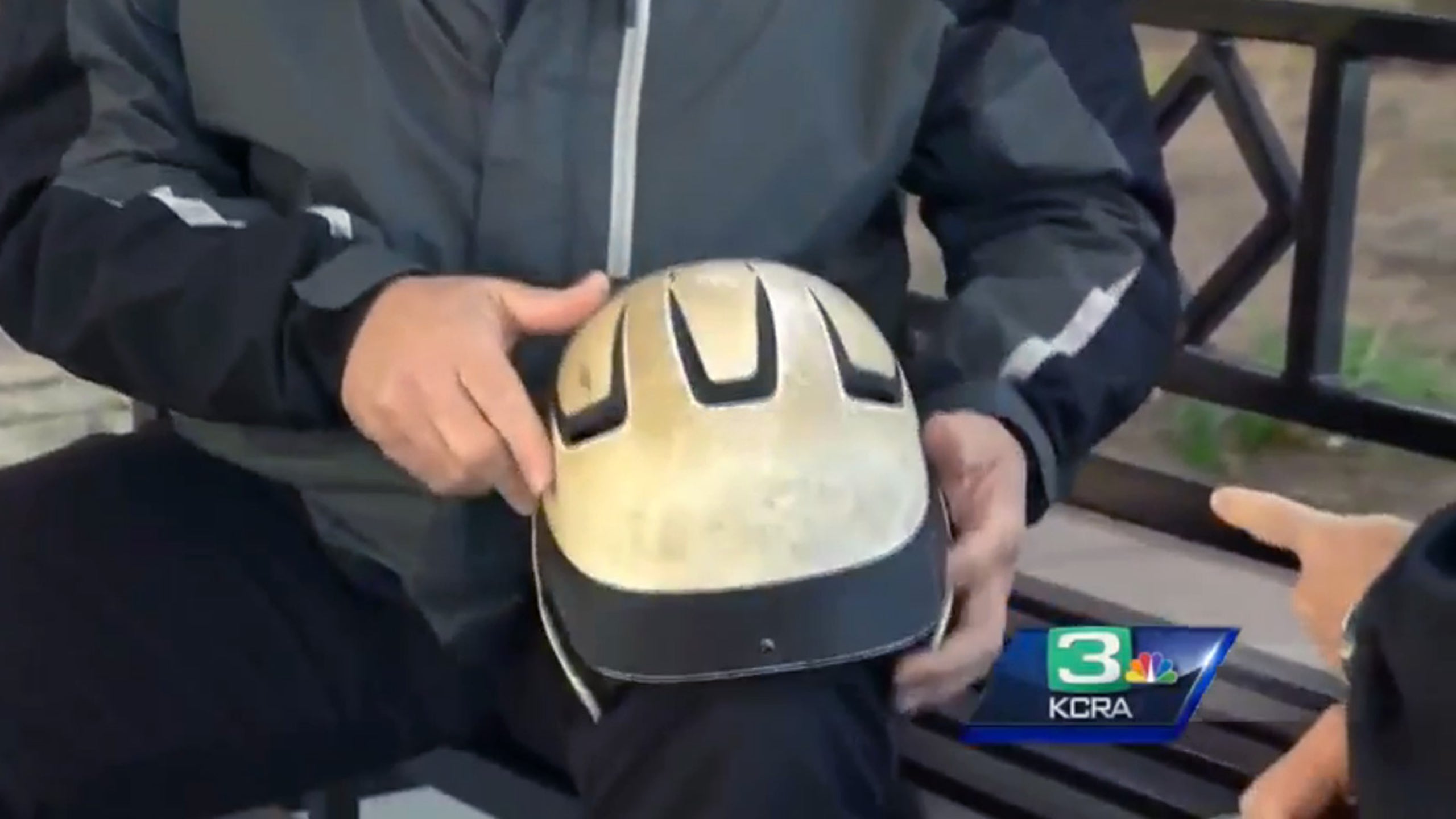 Little League player won't apologize to coach who is suing him over injury
BY foxsports • January 27, 2014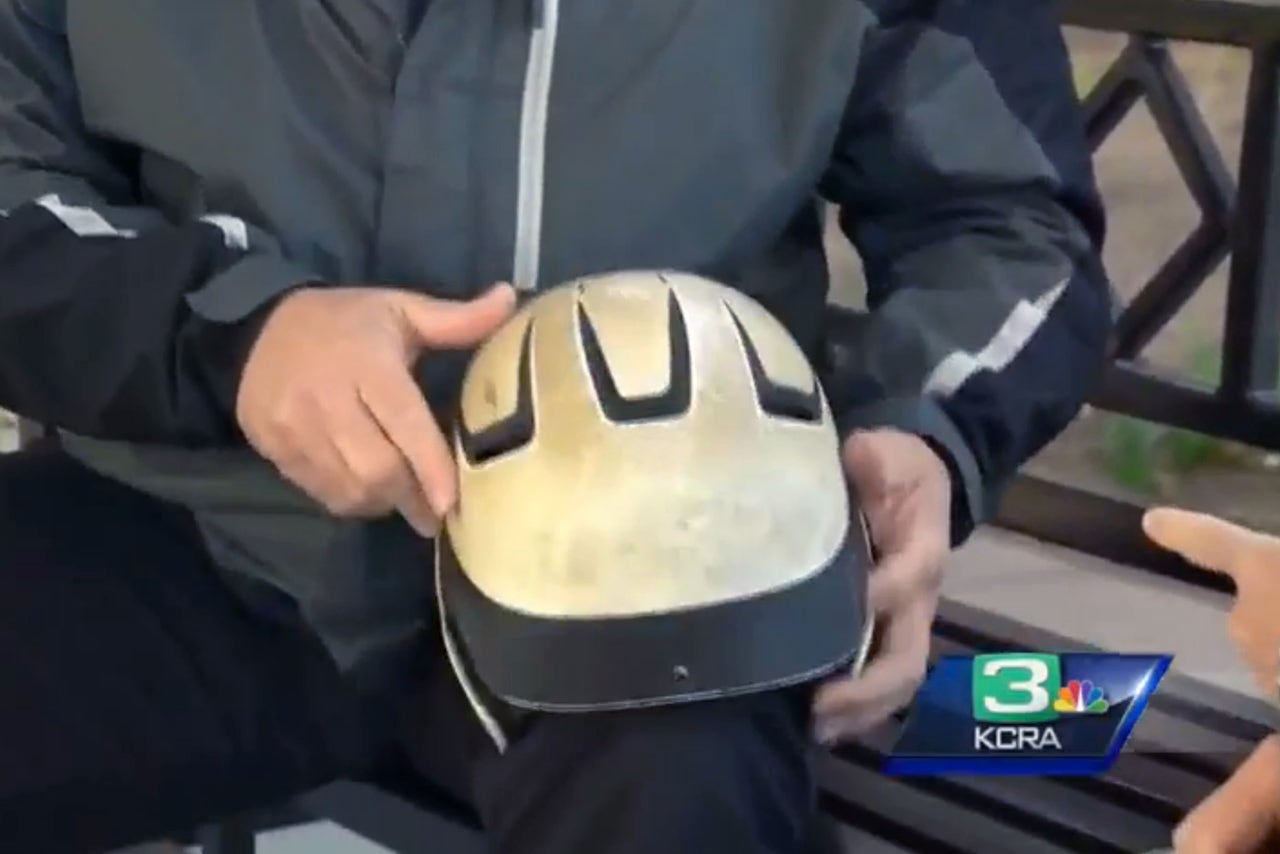 A simple apology could resolve the tension between a 14-year-old Little League player and the coach who is suing him, but it seems that bridge might already have been burned.
California Little League coach Alan Beck is suing a 14-year-old player, seeking more than $600,000 after the player tossed his helmet in celebration and hit Beck in the ankle, tearing the coach's Achilles tendon. Beck said he would drop the lawsuit in exchange for an apology from the player, but the teen's lawyer remains confident in his client's moral and legal position, according to The Sacramento Bee.
"They don't believe their child did anything wrong," said Rajdep Chima, the family's attorney.
But Beck's camp says the teen should be held responsible for his actions.
"I don't think the boy meant to harm him," Gene Goldsman, Beck's attorney, told KCRA-TV in Sacramento. "But this wasn't a part of the game. A guy who volunteers his time to coach should not be subjected to someone who throws a helmet in the manner that he did. What the kid did, it crossed the line."
Beck didn't immediately seek medical attention for the injury and continued hobbling around for games over the next several weeks. He had surgery to repair his Achilles in December and still uses a wheelchair.
---
---