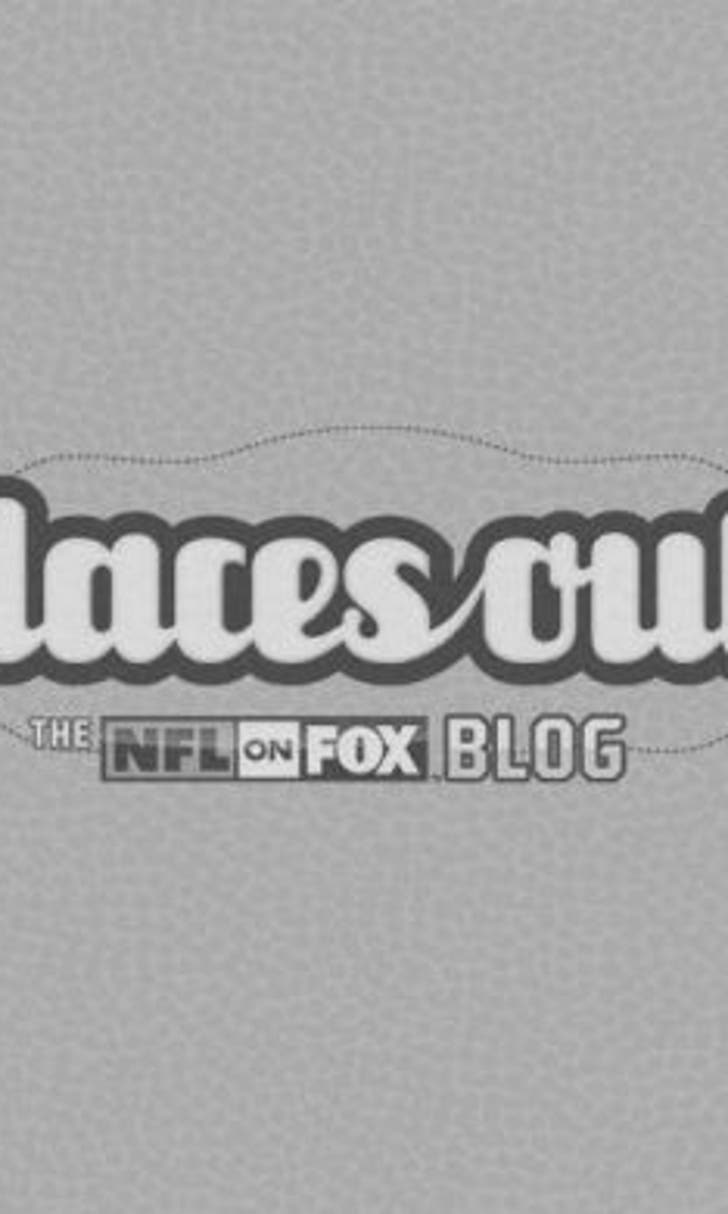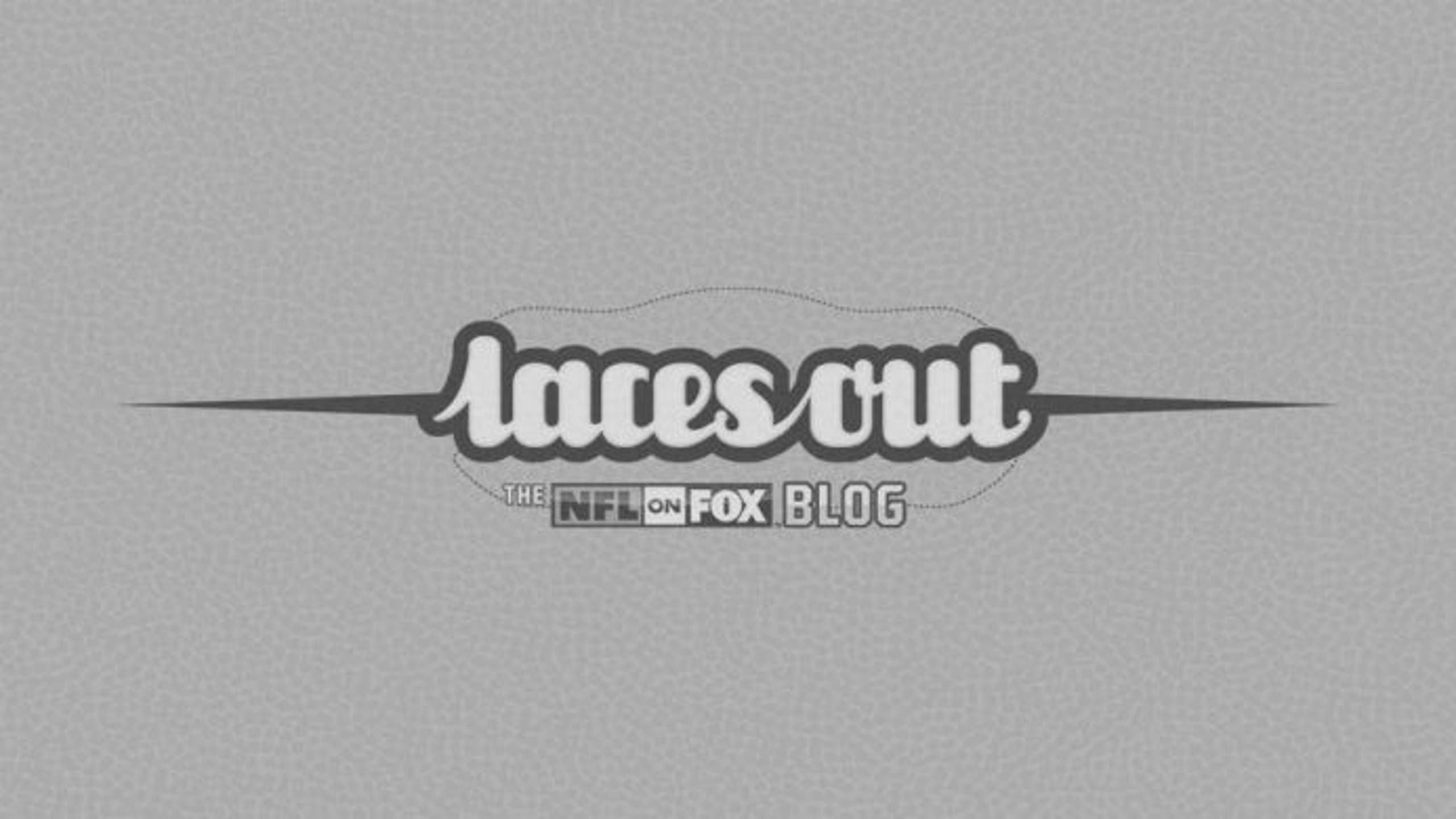 Let's relive some of the great Hall of Fame induction moments
BY foxsports • August 2, 2013
Is there anything in the NFL offseason better than the Hall of Fame weekend? Well, yes. Absolutely, there is. In fact a lot of things are better in the offseason than Hall of Fame weekend. Obviously, the scouting combine brings out everybody's inner scout, the NFL Draft is made-for-TV gold, the free agency marathon keeps diehard fans locked to their smartphones and tablets and attending a training camp of your favorite team might be one of the most unique experiences a fan can have. Nonetheless, it's Hall of Fame weekend and it's important that we take some time out of our hectic weekends to celebrate the careers of many NFL greats. Let's reflect on some of the more memorable moments in Hall of Fame history:
At Ed Sabol's enshrinement, his last directed NFL film played. He was joined by his late son Steve on stage. A very cool Hall of Fame moment.
Nothing will give you goose bumps like Michael Irvin's induction speech. Irvin dealt with his demons during his 12-year career. Do yourself a favor and fast forward to the 8:22-mark when Irvin addresses some of his problems with his wife Sandy Irvin. "I work tirelessly baby to give you the better, but I also gave you the worse," Irvin said. "And you didn't deserve it. You didn't deserve it." Irvin had a decorated career and finished as a three-time Super Bowl champion and a five-time Pro Bowler.
Curtis Martin's legendary speech truly begins at the 5:40 mark when he discusses his rough upbringing. Martin talked about how his late father used to "torture" his mother, but how he was able to persevere and achieve great things in his life.
Shannon Sharpe kept it together for most of his speech until he started to talk about his big brother Sterling. "I'm the only pro football player in the Hall of Fame and I'm the second-best player in my family," said Sharpe, while referencing Sterling's career. The moment, which can be seen at the 12-minute mark, drew a standing ovation.
What an awesome moment when Deion Sanders put the bandana on his bust. Cue the video to the 24-minute mark and enjoy.
How about when Emmitt Smith thanked his fullback Daryl Johnston? What a real touching moment. Smith discussed how much Johnston sacrificed for him and how much he appreciated his fullback. Good stuff.
---