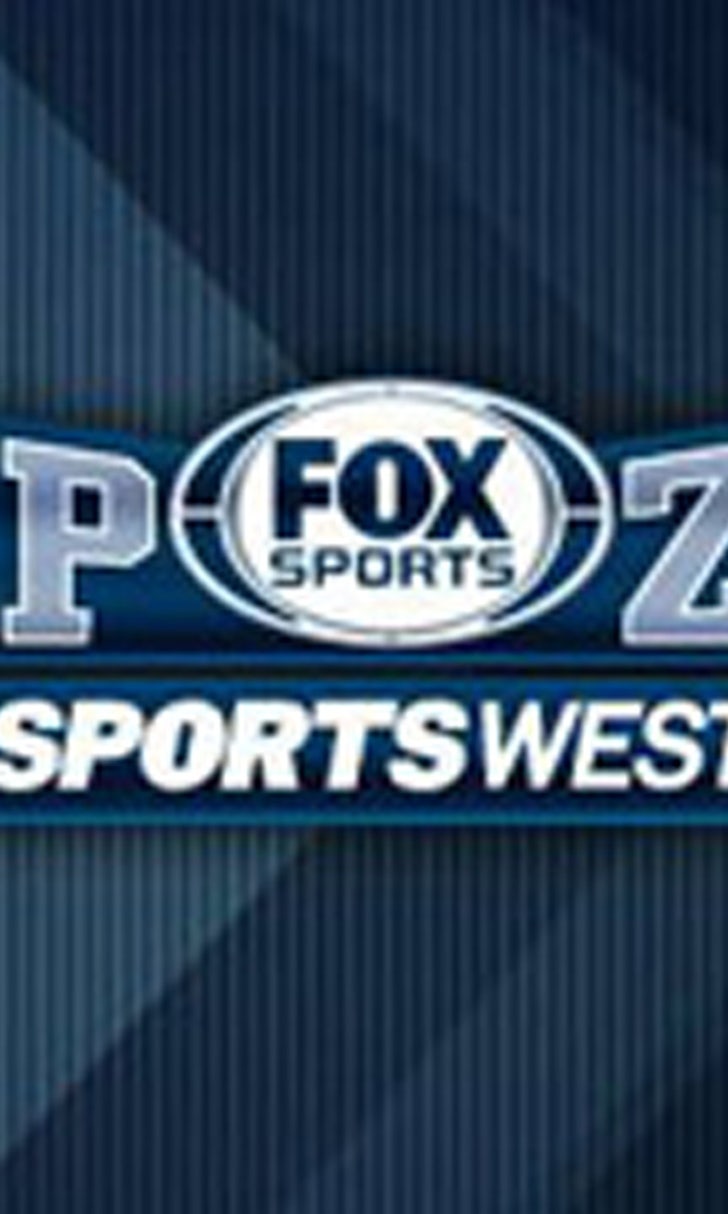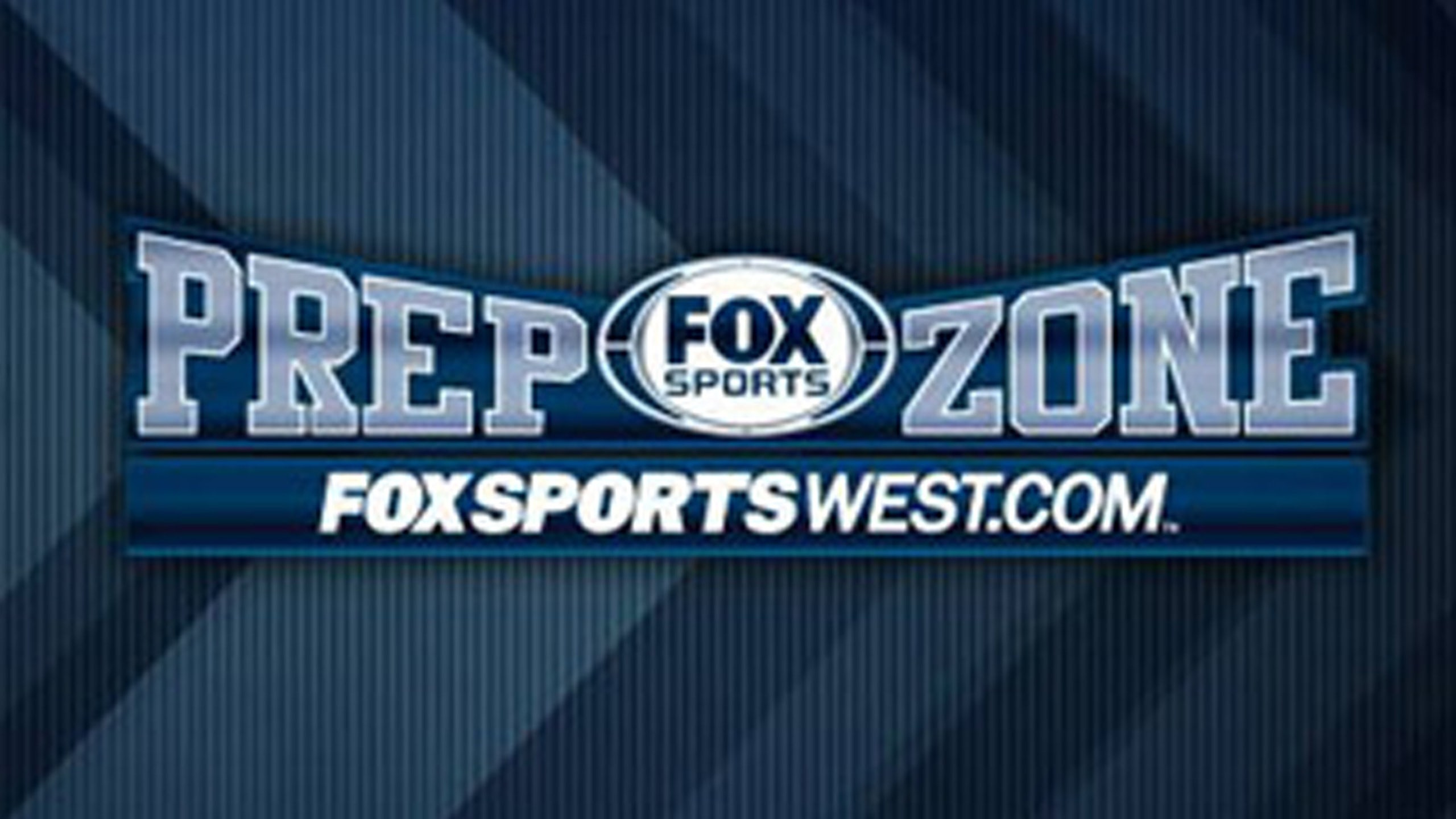 Leland Green beats familiar foe in Redondo's Open Division win
BY foxsports • February 22, 2014
REDONDO BEACH, Calif. -- Redondo sophomore Leland Green looked at his opposition and saw a familiar foe.
On the surface, it was the the Open Division. The first of its kind putting the best in the CIF Southern Section against the best. For Green, it was about so much more than that. There were bragging rights on the line.
By night's end Green owned those rights lifting Redondo to a 65-56 win over Compton in the first round of the Open Division.
Green wasn't awe struck with stars in Compton uniform like Kyron Cartwright and Isaiah Bailey. Some were former teammates, while others were elementary school classmates for Green.
"I grew up with some of these guys so it meant more than a game to me, more than a playoff game," said Green who finished with a team high 21 points to go along with four rebounds. "I had to focus a lot right before the game and I had to remind myself that I grew up with these guys and this is more than a game."
After Bailey paced Compton (22-6) with eight points in the first quarter to give them a 17-13 lead after the game's first eight minutes, it was Green leading the way for the Seahawks takeover.
The sophomore easily picked the pocket of the third member of Compton's three-headed monster, Iziahiah Sweeney, and went the other way for a bucket and a foul to put Redondo (23-4) up 23-20.
It was part of a 14-1 run in a second quarter the Seahawks outscored the Tarbabes 16-8, giving Redondo a lead it would not relinquish.
"He tried to put me in the post and I got a steal and that just gave us energy once I made the layup," Green said.
While Green admittedly took the court with some extra motivation on Friday night, it wasn't anything out of the ordinary according to members of his team.
In a season in which the Seahawks have had to battle one injury after another, it's Green who has been the constant contributor in the lineup. On Friday night he assumed that role once again.
"There hasn't been anybody that's been more consistent this year than Leland," Redondo head coach Reggie Morris Jr. said. "Leland's played his butt off."
---