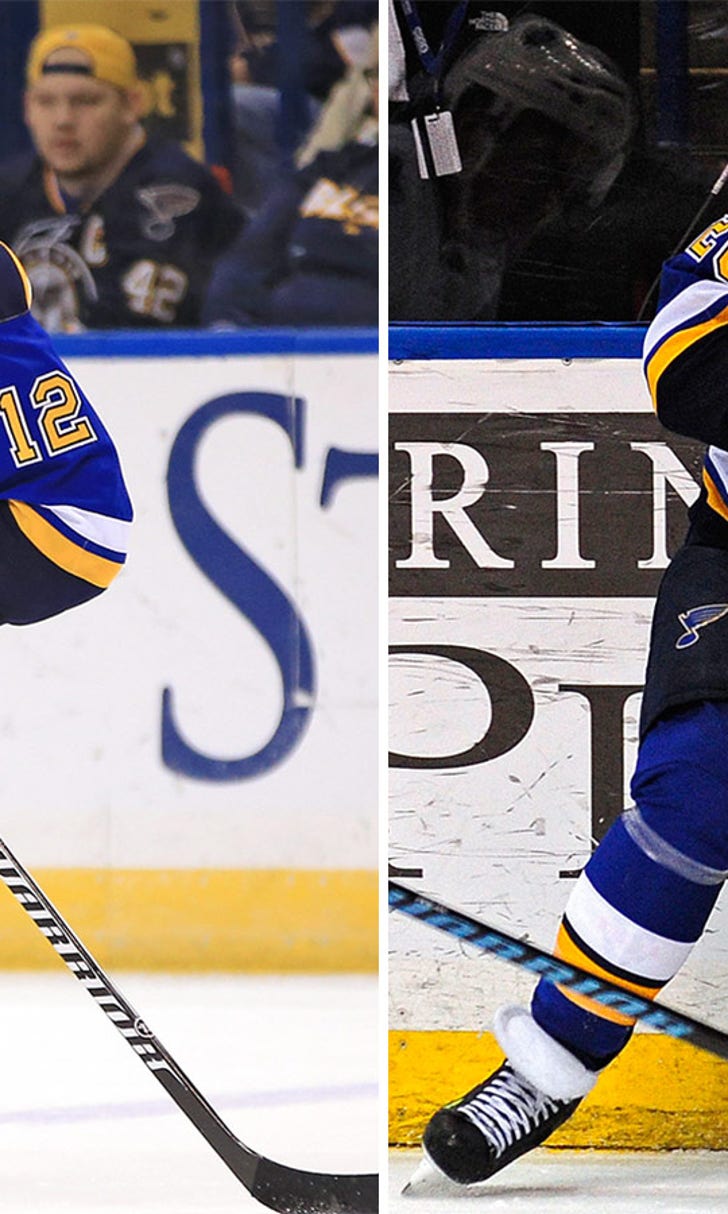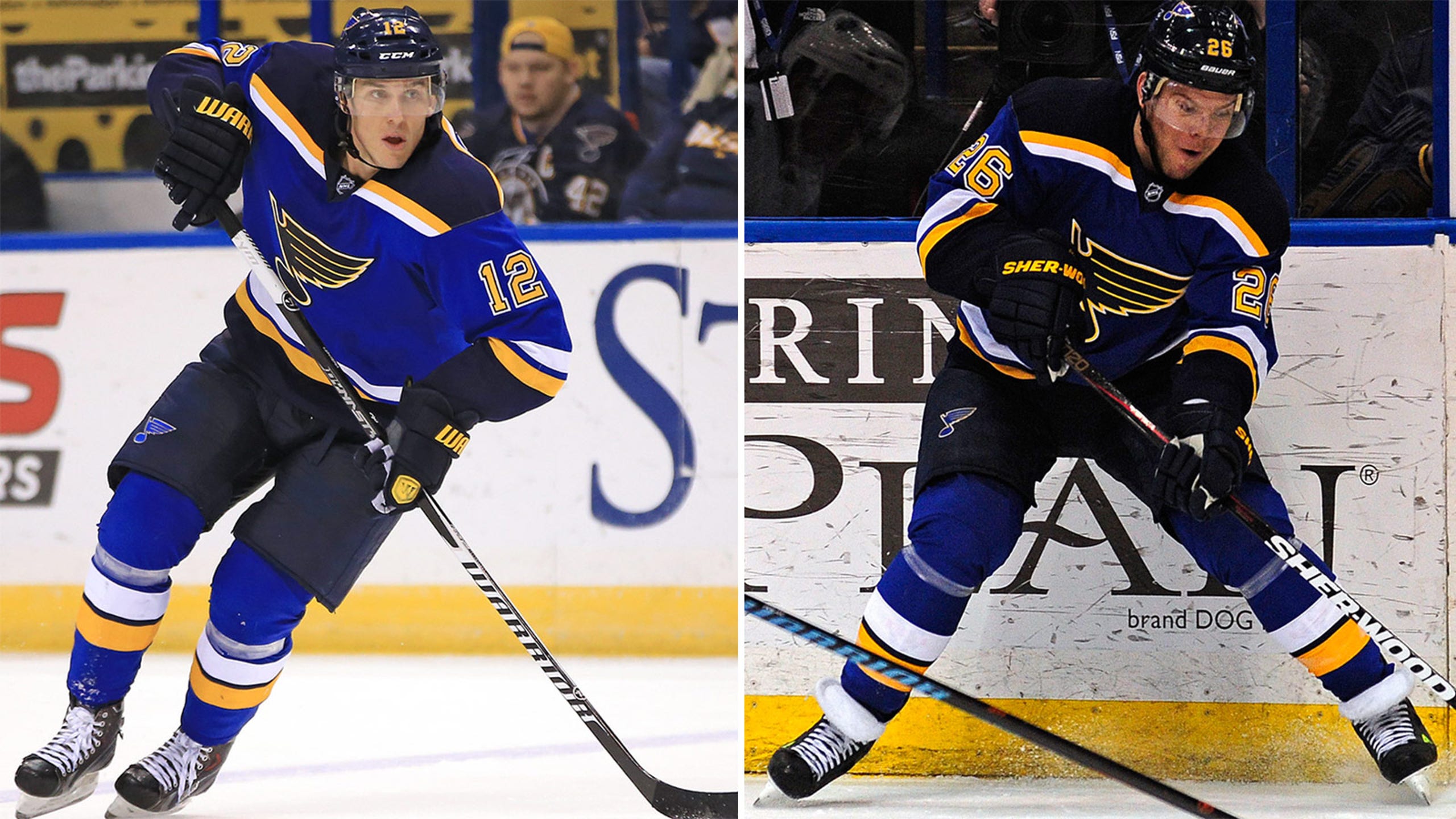 Lehtera returns to Blues' second line -- where Stastny's been doing just fine
BY foxsports • February 10, 2015
ST. LOUIS -- As hard as it is to believe, reuniting the STL line may not be the best option for the Blues.
Jori Lehtera will return to the lineup for Tuesday night's game against Arizona at 7 p.m. on FOX Sports Midwest, and coach Ken Hitchcock says the 27-year-old rookie will return to his normal spot alongside the team's top two scorers, Vladimir Tarasenko and Jaden Schwartz. It's undoubtedly an overall improvement for St. Louis, which has lost two straight games and averaged barely two goals in six games with Lehtera sidelined with a concussion.
"From a first-liner to a fourth-liner, center's one of the hardest positions to play, and you reenergize the lineup by getting a guy back that has had the production that he's had this year," fourth-line winger Steve Ott says. "Also, that STL line that has been so special for us, just gives us another threat."
But the production of that line has hardly decreased with Lehtera out of the lineup. In fact, Tarasenko and Schwartz have often looked better next to Paul Stastny, who extended his point streak to five games in Sunday's 4-2 loss to Chicago.
After a slow start exacerbated by a shoulder injury in his fourth game as a Blue, Stastny has finally hit his stride since Christmas. Even as the players around him have changed, the former Avalanche star simply continues to produce, showcasing his brilliant vision with a team-high 15 assists in the last 19 games.
Some of those goals came on the power play with T.J. Oshie and David Backes, while others were scored by a third line that has included Patrik Berglund, Dmitrij Jaskin and Joakim Lindstrom. But Stastny may be at his best when he's on the ice with the deadly duo of Schwartz and Tarasenko.
"With Schwartz, we kind of play a give-and-go game," Stastny says. "I think we see things the same.
"I think when you play with (Tarasenko), he finds a way to get open and he can also create stuff, so I think you want to get him the puck as much as he wants, if he's isolated one on one. If not, you've got to find him in the slot just because the way he shoots he can score from anywhere."
Their comfort level has been obvious, and Hitchcock has been pleased enough to play Stastny for at least 19 minutes in each of the last seven games. He surpassed that mark just seven times in his first 38 games with the Blues, and now Hitchcock believes Stastny will benefit from reduced time when Lehtera returns.
But it's no longer clear Tarasenko's former teammate in Russia provides an essential role for the second line. Since scoring five goals to go with 15 assists during a 13-game tear for the line in November, Lehtera has just two goals and seven assists in his last 24 games.
That includes no points and a minus-two rating in the last four, even though the Blues got seven of eight possible points in those games. Whether it's the rigors of the long NHL season or the rest of the league making adjustments, even Lehtera realizes he hasn't been the same player of late.
"I played pretty bad," Lehtera says. "I think I can do much better, and I think the break was good for me and I can have a new start."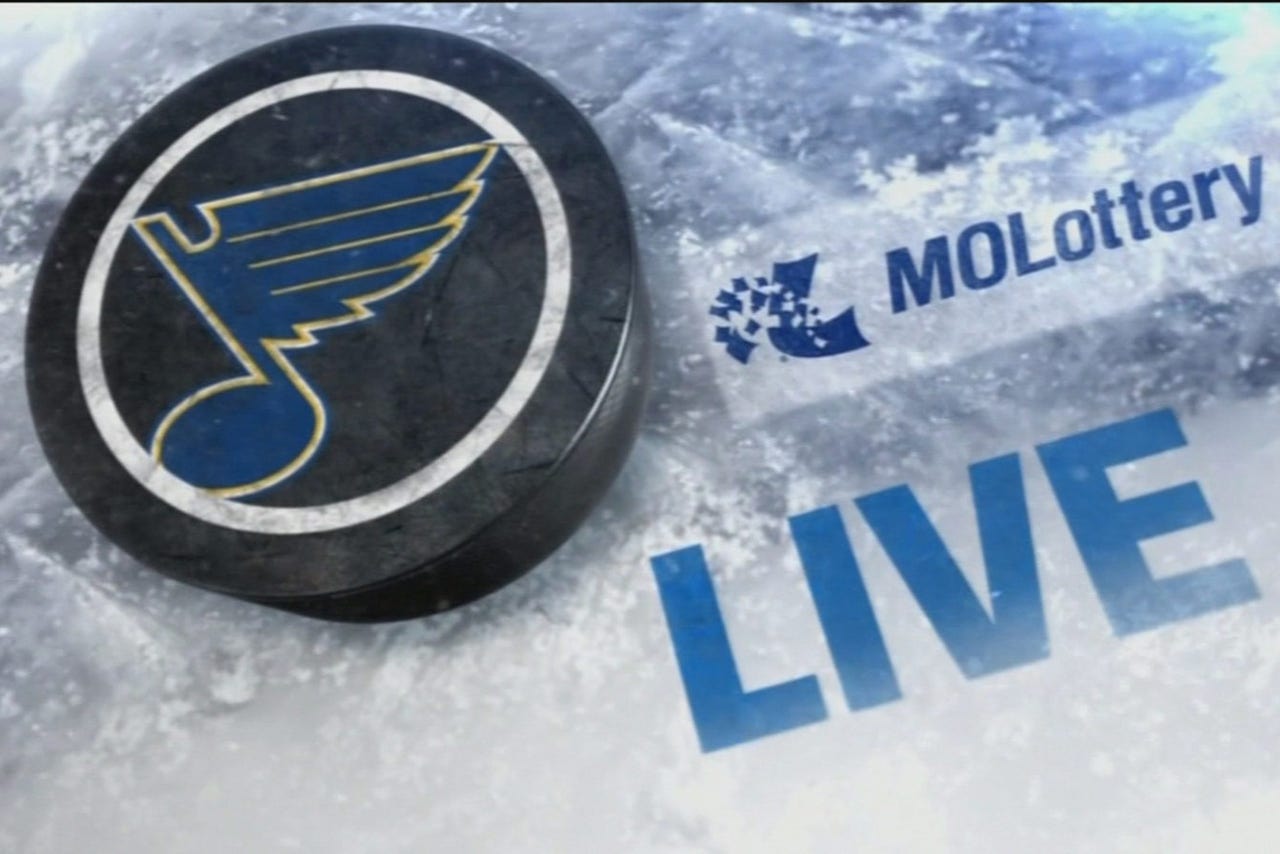 Watch the Blues Live pregame and postgame shows before and after every St. Louis Blues game on FOX Sports Midwest.
Perhaps the rest will rejuvenate him, and putting Stastny back on the third line will create more scoring opportunities for Jaskin and Berglund. Hitchcock praises that trio for its puck protection and realizes the value of Stastny's versatility.
For his part, Stastny says he's prepared to adapt to whoever his teammates are on the ice and do whatever he can to help the Blues win. It's an unsurprising, veteran response from a player who left the team he'd been with his entire eight-year NHL career at least in part for a chance to lift his first Stanley Cup.
"He's been an effective player because we can use him in a number of situations," Hitchcock says. "Him and (Oshie) are really good on (penalty kill). He does a good job on the power play."
Stastny won't be risking what seems to be a healthy, growing relationship with his teammates or coaches by complaining about his spot in the lineup anytime soon. But given the choice, just about anyone would prefer to remain on the second line with two of the league's brightest young stars, and the Blues might well find they'd be better off if he did.
You can follow Luke Thompson on Twitter at @FS_LukeT or email him at lukegthompson87@gmail.com.
---
---