LeBron James thanks The Rock for childhood WWE dream come true
BY Connor Kiesel • January 22, 2014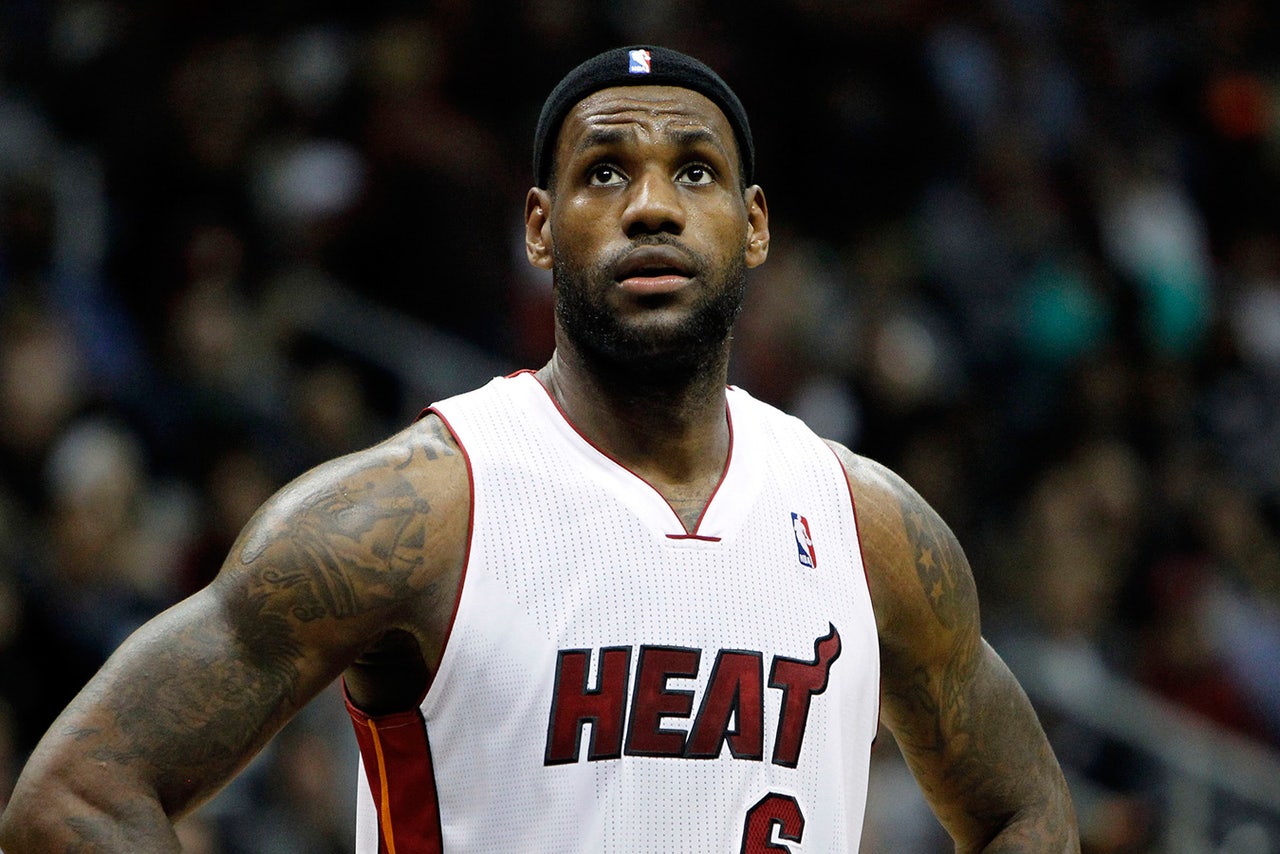 Can you smell what LeBron is cookin'?
The Miami Heat's LeBron James gives his take on wrestler The Rock's famous tagline and flashes a WWE championship belt in a video he posted to Instagram Tuesday night.
In a message accompanying the video, James writes:
Special thanks to @therock for making my childhood dream come true! U have no idea how many couches and old mattresses I jumped off thinking I was one of y'all! U, Ultimate Warrior, Sting, Legion of Doom, Goldberg and The Undertaker I could watch all day plus many more! I feel like a little kid again. Thanks again Champ! #CanUSmell #StriveForGreatness
The gold belt is just another piece for James to add to his trophy case.  
---