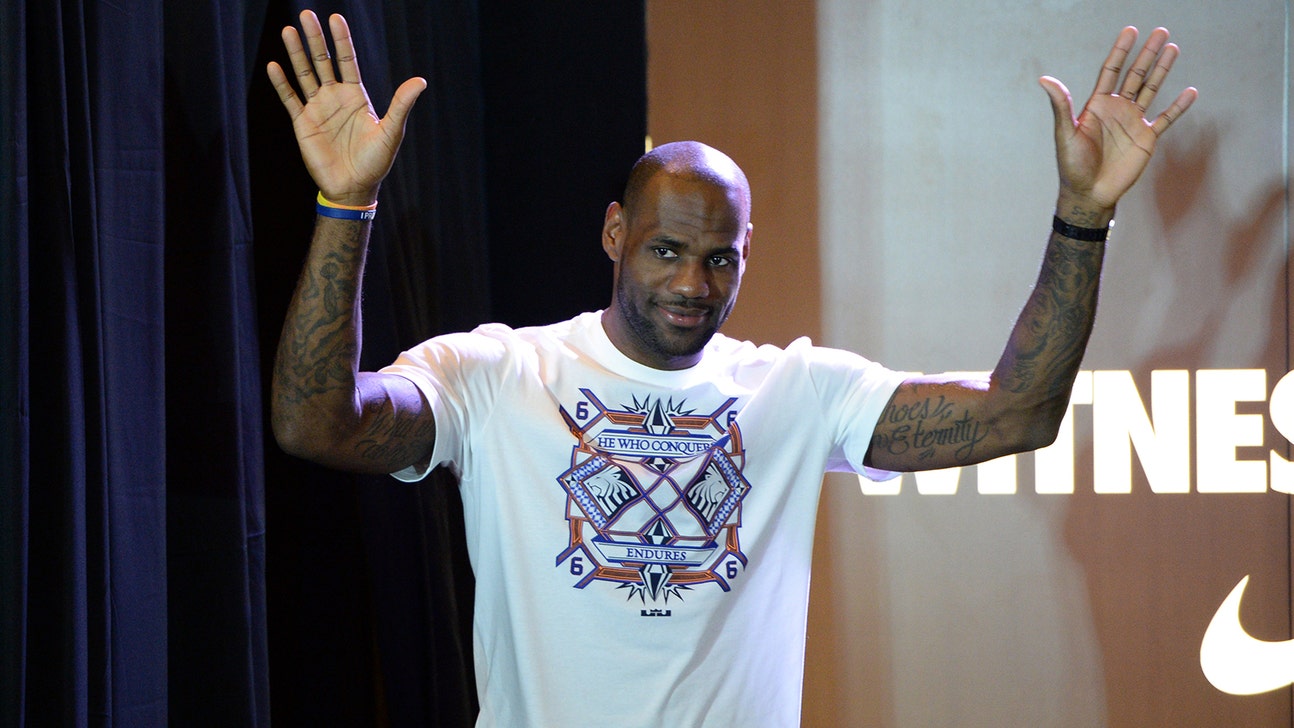 LeBron James' new physique; Pujols mocks Puig
Published
Aug. 5, 2014 9:31 a.m. ET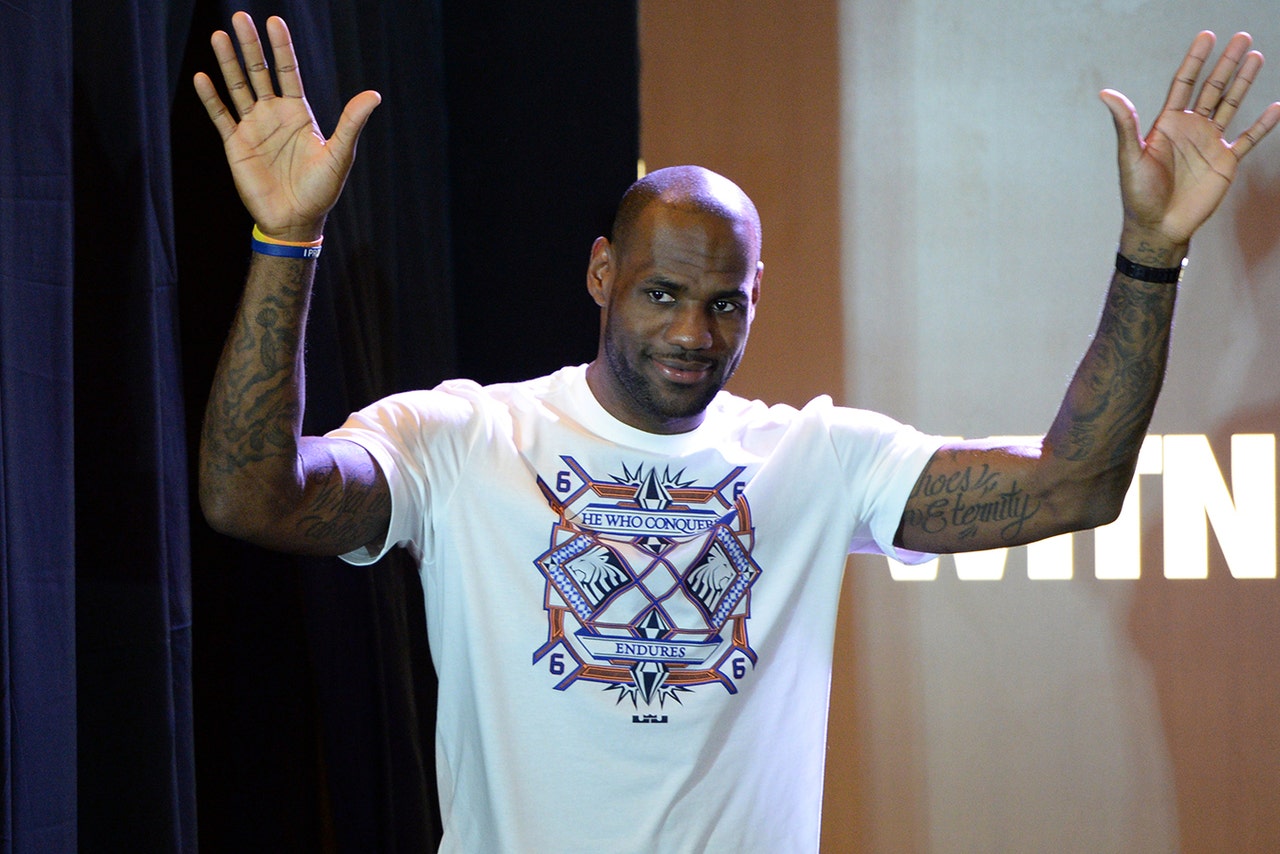 Who knew LeBron James wasn't in perfect shape all along? It seems the Cleveland Cavaliers superstar wasn't happy with his physique, so he has slimmed down significantly.
NFL.com celebrates one of the best sports movies of all time, "Varsity Blues," with a comprehensive oral history. Make sure you check out James Van Der Beek's handwritten notes on the infamous "I don't want your life" scene.
Tigers center fielder Ezequiel Carrera made one of the best catches of the season Monday night. Make sure you stick around until the two-minute mark to see Derek Jeter's reaction.
When Yasiel Puig made it clear that he did not take Albert Pujols' baserunning skills seriously Monday night, Pujols decided to make the Dodgers center fielder pay. Then, the Angels slugger mocked Puig.
The A's beat the Rays, 3-2, in 10 innings Monday night thanks to an RBI single by catcher Derek Norris, who later got the double-pie treatment from teammate Josh Reddick. Earlier in the game, Reddick tried to will a rally by rubbing two beards at once. It turns out, though, that the real good luck charm for the A's was a possum.
Colts players handed out some rookie haircuts Monday night. This was by far the best.
Tigers pitcher Justin Verlander tossed a baseball to girlfriend Kate Upton, who was in the front row at Yankee Stadium on Monday night.
After Paul George's gruesome injury this past weekend, SportsPickle has decided to mix it up by presenting this list of the eight least-disgusting sports injuries of all time.
Former Celtics fan favorite Brian Scalabrine announced his return to Boston on Monday in hilarious fashion.
Model Melody Kandil gets today's Fox-y Lady honors.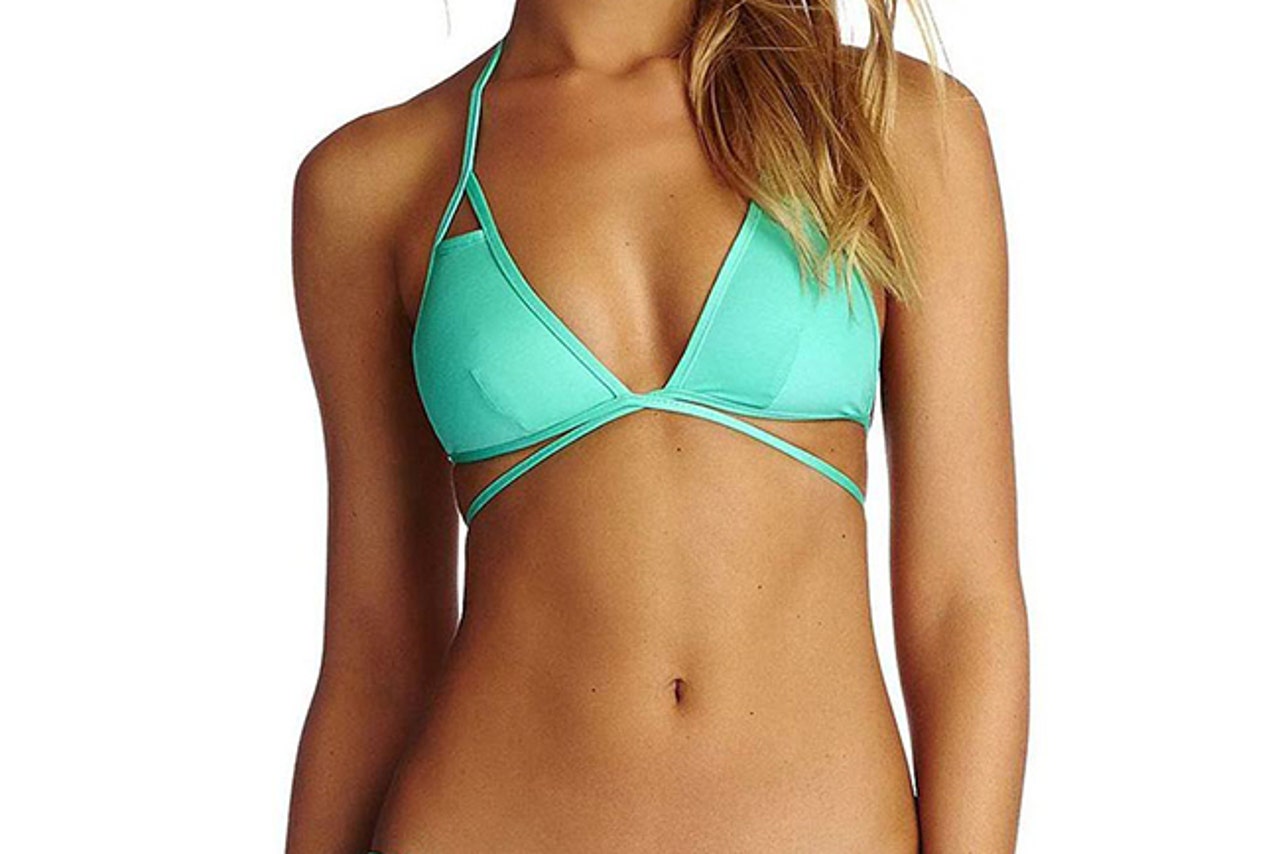 ---