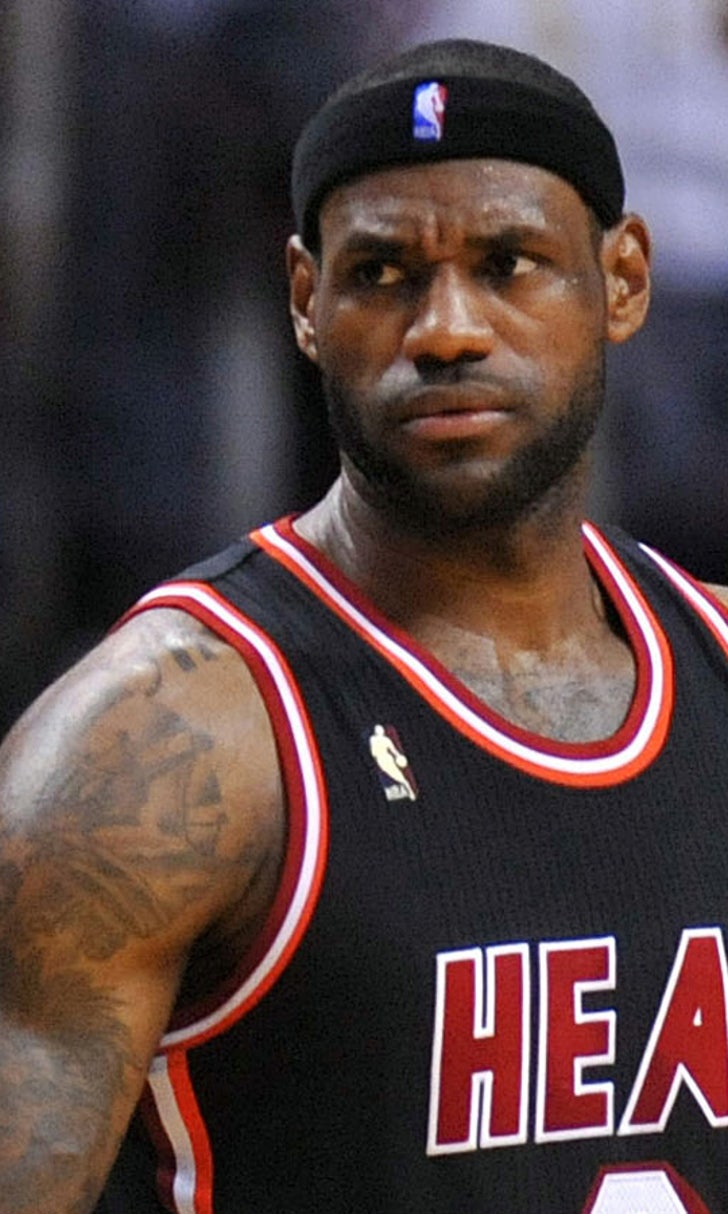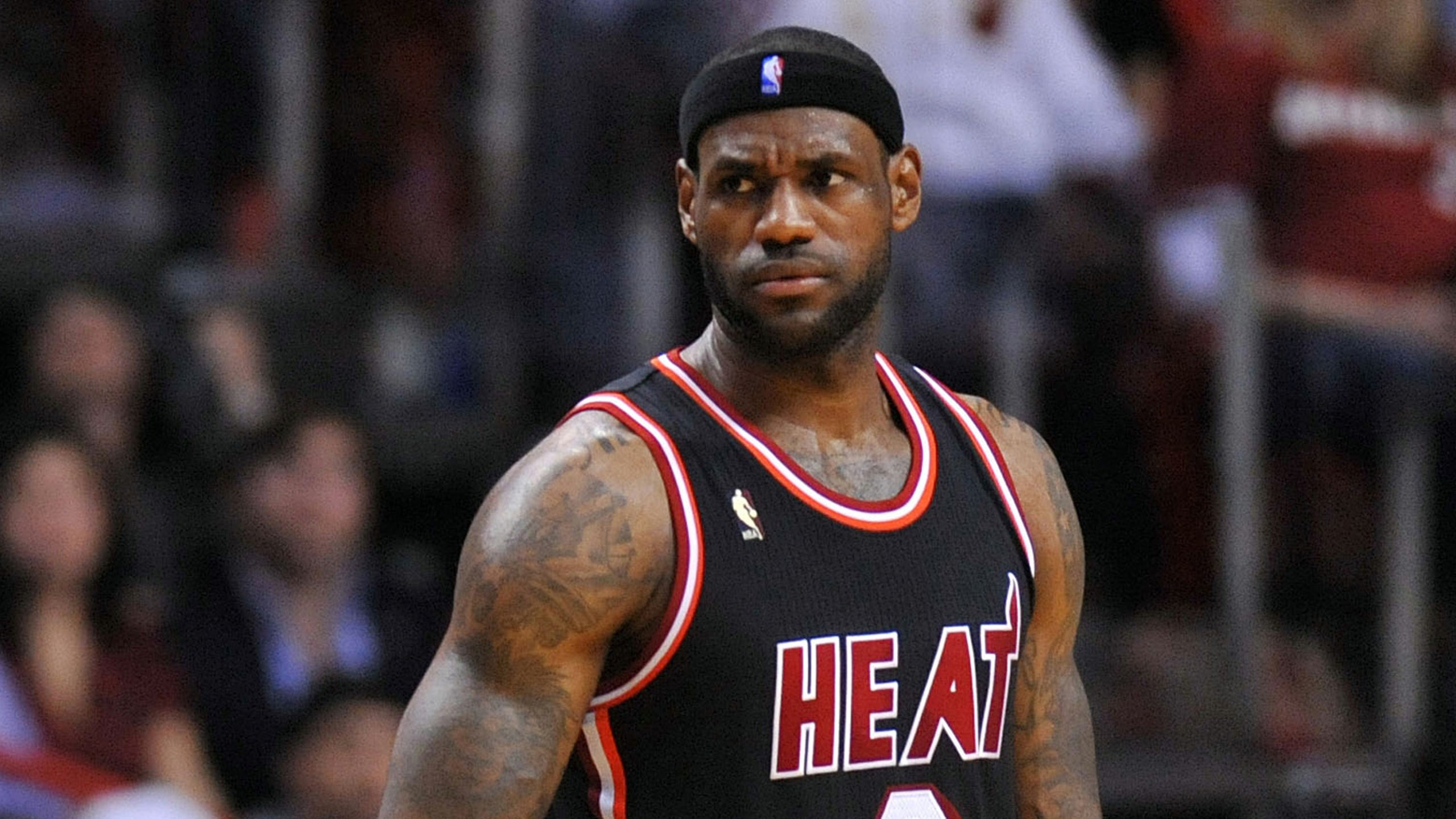 LeBron James apologizes for pregame word choice
BY foxsports • January 30, 2014
MIAMI -- LeBron James apologized following Wednesday night's lopsided loss to Oklahoma City, but not for the outcome.
"It was brought to my knowledge that I'd used the word 'retarded' before the game, obviously that had nothing to do with kids that are underprivileged," James said before taking postgame questions from media members. "That's no knock on them. It's a word that's been around a long time where I grew up.
"It's a bad habit. I'll try to break it. If I used it again ... I'll try to do my best not to, I mean no disrespect."
Before the 112-95 loss to the the Thunder, James was asked about OKC star Kevin Durant being a better passer this year.
"I actually think that's a pretty funny thing when people say people's growth of passing the ball," James said. "That is retarded to me. I really don't even get it.
"Kevin Durant's growth at being a passer ... that's part of basketball. I think it's just his growth at being a complete basketball player. K.D.'s always been great with passing the ball. You guys just recognized the more populate thing -- scoring."
You can follow Charlie McCarthy on Twitter @mccarthy_chas or email him at mac1763@bellsouth.net.
---