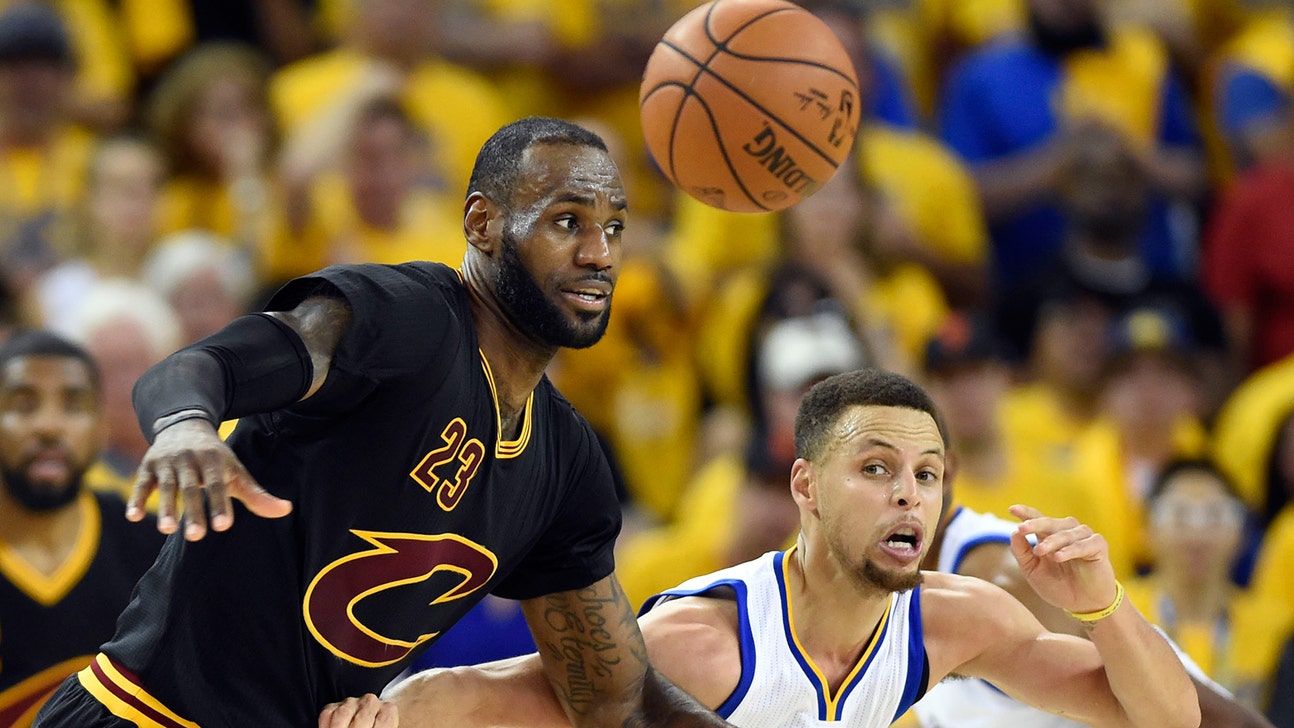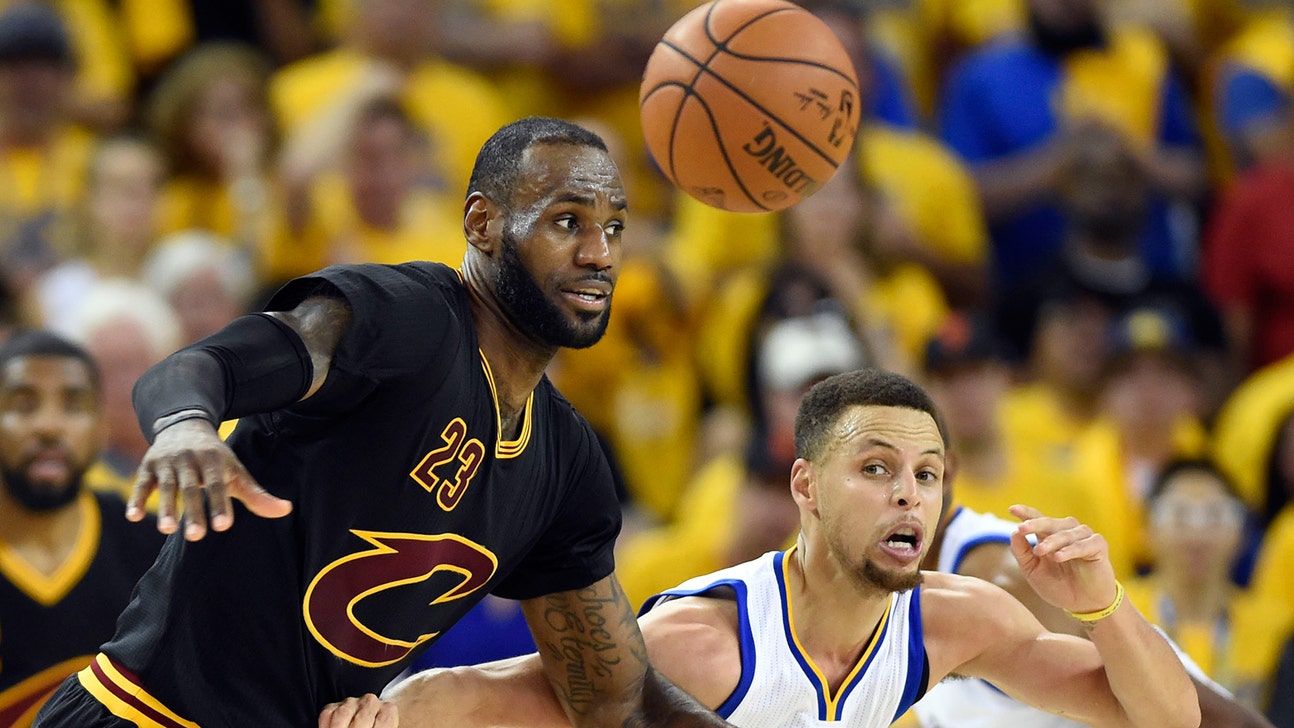 LeBron, Cavs stun Warriors with Game 7 road win for title
Updated
Mar. 4, 2020 12:50 p.m. ET

OAKLAND, Calif. (AP) -- LeBron James and his relentless, never-count-them-out Cavaliers pulled off an improbable NBA Finals comeback, and Cleveland is title town again at long last.
James delivered on a promise from two years ago to bring a championship to his native northeast Ohio, and he and the Cavs became the first team to rally from a 3-1 finals deficit by beating the defending champion Golden State Warriors 93-89 on Sunday night to end a 52-year major sports championship drought in Cleveland.
James almost single-handedly carried the Cavs back into this series and finished with 27 points, 11 assists and 11 rebounds as the Cavs captured their first championship in franchise history and gave their city its first major sports winner since the Browns won the NFL title in 1964.
An emotional James fell to the floor when this one ended with a second win in six days on Golden State's imposing home floor, surrounded by his teammates. Only seconds earlier, he went down in pain with 10.6 seconds left after being fouled by Draymond Green while going for a dunk, then came back out to make the second of two free throws.
Kyrie Irving scored 26 points to cap his brilliant finals, including a 3-pointer over MVP Stephen Curry with 53 seconds left.
Curry sat briefly on the bench to take in the scene after the Warriors made their last basket with 4:39 left.
Green had 32 points, 15 rebounds and nine assists, but the Warriors' record-setting season ended without the only prize this close-knit "Strength In Numbers" crew cared about from way back in the beginning -- through the record 24-0 start as Coach of the Year Steve Kerr was out, Curry's second consecutive MVP campaign, and the 73 regular-season wins to break the 1995-96 Chicago Bulls' mark.
They might always be remembered as one of the best teams ever that couldn't close it out.
---