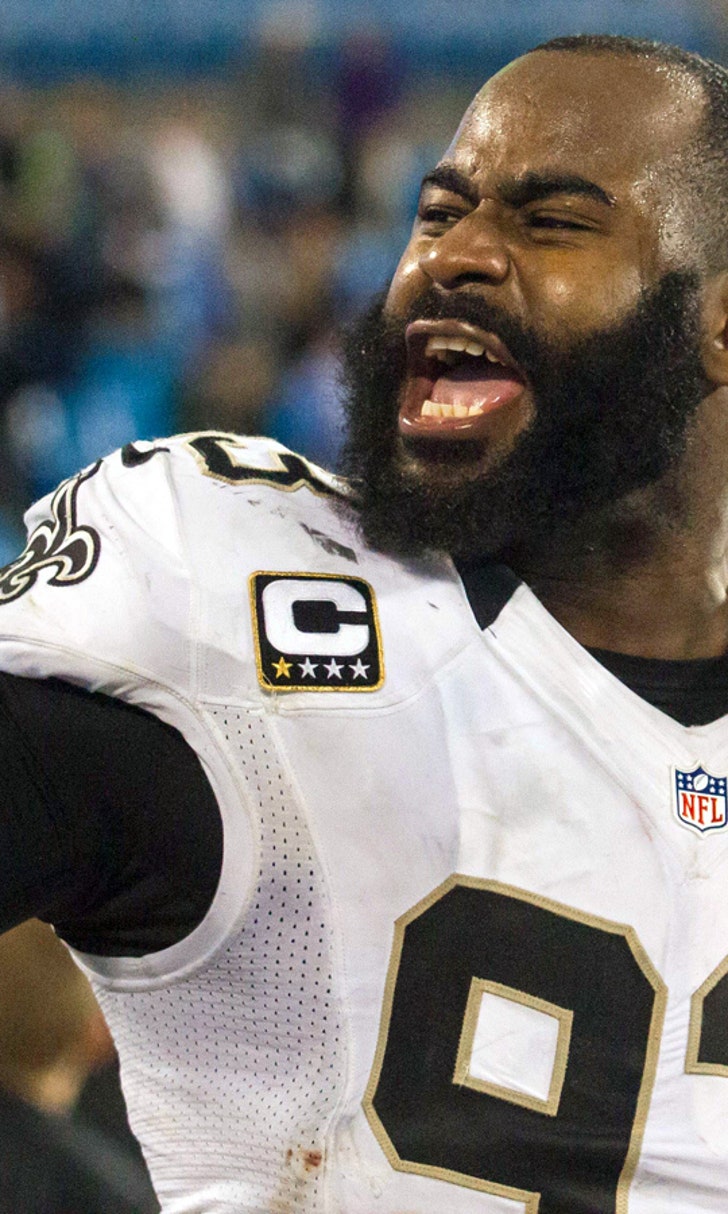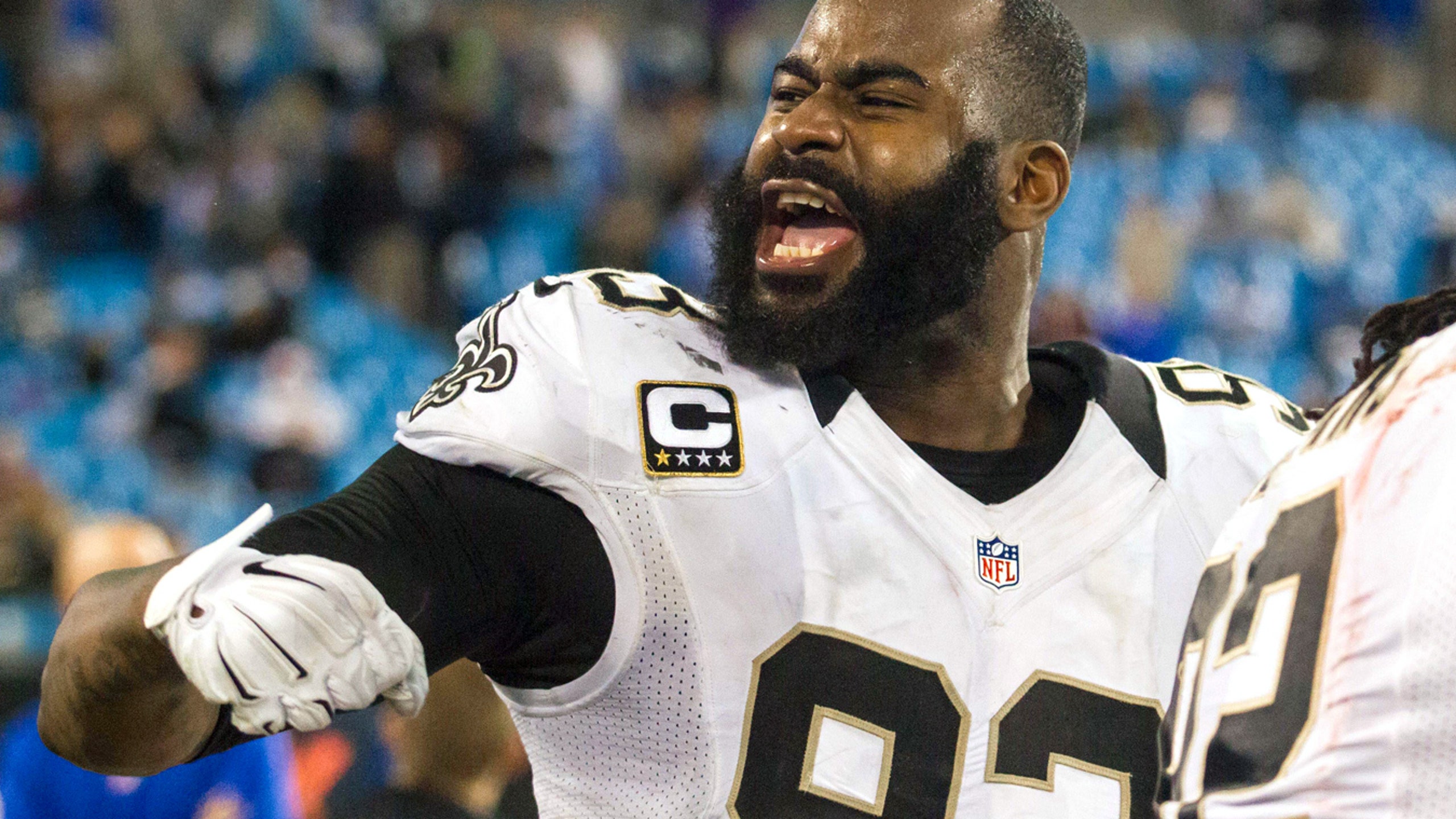 LB Galette blasts Saints after learning he'll be released
BY foxsports • July 25, 2015
Junior Galette may no longer be in that number of those who count themselves as New Orleans Saints, but that doesn't mean he's going to leave quietly.
The Black and Gold's soon-to-be-former defensive captain had some harsh words for his old team after finding out the Saints planned to release him, which the team did Friday, FOX Sports 1 NFL insider Mike Garafolo reported.
"It was the worst call they've ever made," Galette told the Times Picayune/Nola.com. "It was a terrible call to kick me when I'm down."
The NFL is investigating Galette for two off the field incidents: an alleged domestic violence incident this past January at his home and a newly-discovered video from 2013 that allegedly shows Galette using a belt to strike a woman during a beach brawl. The charges in the Jan. 15 incident have been dropped.  
Galette also is working his way back from a pectoral injury he suffered earlier this summer. Instead of surgery, Galette opted to try rest and rehab in order to have the best chance at being ready to play this season.
Seemingly undaunted by the news of his release, Galette assured Nola.com that he will return to the football field and that he is not worried about money.
"I'm blessed and highly favored," said the 27-year-old linebacker, who signed a $41 million extension last year. "I'm set for life. My mom's set for life. My son's set for life. This is not adversity. Adversity is getting kicked out of Temple with no money in your pocket."
Galette ended his college career at Stillman College after being kicked off the team at Temple University for disciplinary problems.
Now, as the Haitian native prepares to make his exit from the Crescent City, Galette is reminding people of his on-the-field contributions. Galette led the Saints last year in sacks, registering 10. He had 12 the season before.
"Who else do they have? You tell me, who else do they have?" Galette said to Nola.com. "Who knows, maybe I'll get 40 sacks the next two years and we'll reunite. The business is the business, you know?"
Indeed this was an expensive business decision for the Saints front office both on and off the field. As a reward for his production, Galette inked a four-year, $41.5 million extension less than a year ago.
Galette, an undrafted free agent in 2010, never has been one to watch his words. Toward the end of last season, which was a bitter disappointment defensively for New Orleans, Galette assured the media that the current defense was better than the 2009 defense that won the Super Bowl. His comments did not sit well with fans and former teammates like Jonathan Vilma and Will Smith.
Now it will be up to Cam Jordan to earn his new five-year, $60 million extension by stepping into Galette's leadership role. Jordan has recorded 119 tackles and 29 sacks since being drafted in 2011. During the season, Jordan always spends the team's day off, usually on Tuesday, participating in a community outreach program.
Two of New Orleans' draft picks also may be able to seize the opportunity that's opened up. Defensive ends Hau'oli Kikaha (2nd round) and Davis Tull (5th) should have more inspiration than ever to quickly translate their skills to the professional field.
MORE FROM FOX SPORTS SOUTHWEST: 
● PHOTOS: Cowboys Cheerleaders Auditions
● Ranking NFL quarterback salaries
● Oldest player on every NBA team
● College football's highest paid coaches in 2014
---
---