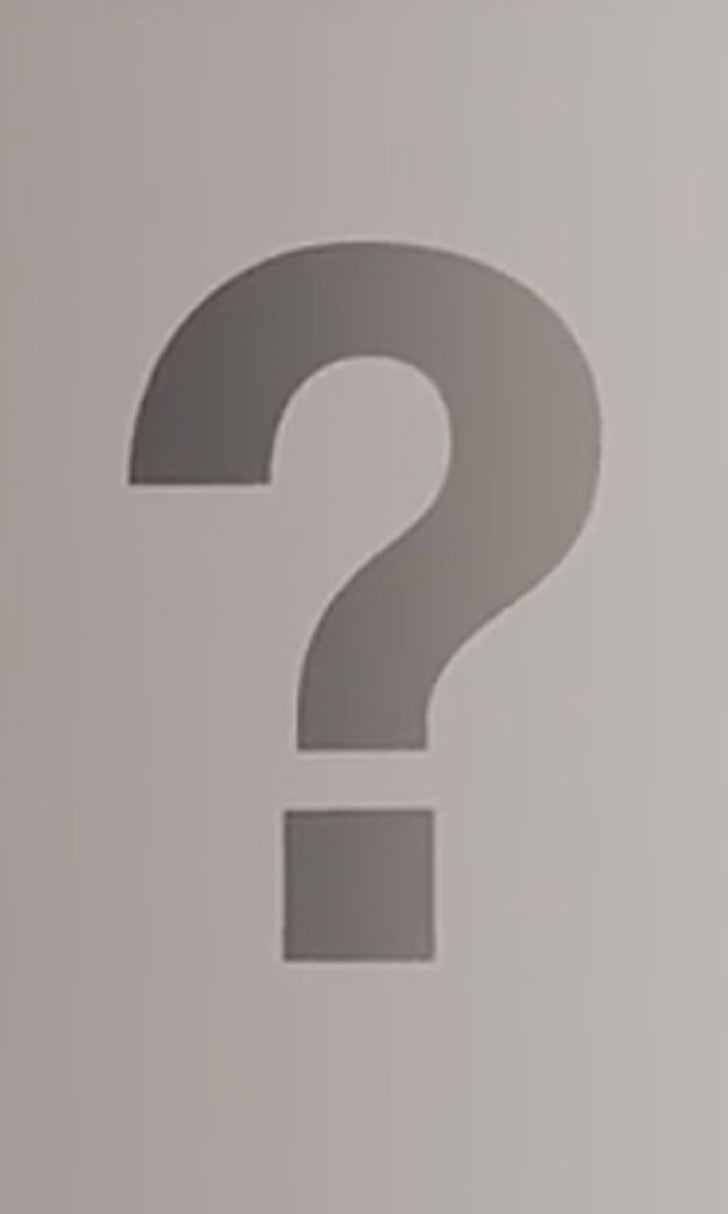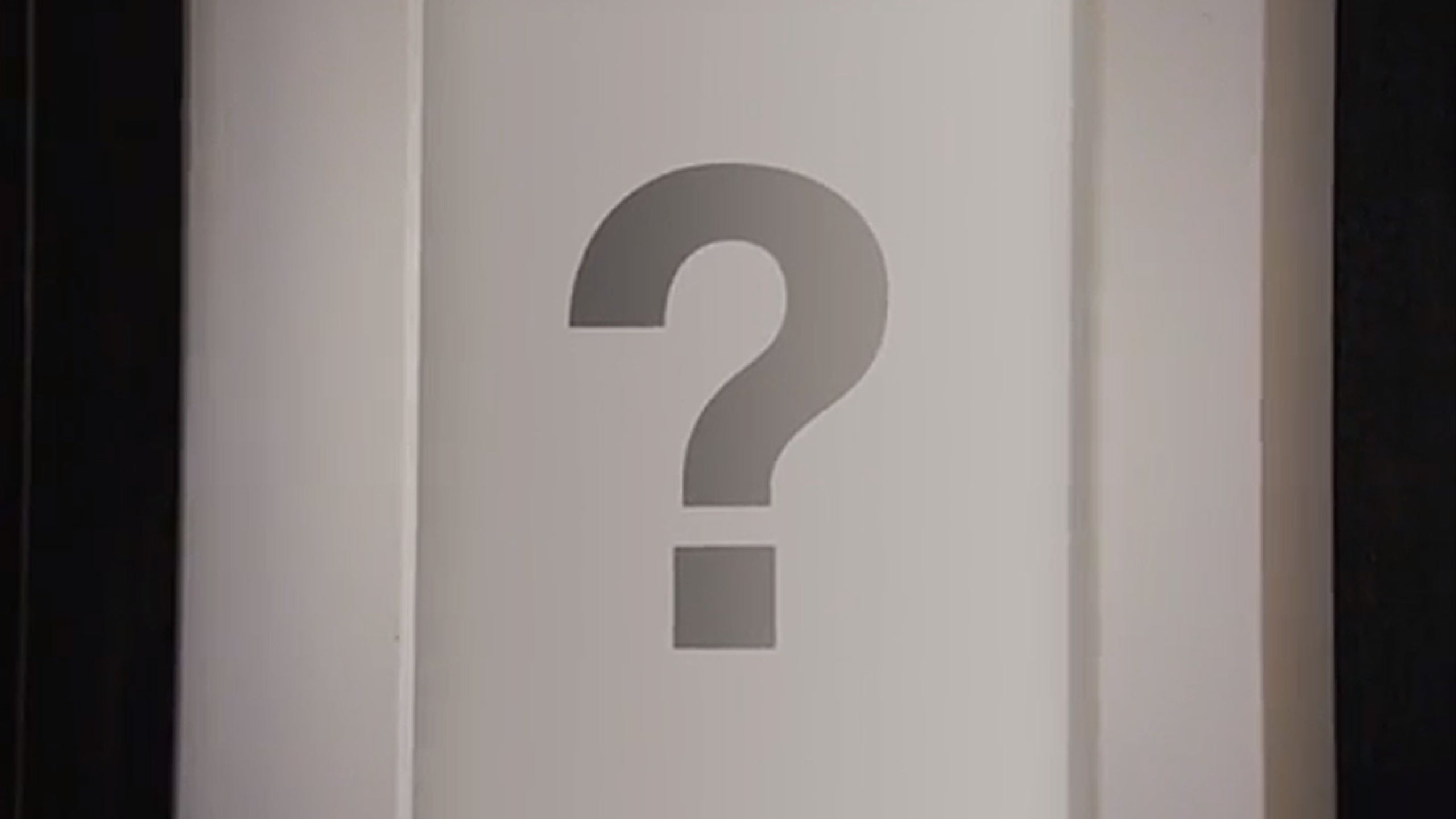 Latest GoDaddy gimmick will have real woman quitting job in ad
BY foxsports • January 28, 2014
People always say don't burn any bridges when you leave a job.
Well, one woman isn't paying attention to that notion.
In one of GoDaddy's Super Bowl commercials set to air Sunday, a real woman will quit her job in front of a massive worldwide audience.
The ad, which also features actor John Turturro, says that she'll be moving on to start her own business, so it doesn't sound like she needs to worry about future employment, but you never know.
It also continues a shift away from the focus on sex appeal GoDaddy has been known for in the past. Seriously, just look at what they're doing with their top athlete endorser, Danica Patrick, this time around.
You can check out the new ad below ... though you'll have to tune in live to see the woman tell her boss what we've all wanted to.
---