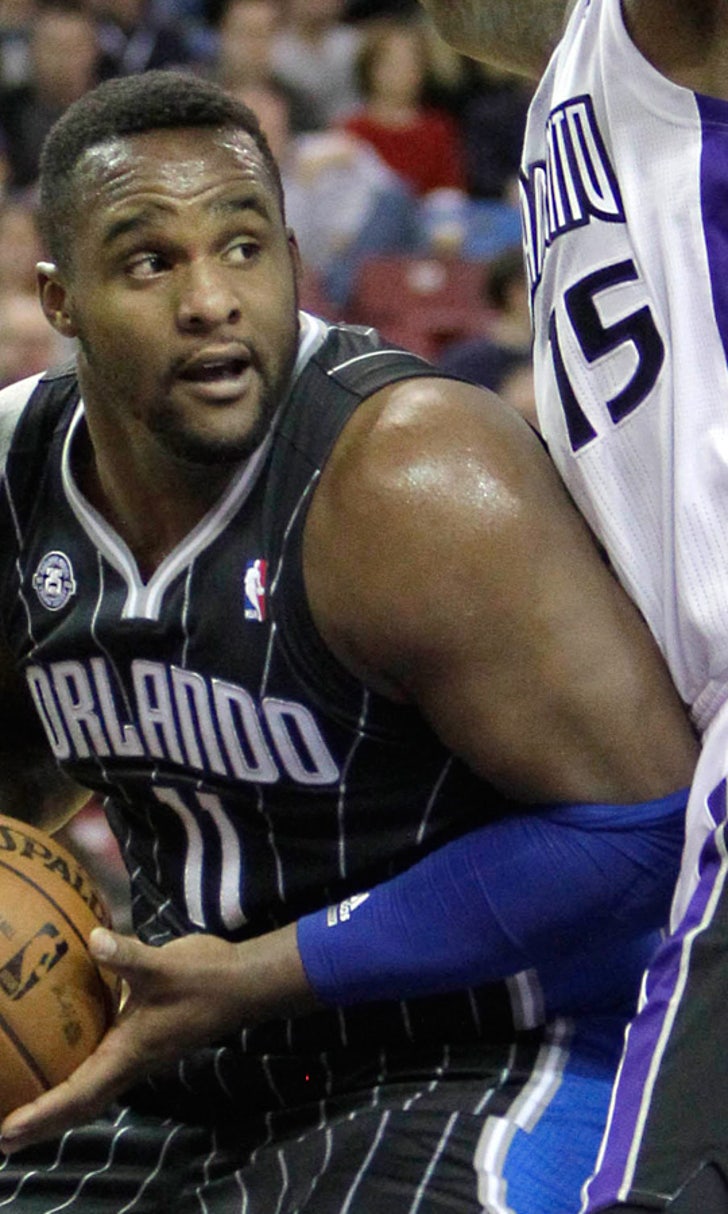 LAT: Clippers Coach Doc Rivers has his eyes on Glen 'Big Baby' Davis
BY foxsports • February 22, 2014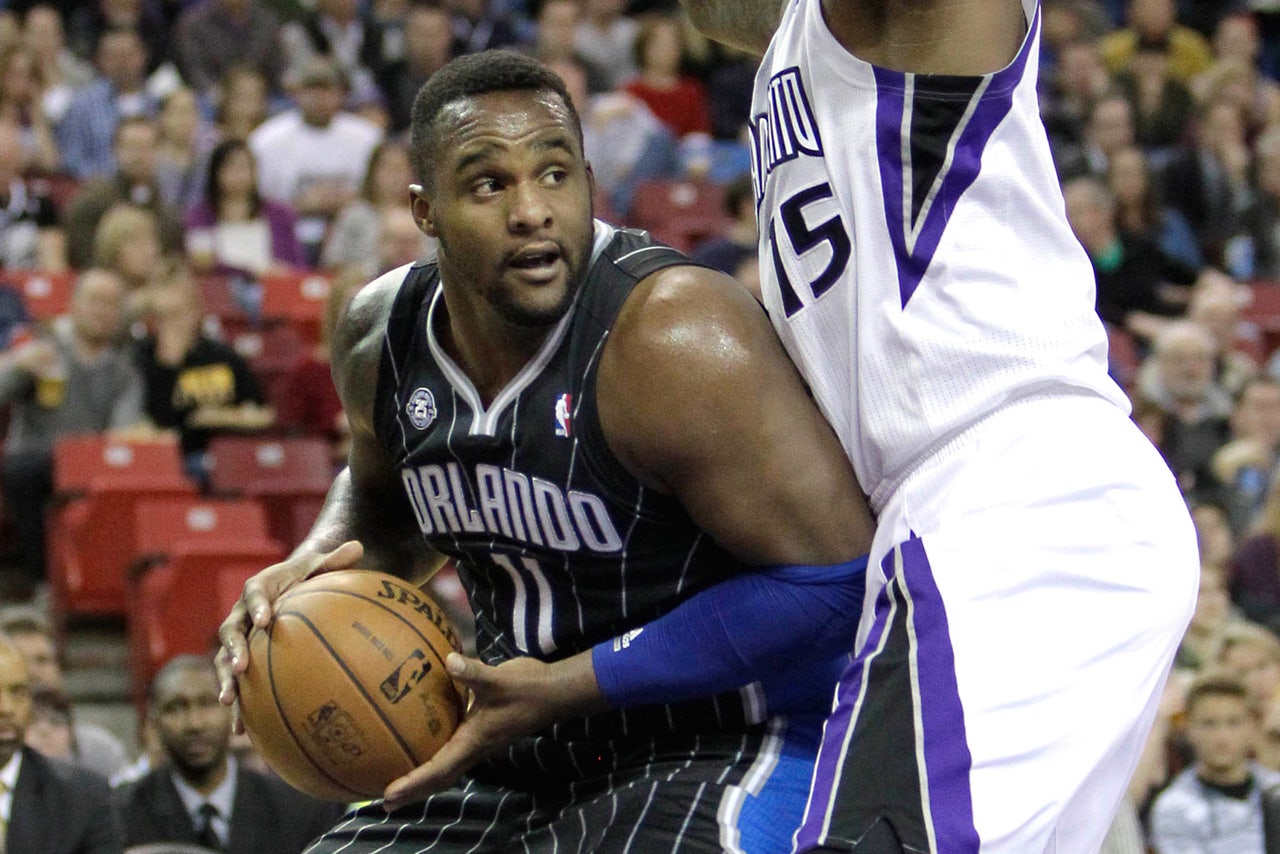 MEMPHIS, Tenn. -- By no means is Clippers Coach Doc Rivers going to let anyone simply out-recruit him for the services of forward Glen "Big Baby" Davis.
After the Orlando Magic bought out Davis' contract Friday, it became clear that Rivers, who coached Davis with the Boston Celtics, and the Clippers strongly believe Davis will come to Los Angeles.
But the Brooklyn Nets and their veterans Kevin Garnett and Paul Pierce also are making a pitch for Davis.
Rivers says he won't take for granted that Davis will be a Clipper if he clears waivers Monday and becomes an unrestricted free agent. So the coach will continue to recruit Davis.
"You always do," Rivers said. "I'm not going to say any names, but yeah. There's more than one team that wants all these guys — at least a lot of the guys. So, you have to talk to them."
Rivers will sell Davis on playing time with a Clippers team that needs front-court help behind power forward Blake Griffin and center DeAndre Jordan.
He might also point out that the Nets have a losing record (25-27) in the weaker Eastern Conference, while the Clippers have a winning record (37-20) in the hyper-competitive West.
"We want to win, too," Rivers said. "That's it. Other than that, I'm not a beauty queen. They're not going to come and play for me for my looks. The opportunity of winning is what anyone should want and we're one of a lot of teams that has that opportunity."
Garnett and Pierce have told reporters they will try to recruit Davis to join them with Brooklyn.
Garnett, Pierce and Davis all played for Rivers when the Celtics won the 2008 NBA championship.
"I think they've always liked him," Rivers said of Garnett and Pierce. "So that doesn't surprise me at all. That group, they won a title and came one game away from winning another (in 2010). They will always be close."
---