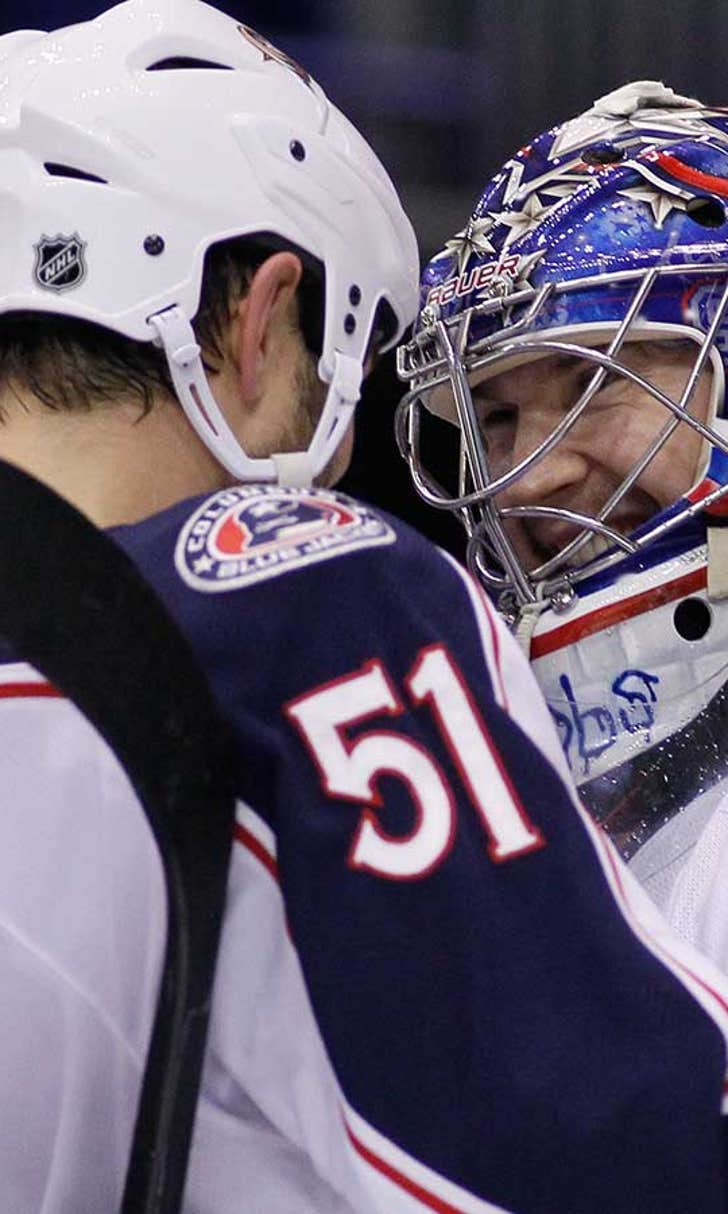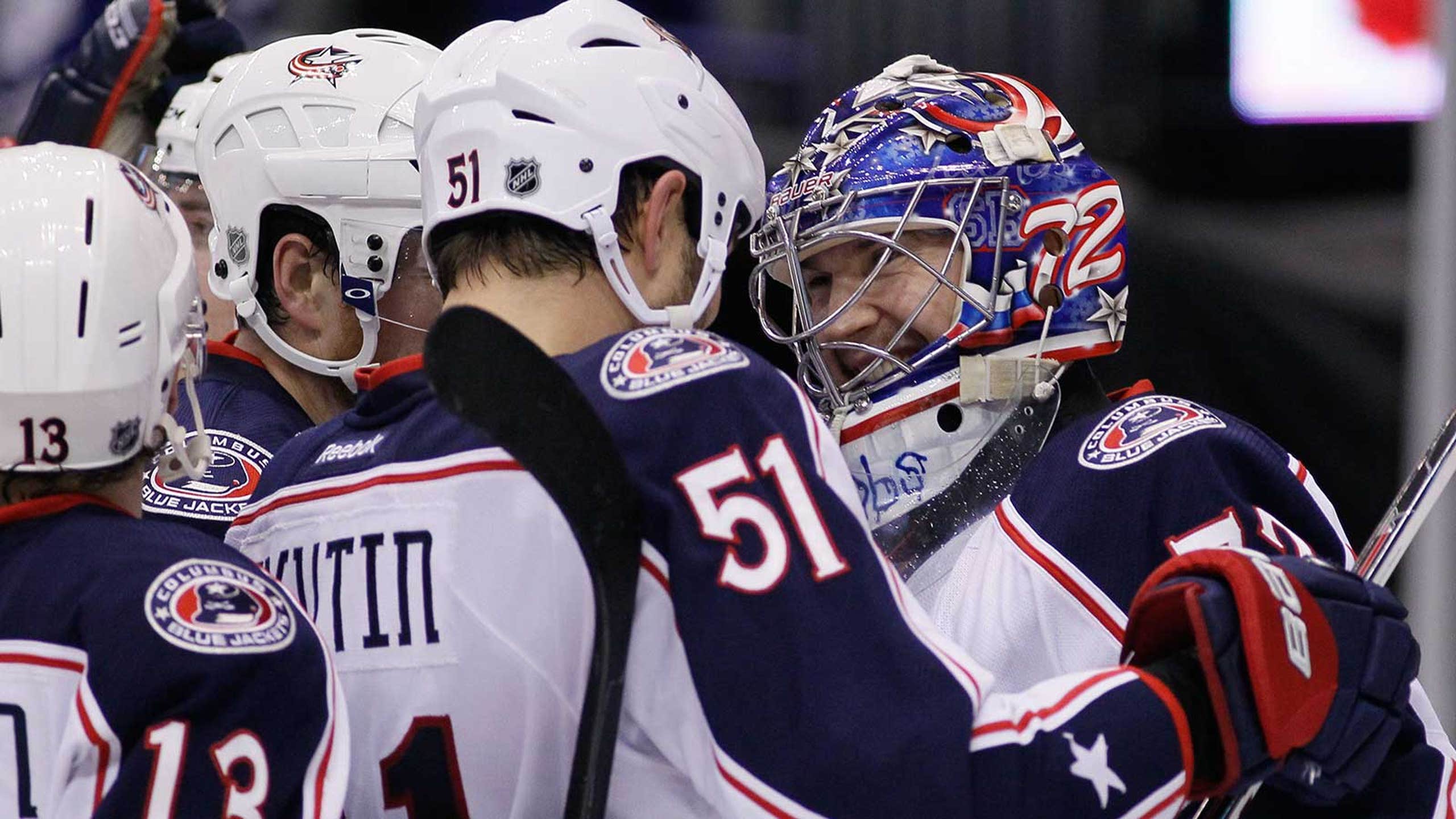 Language of hockey drives Blue Jackets winning streak
BY foxsports • January 23, 2014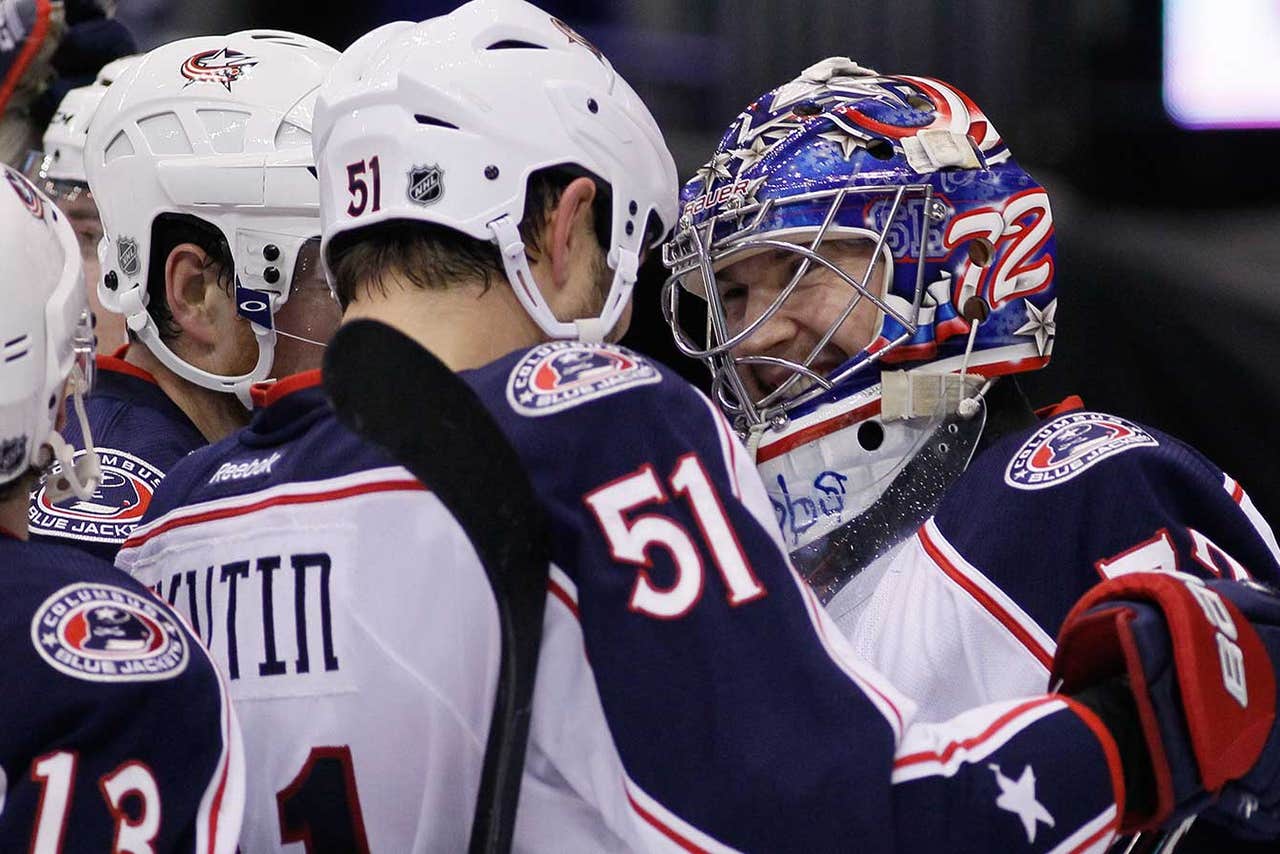 On any given day, inside the Columbus Blue Jackets locker room you may hear English, Russian, and Canadian chatter. But the language differences are not an obstacle for the streaking Jackets, who go for their eighth win in a row tonight. In fact, there's one language that binds them all.
"There's definitely a language of hockey," said Jackets forward Ryan Johansen. "People think there is a language barrier related to where we are all from, but it's definitely overblown."
The language of hockey relies on chemistry. And that takes time to build. Fedor Tyutin has played 400 games with the Blue Jackets and, throughout his tenure, has been paired with a variety of players.
"You learn about your partners," Tyutin said. "It starts with talking and from that (your play on the ice) becomes automatic."
Tyutin, who speaks both Russian and English, believes that building team chemistry and knowing hockey overcomes any traditional language barriers.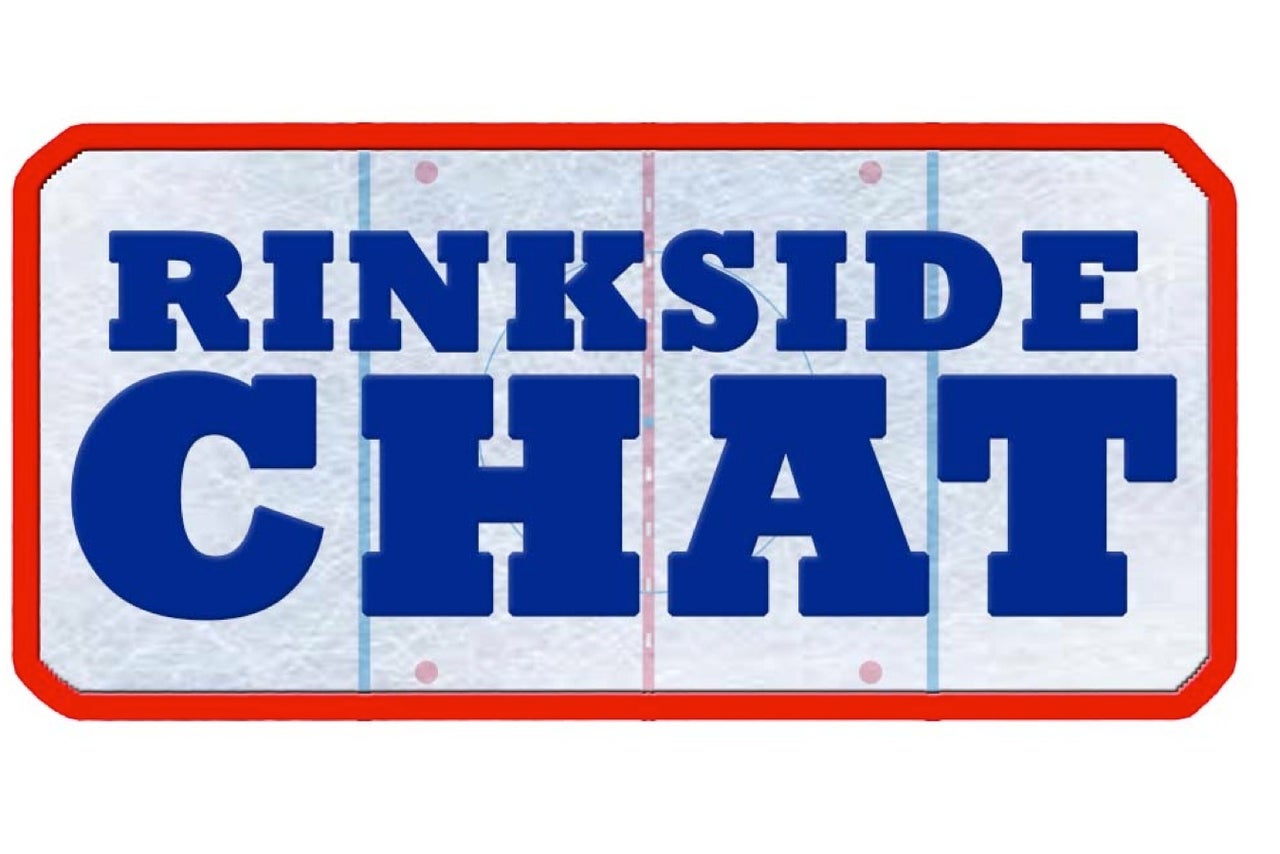 TRANSCRIPT: BLUE JACKETS RINKSIDE CHAT
Join us every Wednesday at 8PM for our CBJ Rinkside Chat! Check out the transcript from this week's chat. READ MORE
"Even if you don't speak a lot of English, it's not hard to learn," Tyutin said. "You don't need much on the ice -- our communication is often without words."
It's building that chemistry and understanding the language of hockey that translates not only to better play but also to anticipating opponents on the ice.
"The more you play against guys, you come to learn more and more what they like to do," Tyutin said.
On the offensive side of the ice, the Jackets have also built a strong method of communication that doesn't solely rely on words.
Johansen has been paired with his current linemates RJ Umberger and Nick Foligno for over a year and he believes that it's that familiarity that leads to creating better scoring chances. Scoring has become a strength this season for Johansen--the young center leads the Jackets with 19 goals.
"When you talk about linemates and chemistry, half the time it's knowing where you're supposed to be or where your linemate is, and the other half is communicating where you are," Johansen said.
Johansen said his line knows one another's tendencies in both the offensive and defensive zone and that lends itself to using words only when necessary.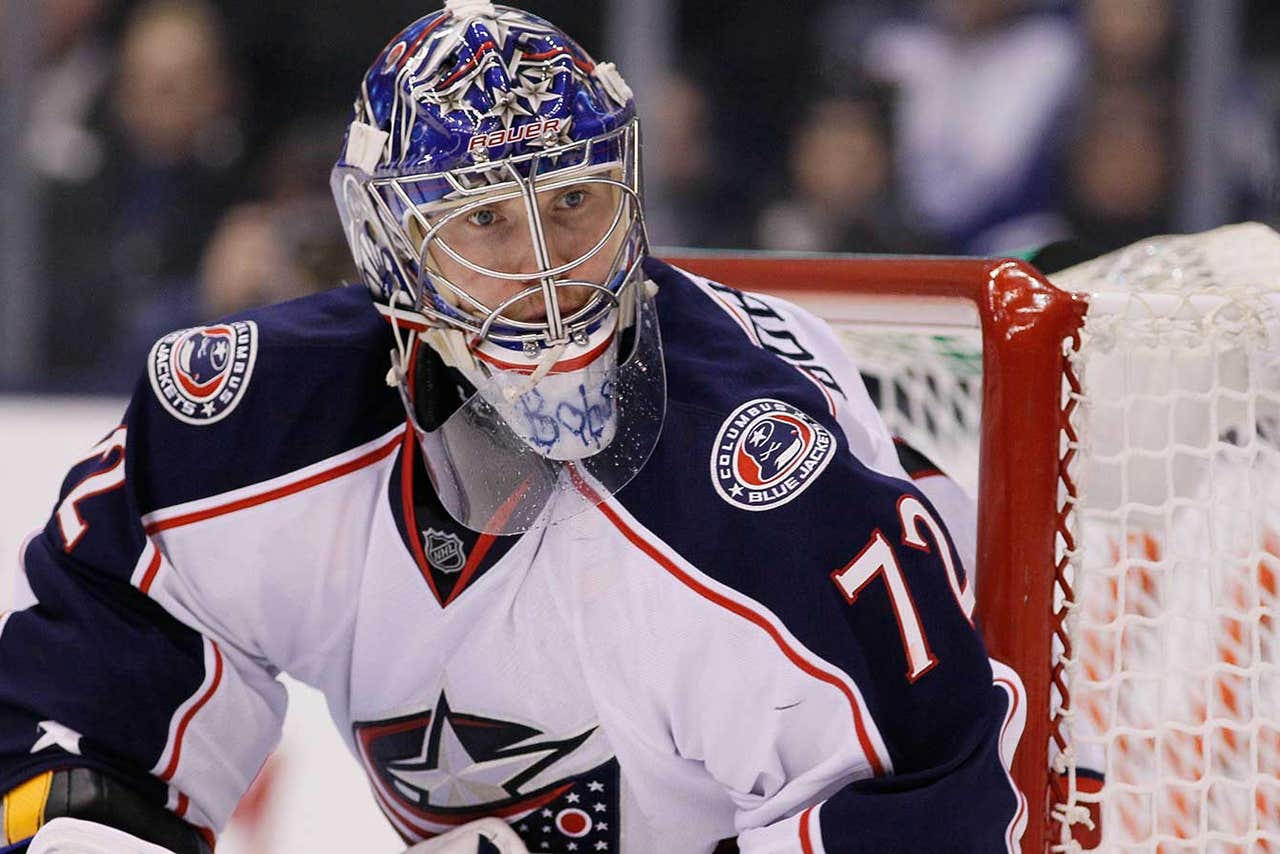 JACKETS GO FOR FRANCHISE-RECORD WINNING STREAK
Sergei Bobrovsky looks to extend his and his team's franchise-record winning streaks Thursday night in Columbus when he faces his former team for the first time. READ MORE
"There are certain words and plays we use and you know your linemates' voices," Johansen said. "But it's pretty clear what the communication needs to be."
Figuring this out has been crucial for the Jackets. Chemistry and non-verbal communication have become more important than ever considering the speed of today's NHL game.
"You have to be able to make those quick little passes that thread the needle that you only have a half second to make," Johansen said. "There's no time to look around -- you need to know where each other will be and hear from each other when necessary."
As the Jackets look to continue the longest active winning streak in the NHL, they know that language is not a barrier they face.
"It's not really a big deal with different languages," Tyutin said. "It always comes back to chemistry."
The Blue Jackets next home game is tonight against the Philadelphia Flyers and marks their 1,000th regular season game. For more information or to buy tickets for the 7 p.m. game, visit bluejackets.nhl.com.
---