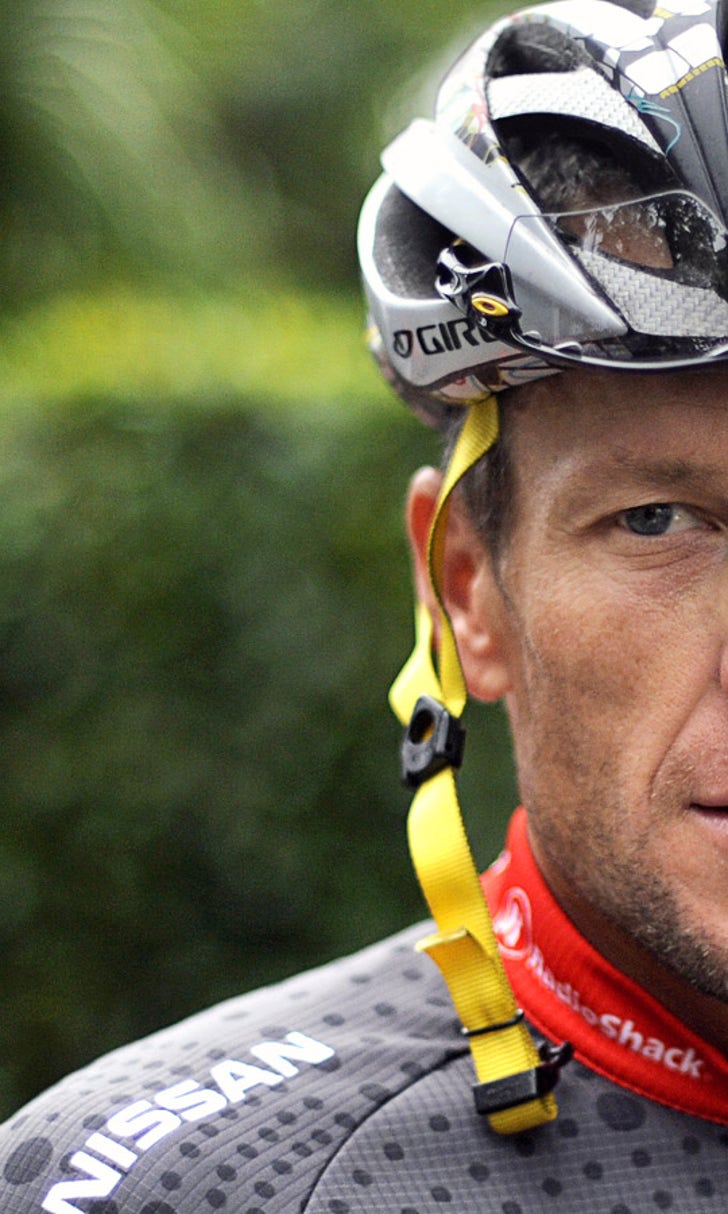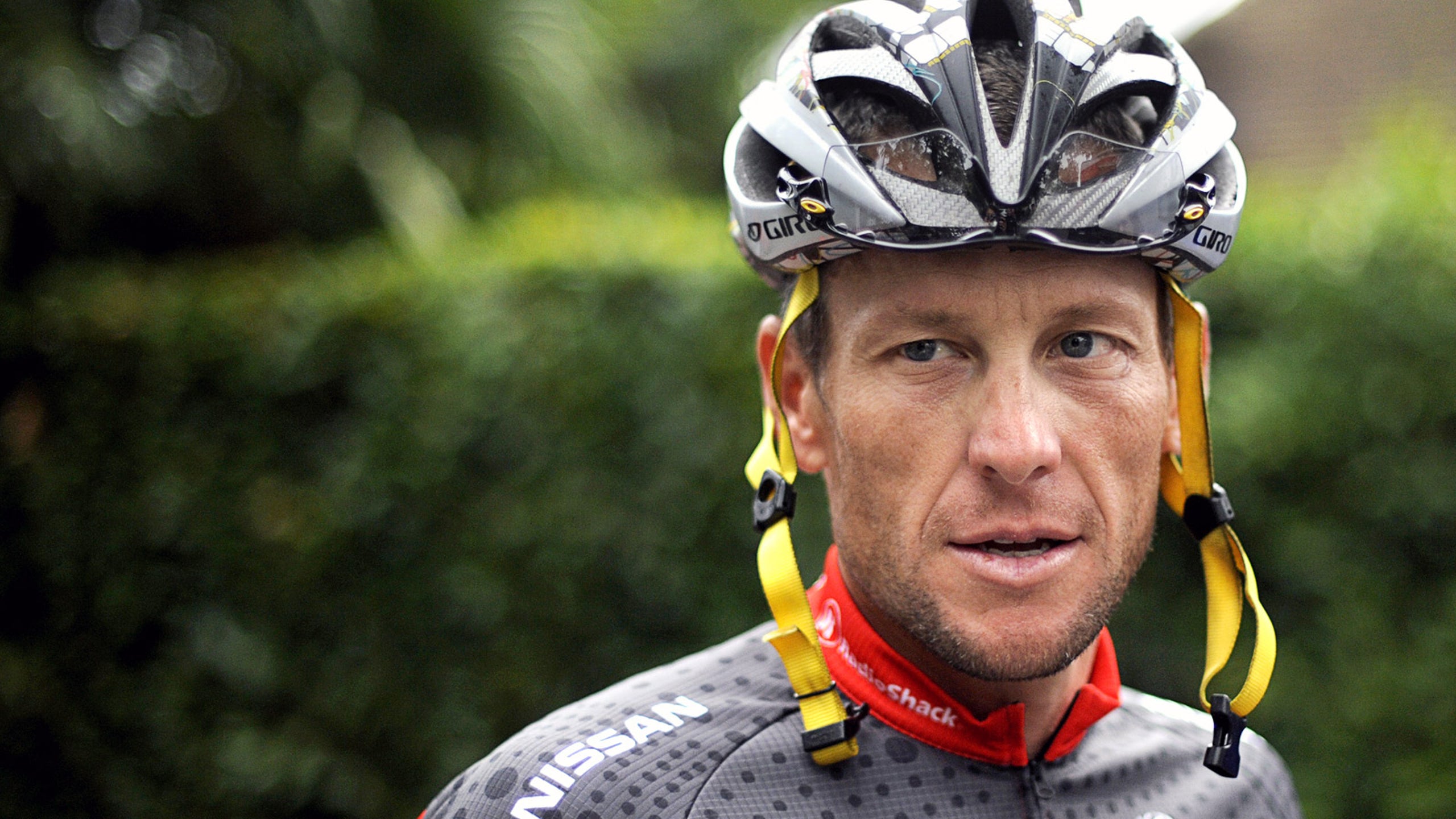 Lance Armstrong attempts beer mile, stops running after just one lap
BY foxsports • November 18, 2014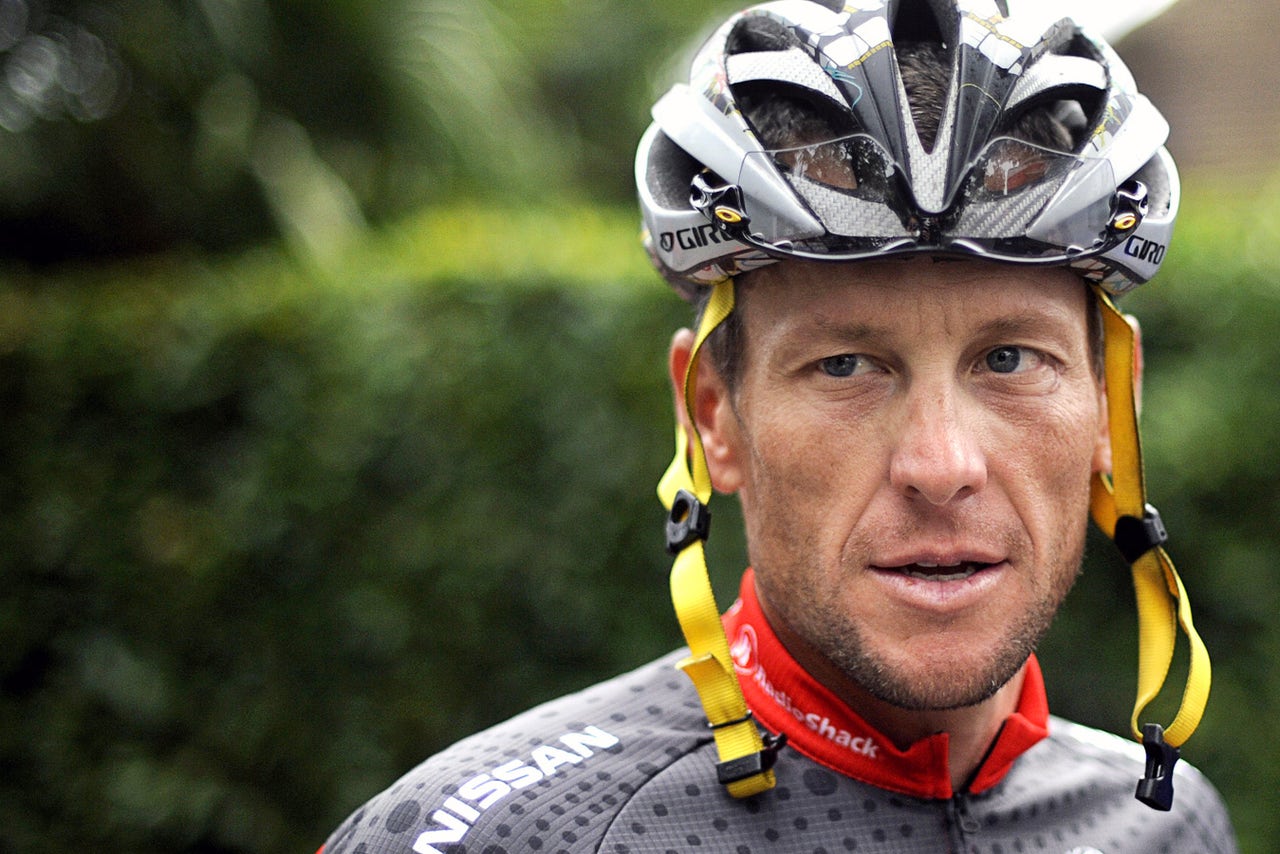 Lance Armstrong is banned from participating in any cycling events because of his history with performance-enhancing drugs, so he tried to take up a new sport.
Spoiler alert: It did not end well for the polarizing former cyclist.
Armstrong participated in everyone's new favorite sport -- the beer-mile run, where challengers down a full brewski for every quarter-mile they complete on a track.
While he's finished many more challenging races in his life, Armstrong did not finish this one, as he stopped running after just a lap. "That was not what I expected," Armstrong said after his race ended, via Runner's World.
Armstrong might need a lesson from Chris Kimbrough, a mother of six who set the record for a beer mile at just under six-and-a-half minutes.
MORE FROM NESN: 
Lance Armstrong, Pete Rose among top athletes banned for life
Mother of six runs miles while chugging beer, sets world record (VIDEO)
Tom Brady's ex-teammate recalls QB's impressive beer-chugging ability
---