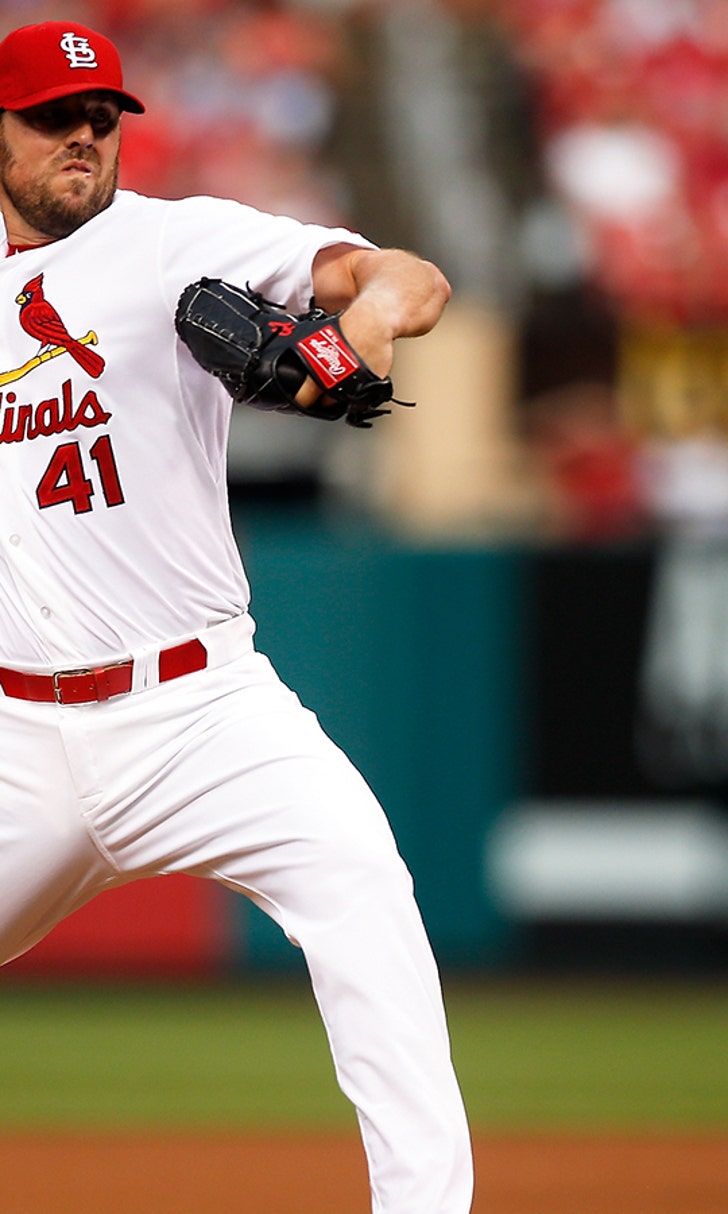 Lackey looks -- again -- for road win as Cards try for fifth straight vs. Phillies
BY foxsports • June 20, 2015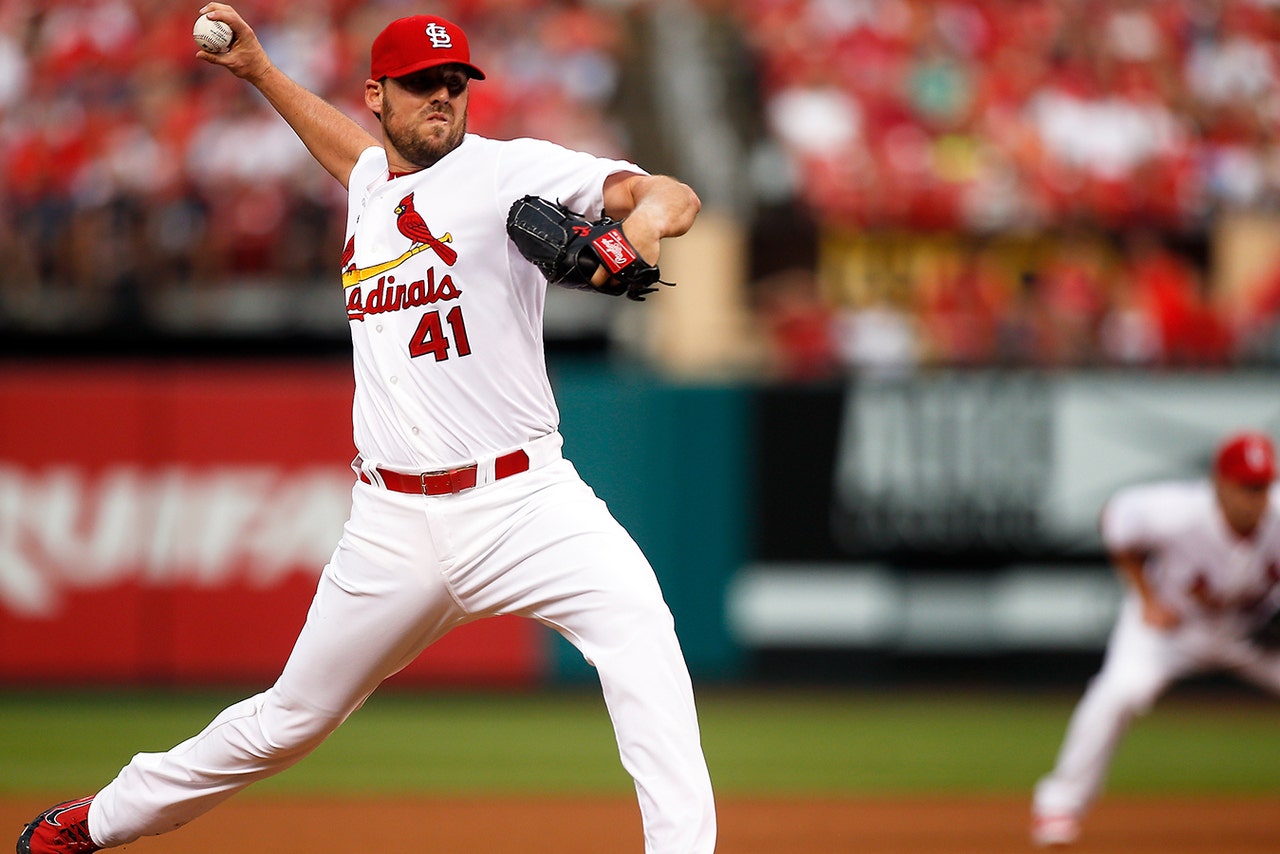 No matter the venue, John Lackey has been a crowd-pleaser this year. That's come at the expense of his worst beginning to a season in visiting ballparks and the threat of going 10 straight away starts without a victory for the first time in his career.
The St. Louis right-hander tries again for his first road win Saturday night as the Cardinals seek a fifth straight victory over the Philadelphia Phillies, whose own starter is also trying to avoid a career-worst stretch.
Lackey (5-4, 3.59 ERA) has been stellar at home, going 5-1 with a 1.81 ERA in seven starts. On the road he's 0-5 with a 6.23 ERA in nine outings dating to Sept. 5 to match a nine-start drought in 2003, his first full season in the majors.
He earned the decision in a 3-2 victory over Minnesota on Monday, pitching a season-high eight innings of two-run ball, but it followed his worst start of the season June 8 in which Lackey allowed eight earned runs in four innings of an 11-3 loss in Colorado.
His only home loss came against Philadelphia on April 27, allowing three runs in seven innings of a 4-1 defeat for his third straight loss in the series. Lackey has also dropped all three starts at Citizens Bank Park with a 4.34 ERA.
Ryan Howard is 3 for 13 with two home runs off him.
Howard also homered in Friday's series opener, but the three-run shot came much too late in the Cardinals' 12-4 victory. St. Louis (44-23) has won the last four of the five meetings this season, scoring 9.3 runs per game.
Kolten Wong, Randal Grichuk and Yadier Molina homered, giving Molina a .488 average in his last 12 games at Philadelphia. The Cardinals had struggled with eight runs in four games.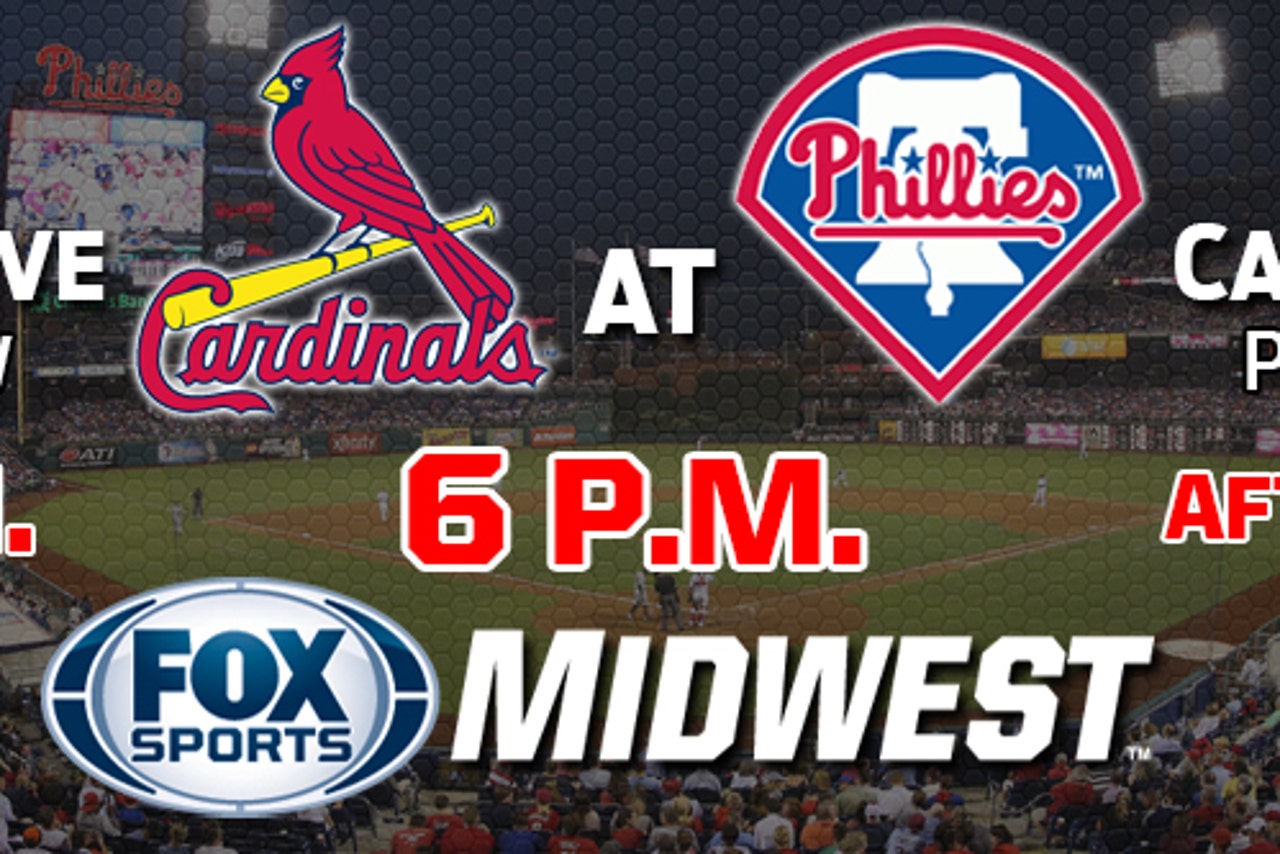 "We catch some heat sometimes when we can't put up the big offensive numbers," manager Mike Matheny told MLB's official website. "But you know with a lineup like this it's going to happen. Are you going to be able to throw up 12 every night? No. But it's in there."
The Phillies (23-46) haven't topped four runs in a 1-10 slump while averaging 2.2 runs. What might be most discouraging about that stretch, however, is their .240 average during it is a step up from the .223 mark in a preceding 4-12 span.
"Not much out there going right," manager Ryne Sandberg said.
That also applies to Aaron Harang, who started the season capable of making that kind of run support hold up but has since fallen off drastically with a five-start losing streak.
Harang (4-8, 3.24) posted a 1.82 ERA in his first nine starts with Philadelphia, but allowed four runs in six innings of Saturday's 4-0 loss at Baltimore to give him a 6.07 ERA in five. He's never lost six straight starts.
Harang, though, is 2-3 with a 1.98 ERA in six home starts and could be a trade target with the Phillies in last place. For the time being, he's focusing on what's in his control.
"You never know when things are going to happen," Harang said.
St. Louis hasn't been the right opponent for him when looking to end losing streaks or audition. Harang gave up five runs and nine hits in six innings of a 5-2 defeat to the Cardinals on April 29 and is 0-7 with a 3.92 ERA in his last nine starts against them.
His 16 losses in 28 career starts are nearly twice the total he has against any other team (nine versus Houston and Arizona).
Wong (4 for 8), Jason Heyward (5 for 12), Peter Bourjos (9 for 19) and Jhonny Peralta (11 for 33) have hit him well.
---