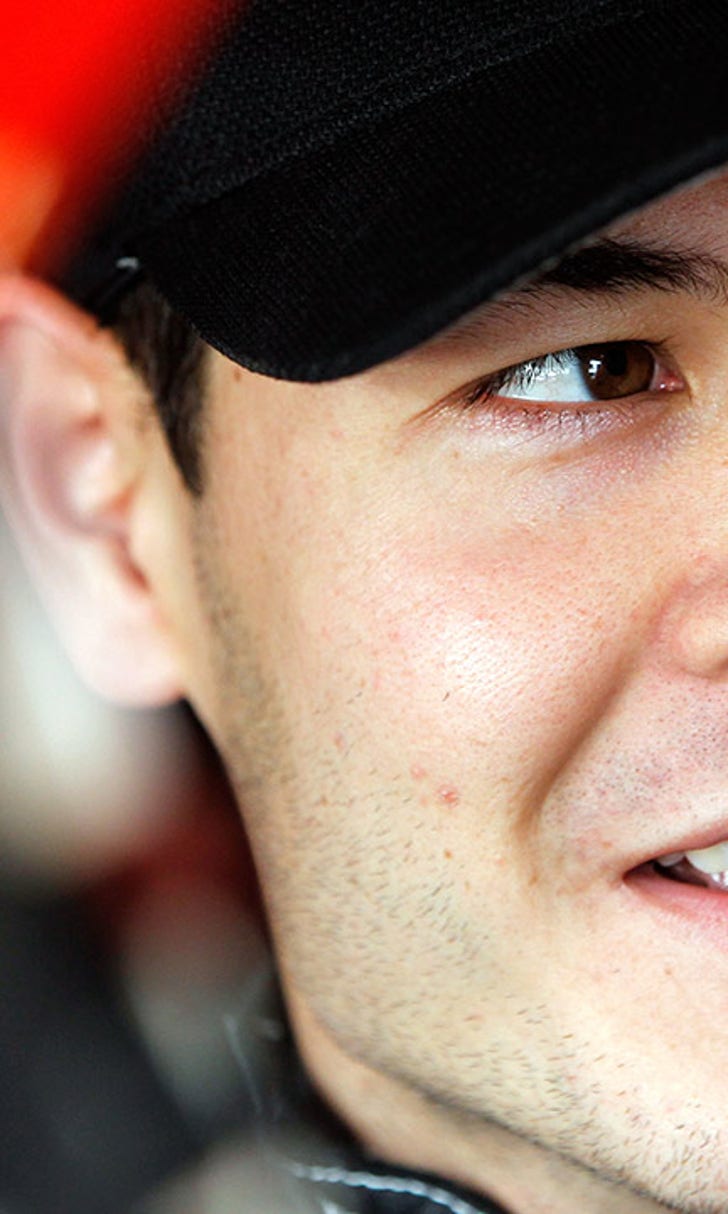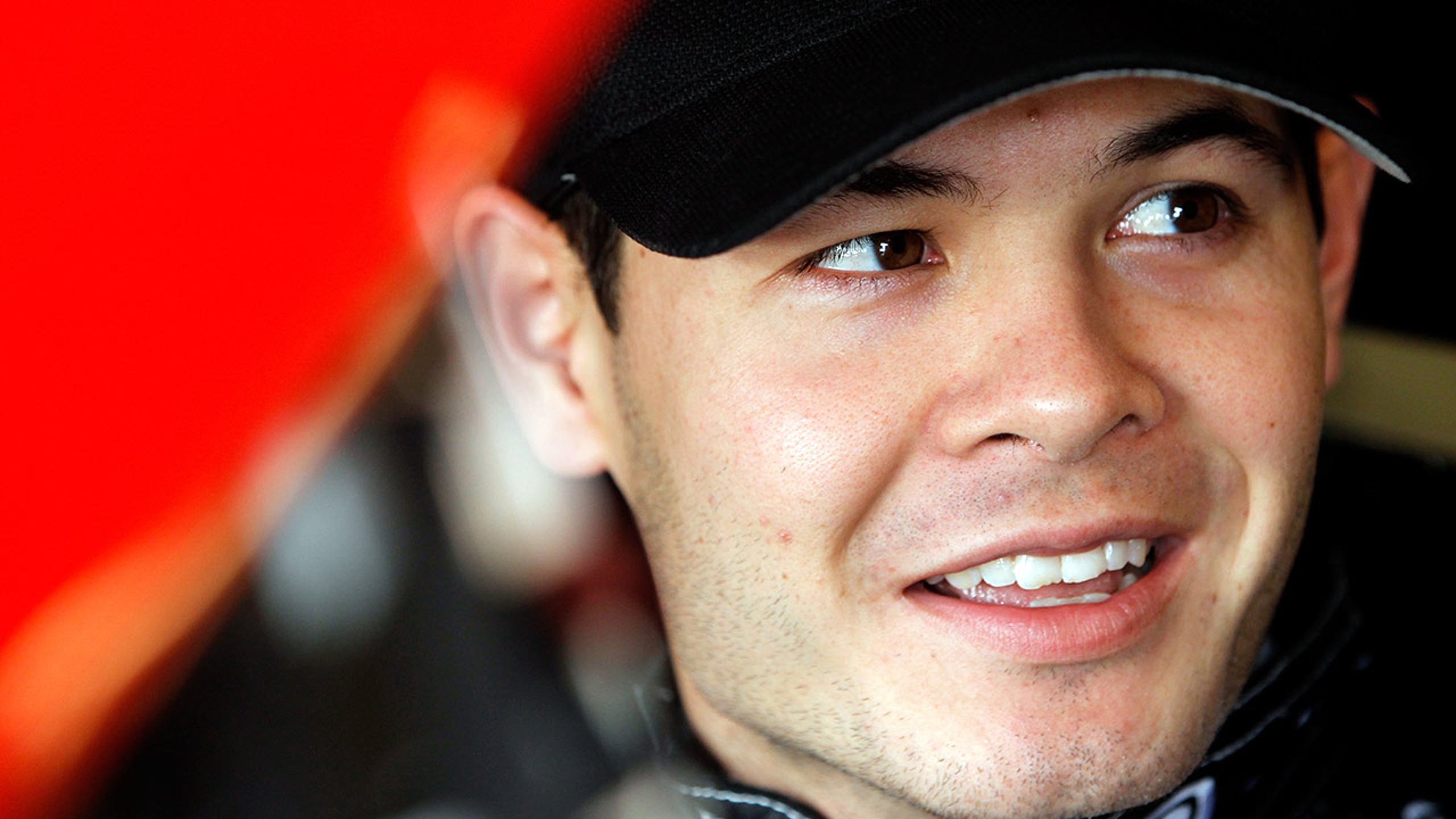 Kyle Larson is obsessed with TV -- just not on Thanksgiving
BY foxsports • November 15, 2014
Back in early June, Kyle Larson tweeted that he had purchased his first house -- a sprawling abode that is clearly not your typical "starter home."
While Larson informed the Twitterverse June 2 that he had the keys to the house, the Sprint Cup Series rookie apparently wasn't in much of hurry to get moved in, along with his girlfriend Katelyn Sweet, who is expecting the couple's first child in December.
"Actually I haven't settled in," Larson said on Friday at Homestead-Miami Speedway. "We spent our first night in it Wednesday night. We got the downstairs remodeled, so there was a lot of construction going on. We spent our first night in it earlier this week."
Larson indicated the moving process still remains a work-in-progress.
"Nothing is really in there yet, but a bed, so there is still a lot to put in there," he said. "The furniture and all that should be delivered this coming week. I bought a lot of TVs, so I'm excited to put those up."
So exactly how many televisions does Larson plan to have spread throughout his new mansion?
"I think I've got six right now and would probably like eight," he said.
"I'm going to go race the midget at Perris (Auto Speedway in California) this year," Larson said. "Usually in years past, at least since I've been alive and been going to Turkey night, it's been at Irwindale Speedway (in California) and now they don't go there anymore so they have been going to Perris the last handful of years. I'm going to go race the USAC midget at Perris. I'm so excited to do that."
"I will eat some tacos at the pit shack there," he said. "They have good food in the infield."
---