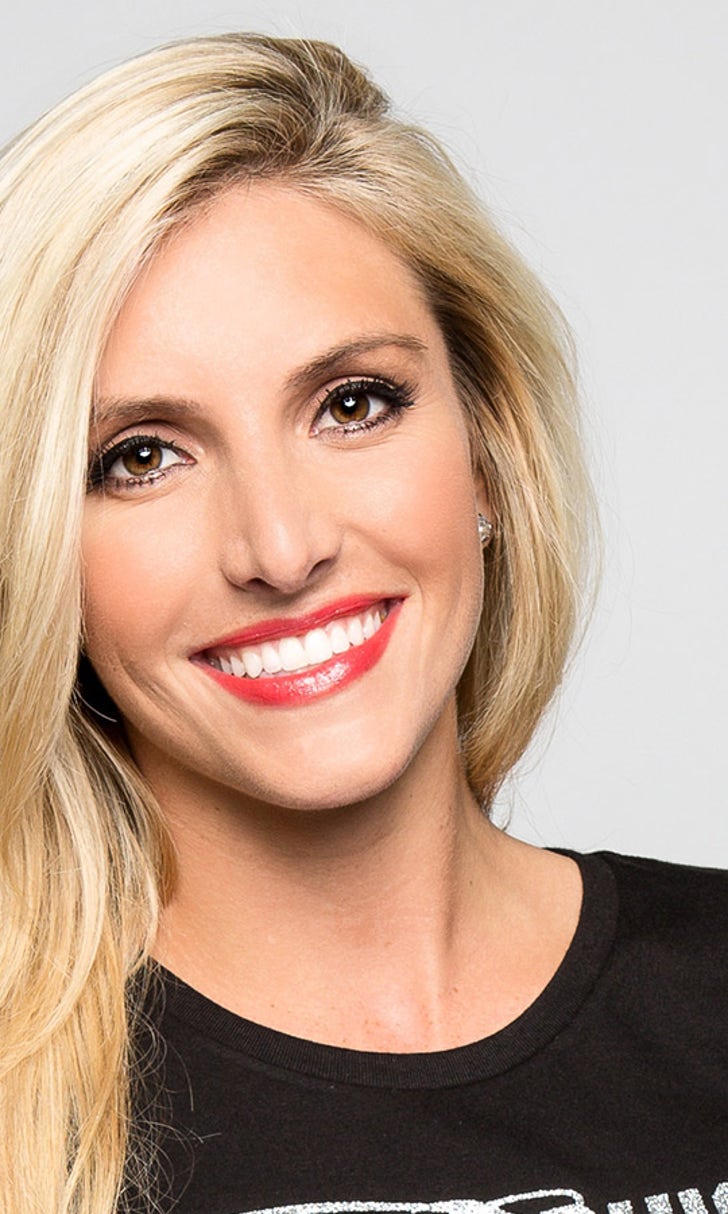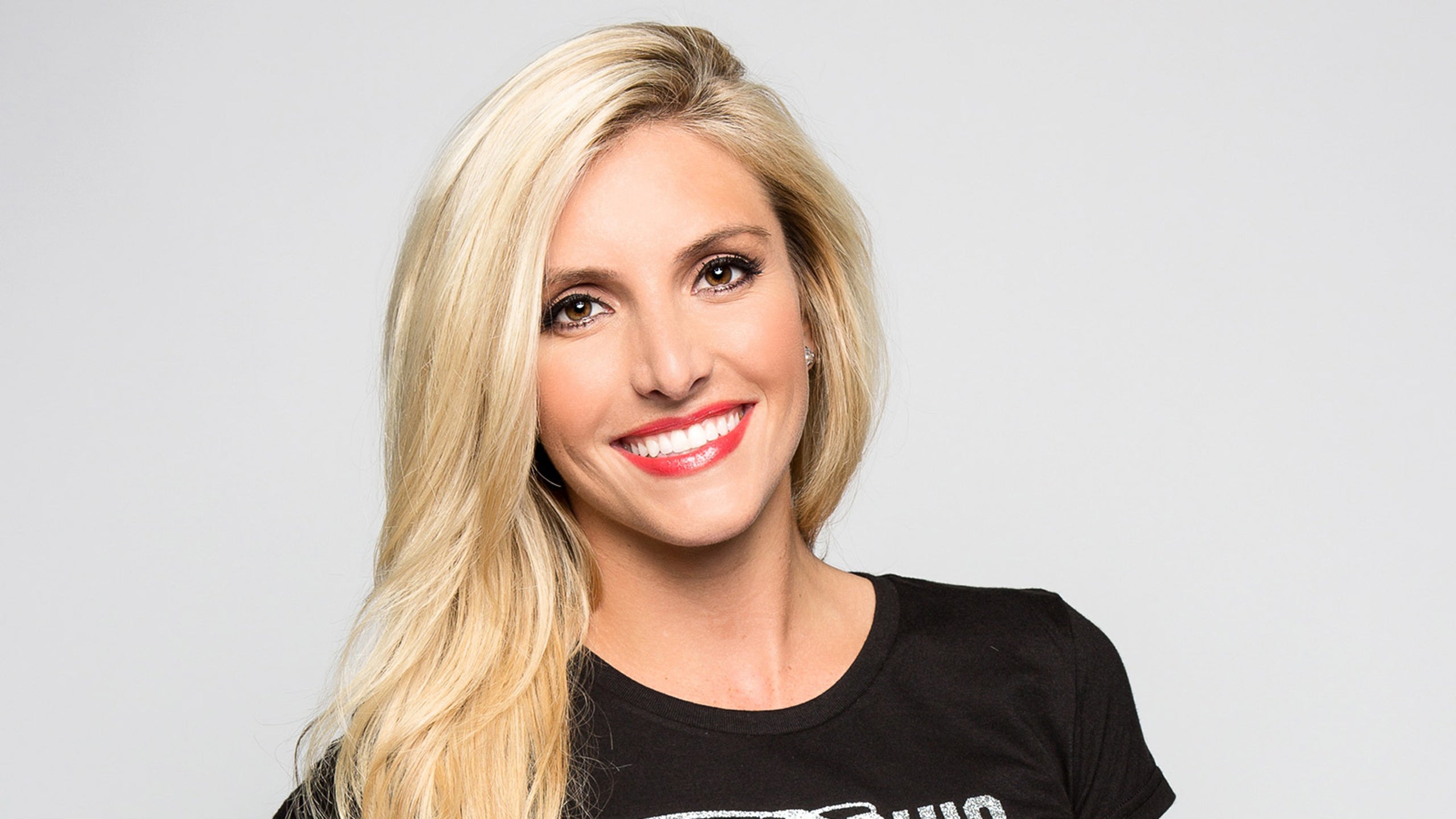 Kristine Bio
BY foxsports • December 19, 2013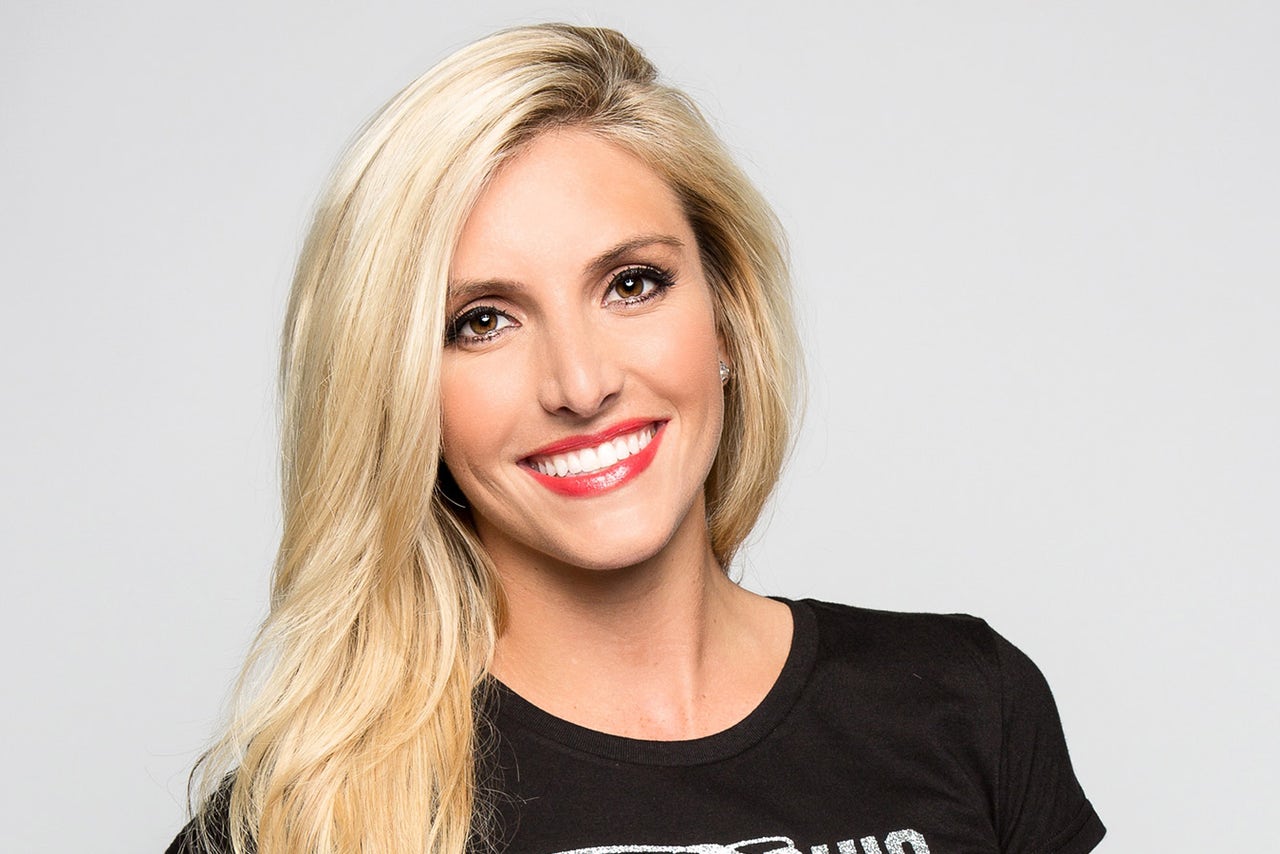 Hometown: Springboro Ohio
High School attended: Springboro High School
College attended: University of Toledo
Horoscope: Scorpio
Favorite thing about Ohio: the four seasons, the passionate sports fans, and the genuine people that reside in Ohio.
Favorite restaurant: My family's restaurant; Campionis Pizzeria in my hometown of Springboro and Mason.
Favorite Sports team: Cincinnati Reds 
Favorite sports memory: Sports have always been a huge part of my life so it's hard to pick just one memory. 
One of my favorite memories: Winning UCA High School cheerleading nationals in Orlando Florida my sophomore junior and senior years. It felt so good to have all our hard work pay off.
One of my funniest memories: I'll never forget the Ohio State - Michigan games with my neighbors growing up. My dad was born and raised in Michigan so he was for the Wolverines and everyone else was a die-hard OSU fan. Needless to say one year the neighbors set up a tiny black and white television, deck chair, food and Michigan decorations outside in the cold for him while the rest of us watched from the big screen inside.  Every year there was some sort of surprise, from mowing a big M in the neighbors yard or having script Ohio mowed into our yard while playing the Ohio State fight song on a trumpet.  No one ever knew what to expect.
Quality you look for in a man: "Date the person who makes your world the most beautiful" 
Most romantic flowers or Choc: Flowers
Celeb or athlete you would go on a date with: Justin Timberlake
Dinner with anyone who would it be: Oprah – the one person who has met all the celebs and athletes.
Item you couldn't live without: My car & music
Best invention: Lasik eye surgery & the Internet
Are you a MAC or PC person? I just purchased my first MAC and I have the IPhone.
Last book you read: Forever in Blue: the Fourth Summer of the sisterhood by Ann Brashares… I started reading this series when it first came out.
Favorite movie: I could quote Forrest Gump all day
Most exotic place visited: Cabo San Lucas Mexico and The Fabulous Las Vegas.
---