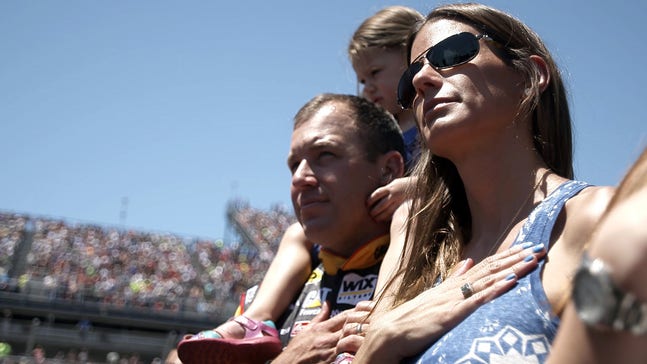 Krissie Newman discusses being a NASCAR mom
Published
May. 11, 2014 10:00 a.m. EDT

Being a mother is one of the most difficult and tireless jobs. On this 100th Mother's Day, Krissie Newman, wife of Richard Childress Racing's Ryan Newman and wife of two children, discuesses what it takes to be a NASCAR mom.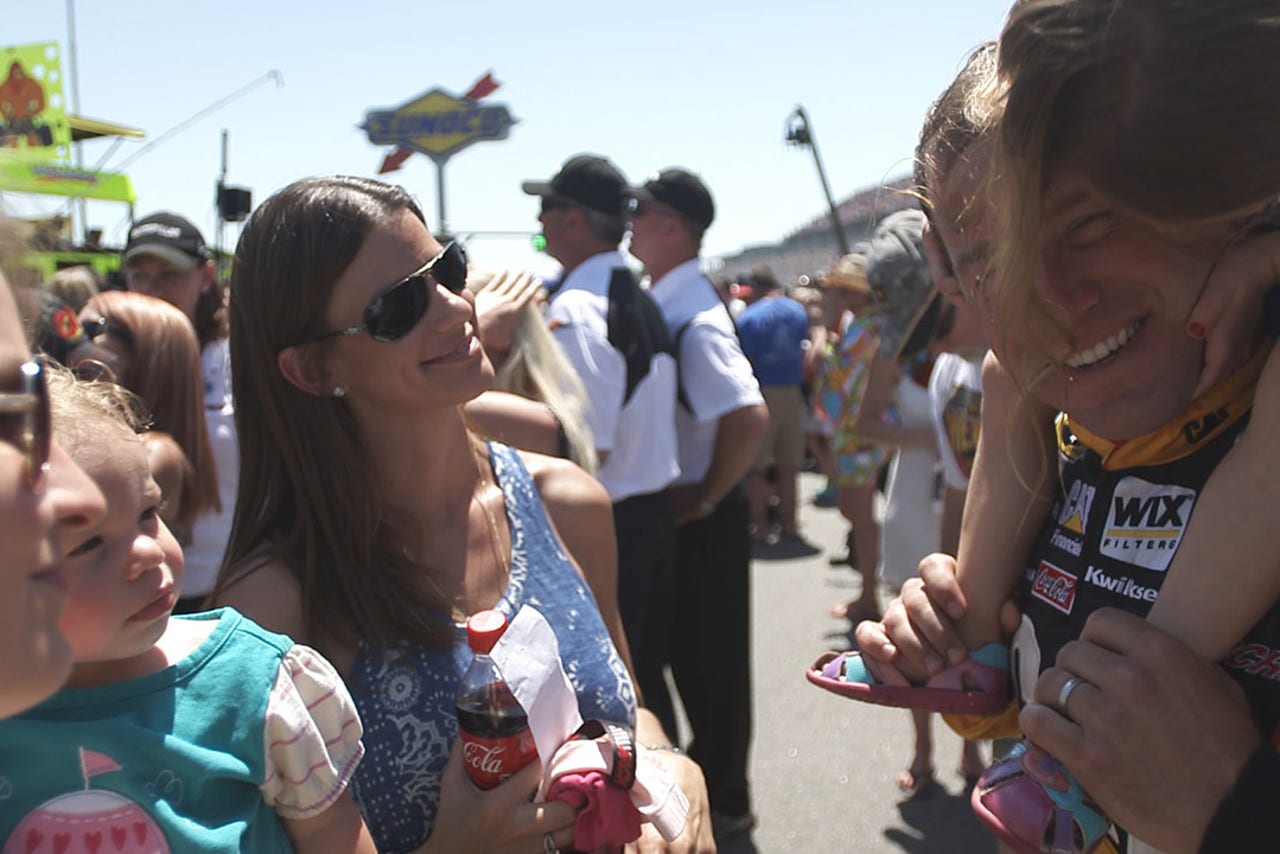 Krissie Newman spends time with her family on pit road prior to a race.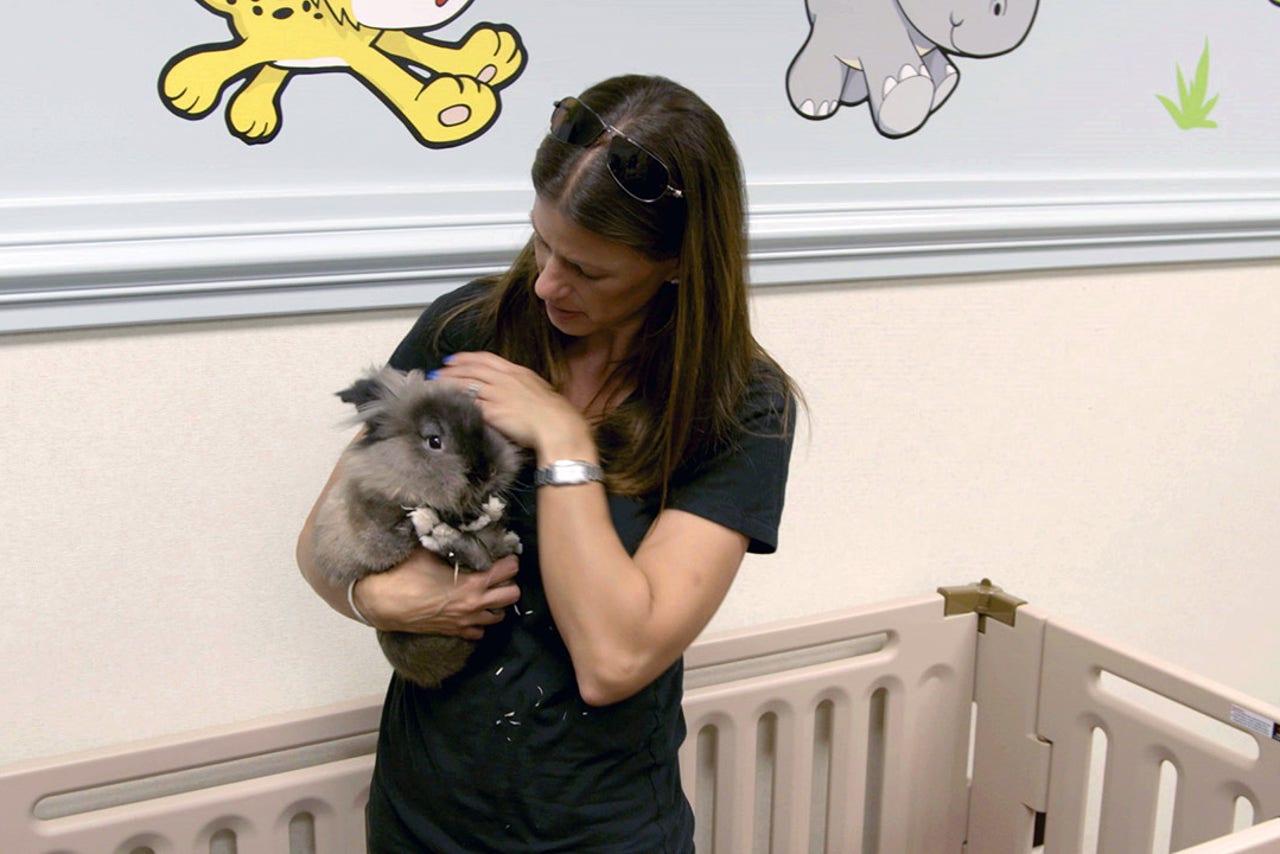 Krissie Newman is not only a mother of her two children, she also cares for numerous animals at their family home and at Rescue Ranch, which provides animal welfare and education.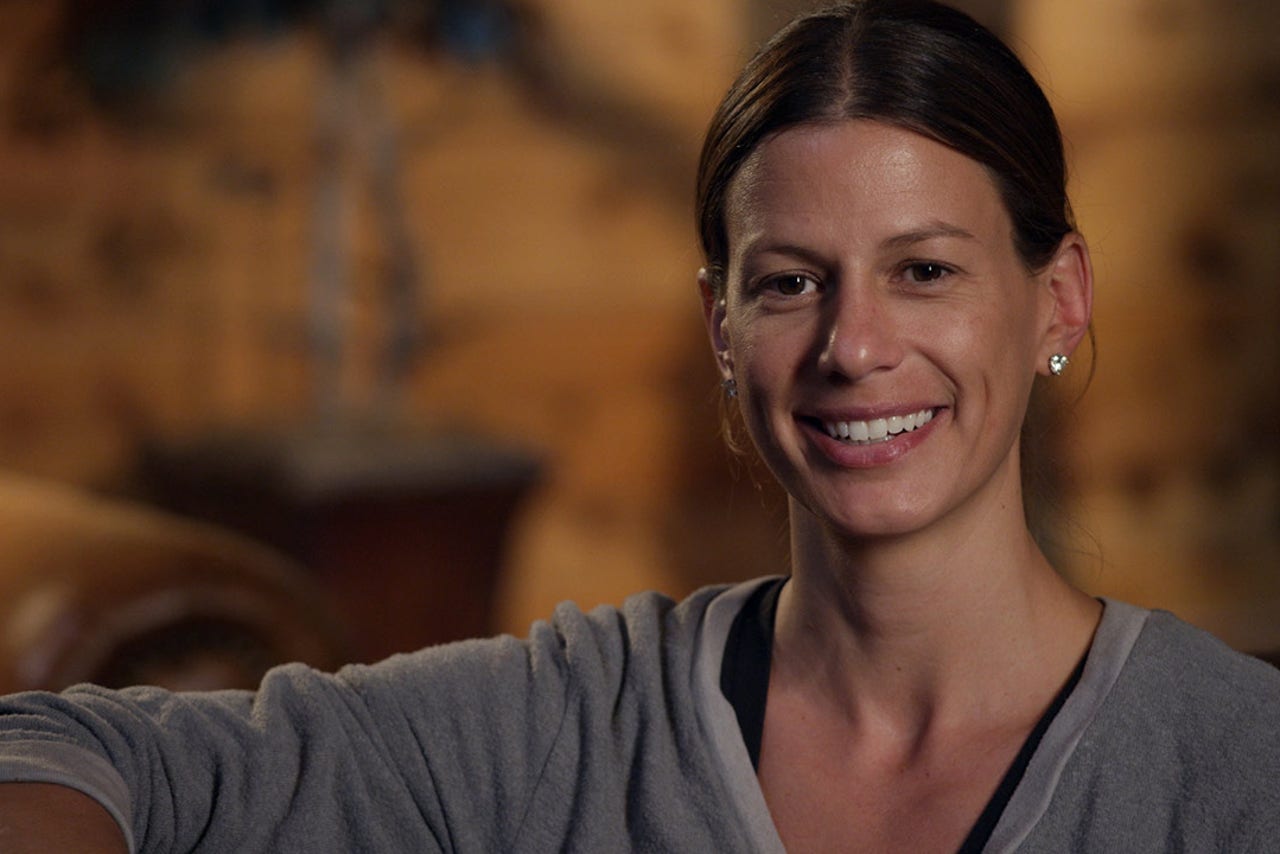 Happy Mother's Day from Krissie Newman and all of us at Shake and Bake. 
---