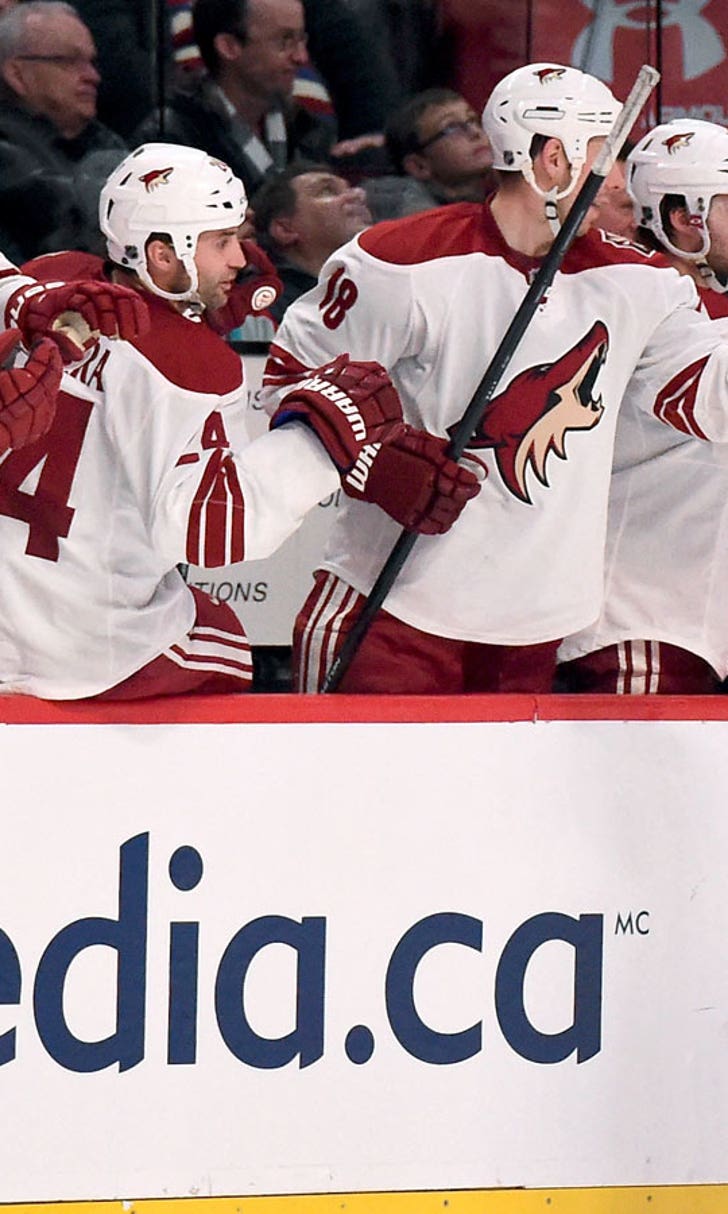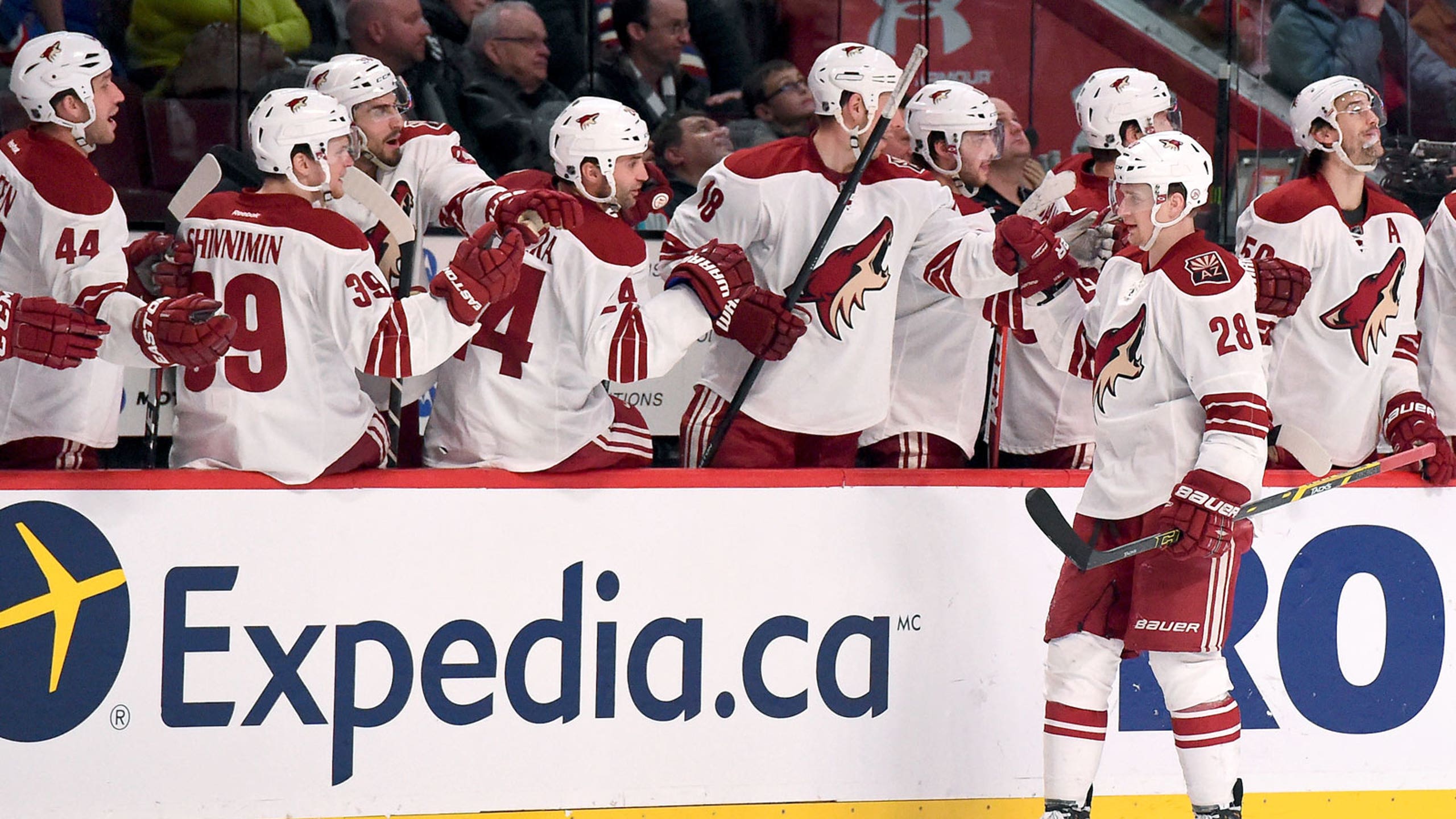 Korpikoski hopes he has turned corner after slow start
BY foxsports • February 2, 2015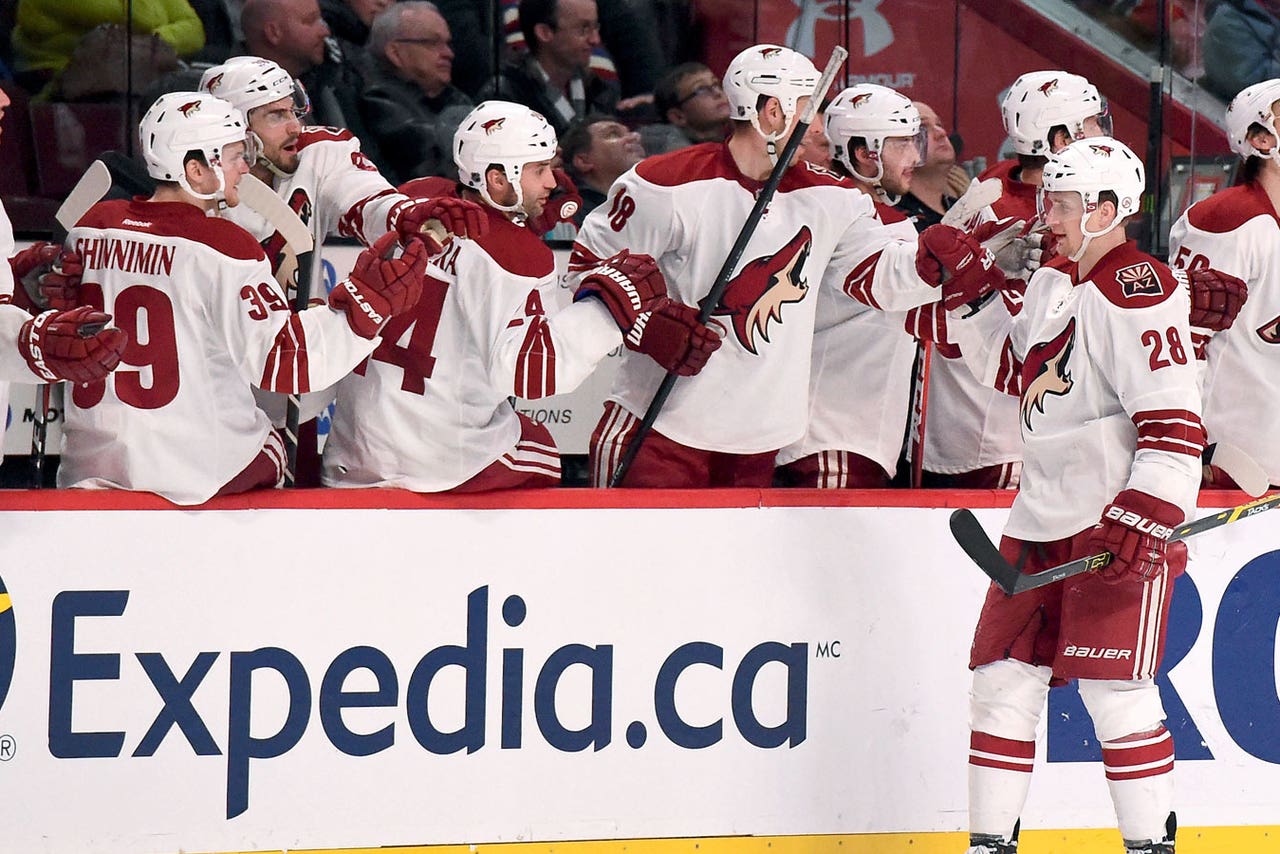 Watching Lauri Korpikoski score a pair of goals from the front of the net on Sunday in Montreal served as a reminder of what the Coyotes' 28-year-old forward can do when he gets significant power-play time or plays with top skill. 
It also served to remind that Korpikoski, like most of the Coyotes, hasn't had the season he hoped for from a production standpoint -- not to mention a defensive standpoint.
Until Sunday's outburst, he had one goal in each of the team's previous four months, putting him on pace for his lowest offensive output since the 2009-10 season, his first in Arizona. 
"I had a really bad start my first 20 games," said Korpikoski, who had just two goals and six points in that stretch. "I had some great opportunities and chances to produce and didn't get results so I dug myself a little bit of a hole offensively."
Korpikoski also found himself in a minus-15 hole through the first three months of the season, and he has been a key part of a penalty-killing unit that has struggled all season and currently sits 26th in the NHL at 77.1 percent.
"It's obviously not nice to look at," he said of the plus-minus and penalty-killing stats. "I play a lot of PK minutes, so there's room for improvement."
Coyotes coach Dave Tippett agreed with that assessment, but he cautioned against forming too strong a judgment from Korpikoski's numbers.
"One of his major roles on our team is playing in close games," Tippett said. "He's a solid player in close games, defending leads and we haven't been in that position a lot."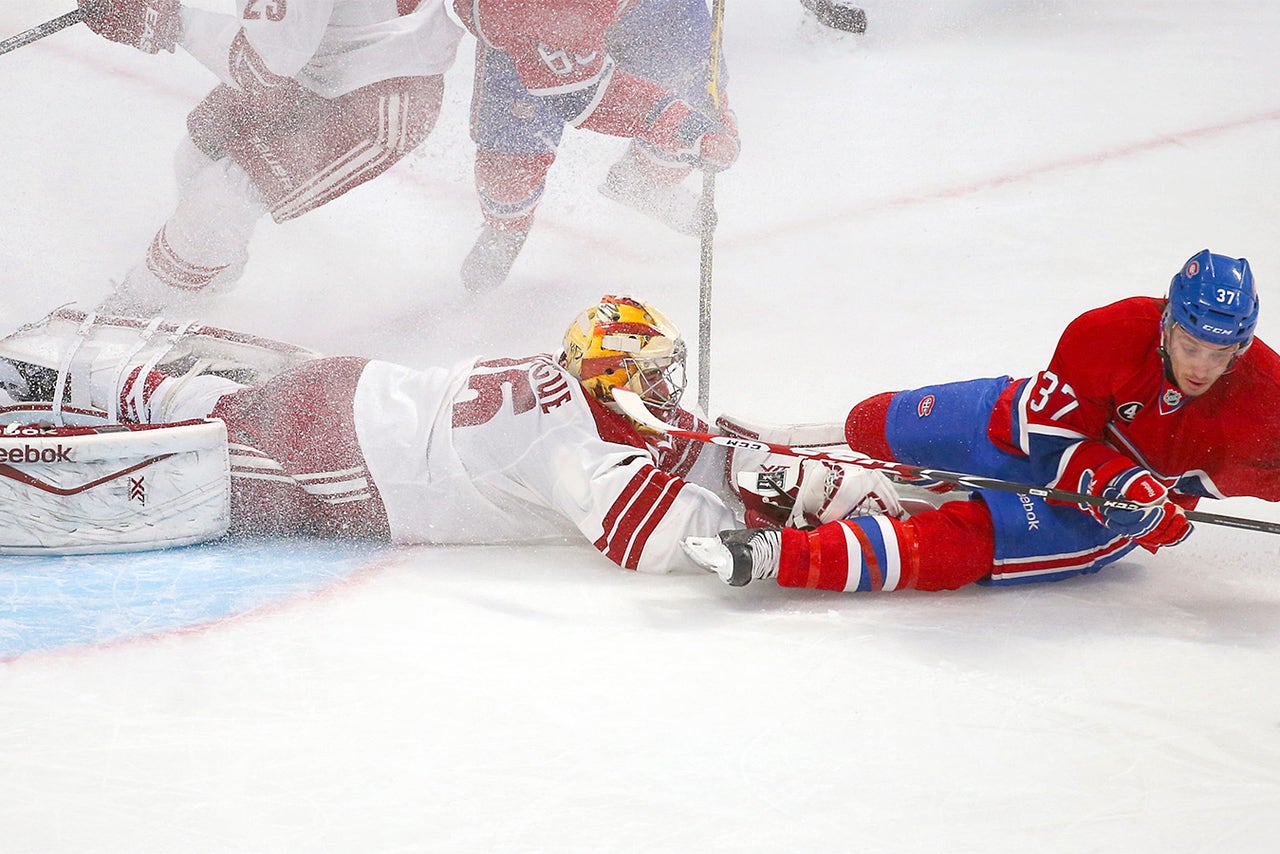 COYOTES at BLUE JACKETS
When: 5 p.m. Tuesday
Where: Nationwide Arena, Columbus, Ohio
TV: FOX Sports Arizona
Season series: Arizona leads 1-0
Injuries: Arizona F Mikkel Boedker (splenectomy) is out indefinitely. F Martin Hanzal (upper body) and F Joe Vitale (upper body) are day to day and will miss this game. Columbus: F Nathan Horton (back) is out indefinitely. F Jeremy Morin (accelerated heart rate), F Brian Gibbons (knee), F Boone Jenner (back) and G Sergei Bobrovsky (groin) are on injured reserve.
Quick facts: The Blue Jackets have been decimated by injuries this season, having lost a league-high 300 games as of Jan. 31. ... The loss of goalie Sergei Bobrovsky was likely the final straw in a season of promise that will instead fall short of a playoff berth. The Blue Jackets trailed the final Eastern Conference playoff spot by 15 points after Monday's games. ... With Columbus destined to miss the playoffs, the Columbus Dispatch reported that forwards Cam Atkinson and Matt Calvert (both restricted free agents) could be traded, as could defensemen Jordan Leopold and Cody Goloubef. ... Columbus is 28th in the NHL in 5-on-5 goals for/against ratio at 0.68. The Coyotes are 29th at 0.63.
Playing from behind has meant a drop in Korpikoski's ice time per game of almost two minutes since his high-water mark in 2011-12 of 17:08 per game. It has also altered the way the team must play, but it doesn't absolve Korpikoski.
"First and foremost, he's a worker," Tippett said. "He's got to be a desperation guy, finishing checks, winning one- on-one battles, blocking shots. That's part of his identity."
GM Don Maloney wondered earlier this season if some of the veterans who have been with the team a while had become too comfortable. Korpikoski has been here since 2009-10 and is signed through 2016-17, but Tippett doesn't think complacency is an issue.
"His attitude is always good," Tippett said. "He cares."
Korpikoski brings a seemingly unbreakable positive attitude to the locker room, and an under-his-breath sense of humor that, coupled with Keith Yandle's dry quips, keeps the locker room light.
"It's not something I really try to do," he said. "I just try to be myself and that is who I am."
When Hanzal returns, Korpikoski could see his power-play role diminish again because the Coyotes use both Hanzal and Shane Doan in front of the net on the two units. Then again, if he keeps this up (a career-high five of his six goals have come on the power play) Tippett said he could continue to see time with the man-advantage. 
Korpikoski just hopes to build some confidence from this stretch in which he has put up five points (three goals) in his last six games. And he's taken a renewed liking to the blue paint where he also scored two big goals for Finland at the 2014 Sochi Olympics.
It's a good spot to be in to get a lot of opportunities because our D does a good job getting pucks through to the net," he said. "I haven't been able to capitalize as much this season so maybe this will get me going."
Follow Craig Morgan on Twitter
---