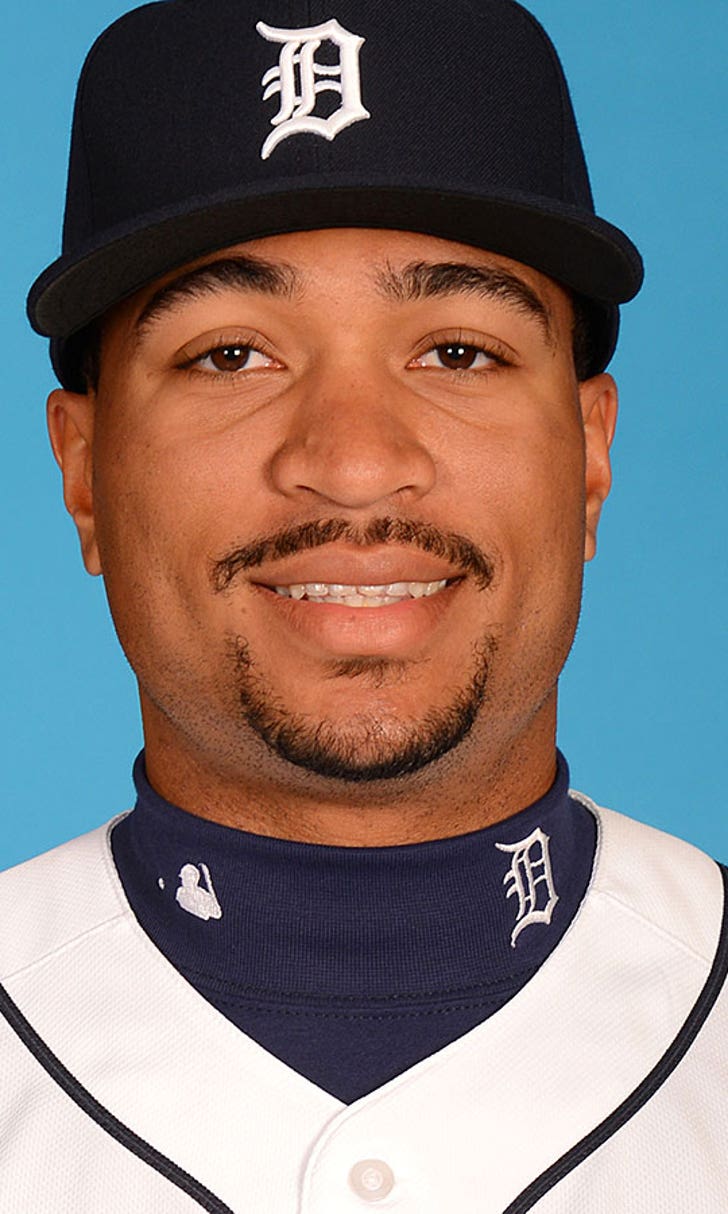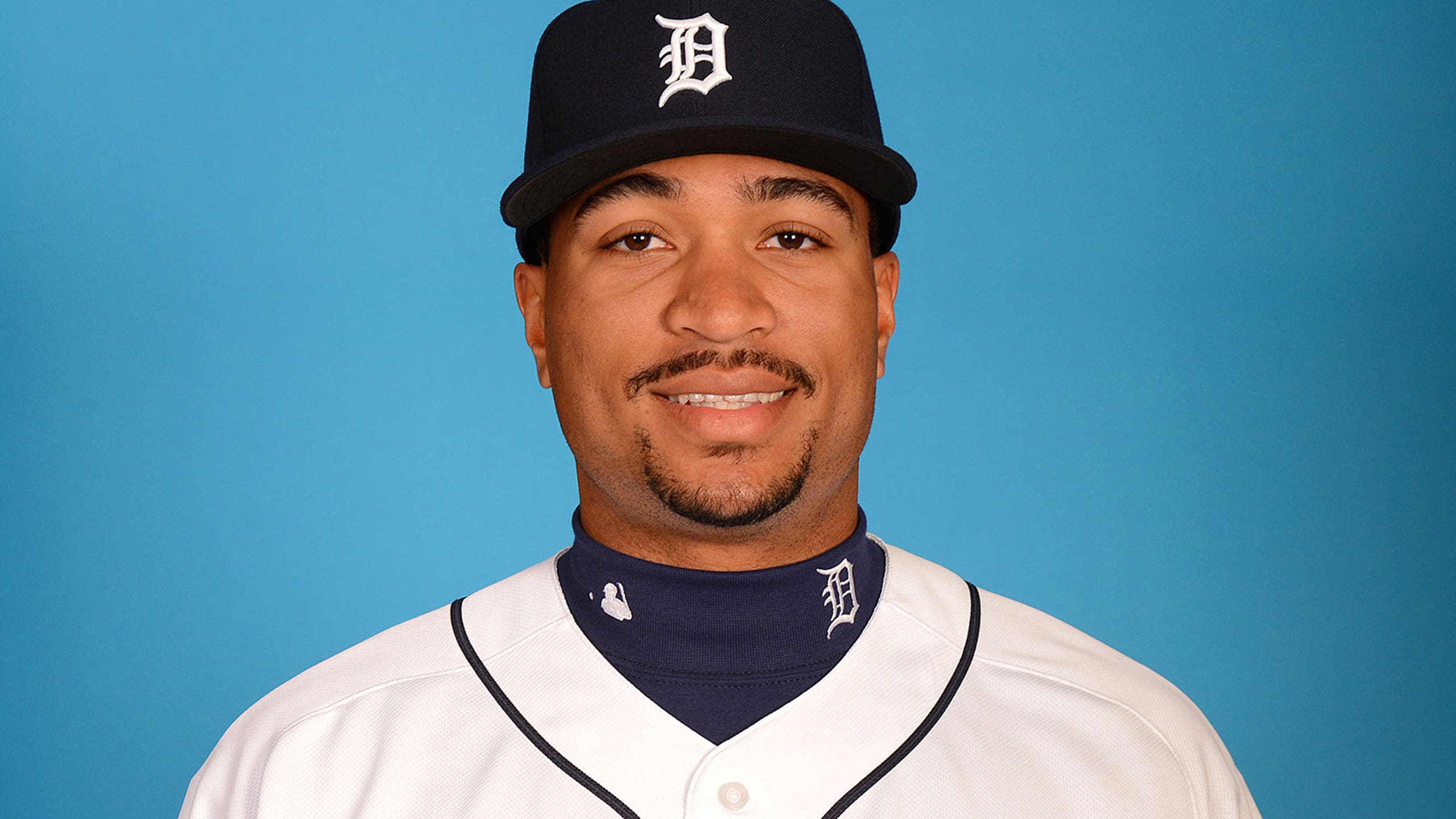 Kornacki: Watch out for Tigers prospect Daniel Fields
BY foxsports • February 20, 2014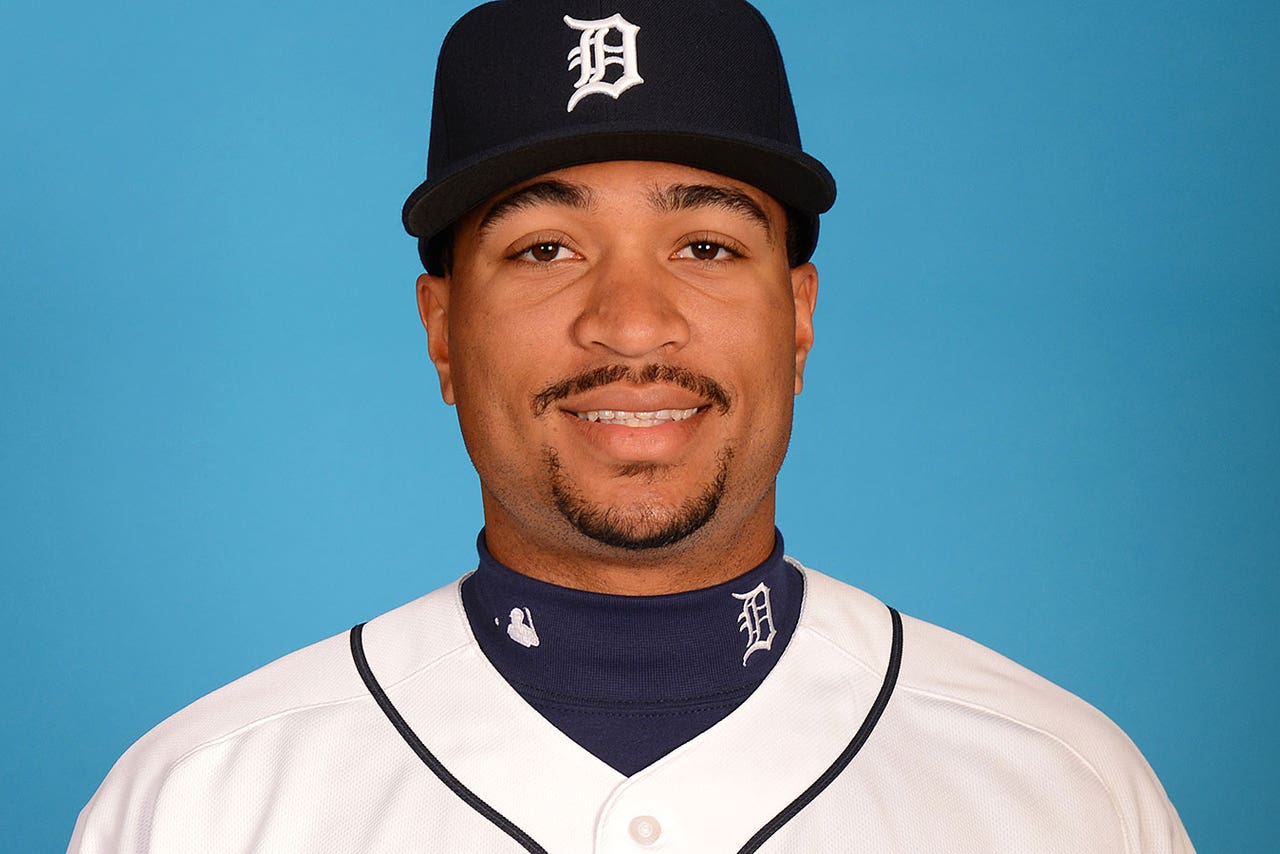 One of the great things about spring training is having a young player catch your eye. His talent teases and his manner suggests he'll one day be a fixture in the majors.
In the weeks ahead, somebody -- in a game in Lakeland or Clearwater -- will do something that makes me imagine them playing in Comerica Park.
That's when you really start following a player -- when you become a believer in his talent. It's an investment fans and reporters alike can make.
Last year, that player for me was center fielder Daniel Fields.
Fields was playing caddy for Austin Jackson, coming into Grapefruit League games in the late innings. And in three consecutive games, Fields made the kinds of plays Jackson makes.
Fields ran like a deer, took good routes to balls, climbed walls and robbed hitters, so I started following the 2009 sixth-round pick out of University of Detroit Jesuit High. He's the son of Bruce Fields, a former Tigers outfielder who's now the organization's minor-league hitting instructor.
The only problem Daniel Fields had at this time last year was, his bat was miles behind his glove. He wasn't making much of an impact offensively and then went 0-for-16 in Grapefruit League games.
But last season, playing for Double-A Erie, he began making a difference in the batting order. Fields, 23, hit .284 with 27 doubles, six triples, 10 homers and 58 RBIs. He also stole 24 bases. He's 6-foot-2 and 215 pounds, and is going to hit for even more power.
What enabled him to turn the corner with his bat?
"I closed my stance," Fields said. "Me and my dad talked about it, and it shortened up my stroke and helped me use my legs. It allowed me to hit for more average and power."
Baseball America cited him as the best defensive outfielder in Detroit's farm system, but didn't rank Fields among the team's top-10 prospects. I don't get that. There aren't 10 better prospects than Fields.
Not that the magazine's list isn't good. Nick Castellanos -- who's slotted as the Tigers' starting third baseman and has wowed no less a talent evaluator than Al Kaline -- is No. 1 on the list.
Second baseman Devon Travis is next, followed by hard-throwing reliever Bruce Rondon. Pitchers Robbie Ray (who came in the Doug Fister trade with the Nationals), Jack Thompson, Jonathon Crawford and Corey Knebel are 4-5-6-7.
The last three are middle infielders Eugenio Suarez, Domingo Leyba and Hernan Perez.
I'd take Fields over at least half of them on the list.
Castellanos and Rondon, if his right elbow is able, will get their chances to stick with the Tigers this year. However, Fields' chance is coming.
Jackson will be a free agent after the 2015 season, and right fielder Torii Hunter's contract is up after this year. My money's on Fields starting in Detroit's outfield by 2016.
Fields said he expects to start the season with Triple-A Toledo.
"I need a more consistent swing and to cut down on strikeouts," he said of what will it take for him to make the final step to Detroit.
That would bring him full circle and back home.
"I've lived in the same house for 23 years," Fields said. "It's a two-story brick house in Detroit in an area called Green Acres."
There's a green acre at Comerica waiting for him, too.
---