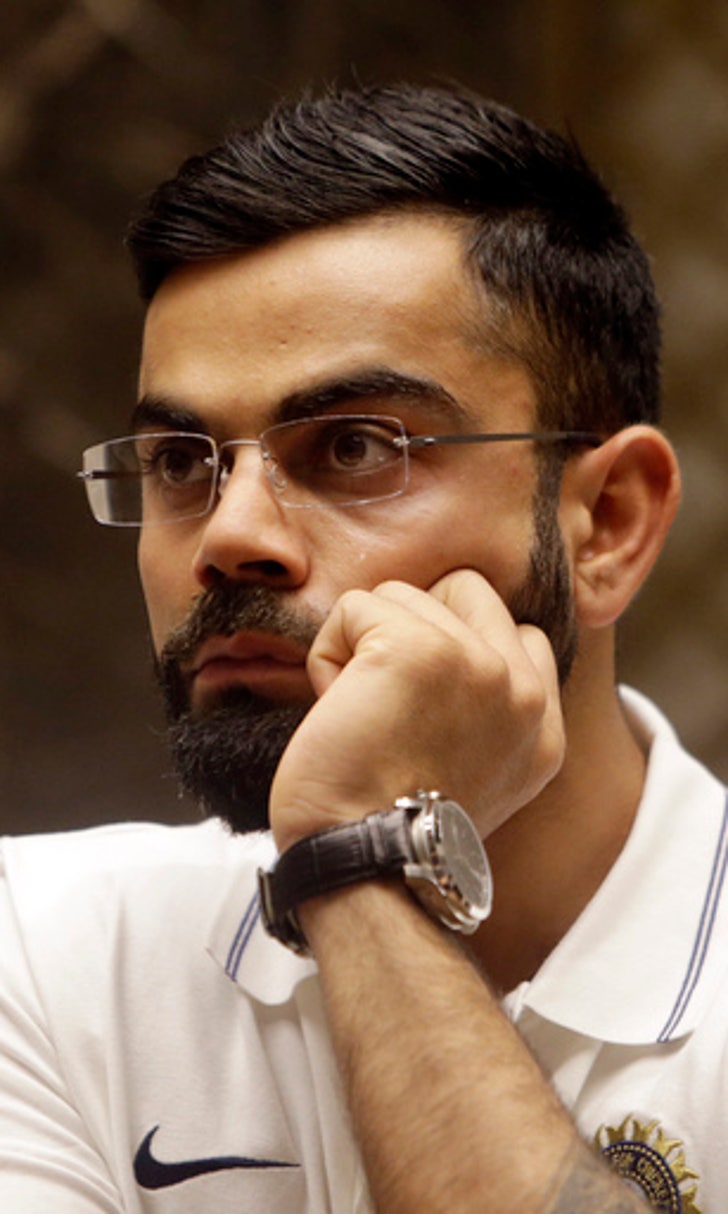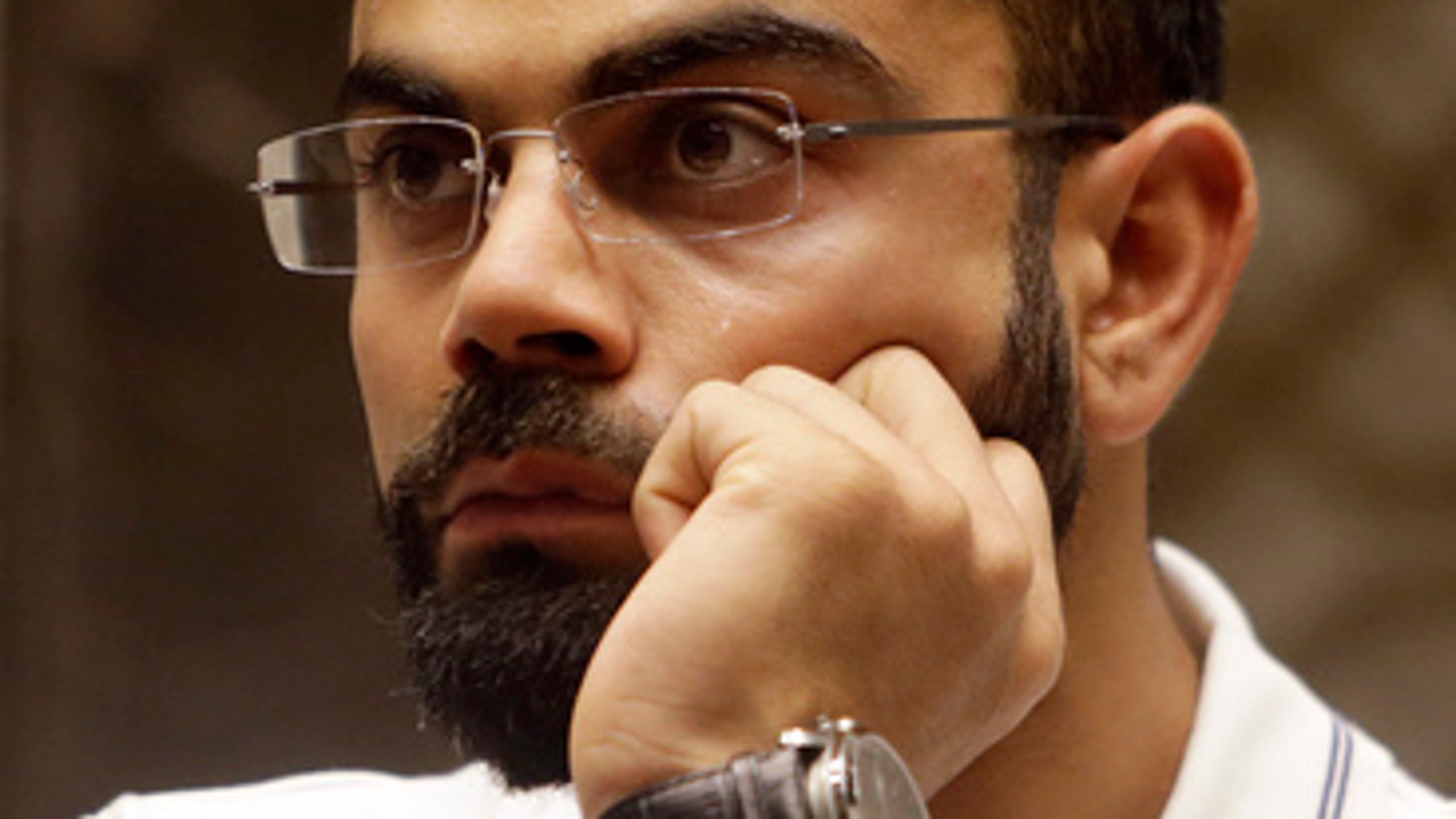 Kohli says he doesn't feel added pressure
BY AP • July 19, 2017
MUMBAI, India (AP) Virat Kohli said Wednesday he did not feel the added pressure of captaining India as he gears up for the upcoming series in Sri Lanka with new head coach Ravi Shastri.
Shastri has replaced Anil Kumble as head coach and the former test allrounder also brought in Sanjay Bangar as his deputy, Bharat Arun as bowling coach and R Sridhar as fielding coach.
Kumble described his partnership with Kohli as ''untenable'' before stepping down last month after the Champions Trophy.
''There's lot of speculation and lot of things fly around and those things are not in my control,'' Kohli said in apparent reference to his differences with Kumble.
''My job is to go out there on the field and try to bring the best out of this team along with the management, and try to perform to the best of my abilities.''
India will play three test matches, five ODIs and a Twenty20 in Sri Lanka with the first test starting at Galle on July 26.
India couldn't defend its Champions Trophy title in England, losing the final to its archrival Pakistan before winning an ODI series 3-1 in the West Indies and losing the one-off Twenty20.
But Kohli said there's no added pressure from captaincy as well as performing.
''I don't think ... because what has to happen will happen, I believe in that regardless of what happens on the outside world,'' he said.
Shastri played down Kumble's departure and said players deserved the credit more than anything else.
''The team has done exceedingly well over three years and they are the people who deserve the credit more than anybody else. These Ravi Shastris, Anil Kumbles will come and go,'' he said.
''The fabric of Indian cricket will remain and the credit should go to everyone who has participated in this Indian team over the last three years. If they are No. 1 today (in test cricket), it is their efforts they have put in over that three-year period and they deserve the credit. People like us will come and go''.
Kohli led India to 2-1 victory in the test series in Sri Lanka two years ago after losing the first test.
''That was a landmark tour for us because if you look at the average age, that tour for us was the start of the belief system that we can win away from home and we do have the culture created to win away from home.''
Meanwhile, opening batsman Shikhar Dhawan has replaced injured Murali Vijay in the 16-man squad.
---