Kobe signs Jonas Valanciunas' cast after breaking his hand
December 8, 2015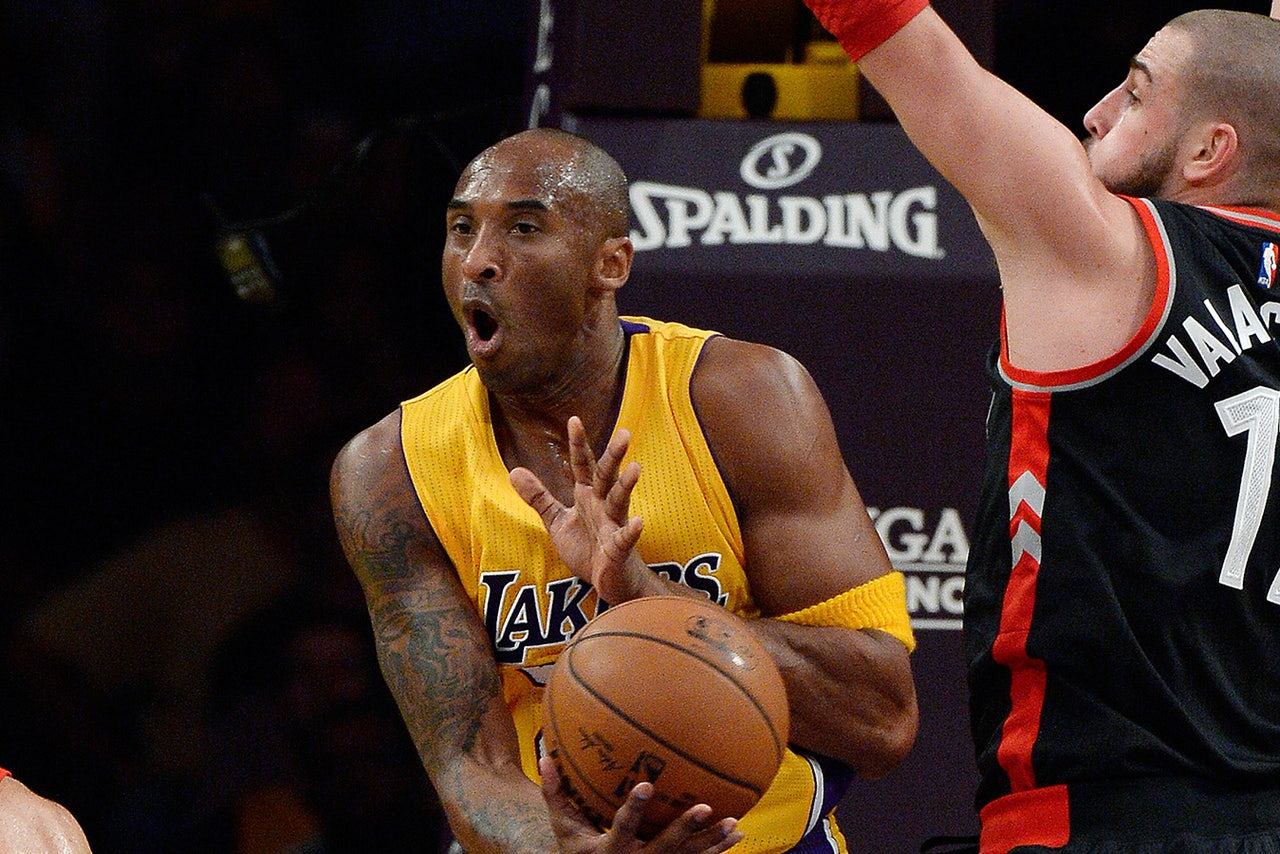 During the Raptors win against the Lakers on Nov. 20, Toronto center Jonas Valanciunas suffered a fracture of the fourth metacarpal of his left hand after taking an incidental shot to the hand by Kobe Bryant.
When the teams met again on Monday, Kobe was nice enough to offer a written apology -- on Valanciunas' cast.
If you can't make out Kobe's handwriting, it says, "Sorry for the break my brother. Stay strong!"
---
---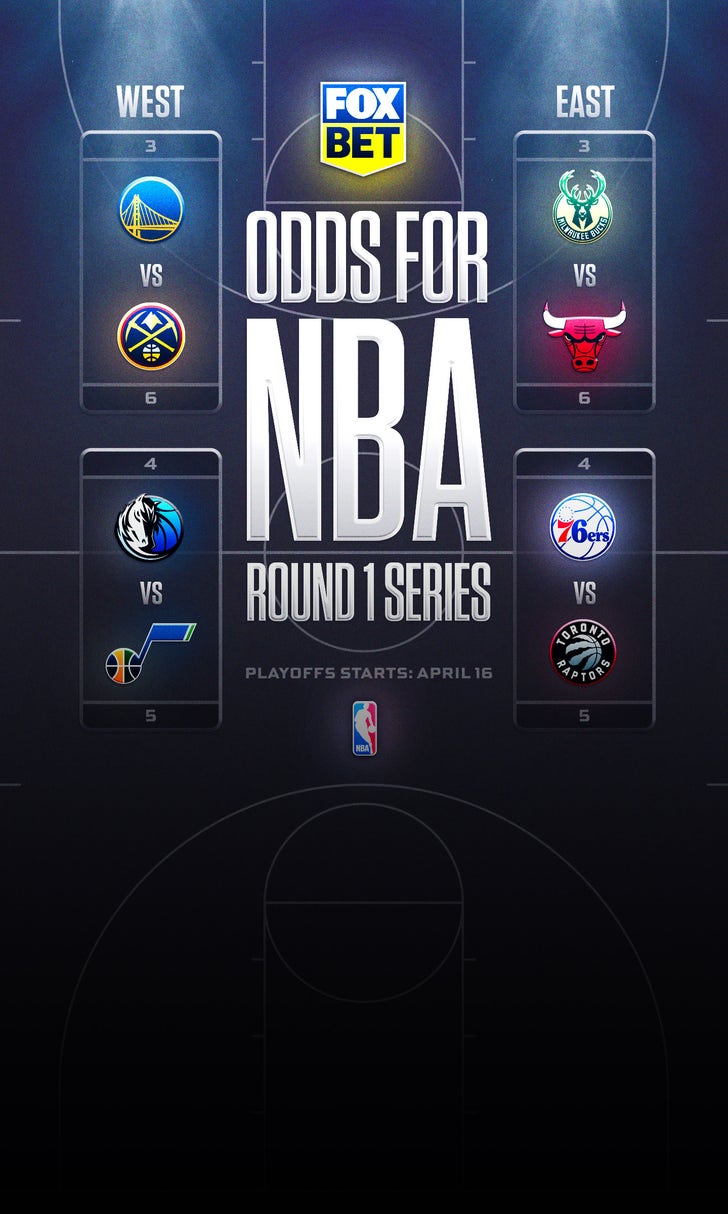 National Basketball Association
NBA odds: First-round lines, picks, results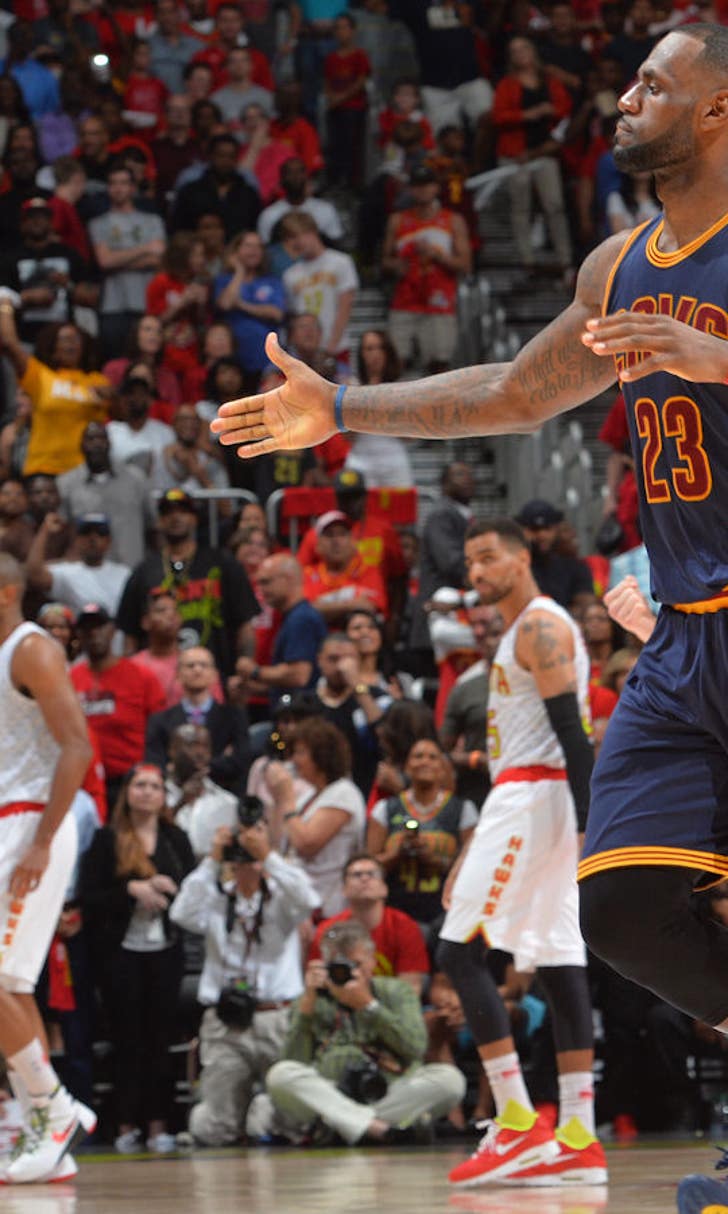 National Basketball Association
2016 NBA Playoff predictions: conference finals picks