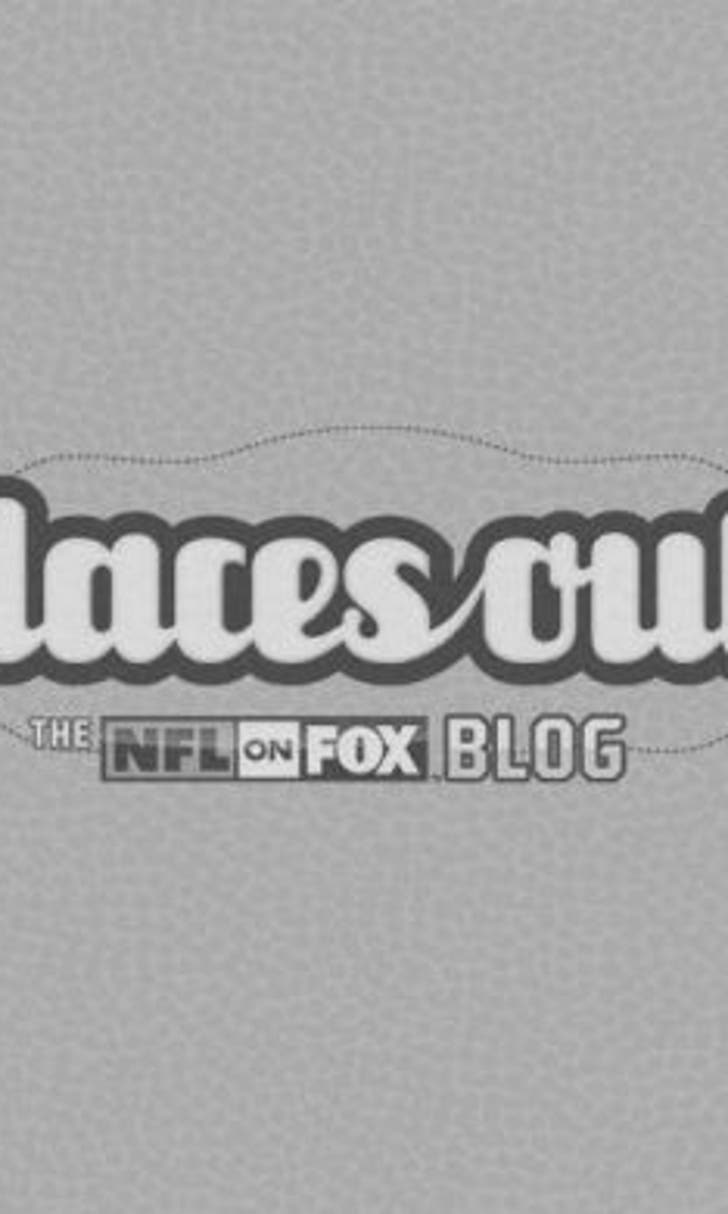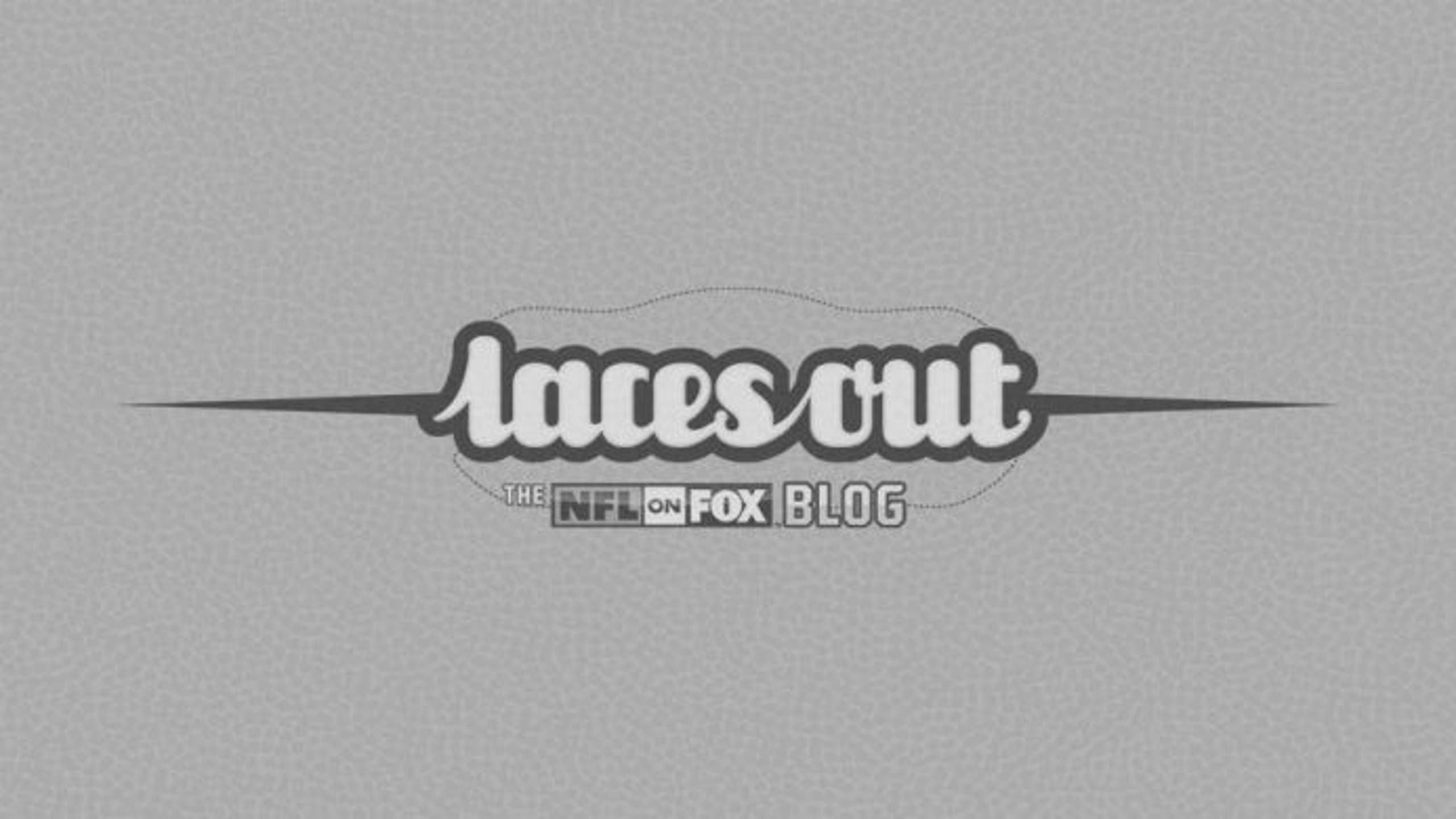 Knowshon Moreno pulls off 'rock-paper-scissors' TD celebration
BY foxsports • September 29, 2013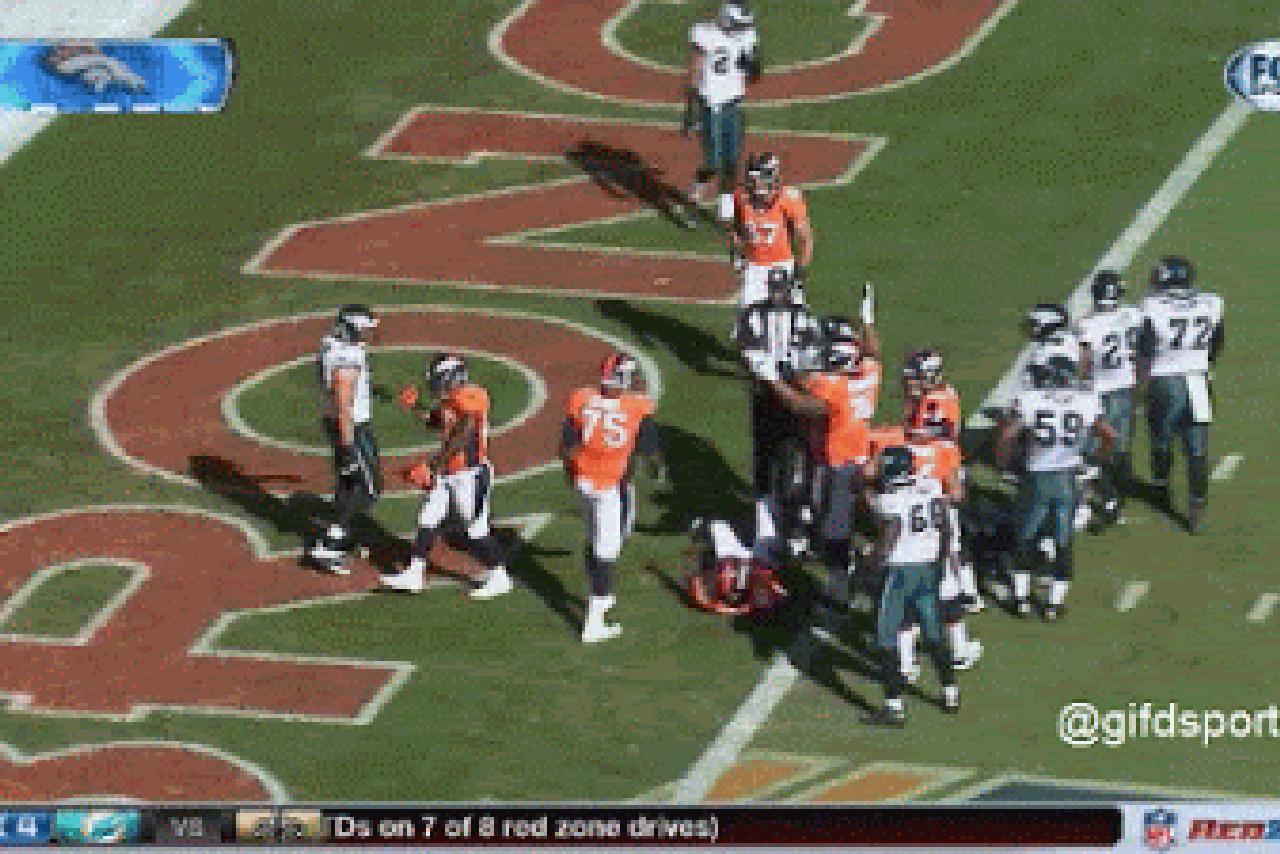 By Sid Saraf, FOXSports.com Knowshon Moreno lost a "rock-paper-scissors" match against Ronnie Hillman and Montee Ball during the Broncos' Monday night win in Week 3. Well, on Sunday, Moreno got into the end zone for a first-half touchdown against the Eagles. So, he took the time for an impromptu pantomime after reaching paydirt. As you can see, he gets through all three options, before just giving up. Oh, well, the six points will have to do.
Absolutely LOVE Knowshown Moreno's rock-paper-scissors TD celebration. #BOSS — LostLettermen.com (@LostLettermen) September 29, 2013
  Questions? Comments? Send them to lacesoutmail@gmail.com and we might respond in our weekly mailbag!
---