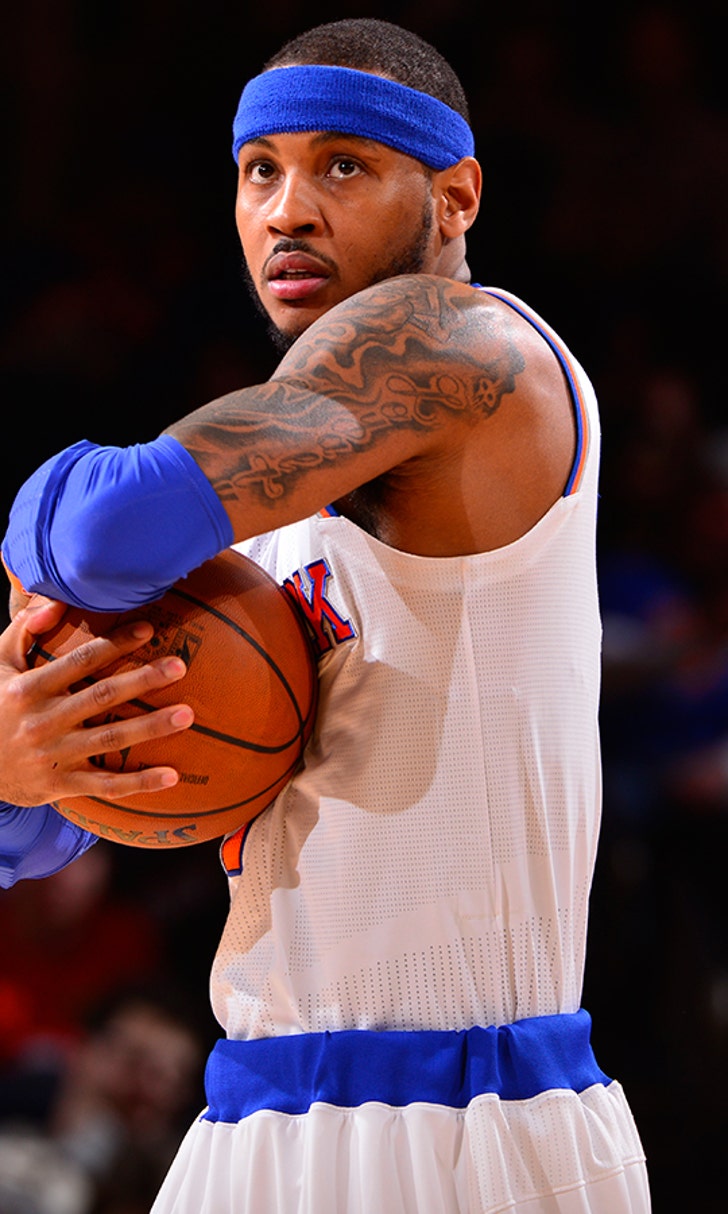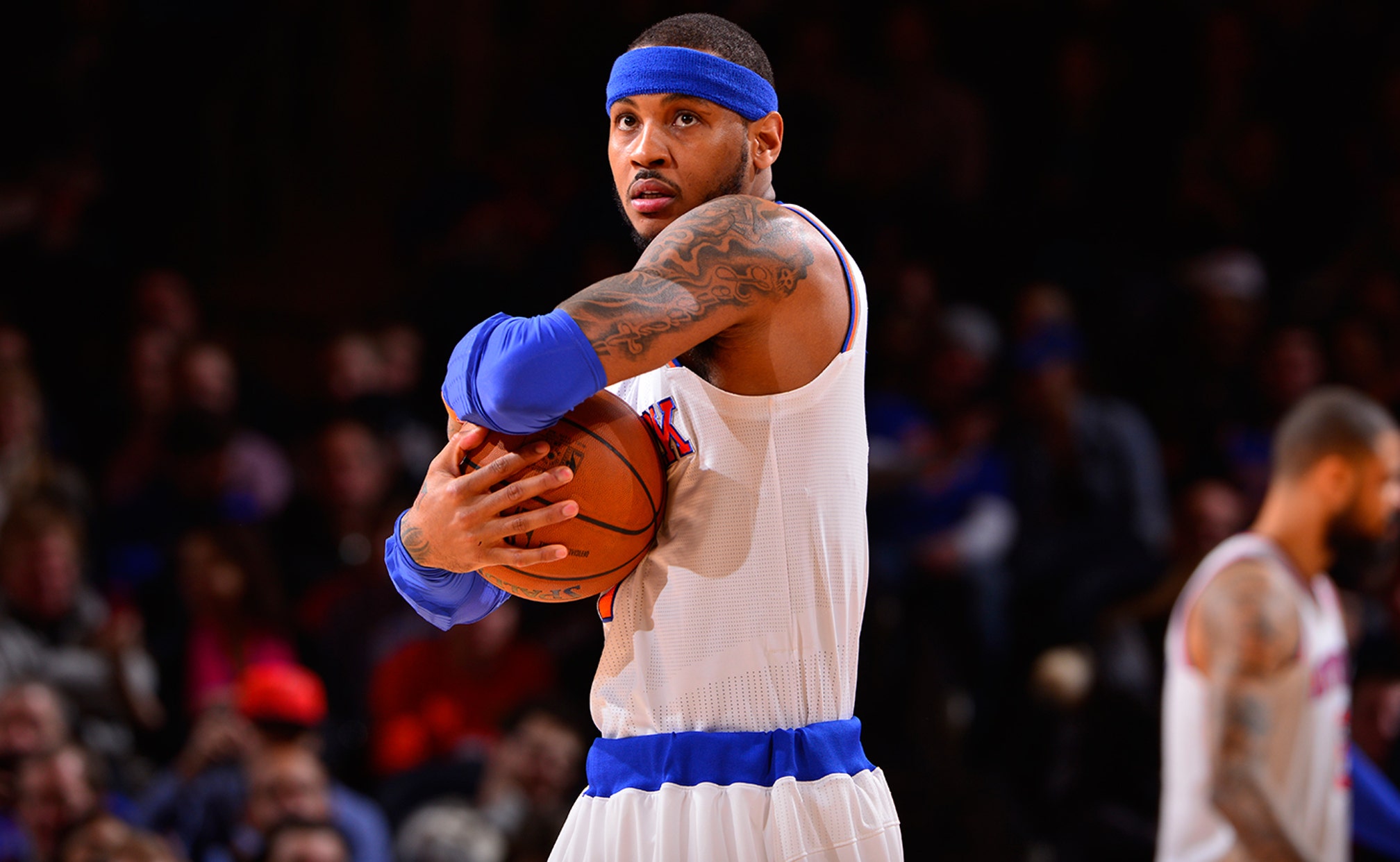 Knicks fan suing team over ejection from MSG for heckling Carmelo Anthony
BY Jimmy Traina • October 1, 2014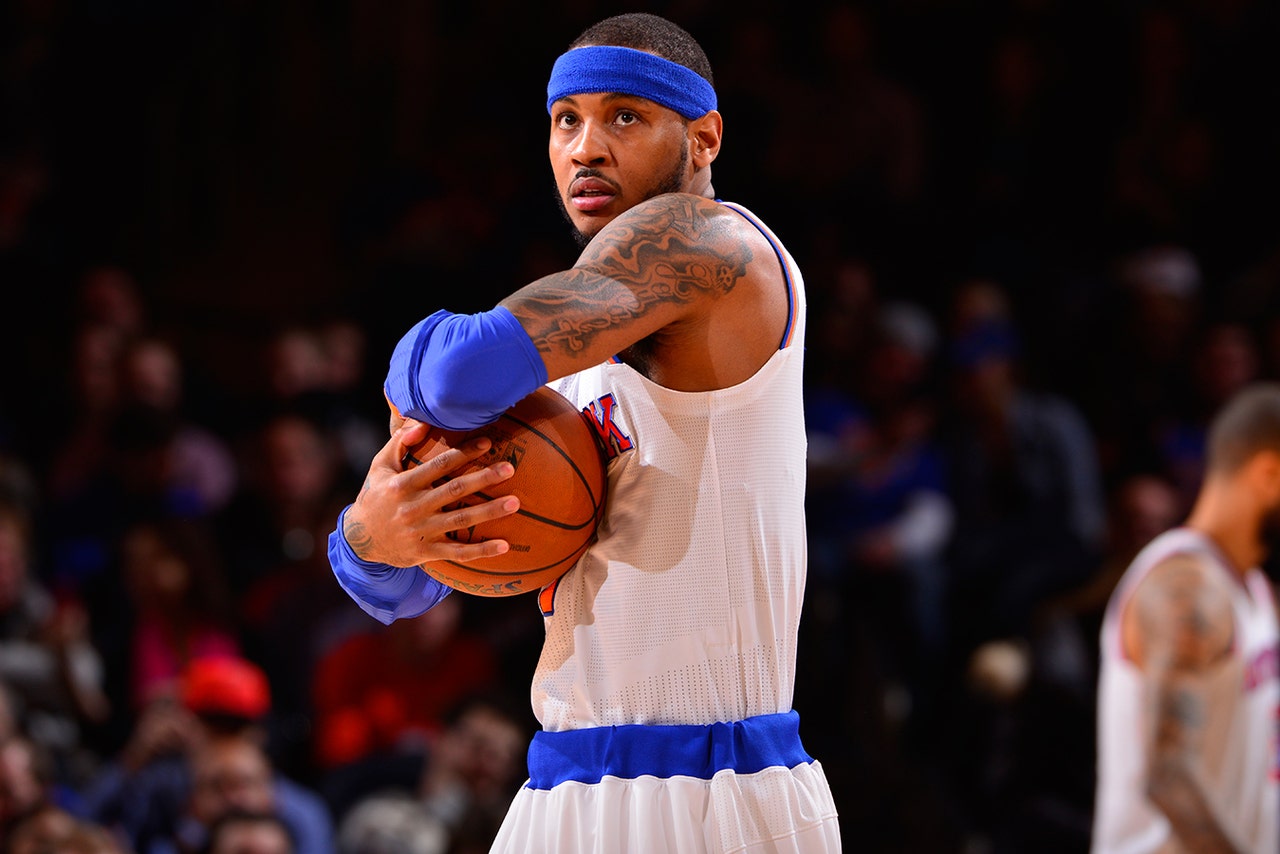 A 42-year-old former ING broker from Brooklyn is suing Madison Square Garden after he was ejected from a Knicks game on Jan. 7 for heckling Carmelo Anthony, according to the New York Post.

Anthony Rotondi was not only was he thrown out of the arena, but security also had him arrested, which cost him his job. Rotondi was sitting in the fourth row at the Detroit Pistons-New York Knicks game with his supervisor and two clients.
When it comes to what Rotondi said to get the boot, there are conflicting stories. He claims he said, "Carmelo, you stink!"
Other fans say Rotondi went for the more colorful, "Carmelo, you f---ing suck."
Rotondi says he wants the names of the witness making that claim so he can sue them, too.

A spokesperson for MSG told the Post the lawsuit is frivilous.
---
---