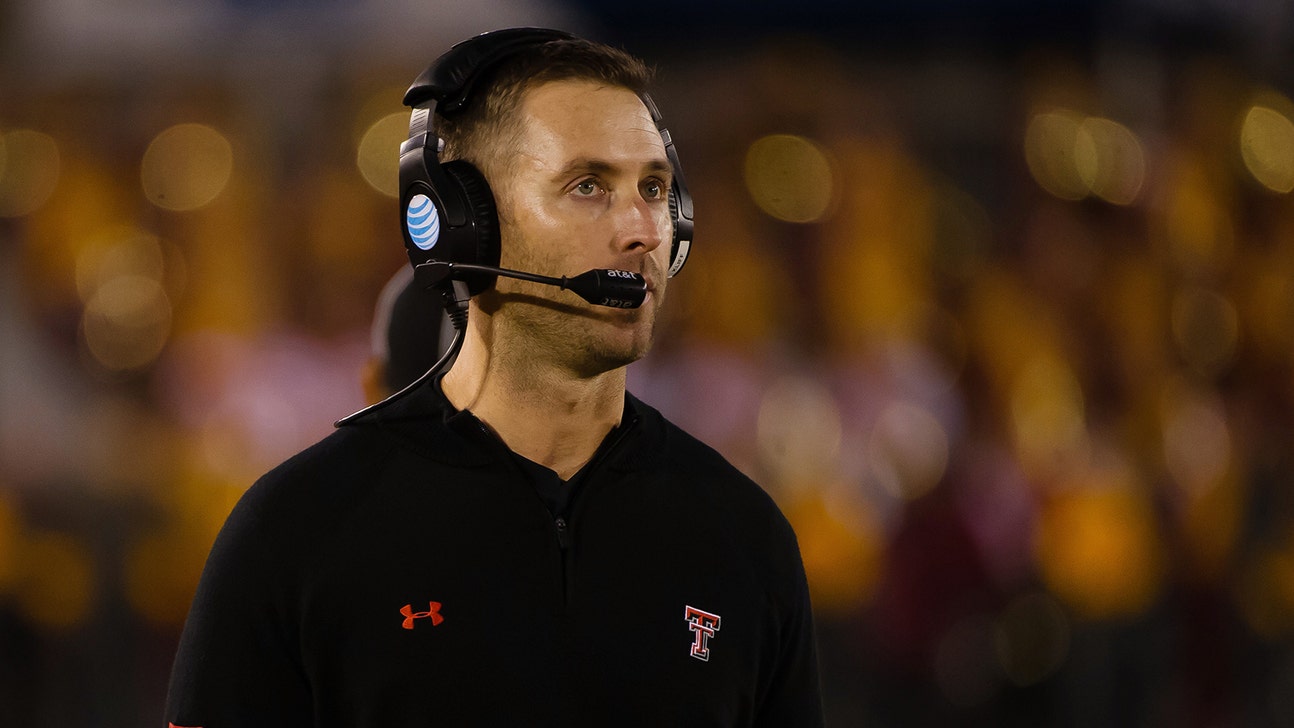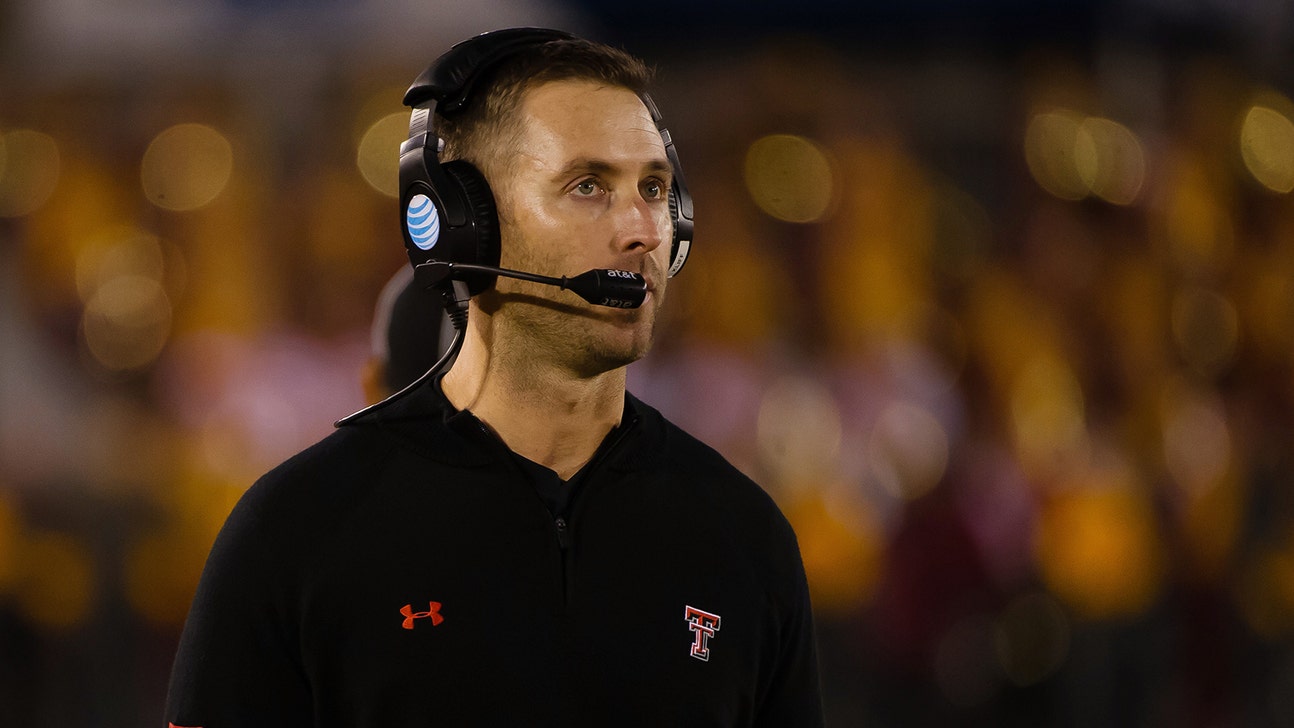 Kingsbury helps welcome home veteran after Afghanistan tour
Published
Mar. 3, 2015 10:09 p.m. ET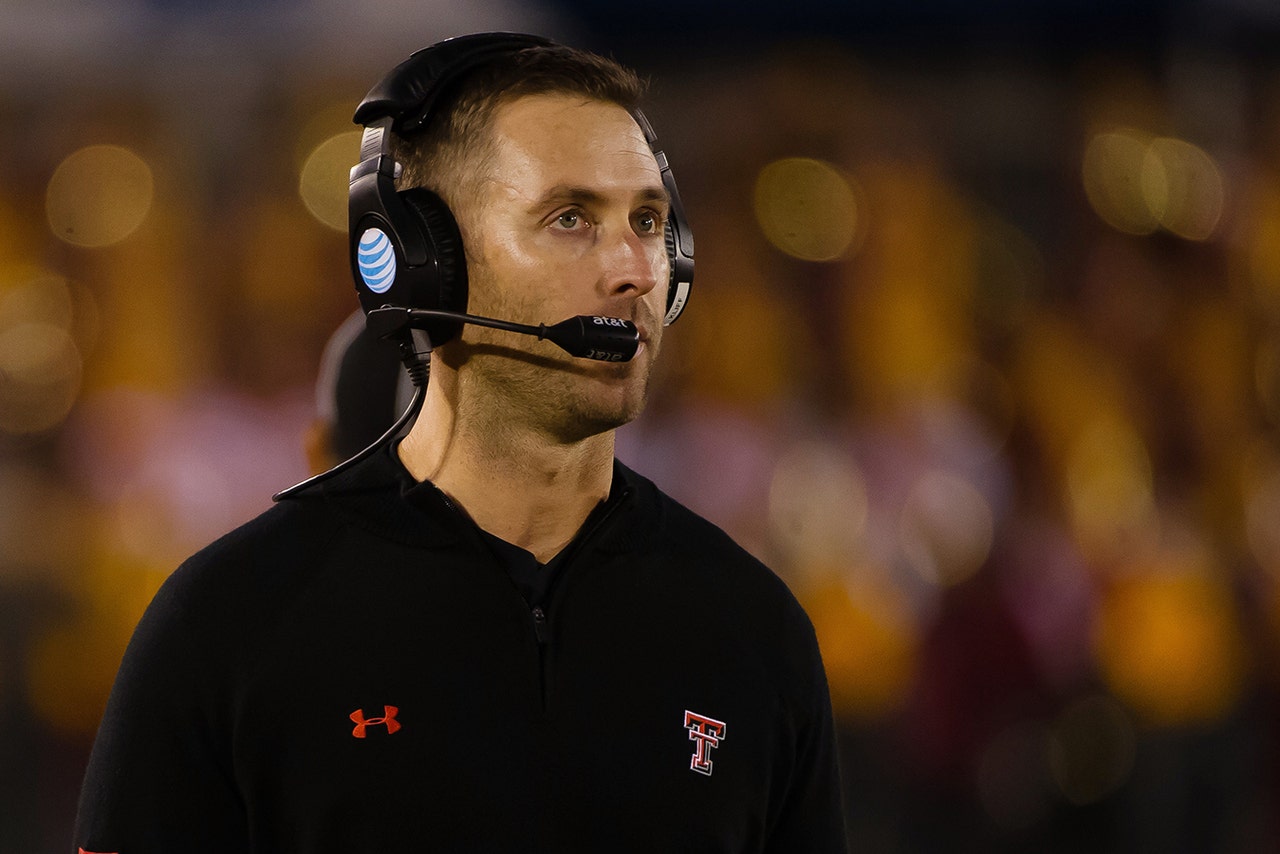 When former Air Force veteran Brandon Hough reached out to Kliff Kingsbury to help deliver a special surprise for a fellow veteran returning from a five-month tour in Afghanistan, he thought it would be a long shot to hear back from the Texas Tech head coach.
Kingsbury, however, stepped up in a big way, sending an autographed Texas Tech helmet and two Red Raider hats to veteran Tim Wilhelm, welcoming him back home from his tour of duty.
Hough reached out a few weeks prior to the university asking for Texas Tech items for his longtime friend and avid Red Raiders fan. Despite offering to pay any costs necessary, Texas Tech just asked for a mailing address to send the gear.
While the gesture from Kingsbury was fairly simple, it certainly made Wilhelm's welcome home much more memorable thanks to a letter from friend Hough.
Follow Shawn Ramsey on Twitter: @ShawnPRamsey
MORE FROM FOX SPORTS SOUTHWEST: 
- Ranking NFL quarterback salaries
- College football's highest paid coaches in 2014
- Oldest player on every NBA team
- Highest paid player of each NBA team
- Ten reasons why we're glad baseball is back
---