National Hockey League
National Hockey League
Kings feast on home cooking as they win 6th straight
Published
Oct. 26, 2014 9:16 p.m. ET

The Kings are a machine at home.
This is the building, after all, where they celebrated and danced on the ice and skated with the Stanley Cup in front of their fans and raised championship banners two of the last three years as well.
With a 5-2 victory over Columbus on Sunday, the Kings wrapped a six-game homestand with a 6-0-0 record for the first time in franchise history.
It seems nothing can slow down the Kings, at least not in Los Angeles.  The Kings have won their last six games by a combined score of 20-5. Two of those wins were one-goal games, and goaltender Jonathan Quick was responsible for leading the Kings to those victories.
That 70s Line continued to be insanely productive on Sunday.
Tanner Pearson scored two goals, both in the third period, and linemates Tyler Toffoli and Jeff Carter added one goal each. "That 70s Line" had 10 points Sunday as the Kings moved to 6-1-1. They've combined for 33 points the last seven games.
"It was important to get points because we're going on a tough roadtrip," Kings coach Darryl Sutter said. "I give our team credit for playing short-handed basically through all six gams."
Anze Kopitar added to the Kings' health issues when he left the game in the third period with what the Kings said was an upper-body injury. Kopitar was injured in the second period on a collision behind the net. He didn't play in the third period.
Asked if he was OK or if he would make the team's roadtrip, which starts Tuesday, coach Darryl Sutter would only say "he's all right."
Slava Voynov is out on indefinite suspension after an arrest for alleged domestic violence. Jake Muzzin has returned to the lineup, but Marian Gaborik is still out with an upper body injury. He's missed four games.
And yet, the Kings continue to roll along at home.
There was a scary injury in the third period when the Blue Jackets' winger Nick Foligno collided with a linesman along the boards and fell to the ice. He was assisted by medical staff from both teams and was carted off the ice on a stretcher, but an official for Columbus told a reporter Foligno would be fine. Sutter went to check on Foligno after the game and was told he would be OK as well.
And Foligno was moving his arms and legs.
"I don't like to see anybody get hurt," Sutter said.
A delay for an injury in which a player is carted off the ice is tough for teammates and opponents to carry on, but the game must go on. The Kings were clinging to a 3-2 lead when Foligno was carted off the ice and Pearson's two third-period goals gave the Kings all the insurance they would need.
There's much to be pleased about with the goal-scoring knack from That 70s Line. Sutter said Carter was the best player on the ice Sunday, and he had four points. Pearson scored his seventh goal of the season. He's third in the NHL in goals scored behind the Ducks' Corey Perry (9) and New York's Rick Nash (8).
"It's definitely a streak right now, but the main thing is to have the consistency there and keep it going." Pearson said.
The Kings have found that consistency at home. And in that productive line.
"They're bearing down on their opportunities," Sutter said. "Of the goals they scored, (those) were probably their only opportunities. In this league, you finish on those opportunities."
Quick made 22 saves, including a couple of thrilling ones to keep the Kings unbeaten at home this homestand.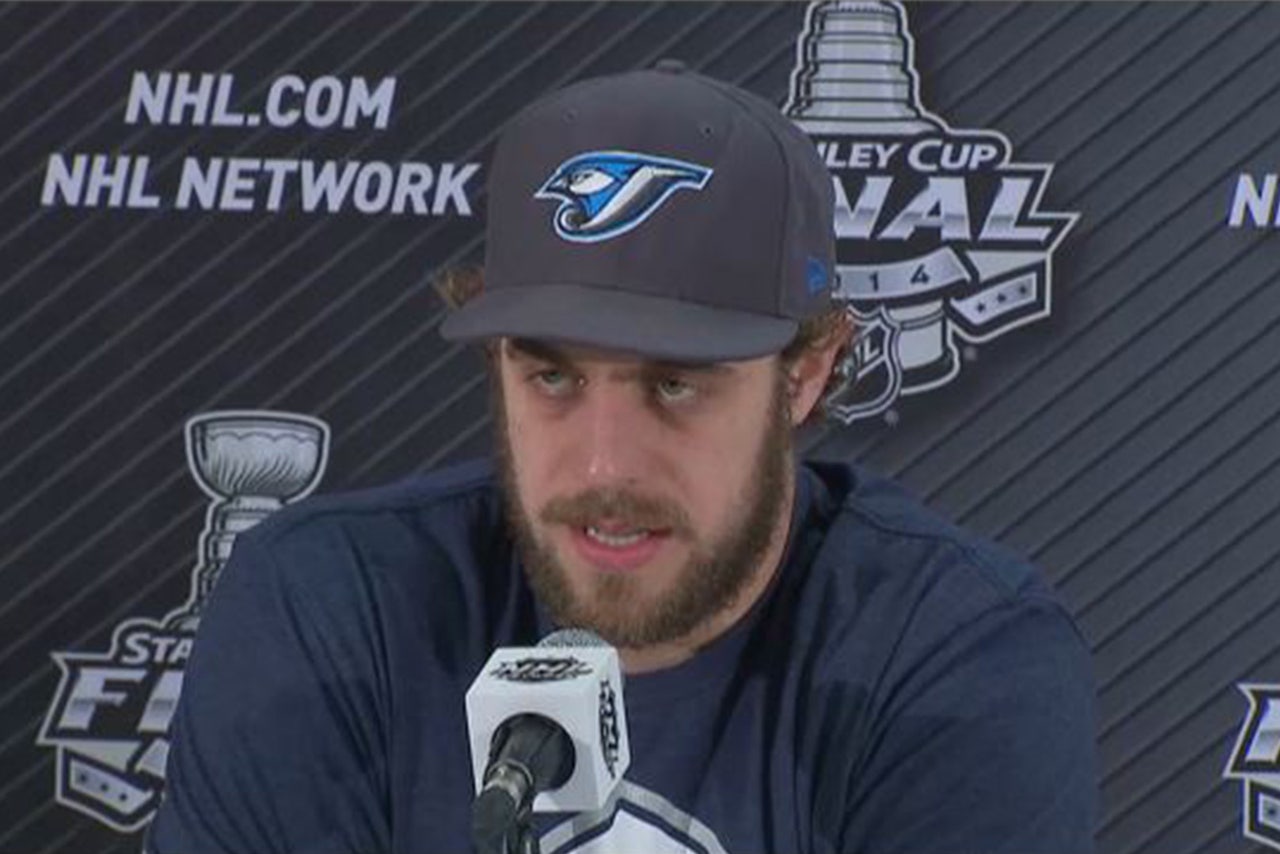 Kopitar leaves Kings' game with upper body injury
"It wasn't our best game of the homestand," Sutter said.
But it was at home at Staples Center, where those two black-and-white banners hang, and that's where the Kings have flourished.
---
---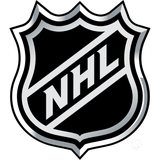 Get more from National Hockey League
Follow your favorites to get information about games, news and more
---