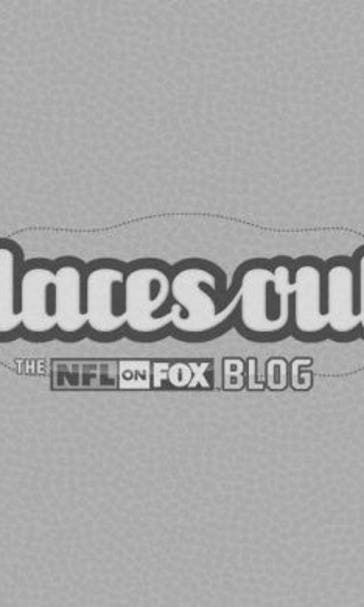 Kevin Kolb to the Jets? Why not at this point?
March 14, 2013

Kevin Kolb has been snakebit over the years. So, it's a shame to hear the news that he could be cut by the Cardinals soon. But some new rumors coming out are straying into the area of the absurd. Will Kevin Kolb be the next Jets quarterback? Several well-respected sources seem to think so. Here's one:
Here's another one:
If price is right, he'll be on Jets... and likely Week 1 starter RT @rapsheet Cardinals expect to cut QB Kevin Kolb over next few days #nyj — Manish Mehta(@MMehtaNYDN) March 14, 2013
  And yet another one:
Well, our reaction to this news is very similar to Jim Trotter's missive:
  OK, this has to be asked: How many quarterbacks do the Jets need? If they actually sign Kolb, they'll have FIVE on the roster. That would be Kolb, Mark Sanchez, Tim Tebow, David Garrard and Greg McElroy. Here's what worse: Can you even pick a clear starter out of that group? Nope, didn't think so. It's hard not to feel bad that Rex Ryan has to coach this mess. He deserves better.
---