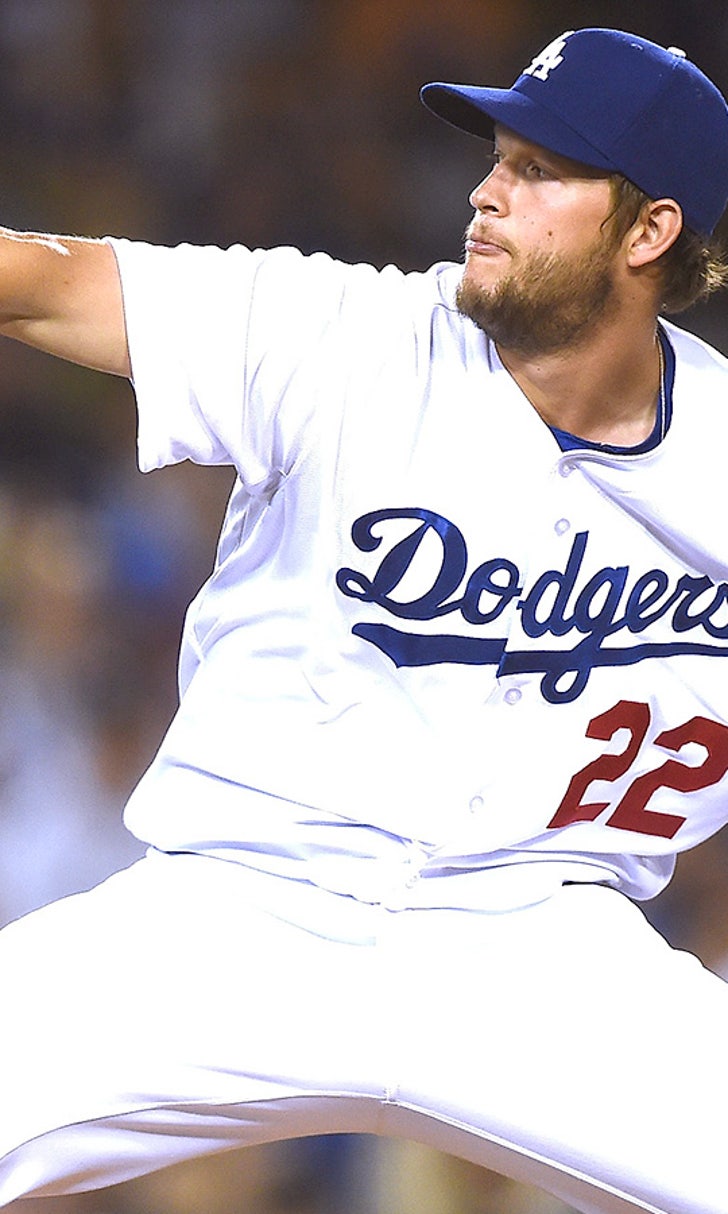 Kershaw fine with not pitching in Arlington again
BY foxsports • June 15, 2015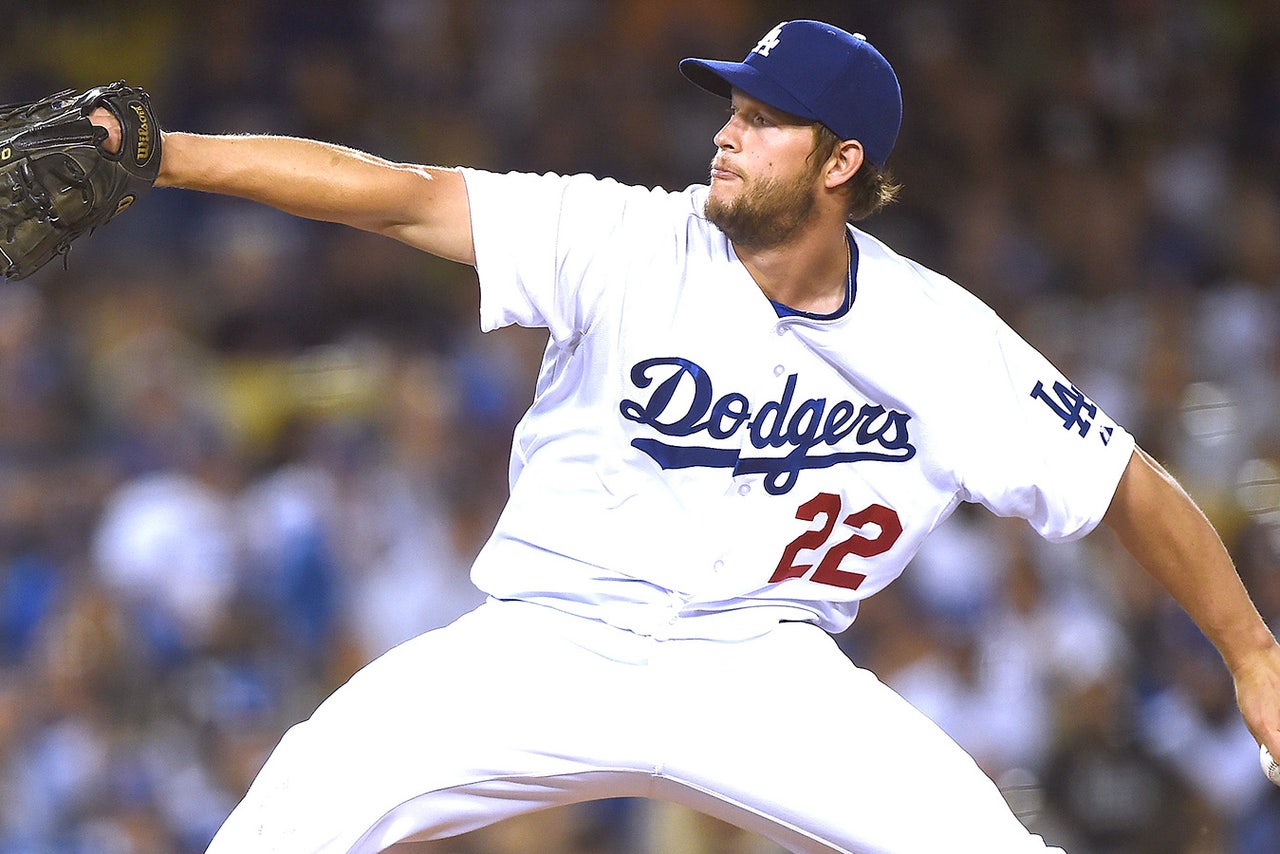 ARLINGTON, Texas -- Clayton Kershaw won't pitch at Globe Life Park against the Texas Rangers during this current two-game series, but that's just fine with the Los Angeles Dodgers ace.
"I've never pitched here," Kershaw said prior to Monday's series opener. "Dodger Stadium's a better place to pitch, so I'm not too upset about it."
And even though he isn't pitching in either game in Arlington, the Dallas native and three-time National League Cy Young Award winner will have quite the sizeable rooting section, at least for Game 1 of the two-game series.
"I've got like 70 friends, friends and family, coming tonight, my buddies played with growing up and stuff that are still my best friends now," Kershaw, a product of Highland Park High School, said.
Kershaw said he used to come to between two and four Ranger games per year while growing up in the Dallas area. He then told the story of how he picked No. 22 because of former Texas first baseman Will Clark, a position Kershaw once played before focusing on pitching full time.
So far in 2015, the 27-year-old southpaw has made 13 starts for the Dodgers and is 5-3 with a 3.21 ERA and 112 strikeouts.
Los Angeles currently leads the NL West standings with a 37-26 record, putting the Dodgers three and a half games ahead of the reigning World Series champion San Francisco Giants.
Kershaw likes how LA is playing as a team, so it makes sense he's also pleased with how well he has been pitching of late.
"Yeah, I feel like I'm finally getting some results. It's all about your next start," he said.
On Wednesday, Kershaw will make the first start of his career against the Rangers, the very team he grew up cheering for in the Metroplex.
But that start will come in front of the LA faithful at Dodger Stadium. And even though Texas isn't a team Kershaw and his teammates see all that often, he has done his homework on what sort of challenges the Rangers will pose this week in the City of Angels.
"Yeah, good team. They're swinging the bats really, really well right now. Fortunately, they won't have the DH in LA so they're going to have to make a decision there," he said. "They're swinging the bats really well and playing really good right now."
MORE FROM FOX SPORTS SOUTHWEST: 
- PHOTOS: Cowboys Cheerleaders Auditions
- Ranking NFL quarterback salaries
- Oldest player on every NBA team
- College football's highest paid coaches in 2014
---