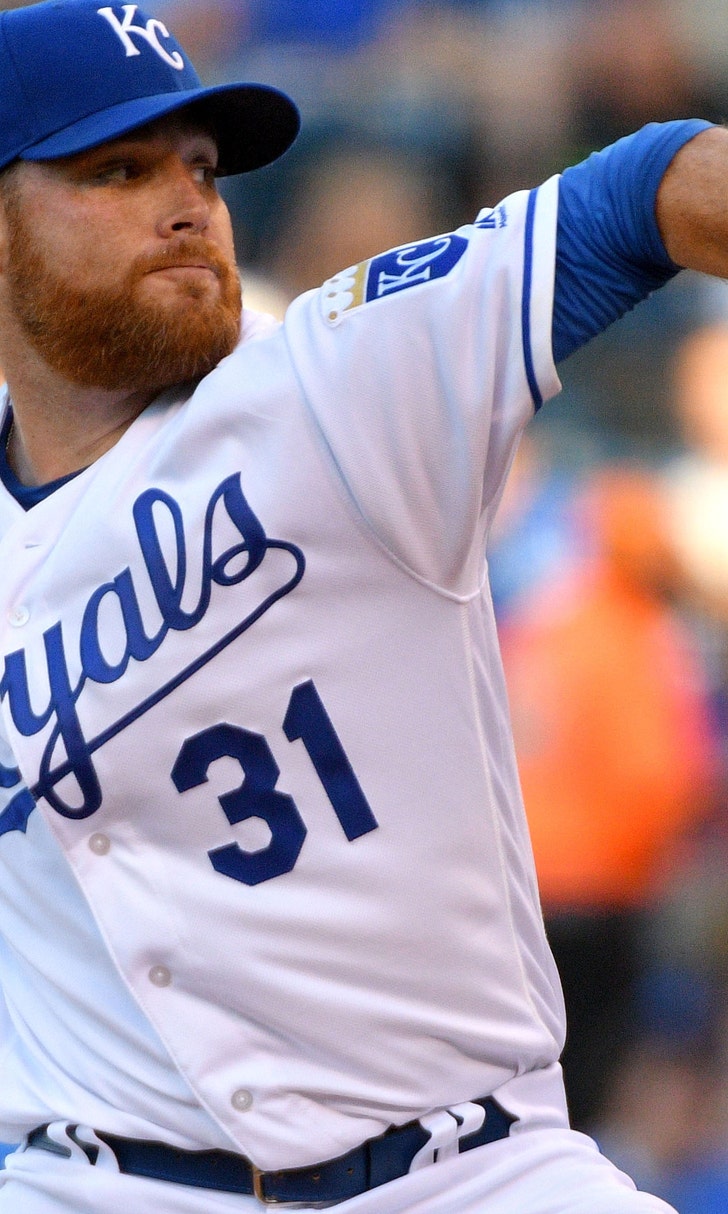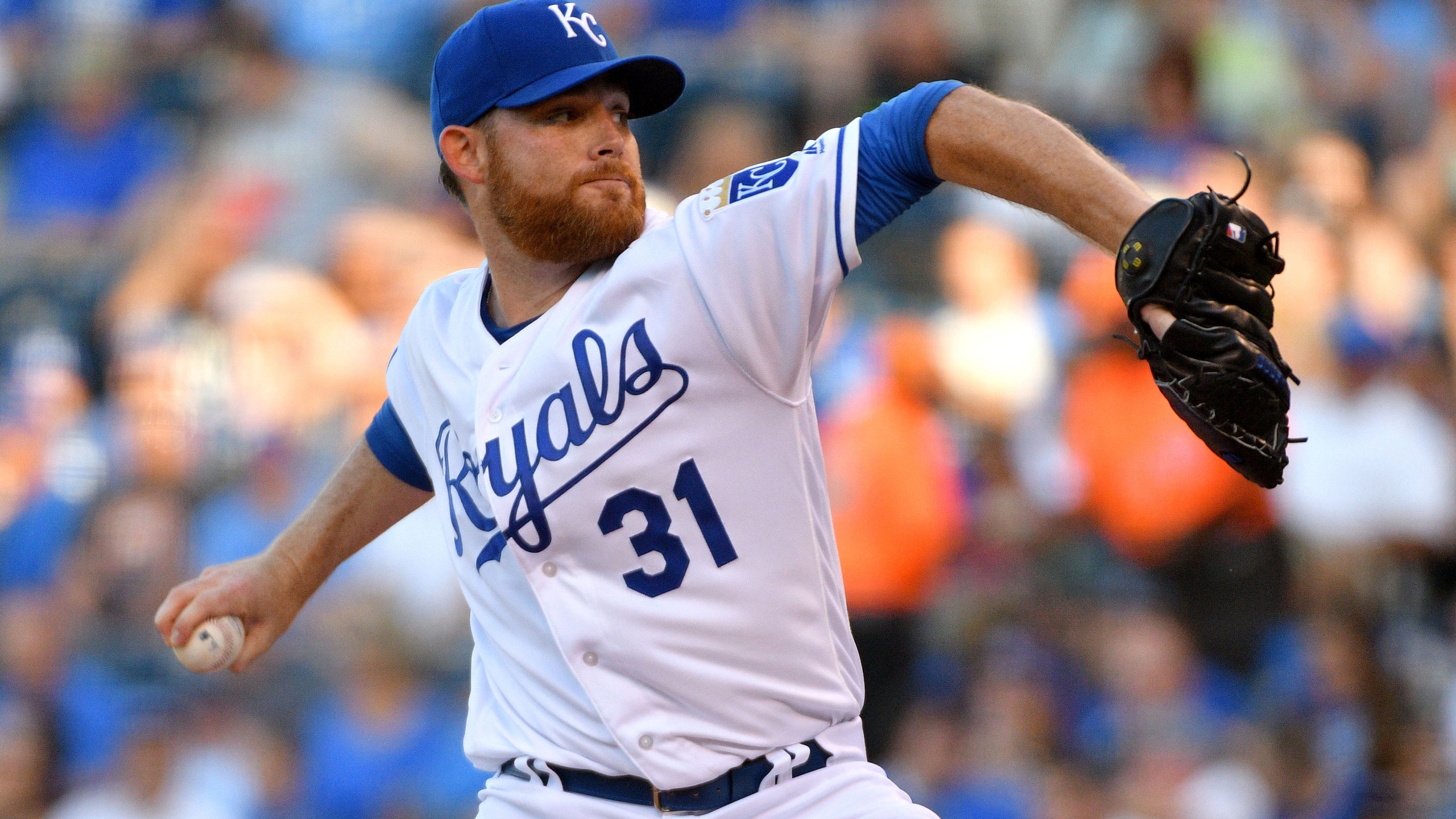 Kennedy on Royals-White Sox opener: 'Be thankful it's not a day game'
July 21, 2017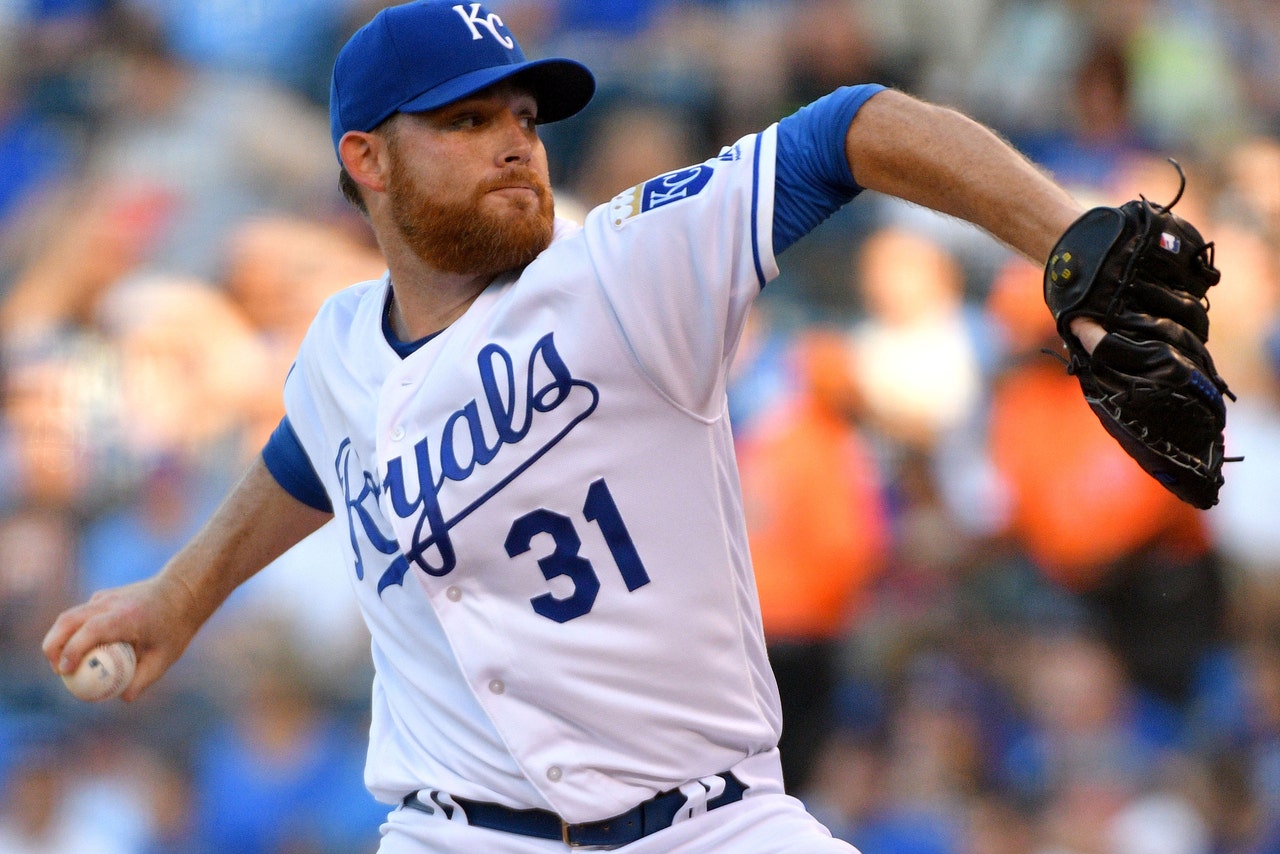 KANSAS CITY, Mo. -- Ian Kennedy knows it will be extremely hot Friday when he starts for the Kansas City Royals in the series opener against the Chicago White Sox.

It is forecast to reach triple digits in Kansas City.

"I don't know if there is anybody that even likes playing in the heat when it's this hot," Kennedy said. "It's pretty hot right now. We try to stay cool as much as we can. Just be thankful it's not a day game."

How does Kennedy prepare his body for throwing possibly 100 pitches in this weather?

"The day before, you're doing a lot more things, a little bit more fluids, drinking more drinks designed for that, drinking a lot more water and drinks with potassium," he said. "It's more of a day-before type thing. The day of (the start), you drink a little bit more."

Kennedy said he may change jerseys after a couple innings. Plus, he likely will be reaching for the resin bag for a more secure grip on the baseball.

"That's why they have resin out there, to help your hands dry out a little bit; because, with sweat and resin, it gets a little tacky. That's why it's out there. You see a lot of guys use it."

Kennedy (3-6, 4.32 ERA) is unbeaten in his last seven starts, with the Royals going 6-1. He is 3-0 with a 3.14 ERA in the seven starts, going at least six innings in six of those games.

"I feel like I'm pitching like I should be pitching," Kennedy said. "It's nice to be healthy like I was in the beginning of the year and I was throwing pretty well. The injury puts a little damper on some things, but I feel like I've been pitching like I should."

Kennedy went on the disabled list after straining his right hamstring in the fifth inning of a May 4 start against the White Sox. He is 2-2 with a 3.93 ERA in six career starts against the White Sox.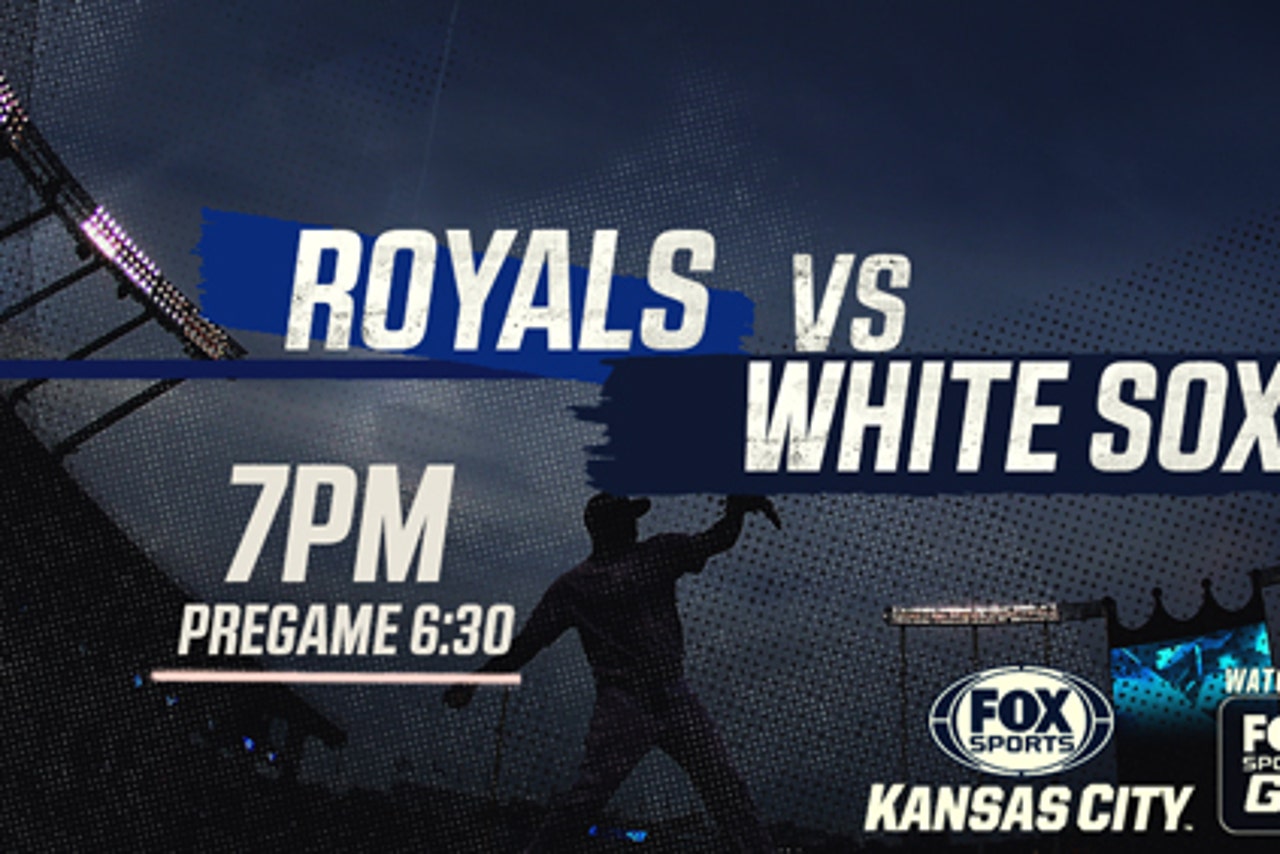 Chicago will counter with ex-Royal James Shields (2-2, 5.10 ERA). He is 7-2 with a 3.54 ERA in 11 career starts against the Royals, holding them to a .237 batting average.

The buzz around the White Sox is second baseman Yoan Moncada, the No. 1 prospect in baseball. The White Sox acquired Moncada, a 22-year-old from Cuba, as the centerpiece in a Dec. 6 trade that sent Chris Sale to the Boston Red Sox. Moncada made his White Sox debut Wednesday.

"The fan base is very, very excited just about what the organization is doing in general," White Sox manager Rick Renteria said. "I think for them being able to see one of the young men they ended up getting in a trade, having him now here with us, (and) with a lot of the moves that we made, they're very excited to get a little taste of what the future's going to look like.

"He had very nice at-bats, turned a nice double play, looked very comfortable out there. I think those are things that I hope they'll be able to take with them as we continue to formulate who we're going to be as a ballclub."

The White Sox completed a seven-player blockbuster deal Tuesday with the New York Yankees. While the White Sox got three prospects back, they also acquired veteran right-hander Tyler Clippard, who will be their closer as the season winds down.

"Young, loose," Clippard described his new teammates. "That's definitely my vibe. I really enjoy that kind of energy. That really coincides with my personality a lot, so I look forward to it."

While the Royals trail the Indians by 1 1/2 games in the AL Central, the White Sox have lost six straight and are 1-9 in their past 10 games. They are 38-54, the worst record in the American League.
---
---