Kasey Kahne to Kyle Busch: Don't let feud carry over to Cup race
BY foxsports • October 11, 2015
"Kyle got mad because he got into it with his teammate on Turn 2 on the start and it shuffled him back to where I was," Kahne said after the race. 
"I'm racing to try and get by where he was. He's down on me in the corners and I'm against him on the straightaways just doing normal stuff and then he starts beating on me down the back and in the front. 
"I overdrove Turn 3, got into him. I don't know why he started beating on me other than I think he was frustrated because his teammate kind of used him up a little bit and then got away from him in Turn 2."
With both drivers regulars in the sport's top series Sunday, Kahne was then asked if he expected there to be payback in the Bank of America 500.
"I would hope not," Kahne said. "I don't know why he would want to have that battle. What, he wrecked me five times a couple years ago? Put me in a bad position for those two years when he was doing that. I don't think he wants that battle on Sundays."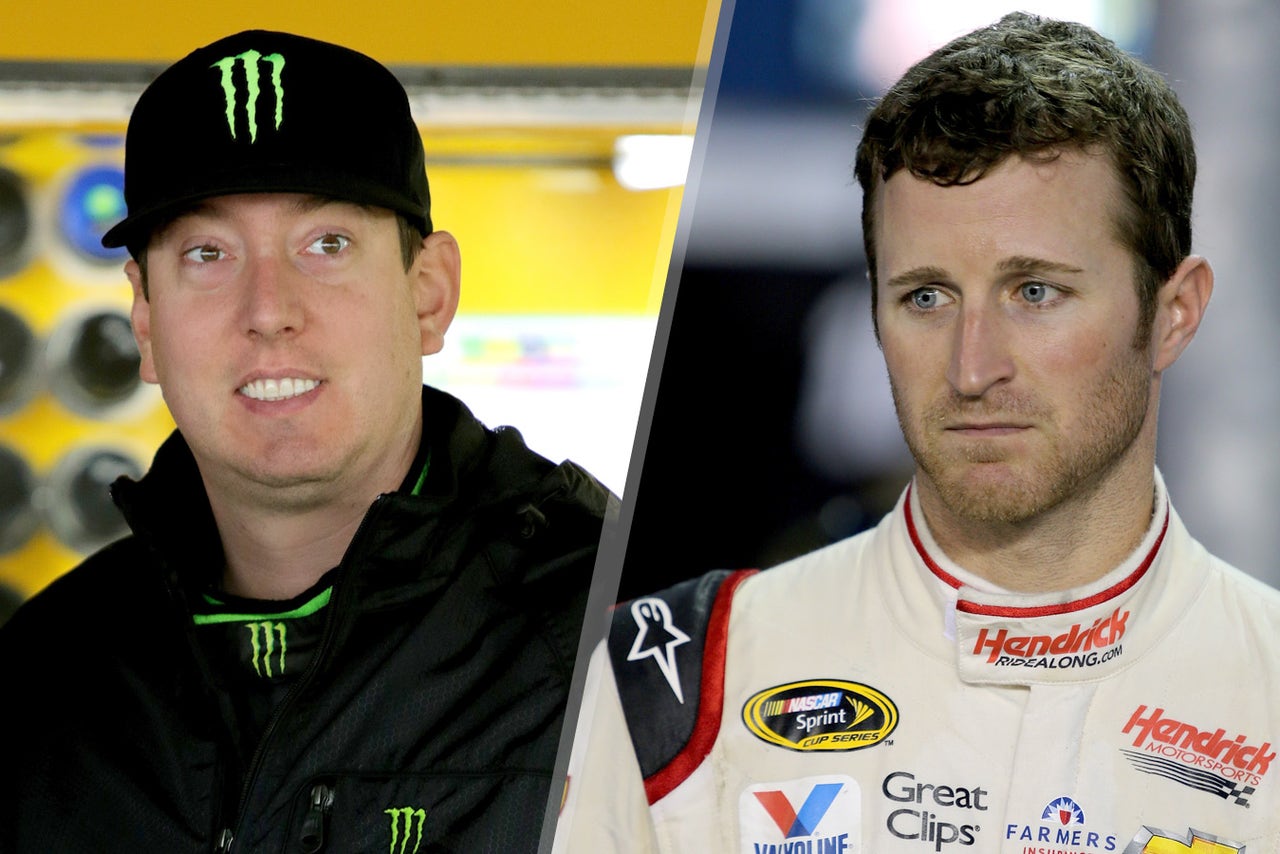 Kyle Busch (left) and Kasey Kahne have a history of mixing it up on the track.
---
---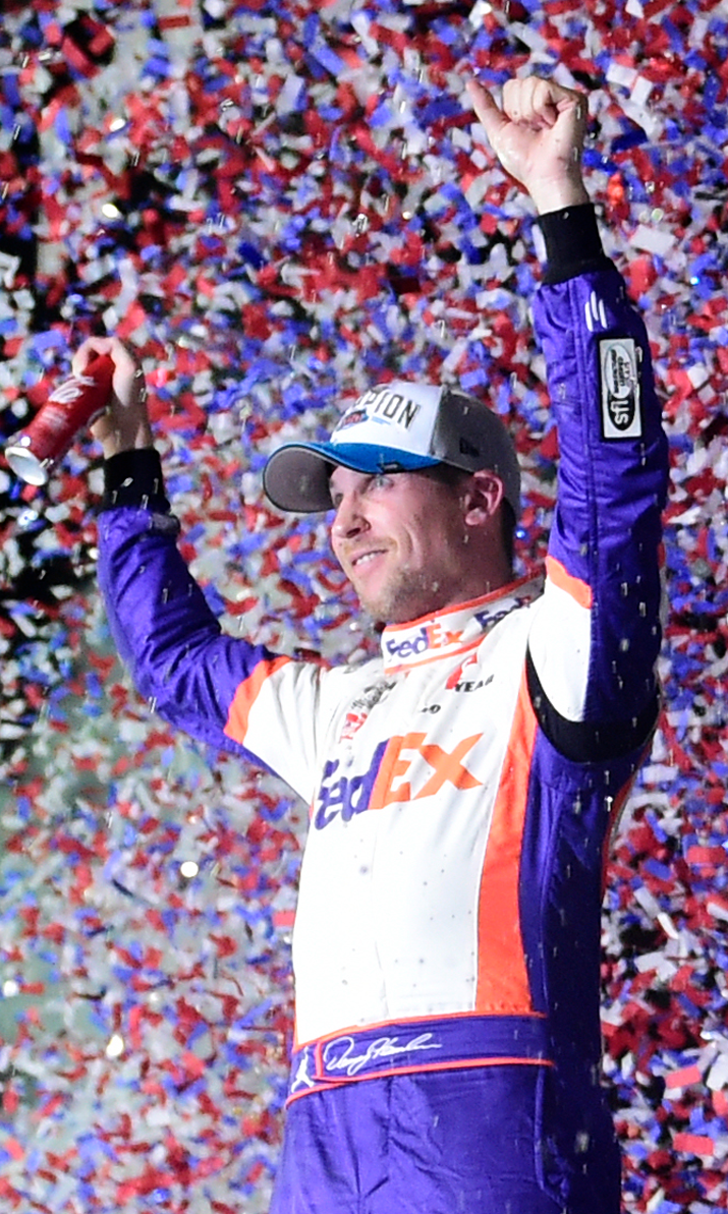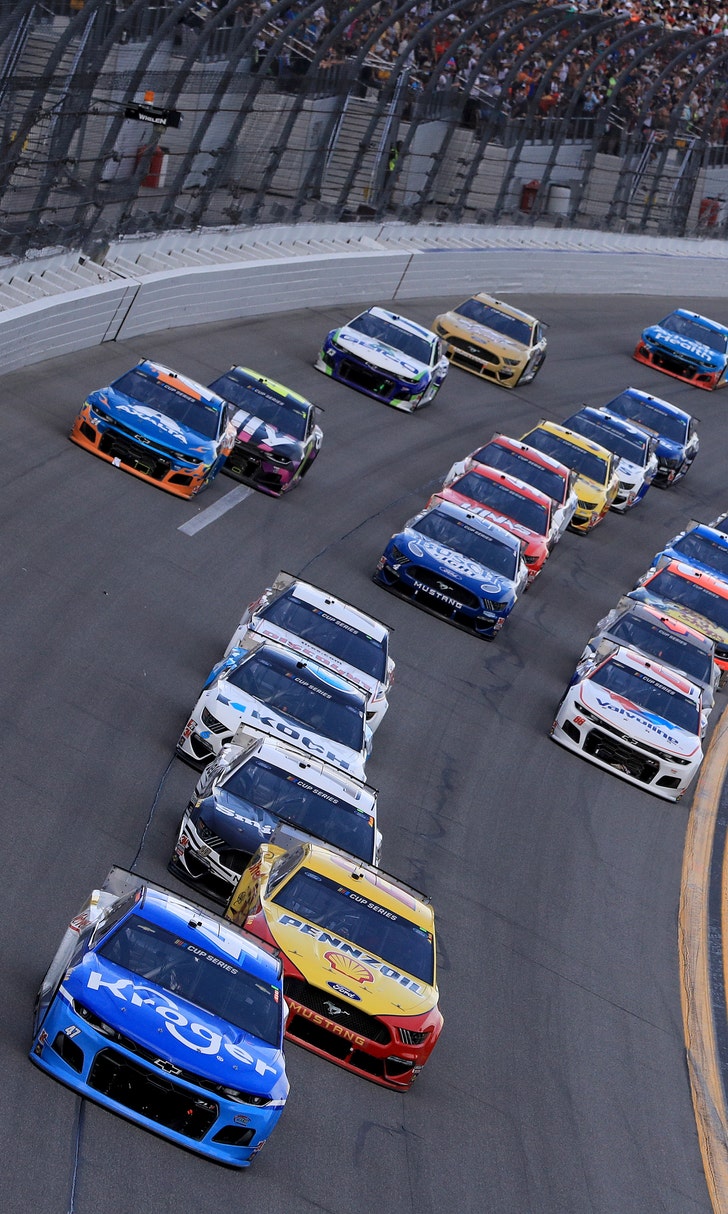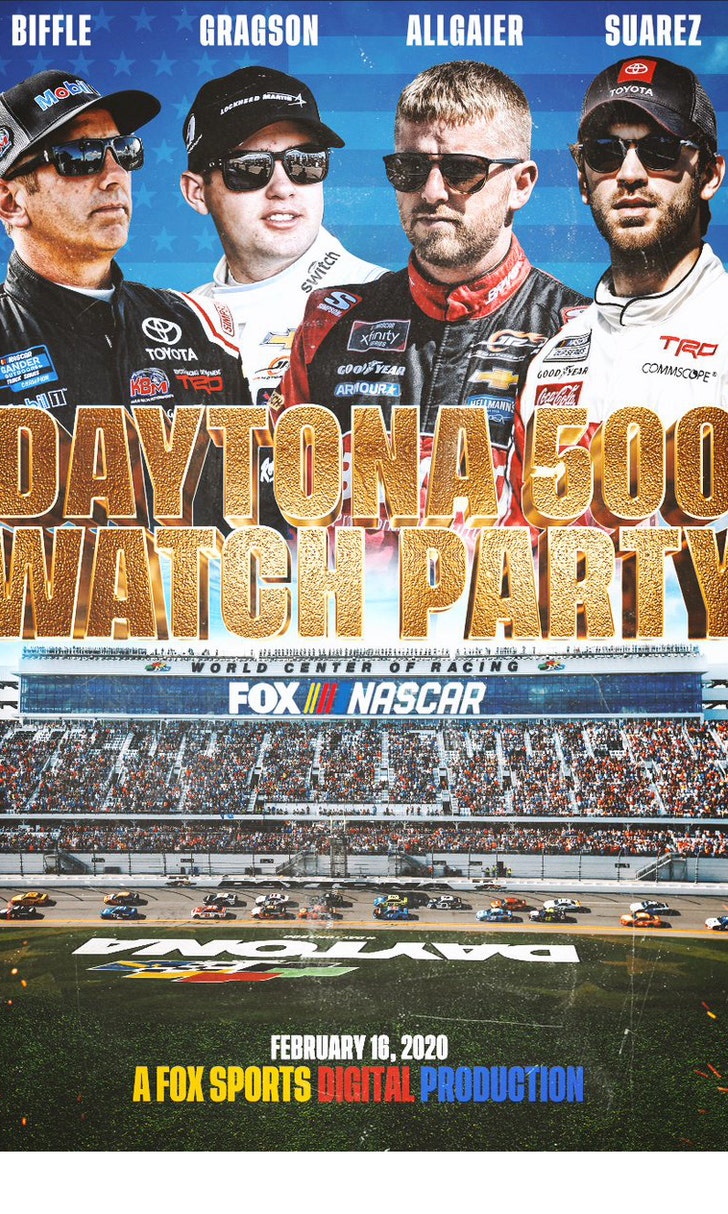 The Daytona 500 Watch Party!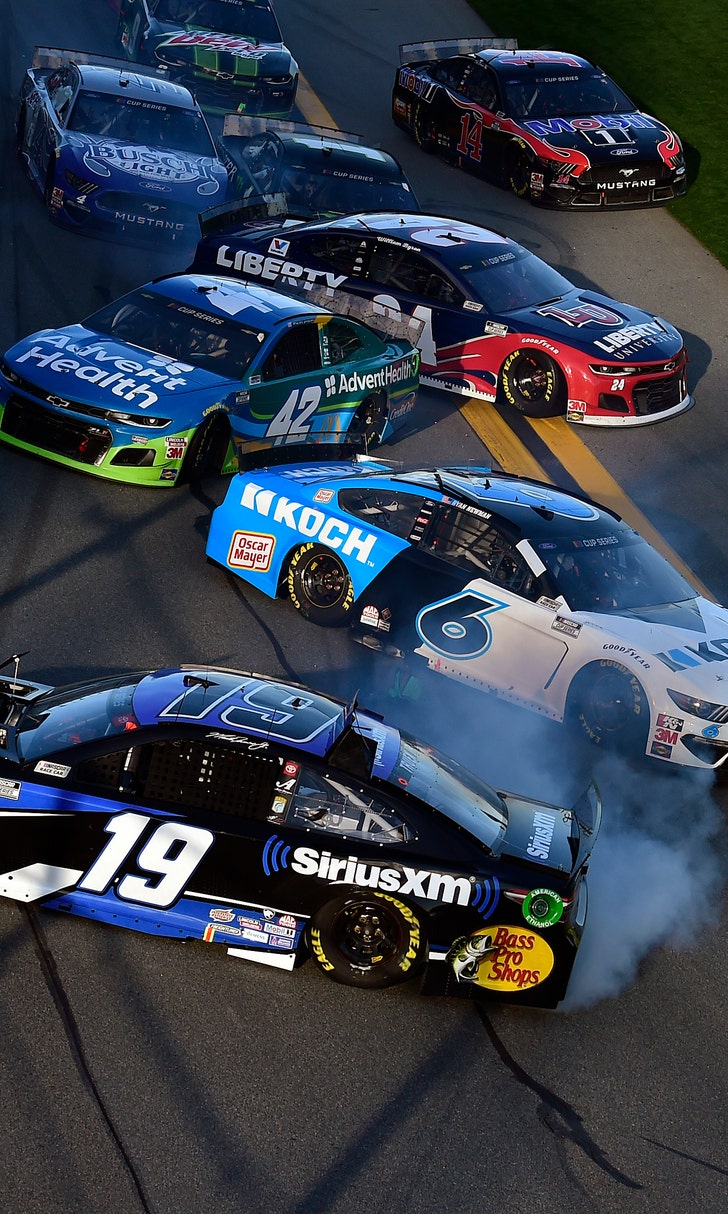 The Numbers Game At Daytona