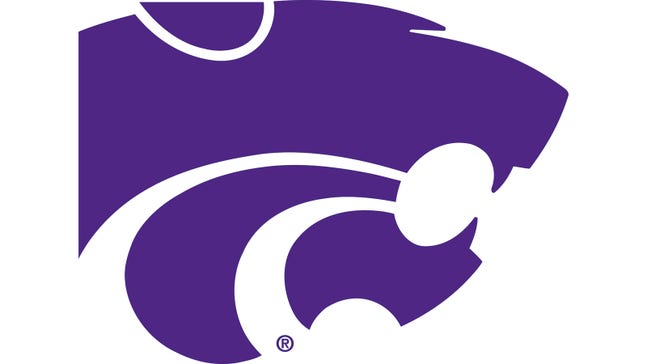 Kansas State signs AD John Currie to extension through 2020
Updated
Mar. 4, 2020 8:47 p.m. ET

KANSAS CITY, Mo. -- Kansas State athletic director John Currie signed a restructured contract Friday that includes an extension through the 2020 academic year and increases his base salary to $775,000 annually.
The deal removes athletically related bonuses from his contract and turns the compensation into guaranteed salary. His previous agreement allowed him to earn up to 55 percent of his $575,000 salary in incentives up to a maximum of $316,250.
"Our family is thankful and fortunate to call Manhattan home and we are grateful for the opportunity to belong to the K-State family," Currie said in a statement.
Currie took over Kansas State's athletic department in May 2009, when it was struggling to break even financially. Since then, he has helped to wipe out the department's debt and initiated $190 million in facility improvements, primarily to Bill Snyder Family Stadium.
Along with a $90 million renovation to the west side of the stadium, including a new press box complex, the school is finishing a remodel of the north side for the upcoming season. That includes new locker rooms, team meeting spaces, training facilities and coaching offices.
The school has also built a basketball training facility, rowing center and tennis stadium, and recently announced the formation of a women's soccer program.
Currie has twice been chosen the nation's top athletic director, winning the 2012 Under Armour AD of the Year award and the 2013 Bobby Dodd AD of the Year award.
"John Currie has built a model program that reflects the values of the K-State family," school president Kirk Schulz said. "The restructuring allows him to focus on maintaining the high performance standards the athletic department has established under his leadership."
---