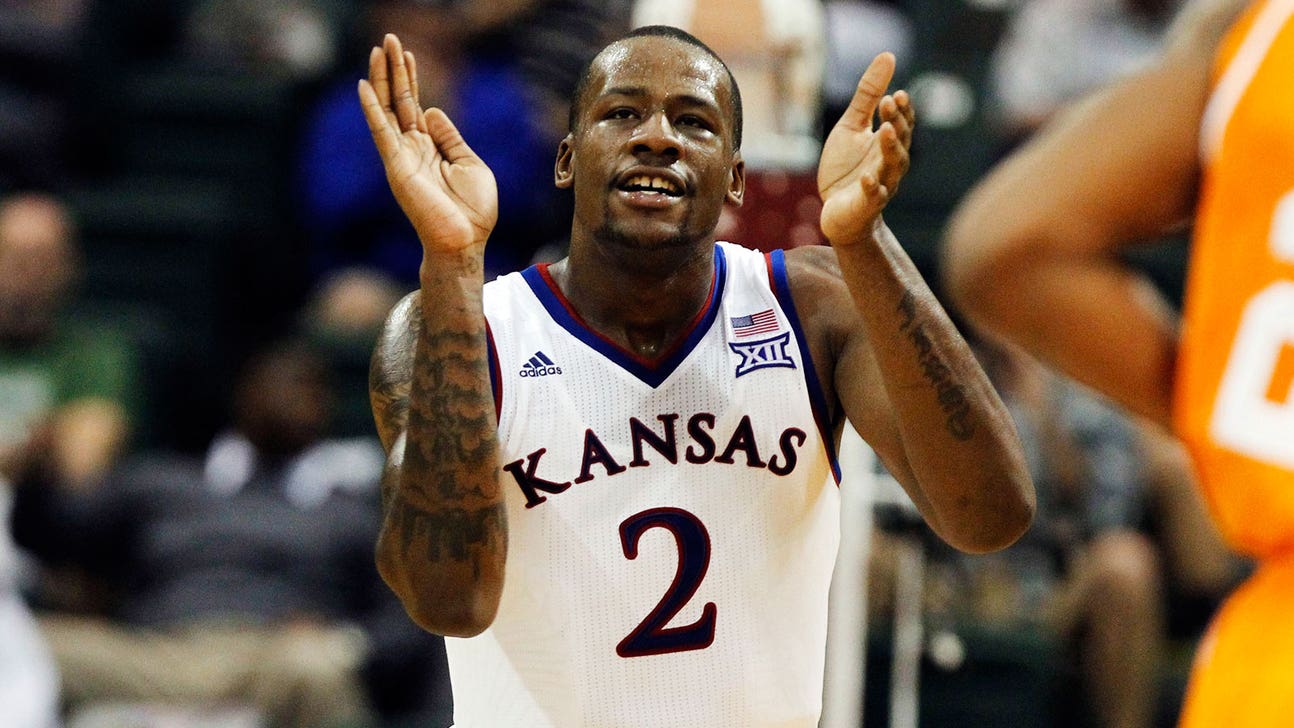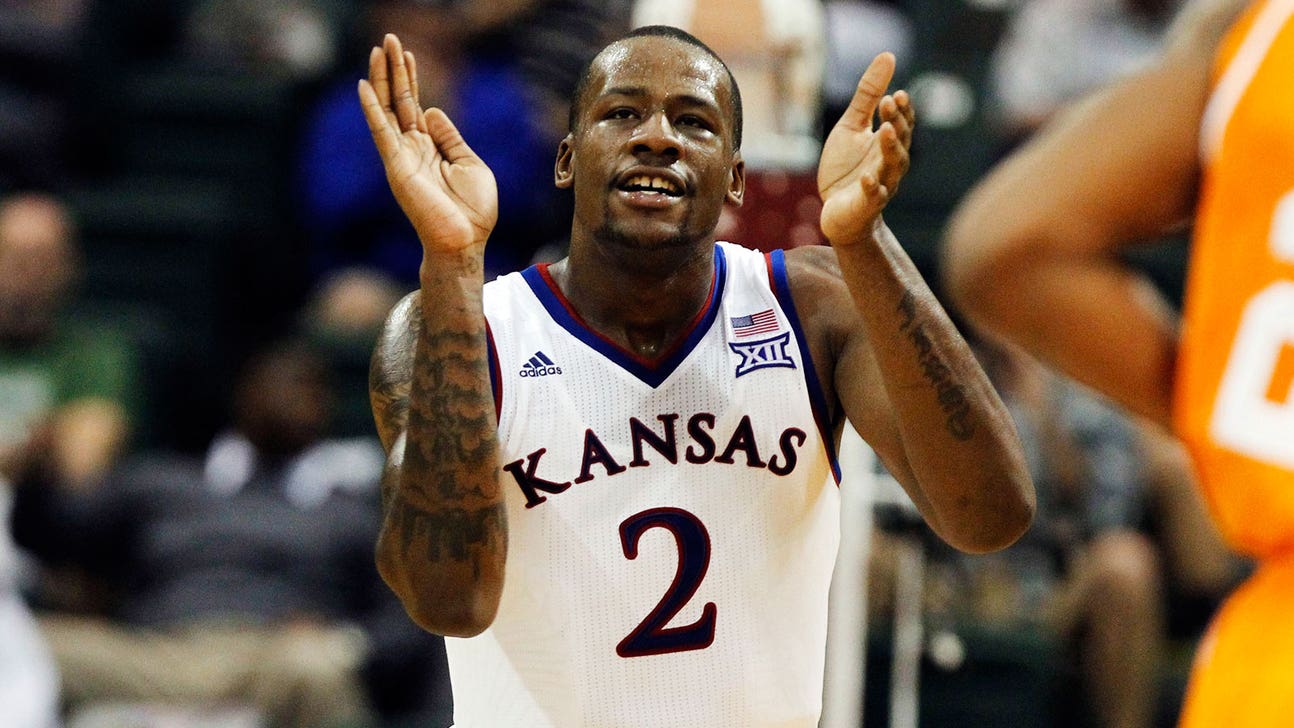 Kansas keeping freshman Alexander out amid NCAA questions
Published
Mar. 6, 2015 1:02 p.m. ET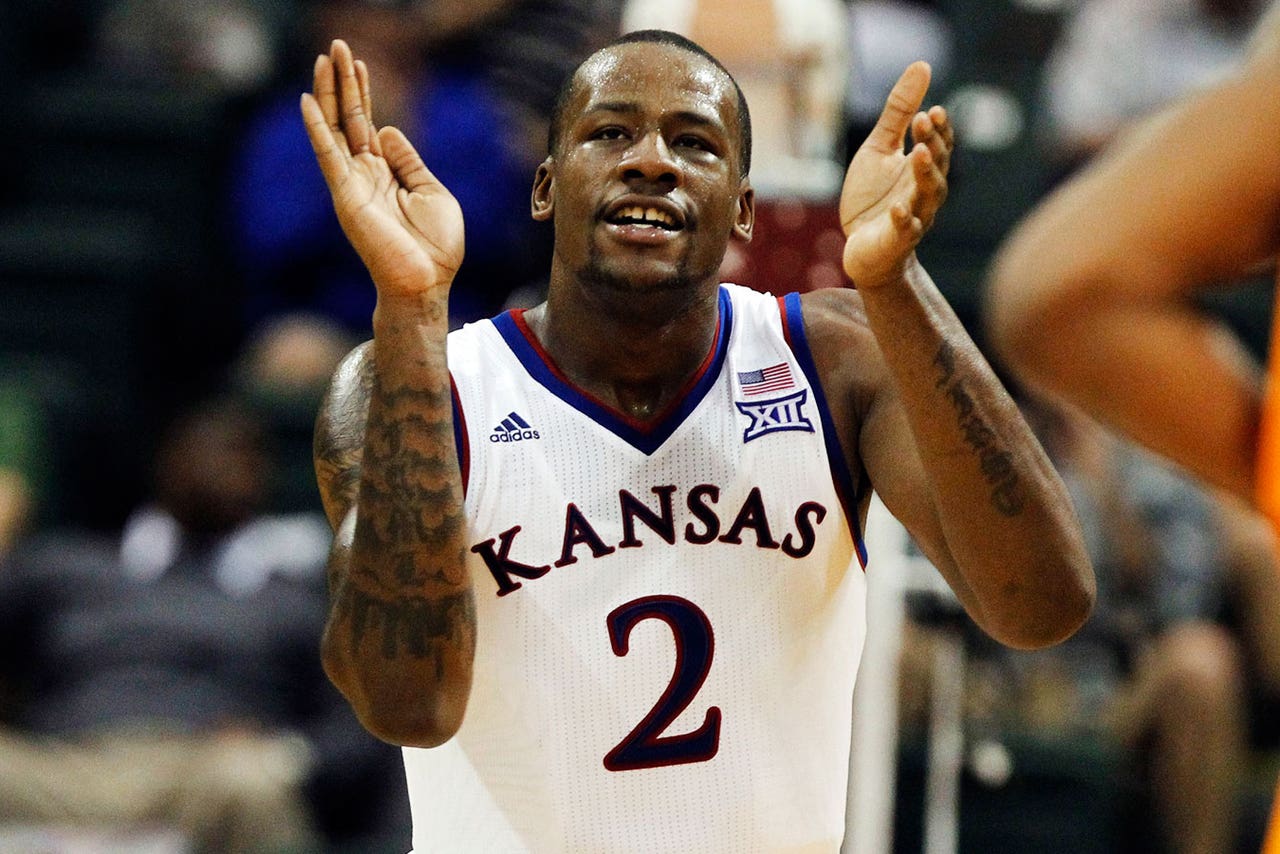 Kansas forward Cliff Alexander will remain benched amid questions about his family's relationship with an agent, potentially leaving the Jayhawks without their best interior defender heading into next week's Big 12 tournament.
A person familiar with the situation told The Associated Press on Friday that the NCAA is investigating a potential case of impermissible benefits. The person spoke on the condition of anonymity because he was not authorized to discuss the case. Yahoo! Sports was first to report late Thursday that an NBA agent may be involved.
Alexander has missed the Jayhawks' last two games after the NCAA alerted the school about eligibility concerns just hours before a game against Texas. The school acted swiftly to sideline the former five-star recruit, then held him out of Tuesday's comeback win over West Virginia that clinched the Big 12 championship.
School officials have declined to comment on the case, though coach Bill Self said Thursday that it was unlikely Alexander would be cleared to play against No. 15 Oklahoma on Saturday.
The bigger question is whether he will be available when the ninth-ranked Jayhawks open the conference tournament next week -- or even the NCAA Tournament the following week.
"I don't know that it will affect the preparation for the postseason a lot," Self said, "but it will certainly affect how we go and play well and win Saturday in Norman."
Kansas will also face the Sooners without leading scorer Perry Ellis, who is dealing with a right knee injury, and shooting guard Wayne Selden Jr., who has an ankle issue.
"Maybe we'll try to tweak some things and have some fun with it, to be honest, on how to try to attack them without having obviously the team that you would normally have," Self said, "and the team that played so well when we played them the first time."
Alexander, whose family has hired an attorney to help with the case, was considered a top recruit nationally when he signed with the Jayhawks. But he has struggled to get used to the physical play of big-time college basketball, coming off the bench much of the season.
It was only recently that the 6-foot-8 forward from Chicago had become a starter.
Alexander has still proven valuable for a team that otherwise lacks much physical presence in the post. He is averaging 7.1 points and 5.3 rebounds this season.
---