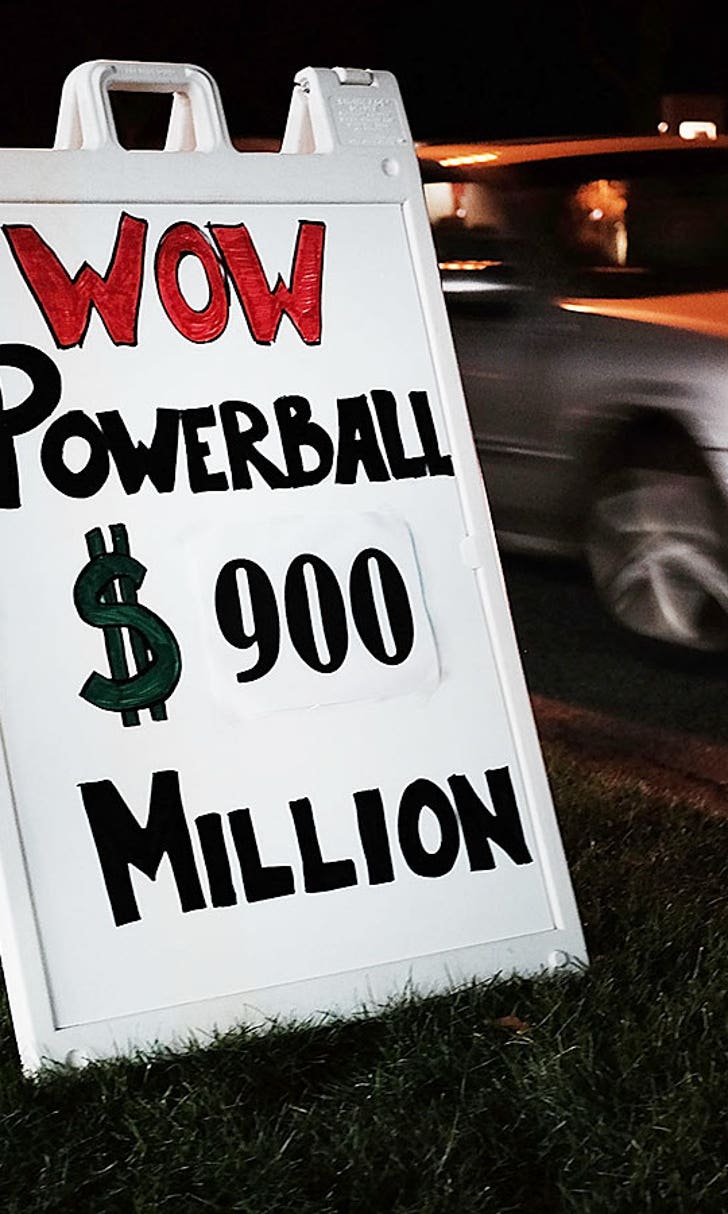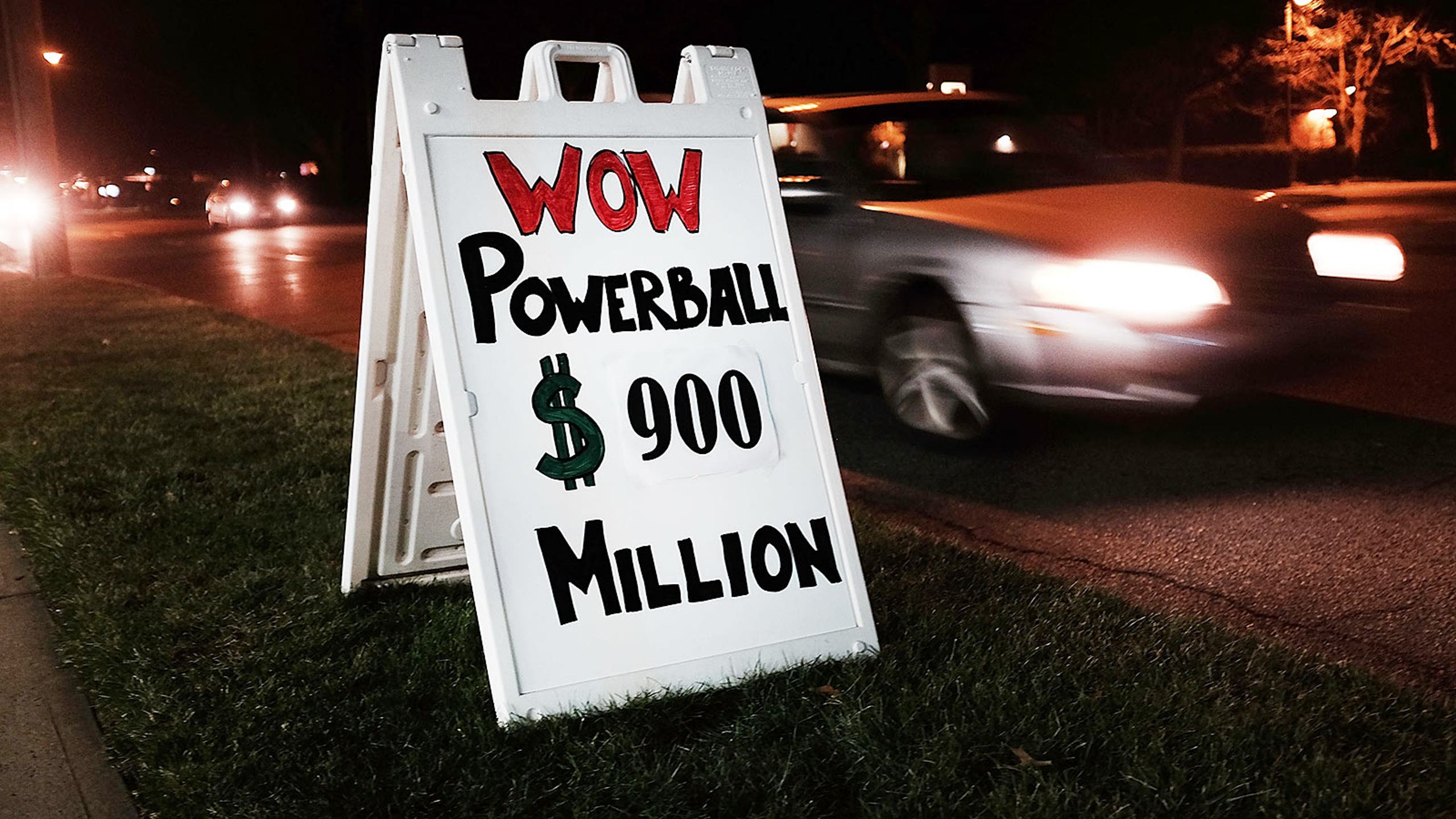 Kansas City Chiefs weren't the only ones playing Powerball on Saturday
BY Barry Werner • January 9, 2016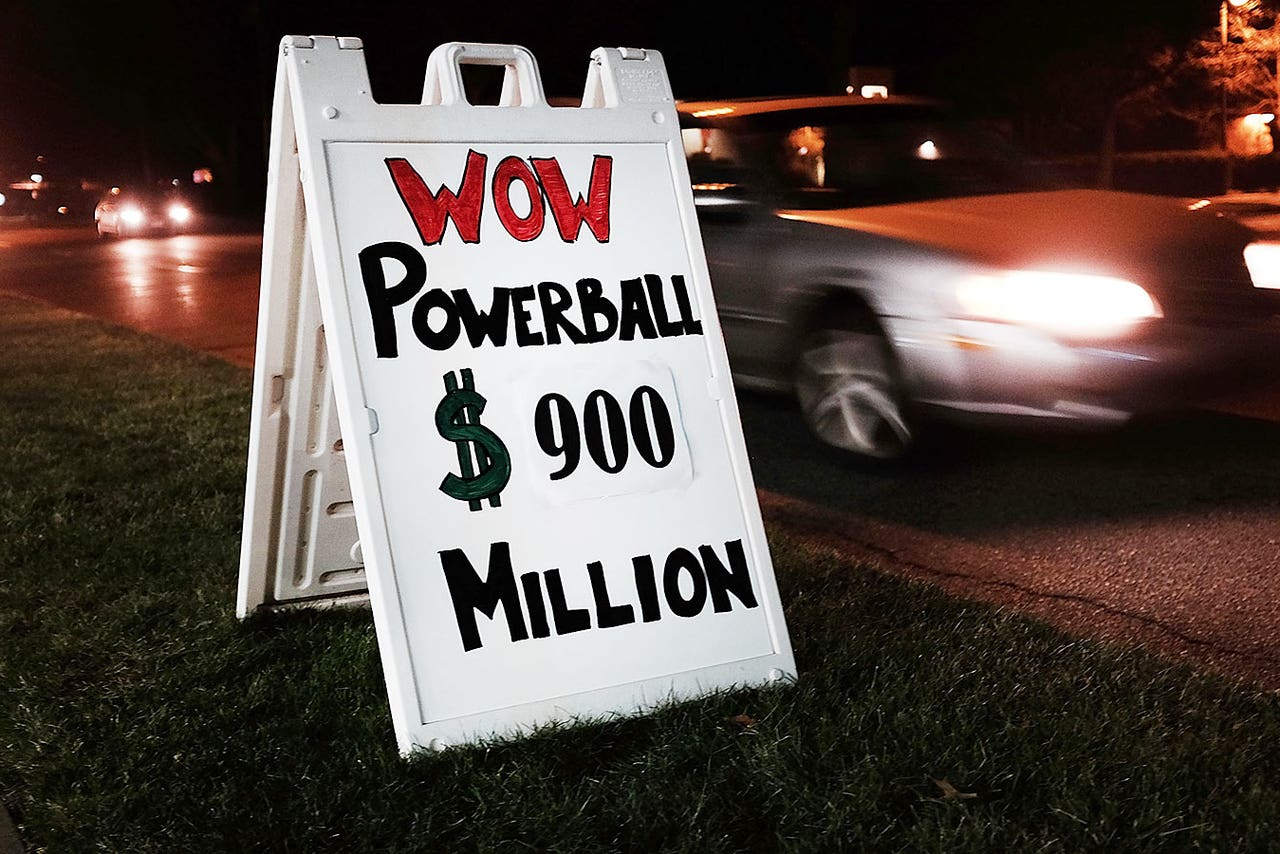 The numbers on the scoreboard weren't the only ones sports fans -- and people, in general -- were keeping their eyes on Saturday.
The Powerball jackpot reached $900 millon. If you there was a lone winner, here are some suggestions of what you could do with that prize, which was $700 million when this photo gallery was put together earlier in the week.
The winning numbers? They are: 16 19 32 34 57 13. The power play is 3X, which is not to be confused with an NHL power play.
So, if you were lucky enough to hit any portion of the mega-jackpot, what would you spend your winnings on?
---