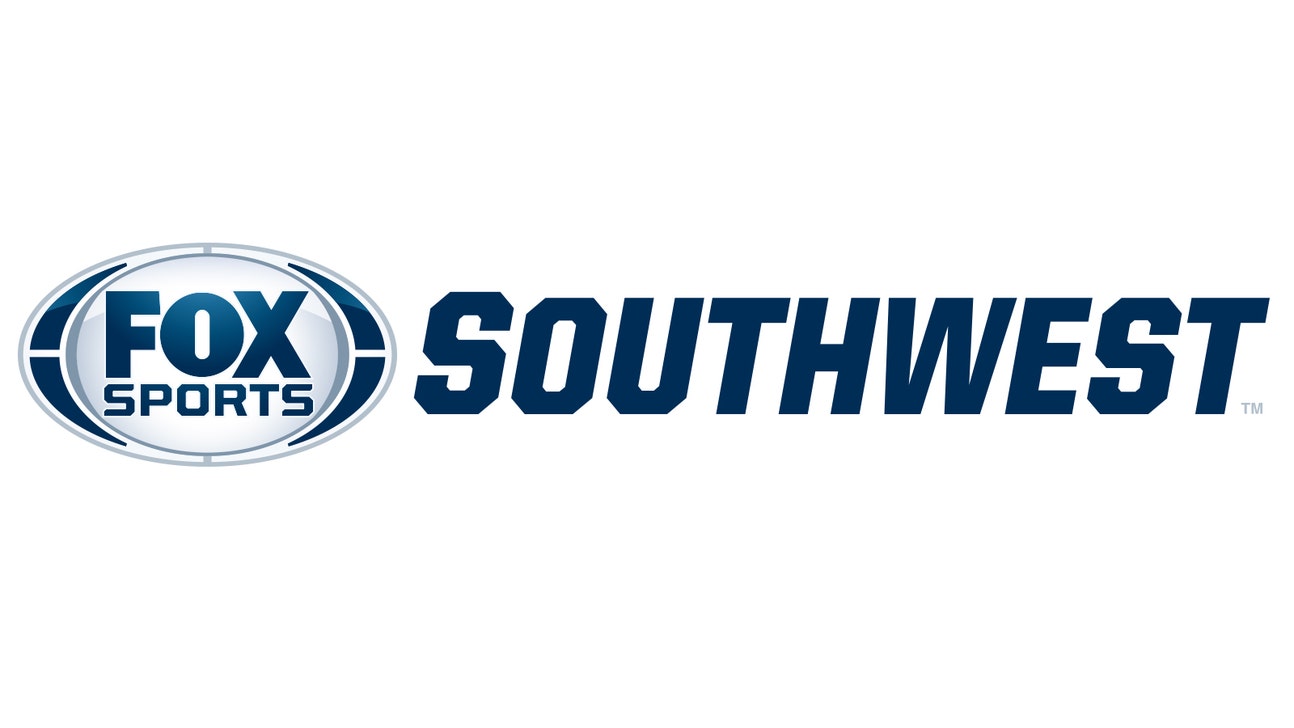 Kamara helps Tennessee blank North Texas 24-0
Updated
Mar. 4, 2020 6:07 p.m. ET

KNOXVILLE, Tenn. (AP) -- Tennessee had the kind of favorable matchup that figured to offer a showcase performance for its offense.
Instead, the Volunteers' defense took center stage.
Tennessee allowed just 199 total yards Saturday in a 24-0 victory over North Texas that made the Vols bowl eligible and gave them a three-game winning streak. Tennessee (6-4) hadn't won three straight games within the same season since reeling off four consecutive victories in 2010.
"The whole season we've just been getting better and better as time goes on," said Tennessee linebacker Darrin Kirkland Jr., who had a team-high eight tackles. "We're just grateful for the opportunity we got this week."
North Texas (1-9) never advanced beyond Tennessee's 45-yard line and was held scoreless for the first time since a 41-0 loss to Alabama in 2011. Alvin Kamara rushed for 127 yards and two touchdowns as Tennessee posted its first shutout since a 45-0 triumph over Austin Peay in its 2013 season opener, the first game of Butch Jones' coaching tenure.
The Mean Green's 199 total yards represented the fewest Tennessee had allowed since giving up 142 yards in a 50-0 shutout of UT Martin in 2010.
"I wish we could have put some points on the field, but that's a top-notch defense in the SEC," North Texas interim coach Mike Canales said.
Tennessee's defense helped the Vols overcome a sluggish performance by their offense. Tennessee mustered just 17 points through the first three quarters against a North Texas defense that had been allowing 45.6 points per game.
Jones credited North Texas' game plan for limiting the number of possessions. Jones also says he believes his offense started to press when the Vols weren't scoring in bunches.
"Just because our offense isn't in rhythm doesn't mean the whole team wasn't in rhythm," Kamara said. "The defense picked up a lot of the slack for us."
Kamara put Tennessee ahead for good barely a minute into the game on a 27-yard run around the right end. He added a 15-yard touchdown early in the fourth quarter. Kamara has 10 touchdowns this season - six on runs from scrimmage, three on catches and one on a punt return.
Jalen Hurd added 72 yards rushing, including a 1-yard touchdown on the opening play of the second quarter.
North Texas has lost 39 of its last 40 nonconference road games, the lone win being a 20-10 triumph over Ball State to open the 2009 season.
Tennessee entered the game as a 41 -point favorite. Canales joked this week that "probably the only person in the country that thinks we can win is my mom."
Yet North Texas managed to stay competitive most of the day, even though Tennessee never was in danger of losing.
"There isn't a `U' behind the `W' that says `ugly win,' " Jones said. "They're all wins. We have to go back and we have to get better. We're going to be challenged the next couple weeks."
Tennessee was facing a team with an interim head coach for the second straight week. According to STATS LLC, this marked the first time a Football Bowl Subdivision team had played against interim coaches in back-to-back games since at least 1996, which was as far back as it had data on the subject.
Mike Canales took over North Texas' program on an interim basis after Dan McCarney was fired last month. Tennessee was coming off a 27-24 victory over South Carolina, which promoted Shawn Elliott to interim coach last month after Steve Spurrier stepped down.
Tennessee faces one more team dealing with a coaching transition when it travels to Missouri next week. Missouri coach Gary Pinkel announced Friday he will depart at the end of the season due to health reasons.
---