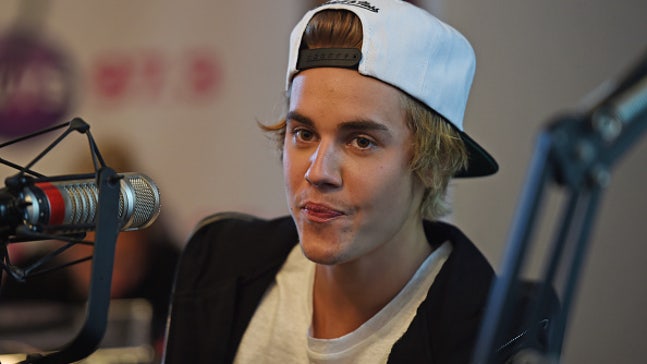 Justin Bieber almost fought John Cena in WWE match?
Published
May. 9, 2015 12:46 p.m. ET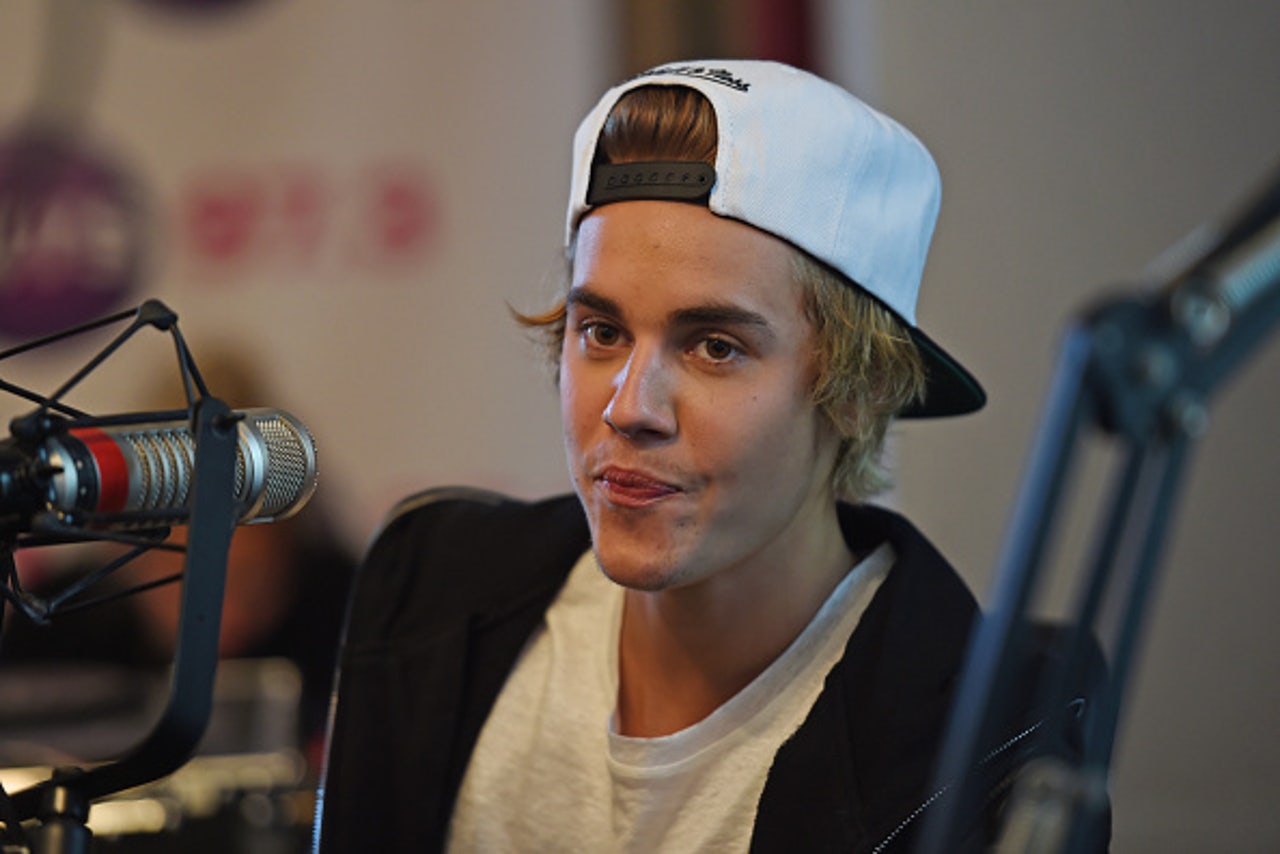 Have you dreamed about watching Justin Bieber get his butt whooped? Apparently that dream almost became a reality last year.
The Canadian pop star was interested in making his WWE debut last summer and was in talks to join John Cena and the Big Show in a six-man tag team match against the Wyatt Family, according to former WWE writer Kevin Eck.
According to Eck, the match would have headlined SummerSlam 2014 in Los Angeles.
"The proposed match was discussed among the booking team (which I was on) about five months before SummerSlam, but a deal with Bieber never came to fruition," Eck wrote. "I'm not sure how close it was to actually happening."
Bieber isn't new to the fighting world, as he's recently been a part of Floyd Mayweather's entourage, crashing the boxer's photo op and accompanying him during his May 2 superfight with Manny Pacquiao.
While Bieber's shot at WWE glory ultimately fell through, it appears his attachment to Mayweather actually helped his chances, as Eck wrote that "the feeling from the powers that be was that if Mayweather liked him, then Bieber must be OK."
Apparently the Biebs' dream isn't completely dead yet, either.
"It certainly wouldn't surprise me to see Bieber do something with WWE at some point," Eck wrote.
More from NESN.com:
---