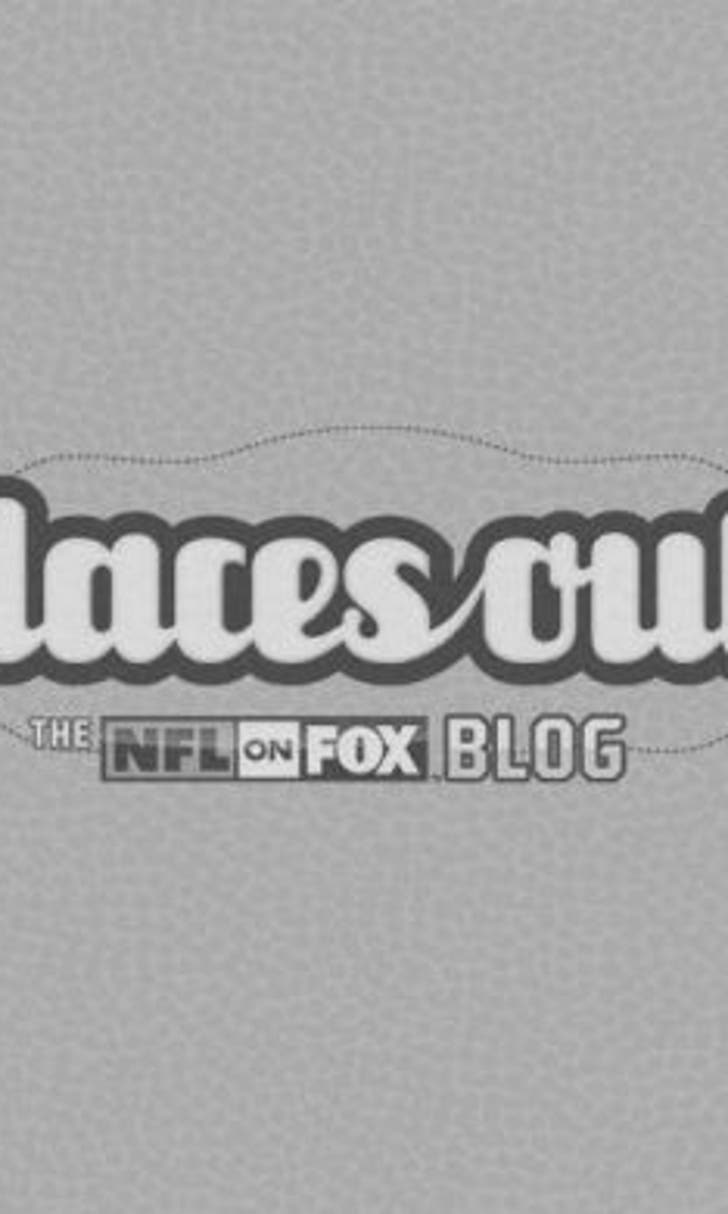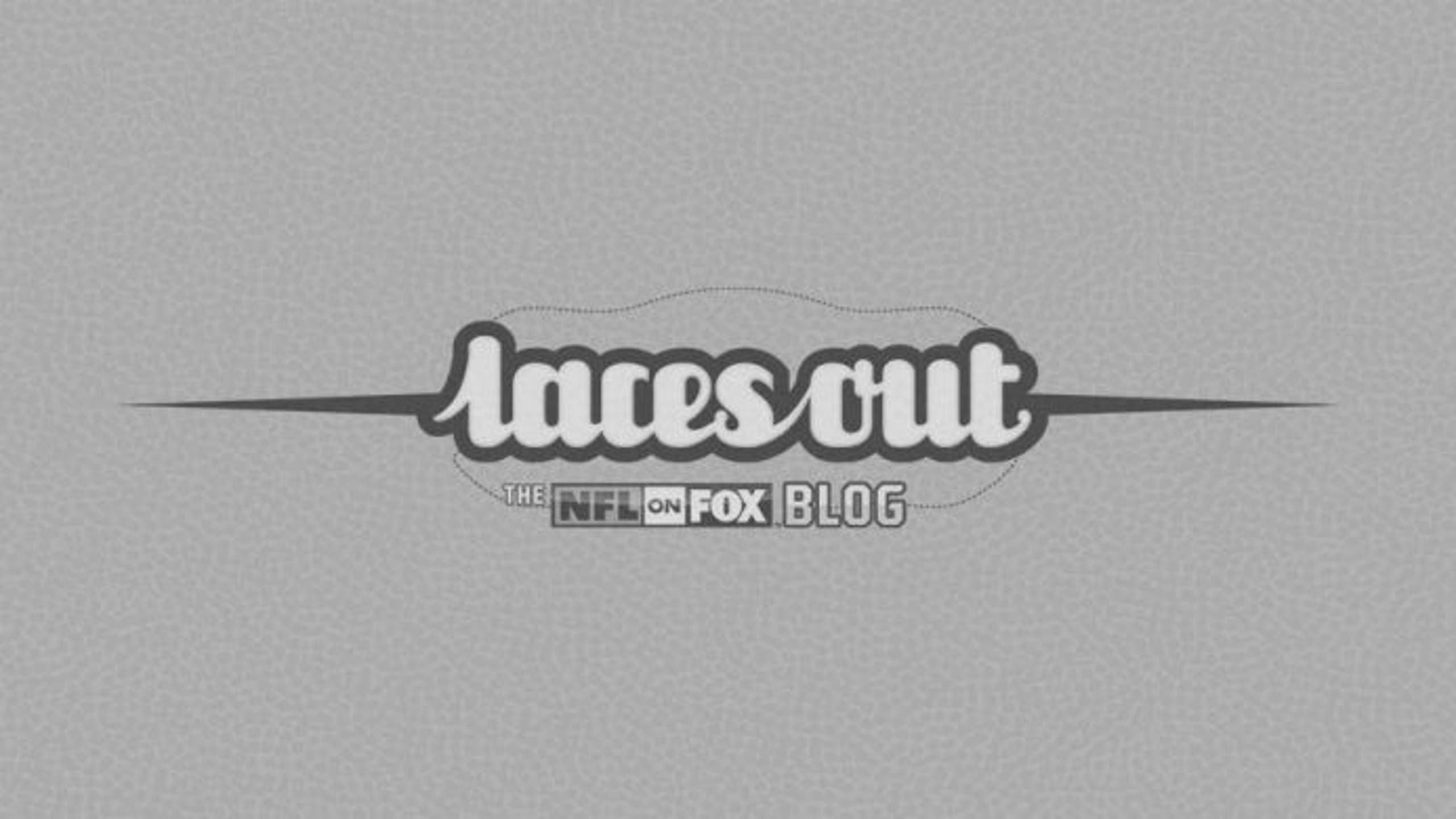 Just what in the hell is Clay Matthews riding on?
BY foxsports • July 30, 2013
One of the greatest training camp traditions is NFL players riding bikes to practice. It never gets old. Fans get to see their favorite superstars up close and personal. But Green Bay Packers linebacker Clay Matthews rolled up to practice in a low-riding tricycle. Look at that thing. It's a work of art. Although it's probably much safer to ride on three wheels instead of two, a traditional bicycle is nowhere near as cool as this thing.
---