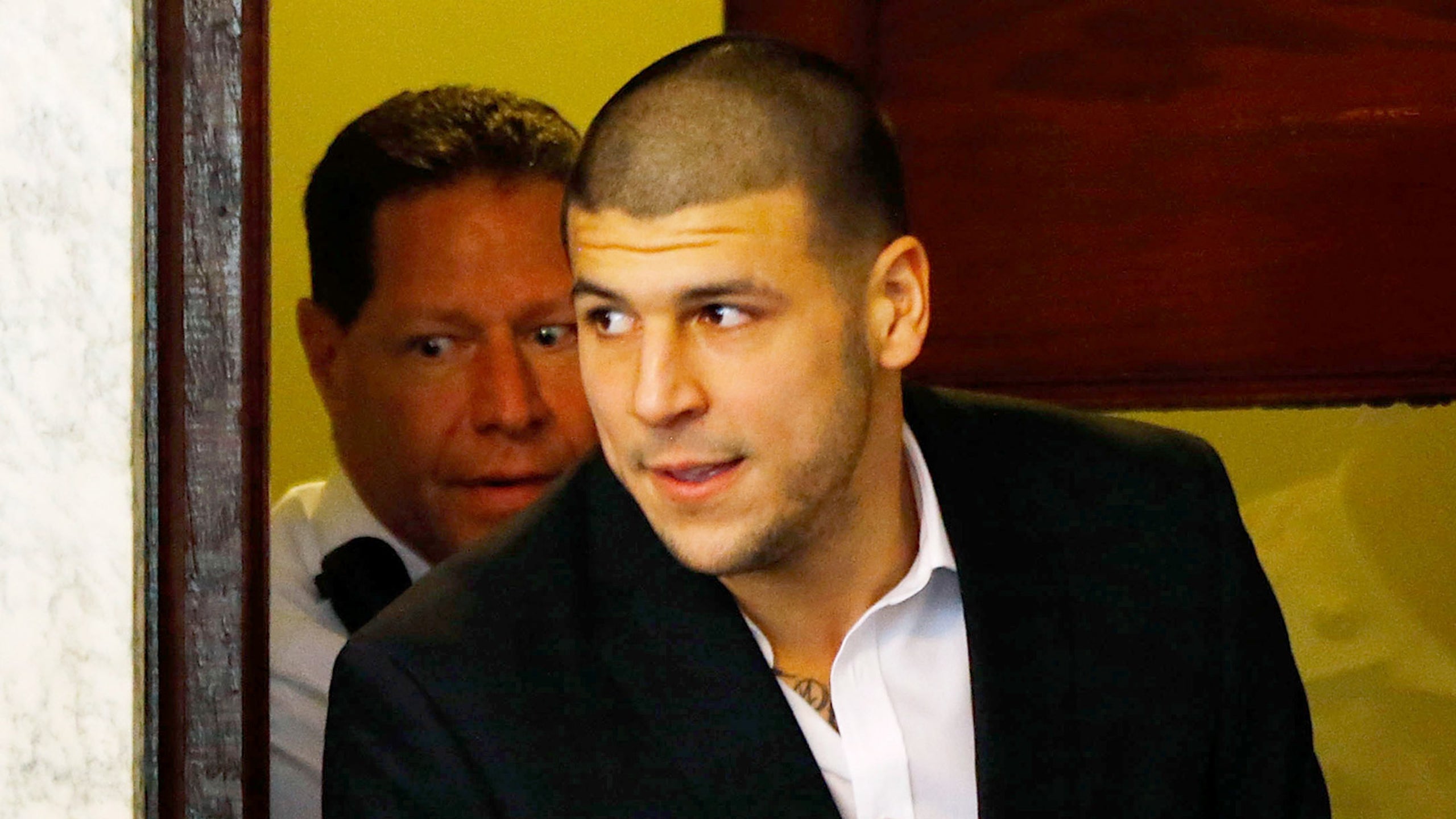 Judge closes court to public in Aaron Hernandez murder trial
BY foxsports • February 3, 2015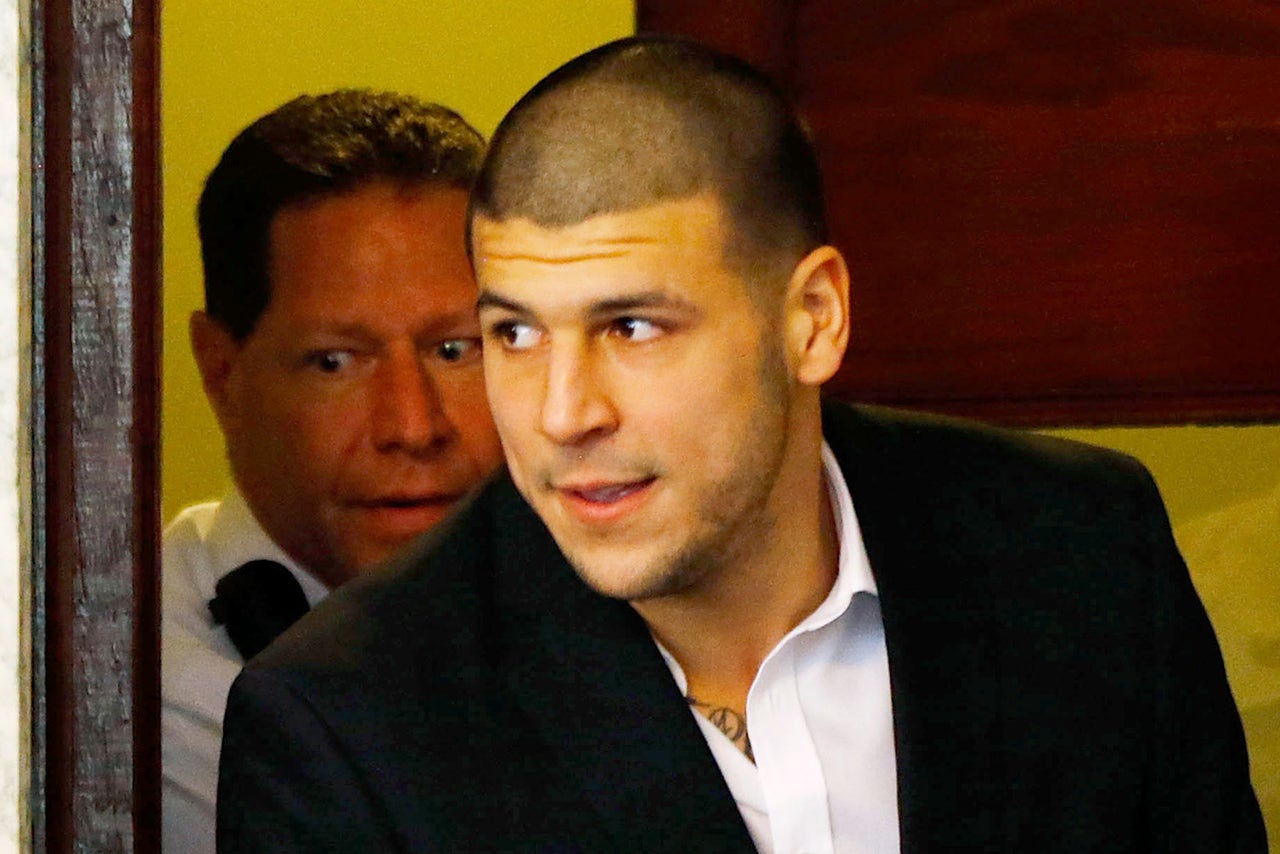 FALL RIVER, Mass. (AP) -- The judge overseeing the murder trial of former New England Patriots player Aaron Hernandez has closed the courtroom to the public and the media to deal with a juror issue.
Superior Court Judge Susan Garsh said Tuesday that the closure had to do with the qualifications of a sitting juror.
The judge spent about 20 minutes earlier Tuesday questioning a juror in an open court but outside the hearing of the public.
There are 18 jurors. Six of those will be randomly chosen as alternates immediately before deliberations begin.
Tuesday was the first day back at the trial since the Patriots won the Super Bowl. The judge told jurors they were allowed to watch the game but had to leave the room or distance themselves if Hernandez's name came up.
---