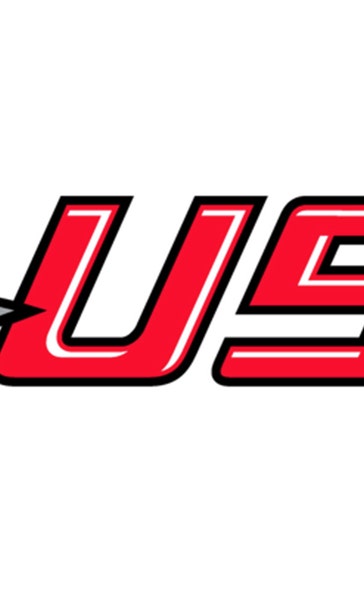 Jones scores 3 TDs; UTEP beats New Mexico
August 30, 2014

ALBUQUERQUE, N.M. (AP) -- Aaron Jones ran for a career-best 237 yards and three touchdowns to lead UTEP to a 31-24 victory over New Mexico in Saturday's season opener for both teams.
Jones scored his final touchdown with 2:18 remaining to break a 24-all tie after Lobos' punt returner Dameon Gamblin muffed a punt at the 6-yard line.
The Miners built a 24-7 halftime lead behind two of Jones' scores, including a 73-yarder.
New Mexico rallied in the second half behind quarterback Cole Gautsche, who ran for a career-best 184 yards and two touchdowns. But he went out with an injury, pulling up lame on a 33-yard run in the fourth quarter.
The Lobos' defense came up with a stop on fourth and goal from the 1 before Gautsche's carry took them to midfield. New Mexico finished off the drive with a 35-yard field goal from Zack Rogers to tie it at 24.
---