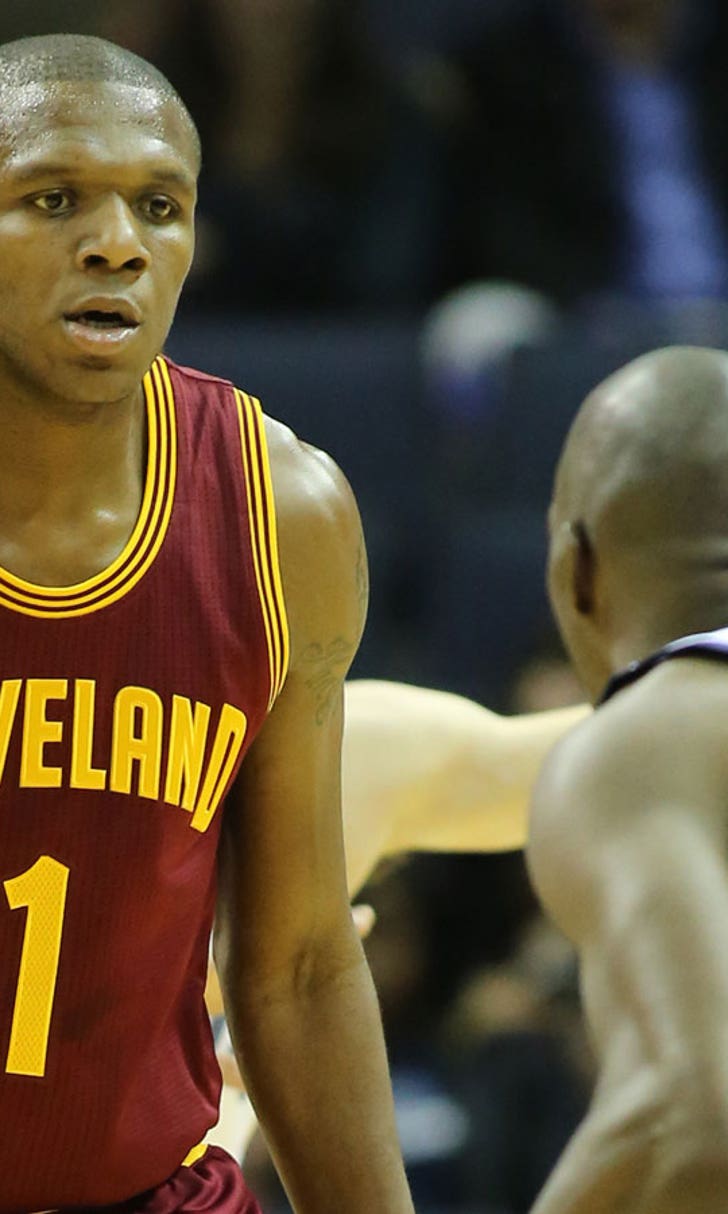 Jones providing extra spark off of Cavs bench
BY Spencer Davies • December 9, 2014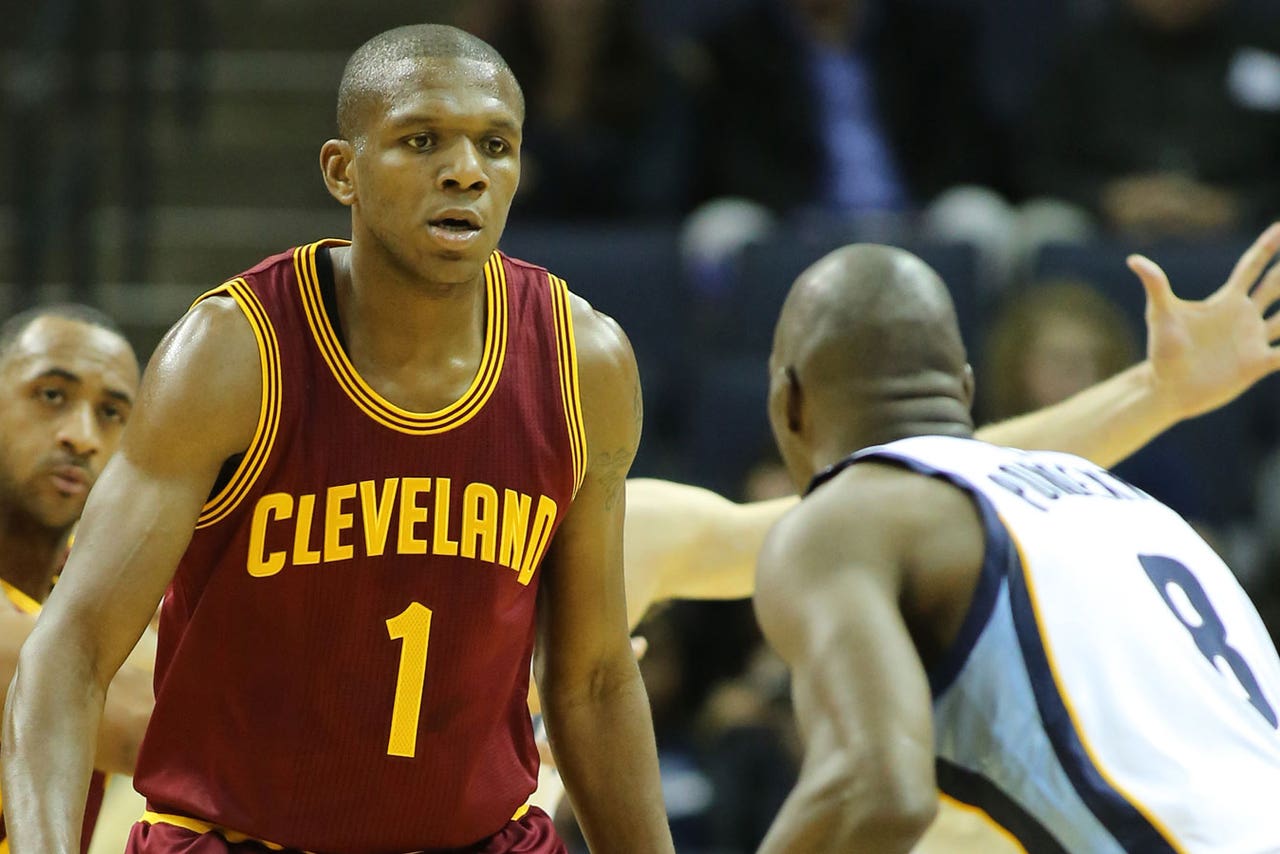 Over the course of his career, James Jones has always been a consummate professional.
Whether it was embracing a starting role in his earlier days or coming off of the bench as a veteran presence, Jones has been consistent with his preparation.
"This is a team sport," Jones said. "Roles and team dynamics change consistently. Every year there's 30 to 40 to 50 or so new players in the league. Guys switch teams, so roles and situations change consistently.
"In order to stick and add value to a team or situation, you have to find something you're really great at. I've embraced the role of being the guy that can provide a consistent spark in an inconsistent situation."
Jones, of course, was with the Miami Heat along with LeBron James, Dwyane Wade and Chris Bosh during their time together. The veteran recalled some similarities and differences between this year's Cavs and the Miami Heat in 2010.
"It's an NBA team but it's a totally different situation," Jones said. "Our players are a lot younger, our coach is different, so there are a bunch of different dynamics.
"But at the end of the day, they're similar in a way that we're stocked with three very good players and we're trying to figure it out on the go."
This season, the 11-year man from The University of Miami has taken a different role than in his past. Jones, one of many veterans on the Cleveland Cavaliers, talked about his relationship with the younger guys and the advice he's given them.
"To take every day and prepare," Jones said of his talks with the younger Cavs. "To get better, have an open mind and be receptive to coaching, because at the end of the day coaches make decisions and players make plays.
"You can control how you play, so whatever role you get, whatever minutes, just be prepared to make the most of it."
That is exactly what Jones has done best in his time in the NBA, and it has already paid off for Cleveland.
In the first 17 games, Jones played a total of 15 minutes and scored six points off of the bench. In the past two games, he has almost doubled his playing time, scoring 20 points in 29 minutes. He's also hit six of seven shots beyond the arc, which has given the Cavs a much-needed scoring boost off of the bench. Jones credited his teammates for his recent success.
"This team needs me to make shots," Jones said. "I'm confident I can do that. I go out there with confidence knowing that [my teammates] trust and believe in me."
Even with the Cavs riding a seven-game winning streak, Jones knows what it takes to be a true contender and realizes how much work still has to be done to get there.
"We're good enough to compete and we'll have to really come together rather quickly if we want to do so in the near future."
---