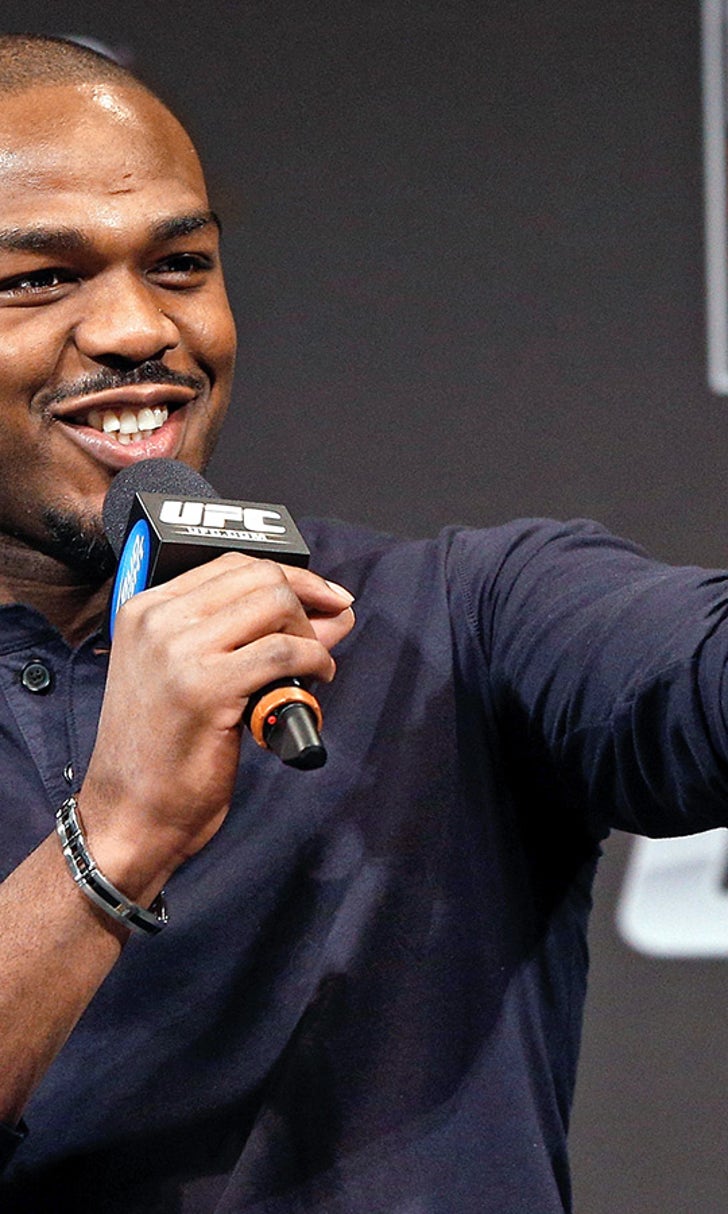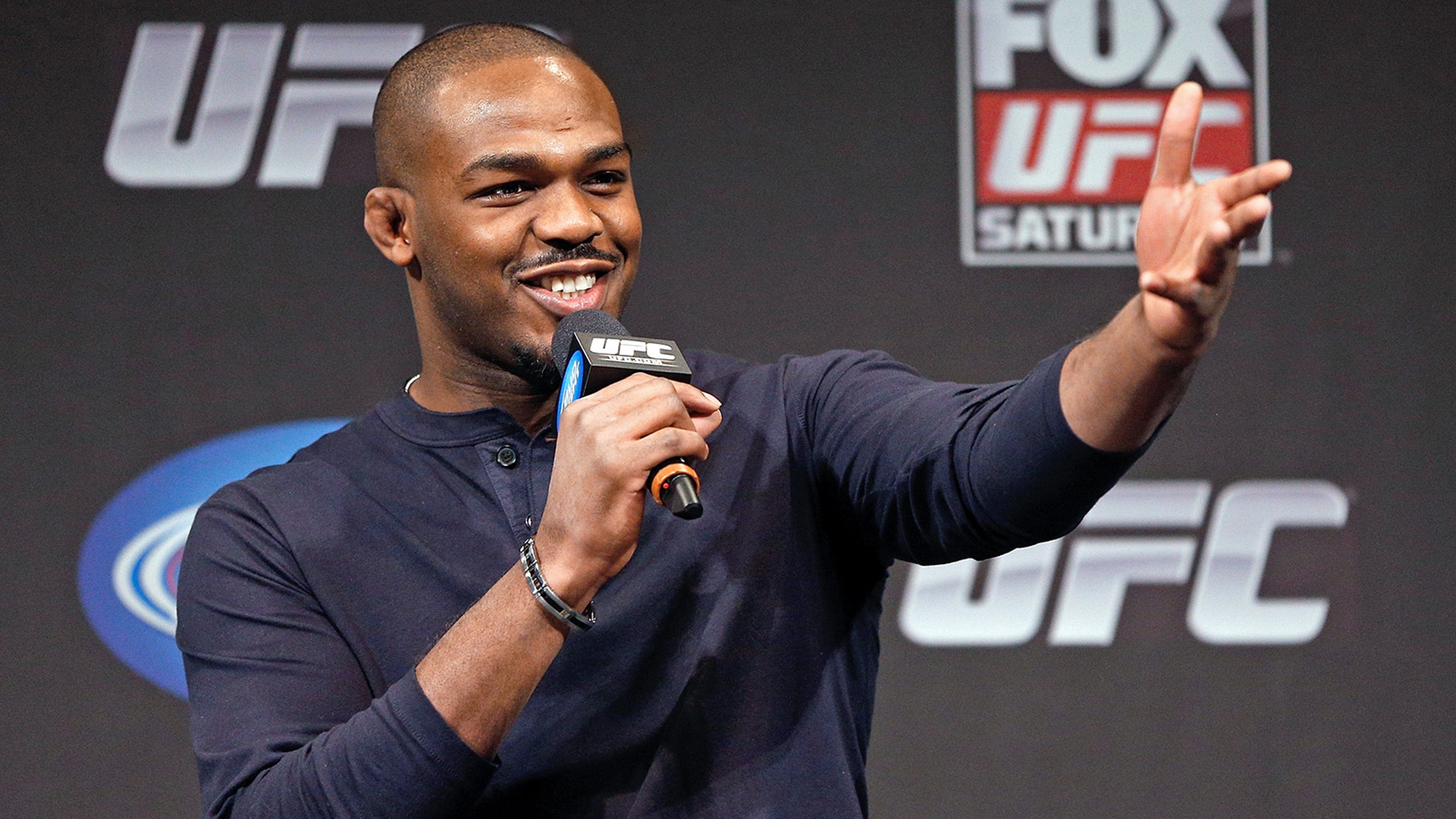 Jon Jones Gets 'Happy' Doing His Best Carlton Dance
BY Damon Martin • February 18, 2014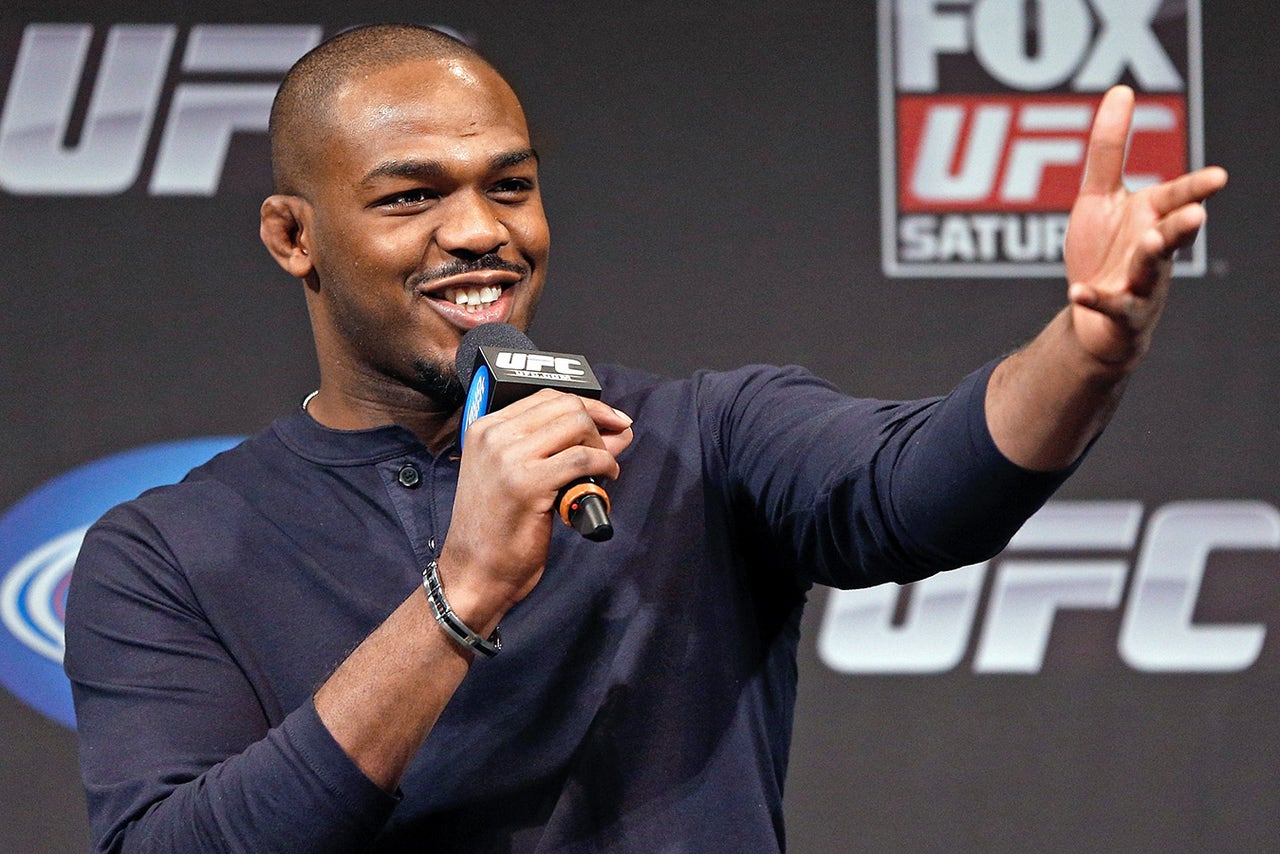 UFC light heavyweight champion Jon Jones is a happy man these days. 
He's sitting on top of the world as the UFC's 205-pound champion.  He's getting ready for his next title defense at UFC 172 in Baltimore against Glover Teixeira.  And he's ranked as the No. 1 pound-for-pound fighter in the sport.  
What does Jon Jones have to not be happy about right now?
So in celebration of a good day, Jones decided to share his happy mood with a little dance video courtesy of his Facebook page set to the track 'Happy' by Pharrell Williams.  If you stay till the end (the clip is only 16 seconds) he even manages to bust out his best 'Fresh Prince of Bel-Air' dance with an ode to Carlton Banks.
In case you need to remember what the Carleton dance looked like, feel free to check that video out below as well (the real action starts at the 2:30 mark)
---