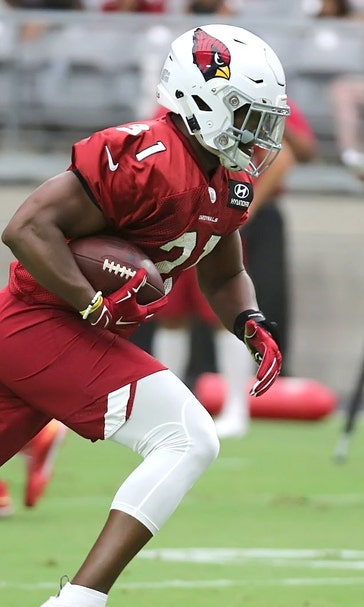 Johnson getting in sync with Cardinals new offense
August 7, 2018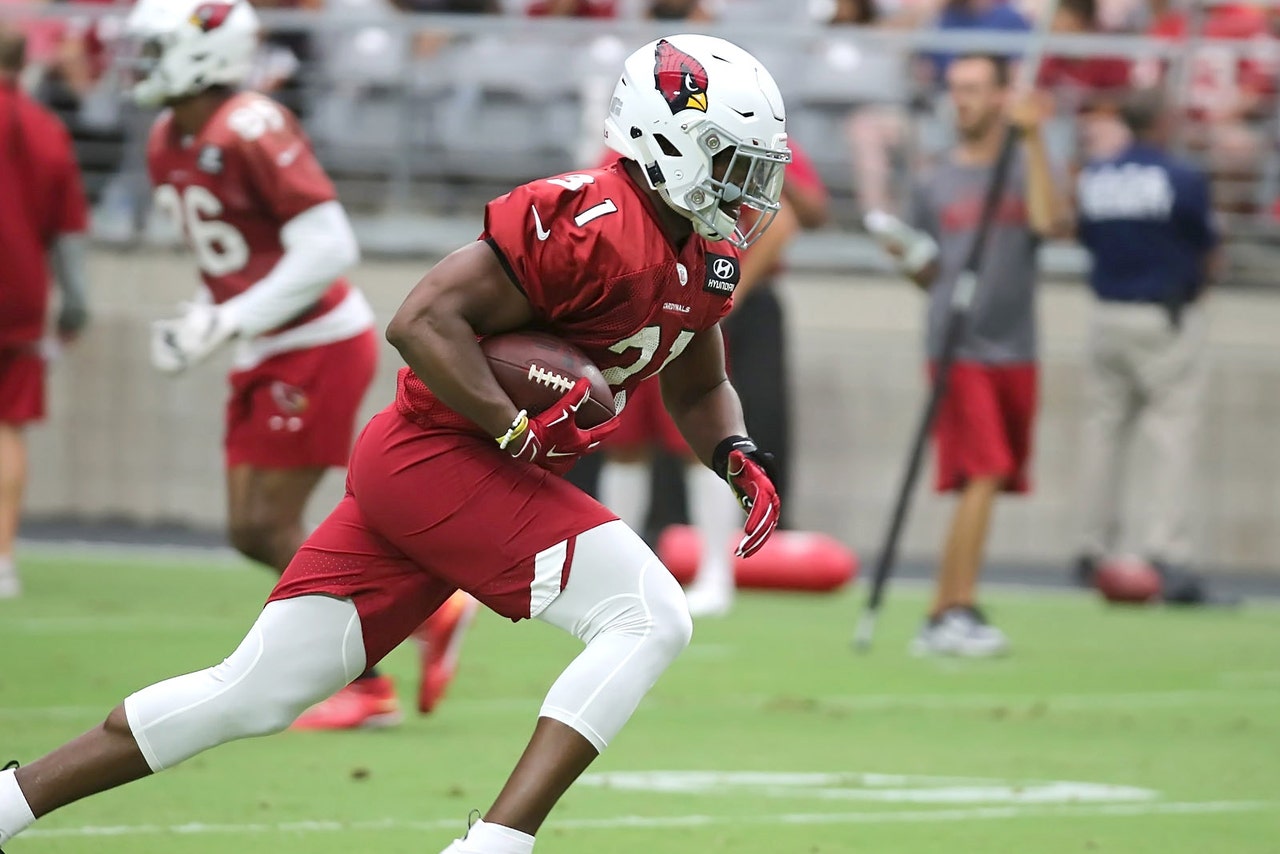 GLENDALE, Ariz. -- Quarterback Sam Bradford was well aware of David Johnson even before signing with the Cardinals in the offseason.

Bradford was on the opposite sideline when Johnson rushed for 187 yards and three touchdowns while trouncing Bradford's Eagles in 2015.

A training camp with Johnson has only amplified Bradford's appreciation.

"When I first got here, I think everyone tried to explain just how special he was and what he was able to do in the run game and the pass game, all the ways that he could be used," Bradford said. "I've heard that before about some players, but then you actually see it and you see how smooth he is running routes. He looks like a receiver when he is split out wide. You just don't see that from a guy that is as talented at running the ball as he is. I'm excited to play with David. I think he is extremely versatile, and hopefully we find a way to use him a lot."

New coach Steve Wilks and new offensive coordinator Mike McCoy are expected to do exactly that, although it might not be evident in the Cardinals' preseason opener against San Diego on Saturday.

Neither Bradford nor Johnson is likely to see much time, more to give the coaches time to evaluate the rest of the squad than to protect Bradford (knee) and Johnson (wrist) from contact.

Rookie Chase Edmonds, a fourth-round pick out of Fordham, is listed as No. 2 on the depth chart, and veteran D.J. Foster provides a run/pass threat in a running back corps that also includes T.J. Logan and Sherman Badie.

Johnson, who was second in the NFL with 2,118 yards in total offense in 2016, was injured in the 2017 season opener against Detroit and hasn't played since. He understands the preseason plan.

"Even though I was hurt last year, I know how the NFL works," Johnson said. "I've played long enough to know the speed of NFL games and I know what I am supposed to do."

Johnson's focus in training camp, which he opted to attend after sitting out the mandatory offseason workouts in June because of a contract dispute, is to get in sync with McCoy's playbook.

The new offense is more oriented to the short pass, while former coach Bruce Arians believed in the home run ball.

"It's been great," Johnson said. "Mike McCoy really knows how to bring out everyone's strengths. He knows how to structure the offense to where it brings out what everyone is good at. I feel like it is going to be a great offense."

Johnson's emphasis now is on learning the nuances of the new running game, although it is safe to assume his pass-catching ability will be utilized as it was in 2016, when he had 1,239 rushing yards on 293 carries and 879 receiving yards on 80 receptions.

While Johnson will be the feature back, the Cardinals will use other packages that could involve Edmonds, Foster and others depending on the opponent's defensive schemes, Wilks said.

"All those guys are being very competitive," Wilks said. "There are going to be some tough decisions. That's what you want as a coach. We want those guys to make us make those tough decisions with the things they are doing."

NOTES: The Cardinals placed center A.Q. Shipley on injured reserve Tuesday, three days after he suffered a season-ending knee injury in a team scrimmage. Mason Cole, a third-round draft choice from Michigan, is listed as the starting center, but coach Wilks said, "I'm not going to try to put all the pressure on him. It's going to be by committee. Those guys have to do a great job communicating, starting with the guards and out to the tackles and making sure they put us in the right position from a (pass) protection standpoint."
---
---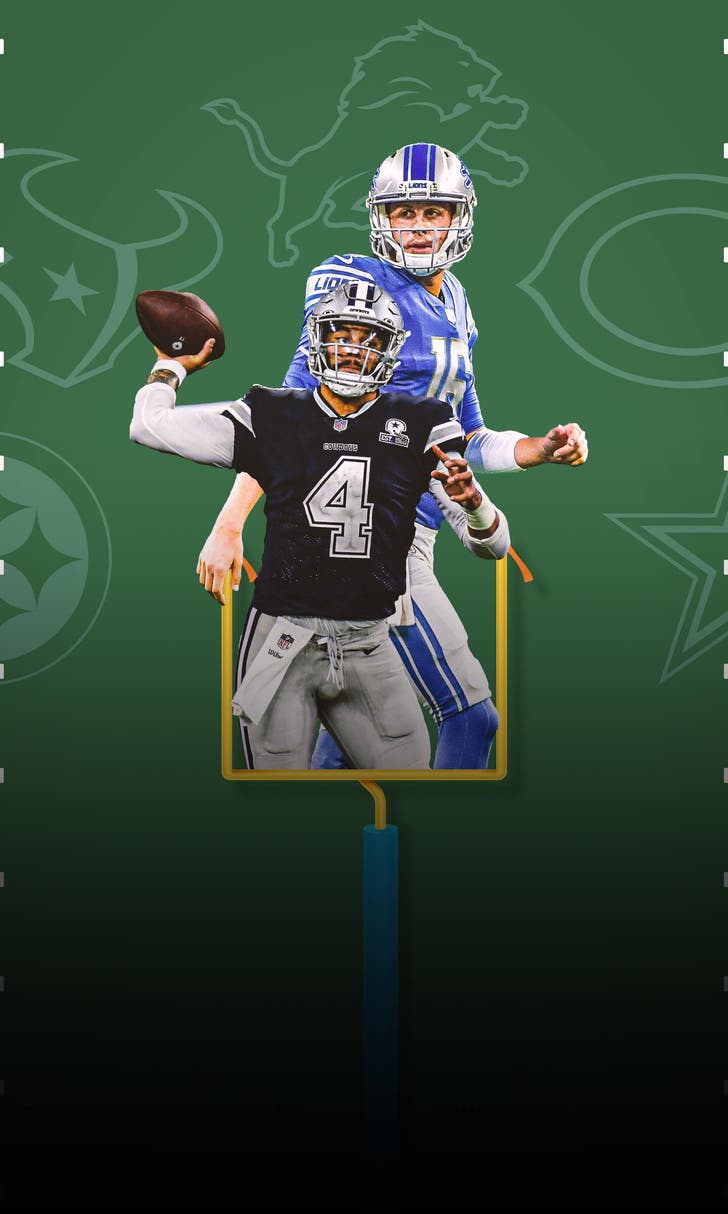 NFL odds: 5 underdogs you need to bet on in Week 1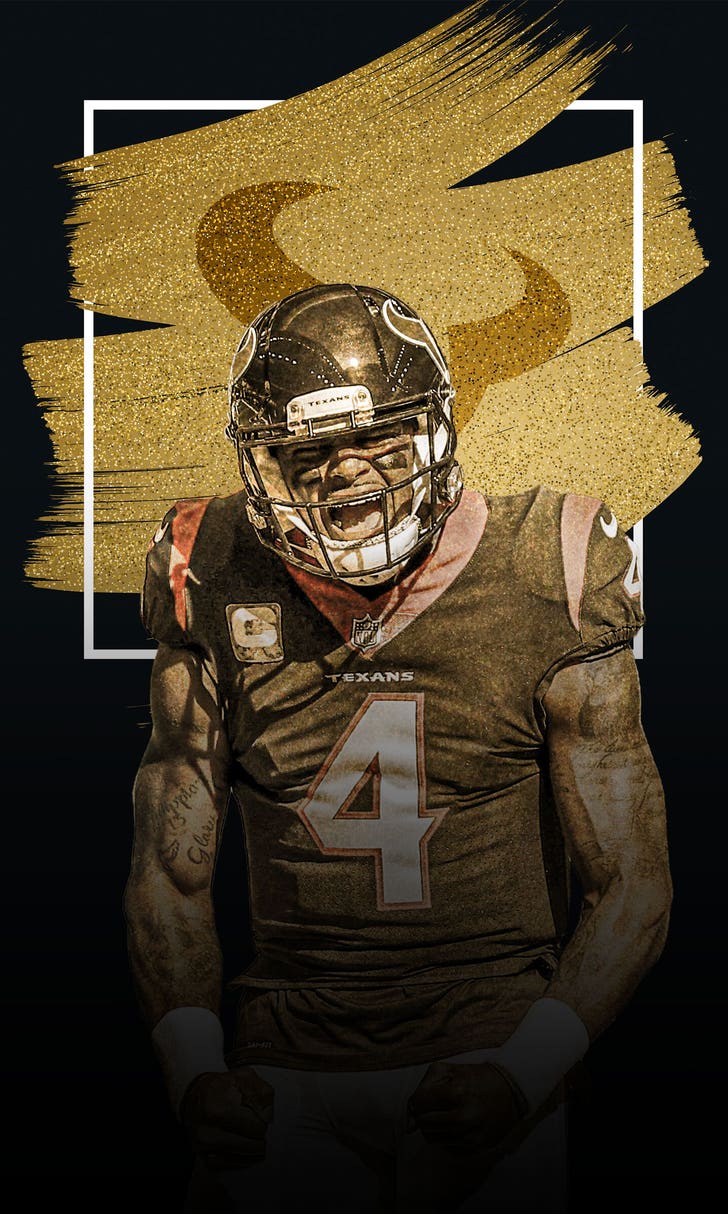 Was Deshaun Watson's 2020 season the best by a quarterback in more than a decade?