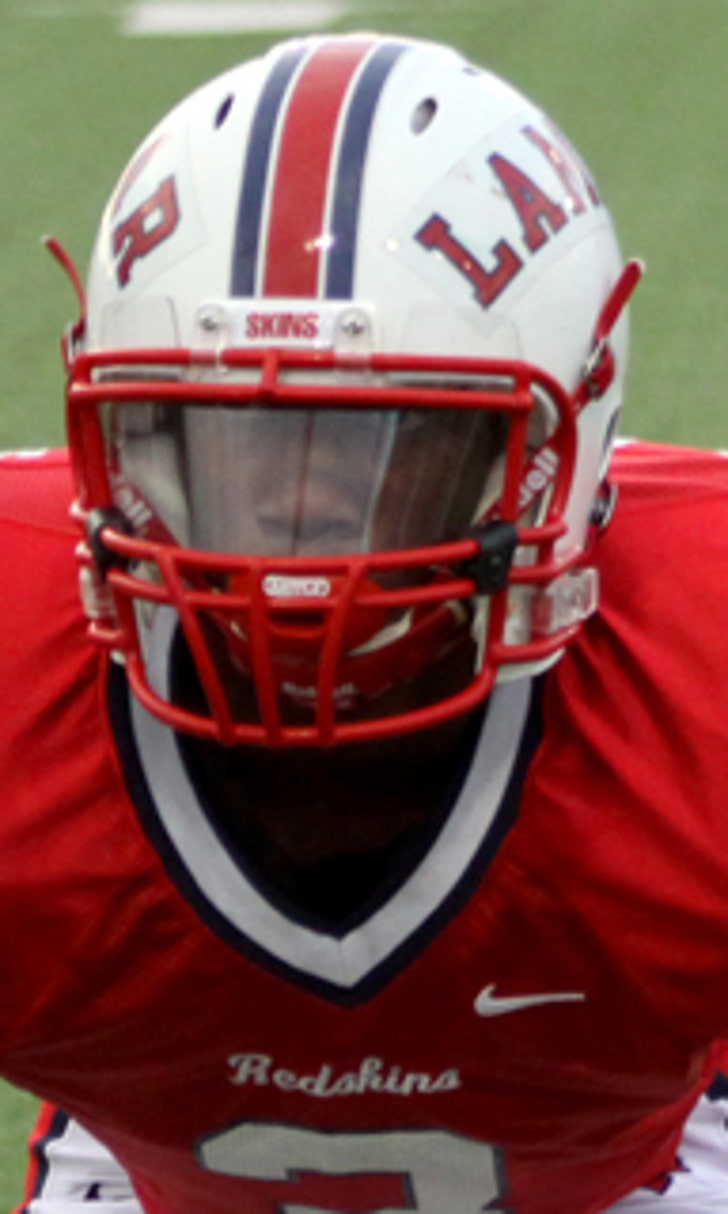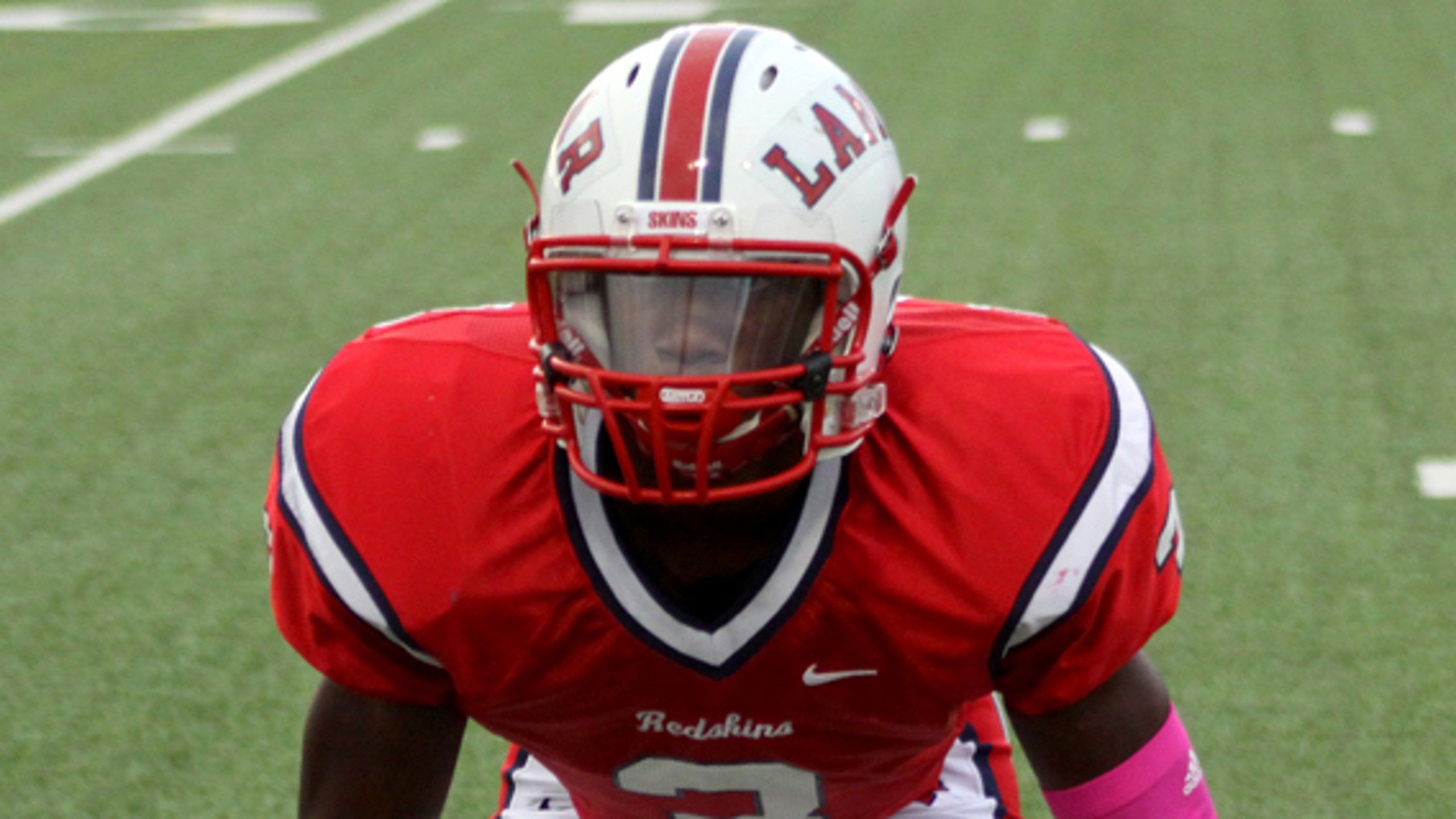 John Plattenburg Jr. returns to SoCal for West Coast Bowl
BY foxsports • January 25, 2014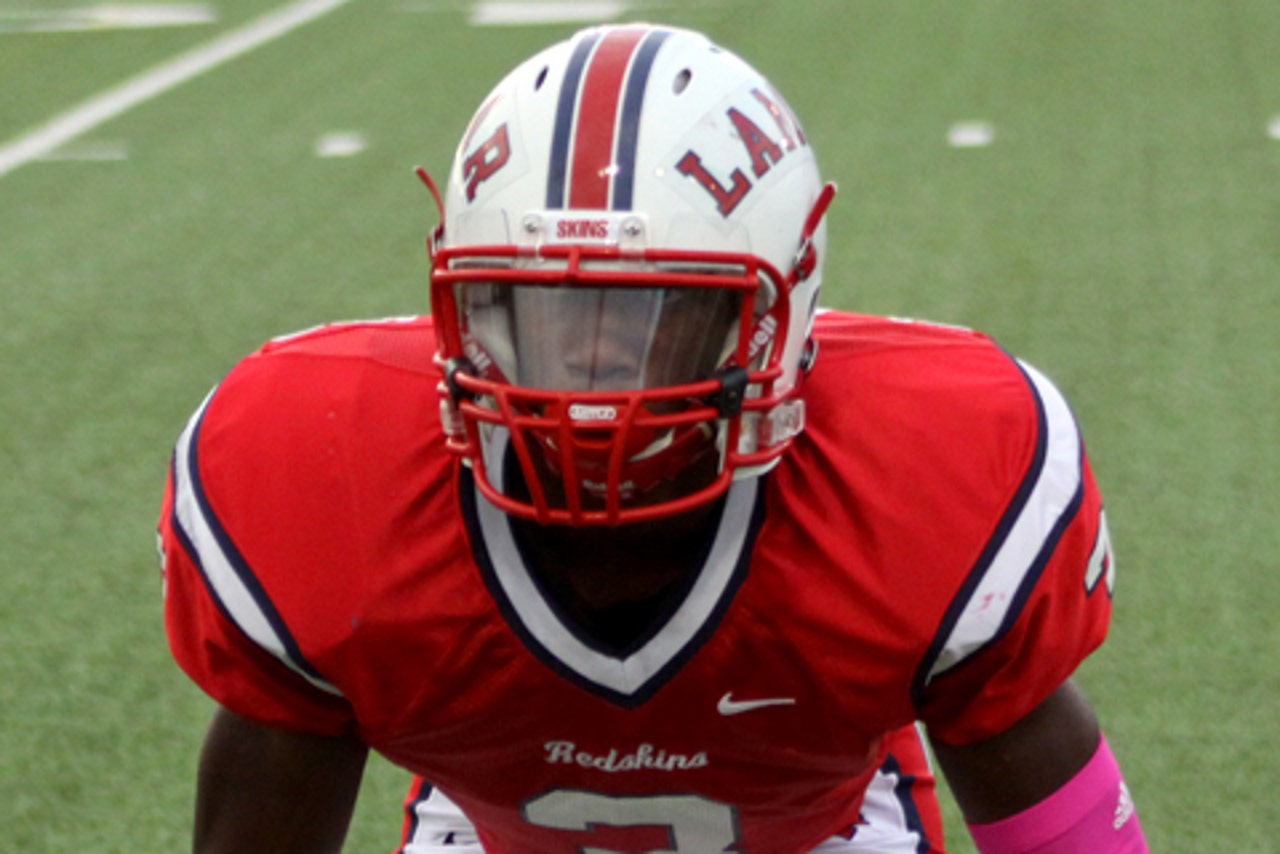 MANHATTAN BEACH, Calif. -- For two seasons, John Plattenburg Jr. lined up for the Corona Centennial Huskies. In his two seasons, he played in two CIF Inland Division championship games, winning one as a junior in 2012. That season, the Huskies also won the inaugural Open Division Regional Bowl.
Plattenburg Jr., a defensive back, left Corona Centennial after his junior season to return to Texas, starring at Lamar High School as a senior during the 2013 season.
This weekend is a homecoming of sorts for the four-star USC commit, who'll be returning to the Southland to play in the South Bay BMW West Coast Bowl presented by B2G Sports. The game will be played at Redondo Union High School at 1 p.m. on Sunday and will be streamed live here on Prep Zone.
The return to California, gives Plattenburg Jr. welcome relief from the 20-degrees, snowy weather he left behind in Texas.
"It feels great (to be here), especially weather wise," he said. "It's real nice. We had some good weather (Friday), about 60 (degrees), overcast. It's just cool seeing a bunch of my friends."
In a way, the warm weather during his stay is a welcome reminder to what life will be like for Plattenburg Jr. once he begins his college career at USC -- the school he always wanted to be at.
"I really loved 'SC when I was little so that was really a little bit of my motivation for coming out here so I can at least try and get recruited," he said. "Things worked out, blessings were made, and next year I'll be there."
Plattenburg Jr., who is originally from Houston, began his prep career in Texas before playing those two seasons at Corona Centennial. His time with the Huskies is one he cherishes, playing for Matt Logan.
"I loved getting coached by Matt Logan," he said. "I think that's one of the greatest coaches that I ever met throughout my football career. He taught me a lot. Not only on the football field but outside (of it)."
Plattenburg Jr. says despite leaving the school, he's still maintained a relationship with Logan. Skills imparted on him during his time as a Husky will be on full display Sunday afternoon at Redondo Union High School. One of those traits is competing and Plattenburg Jr. is frank about his desire to help lead Team Impact to a win. Despite it being an all star game, winning is of utmost importance.
"Yeah, it has to be," he said. "That's No. 1. Do your job and get the W."
---