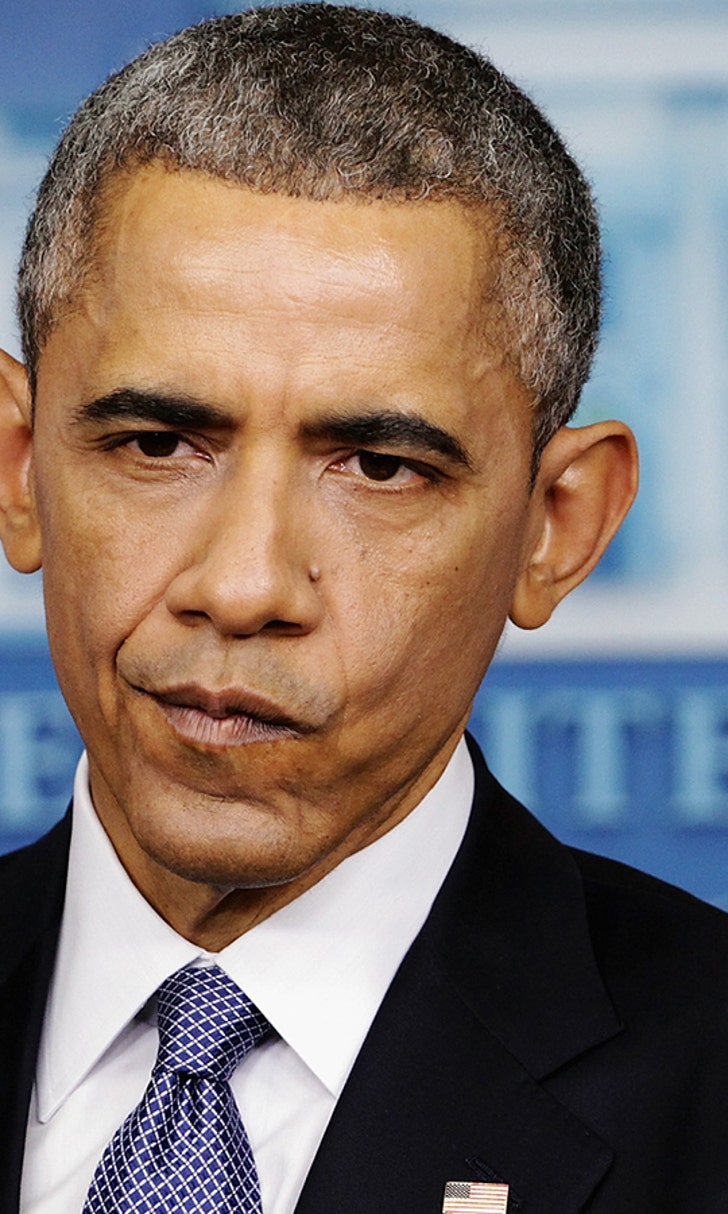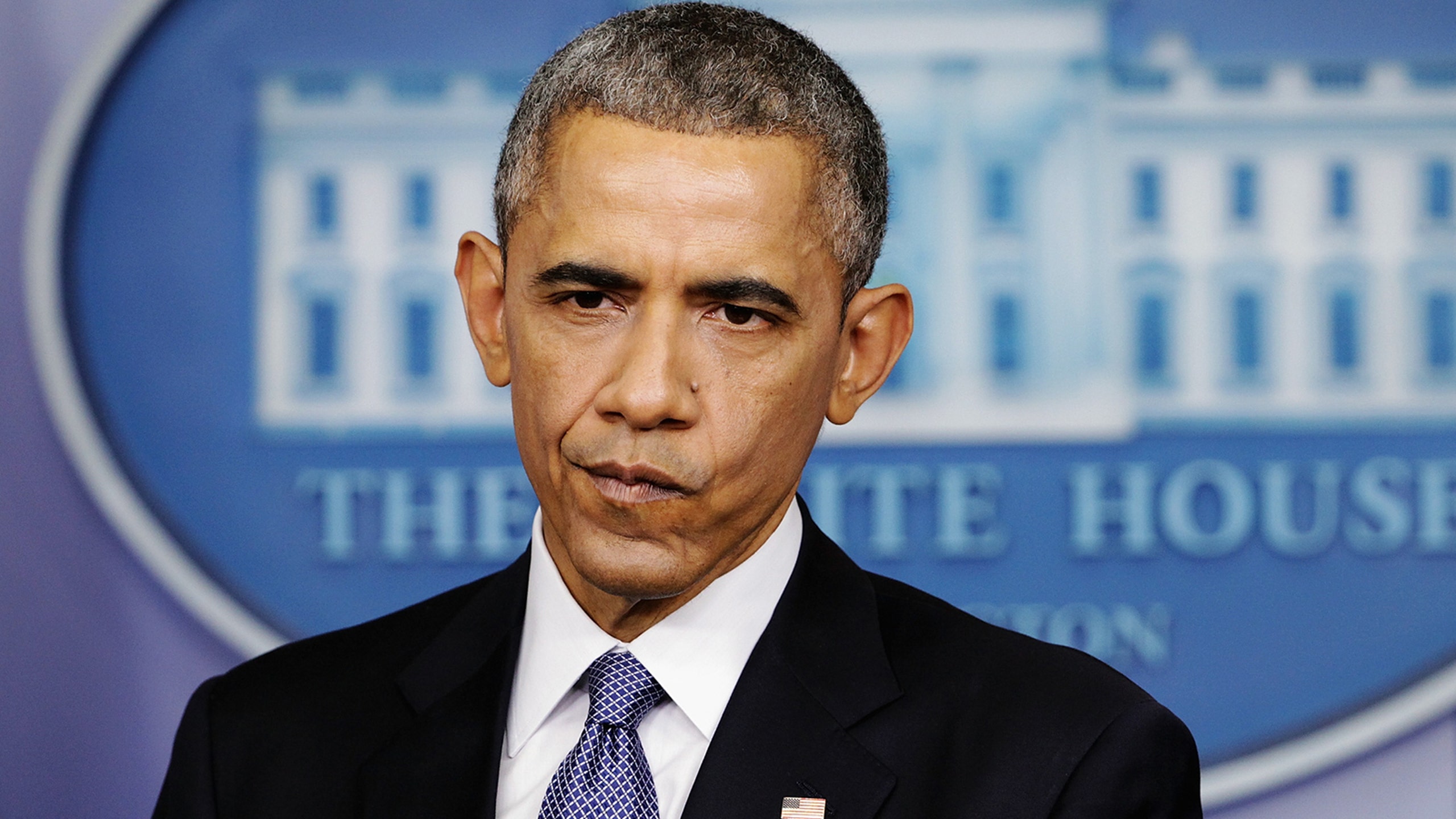 Joe Flacco sends President Obama an important correction
BY Jimmy Traina • December 19, 2014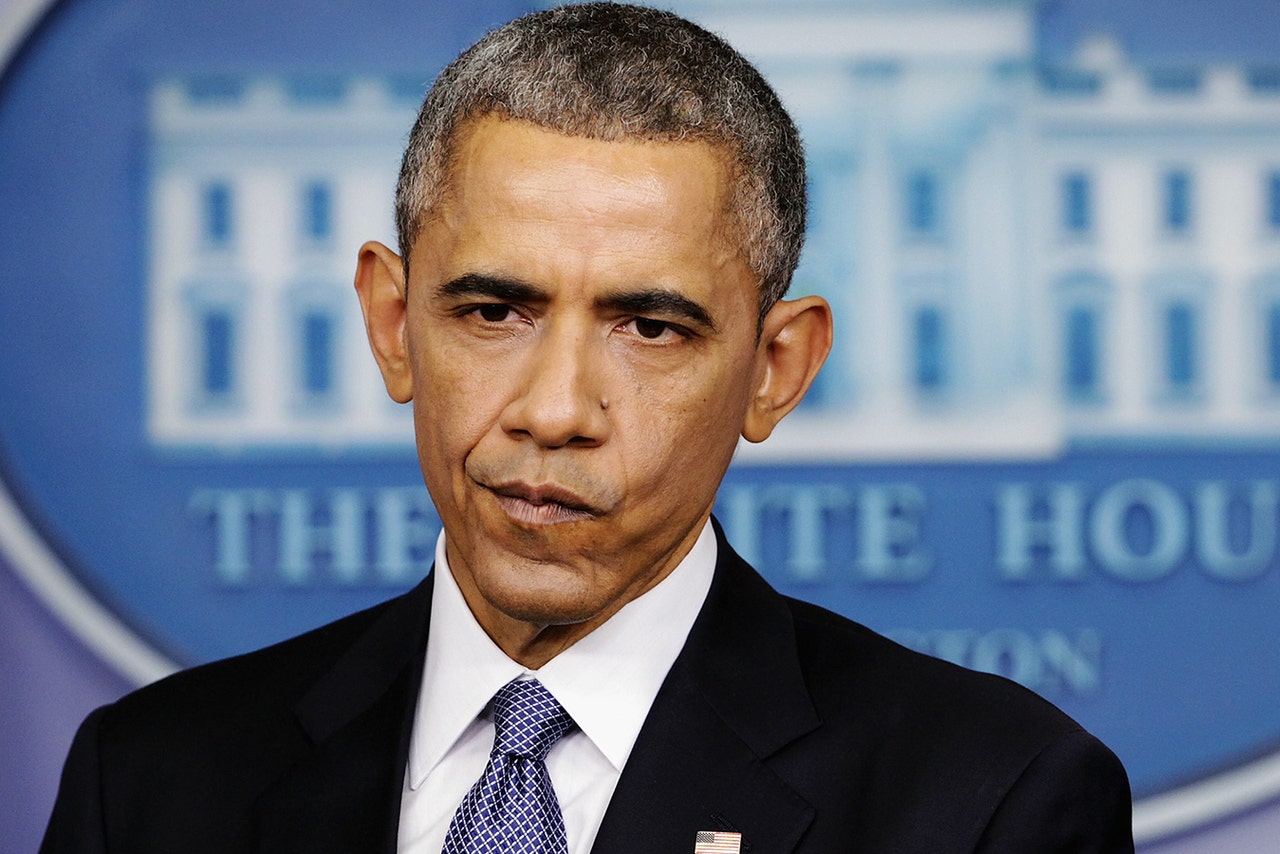 President Barack Obama delivered his annual end-of-the-year press conference on Friday afternoon.
During the media session, POTUS was asked about North Korea's hack of Sony and the movie studio's decision to pull "The Interview," starring Seth Rogen and James Franco, from theaters after threats were made.
During his reply, however, Obama mentioned the actors and flubbed the latter's name:
This prompted Ravens quarterback Joe Flacco to reach out to the President via Twitter:
For more of the day's best videos, stories, tweets and more, like the Buzzer on Facebook.
---
---