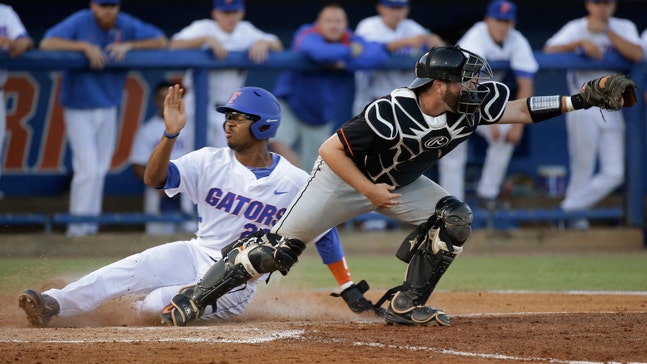 JJ Schwarz, Florida dismantle Florida A&M in regional opener
Published
May. 29, 2015 10:45 p.m. ET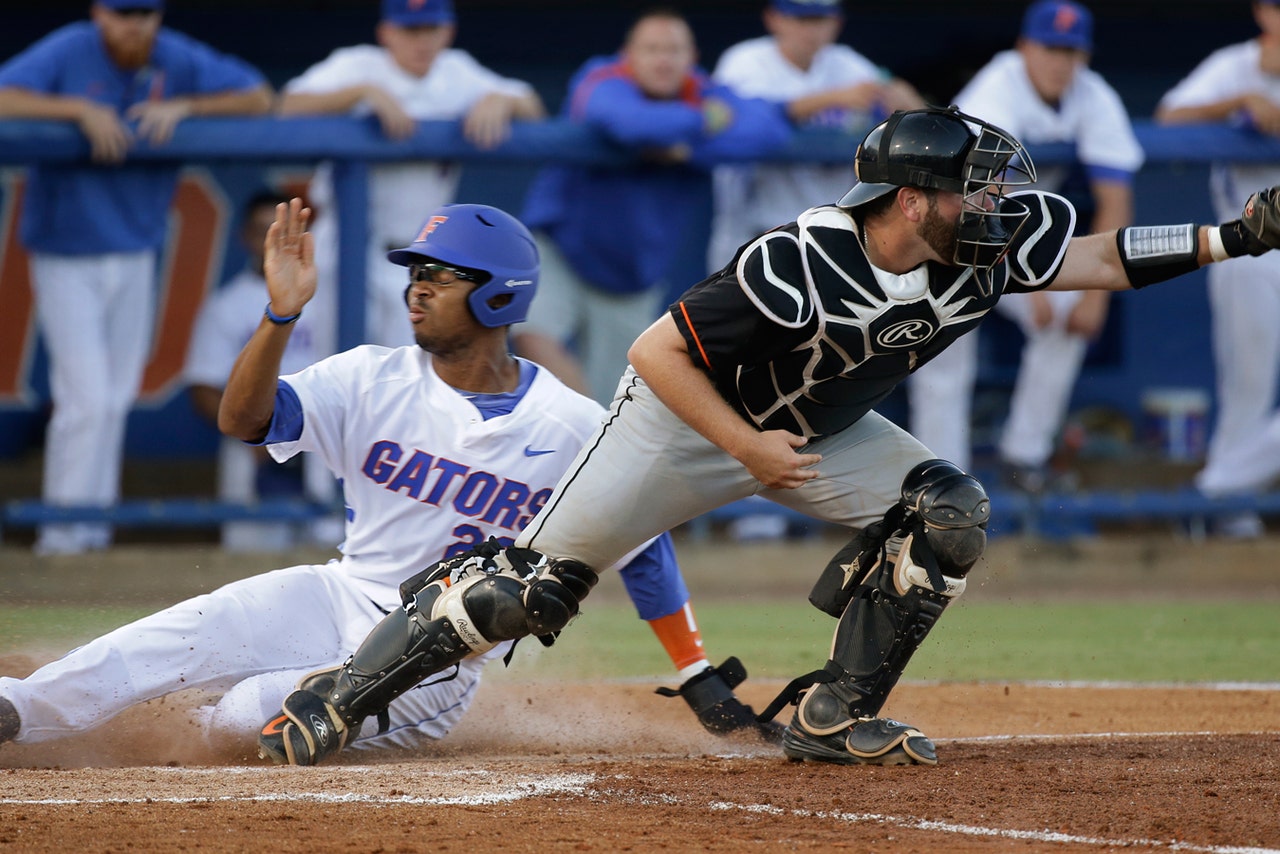 GAINESVILLE, Fla. (AP) -- JJ Schwarz homered and finished with four hits and five RBIs in Florida's 19-0 victory over Florida A&M on Friday night in their NCAA regional opener.
Logan Shore (8-6) pitched five scoreless innings, allowing just two hits.
The Gators (45-16) will face South Florida on Saturday. South Florida beat Florida Atlantic 5-3.
The Rattlers' Ricky Page (2-1) allowed six runs and five hits in two innings. Florida A&M (23-24) was shut out for the first time since March 22.
---