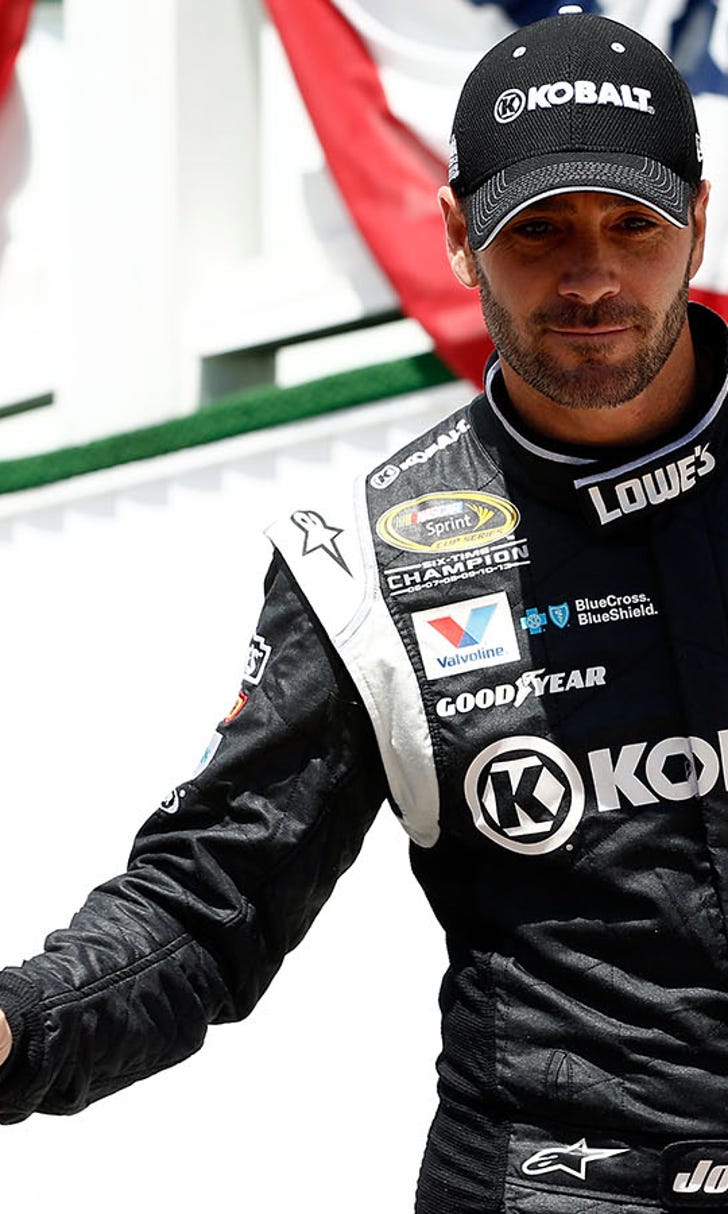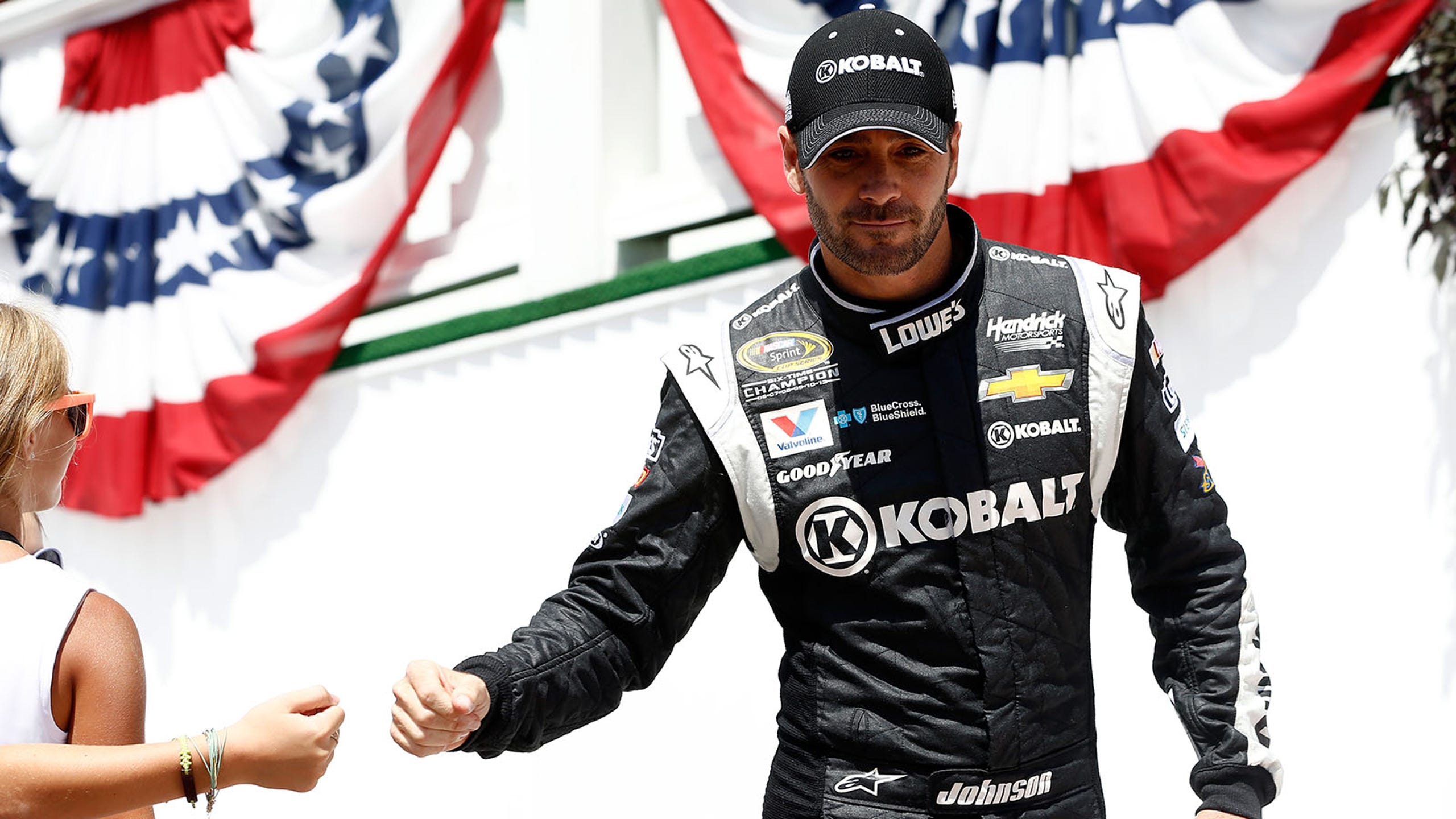 Once again, Jimmie Johnson is taking on his Twitter haters.
Following his sixth place finish at Pocono Raceway, the 6-time NASCAR champion took to social media to congratulate winner Matt Kenseth. Cue the haters! 
It all started with a since-deleted tweet calling Johnson (who's won four races in 2015) "washed up."
Did it end there? Of course not!
The positive side? Johnson was able to expand his vocabulary...
... and figure out a way to really rile up fans of the No. 88.
In the end, Johnson had this to say.
---
---