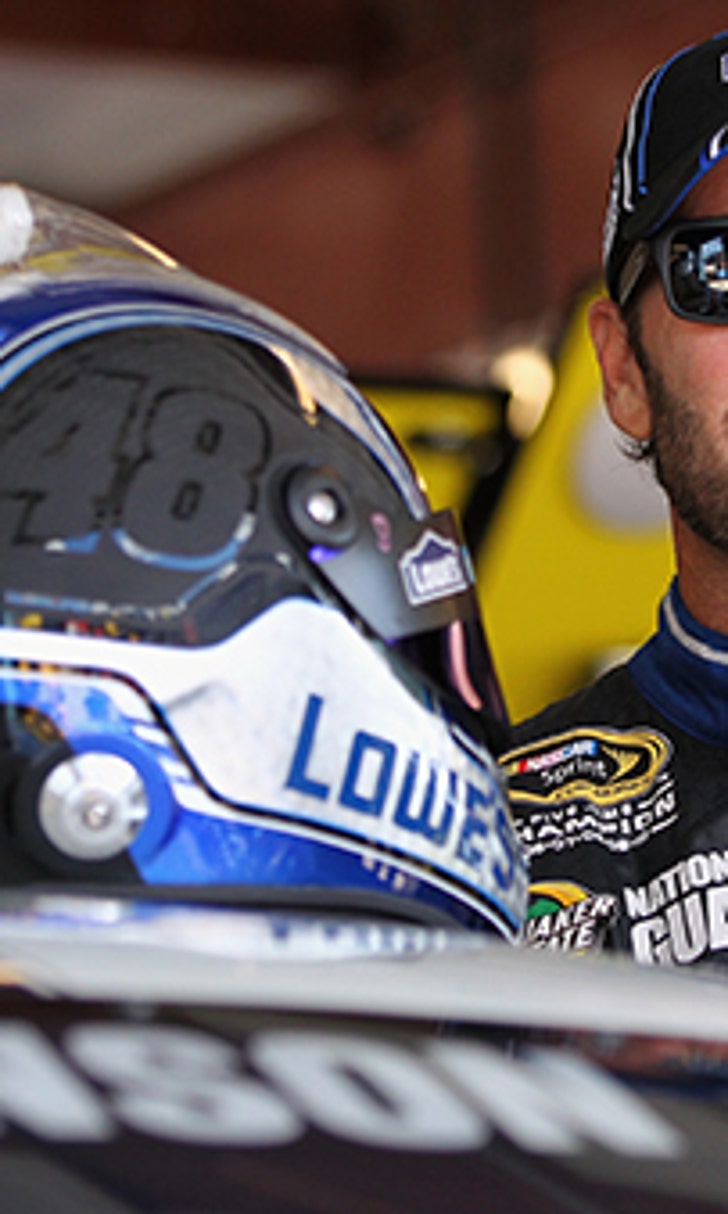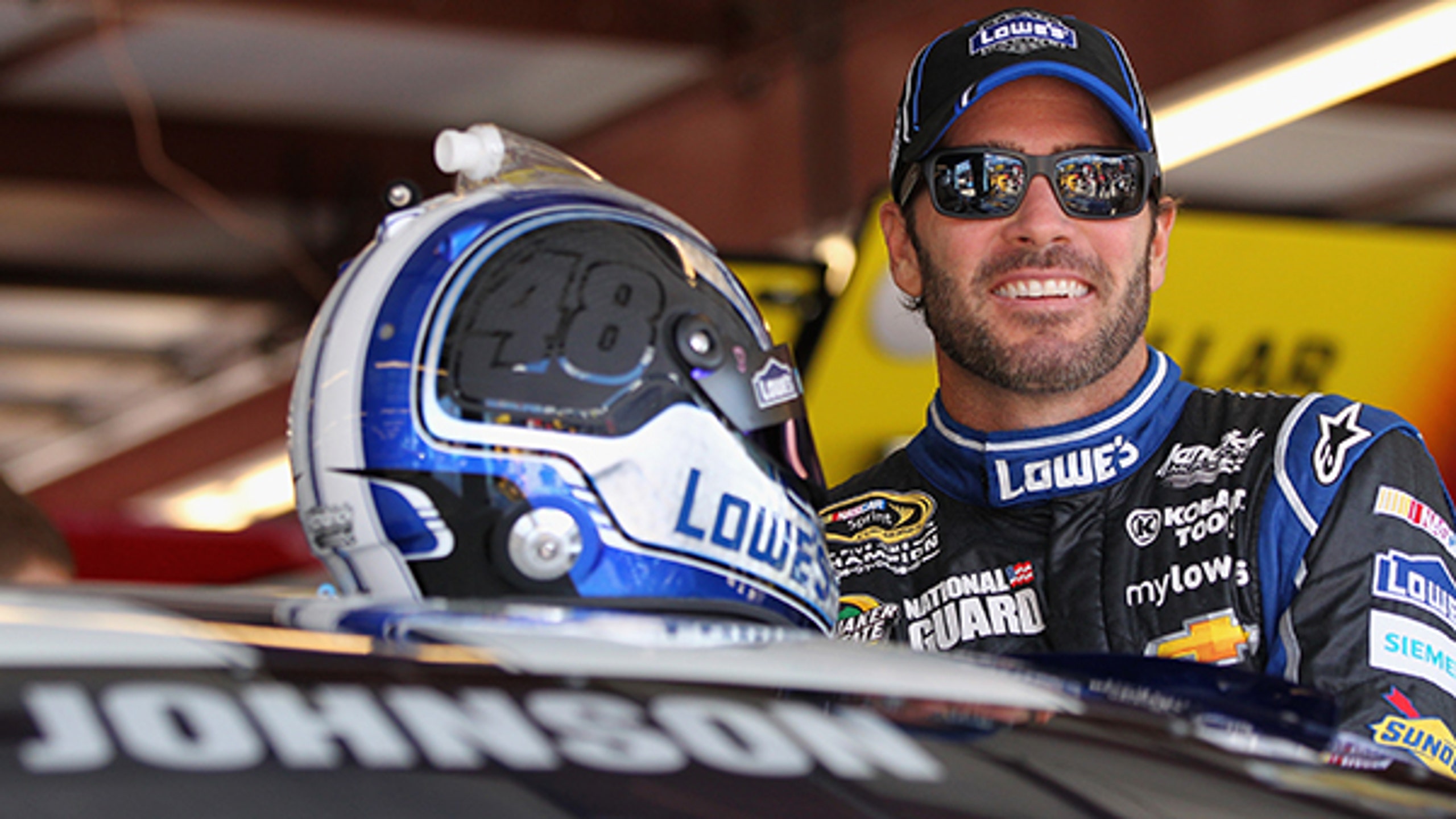 Jimmie Johnson Drops $14.25 Million On New York Apartment
BY foxsports • September 20, 2013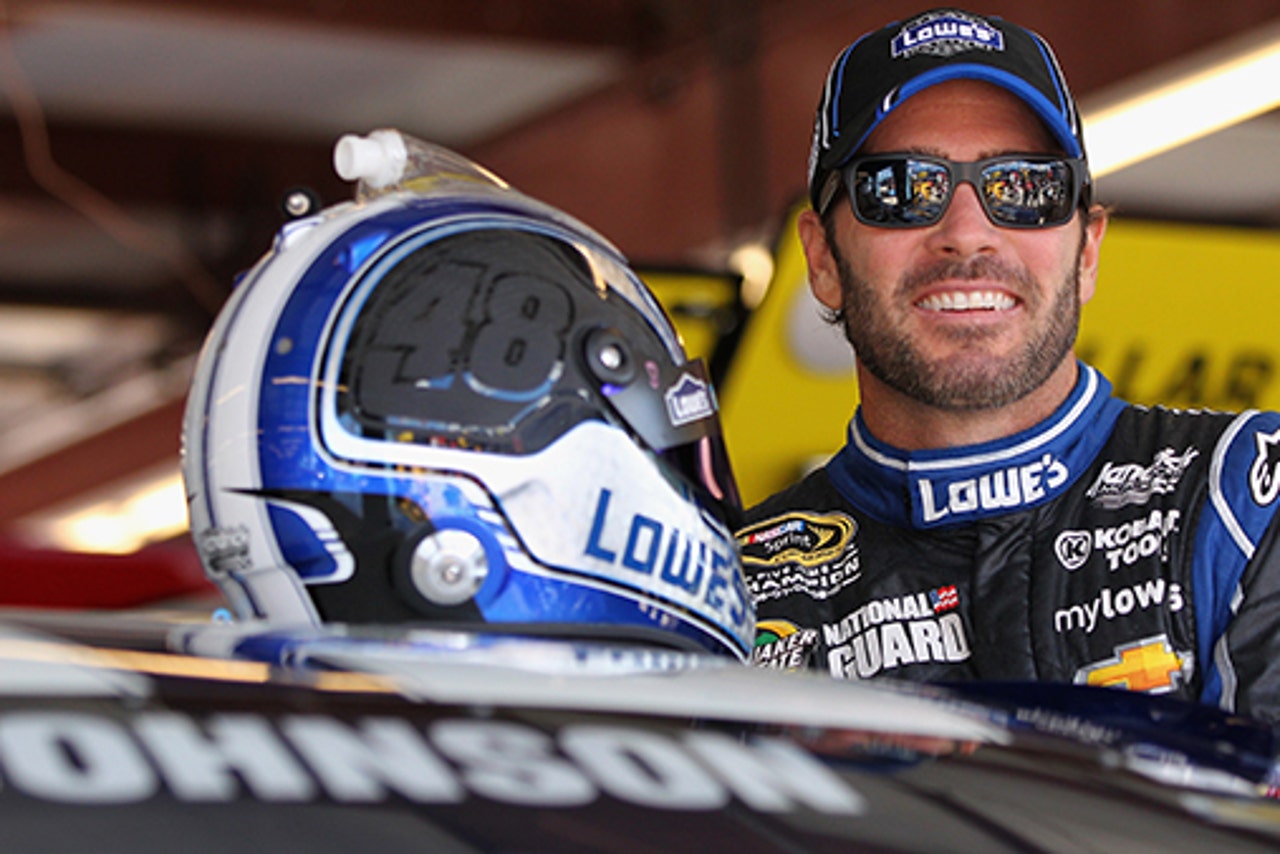 (Photo by Geoff Burke/Getty Images)
Jimmie Johnson is upgrading his living situation. 
According to PageSix.com, 5-Time has purchased an apartment in the West Village of New York City for a cool $14.25 million:
To see a few pics of the building, click here. 
If Johnson does bring home a 6th championship, he'll have plenty of room for another Sprint Cup Trophy. And we're wondering if Johnson used one of these for the down payment. Hopefully his real estate agency accepts giant, oversized checks.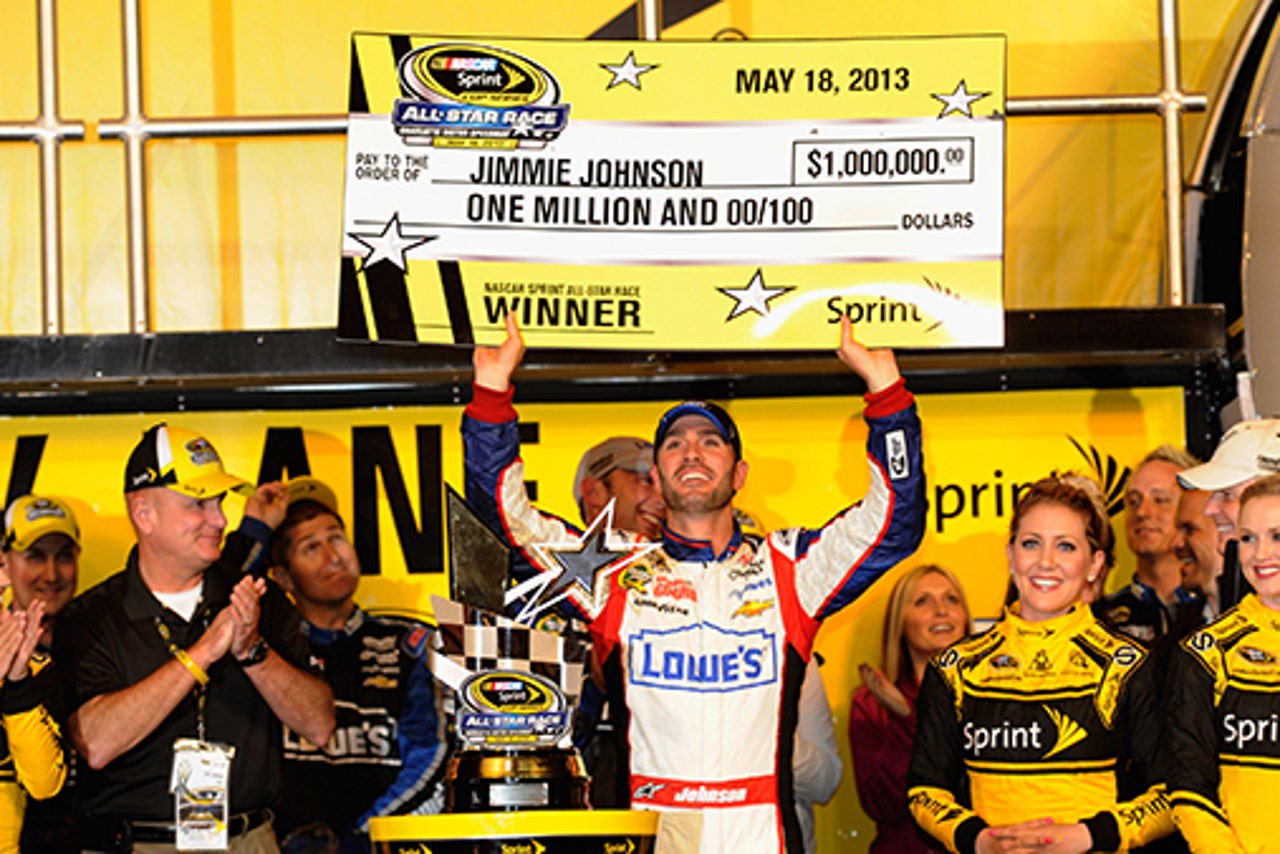 (Photo by John Harrelson/NASCAR via Getty Images)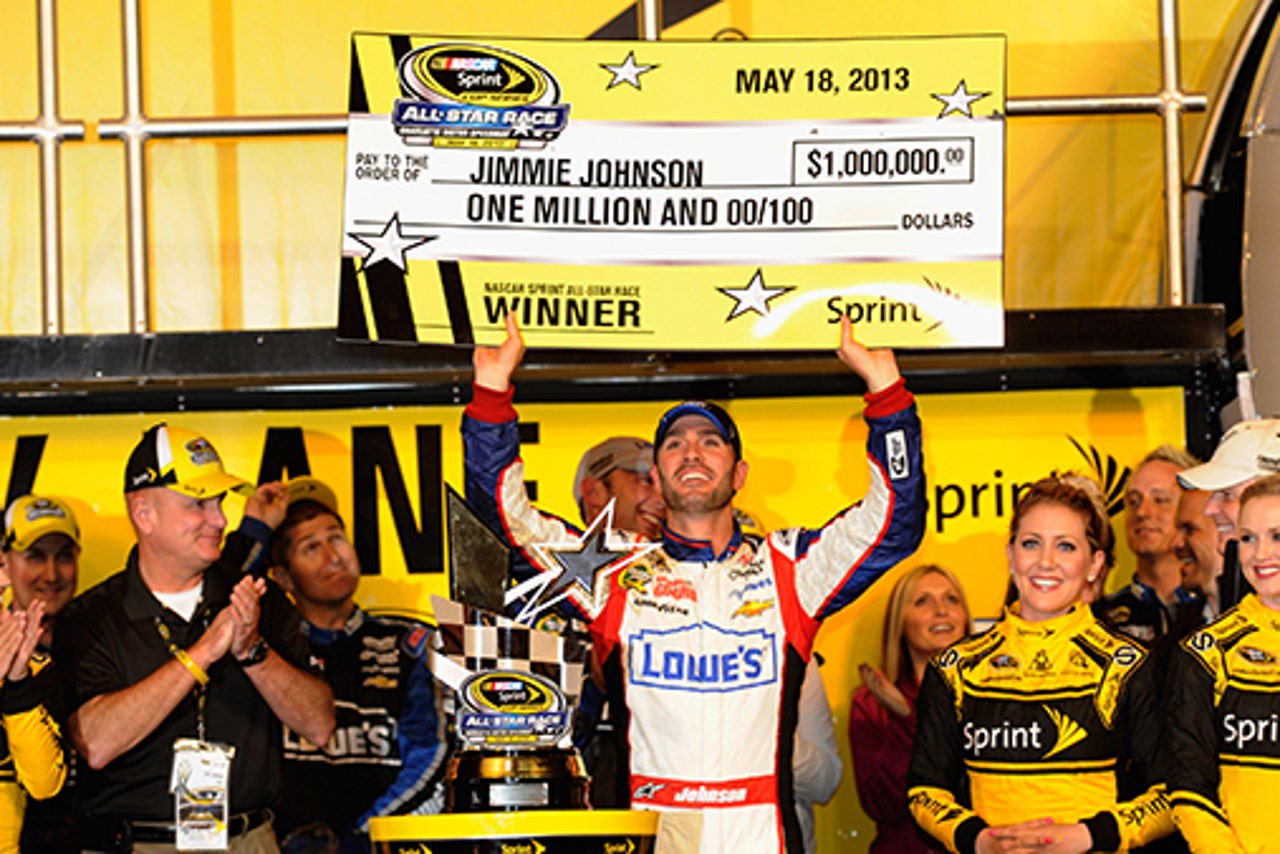 (Photo by John Harrelson/NASCAR via Getty Images)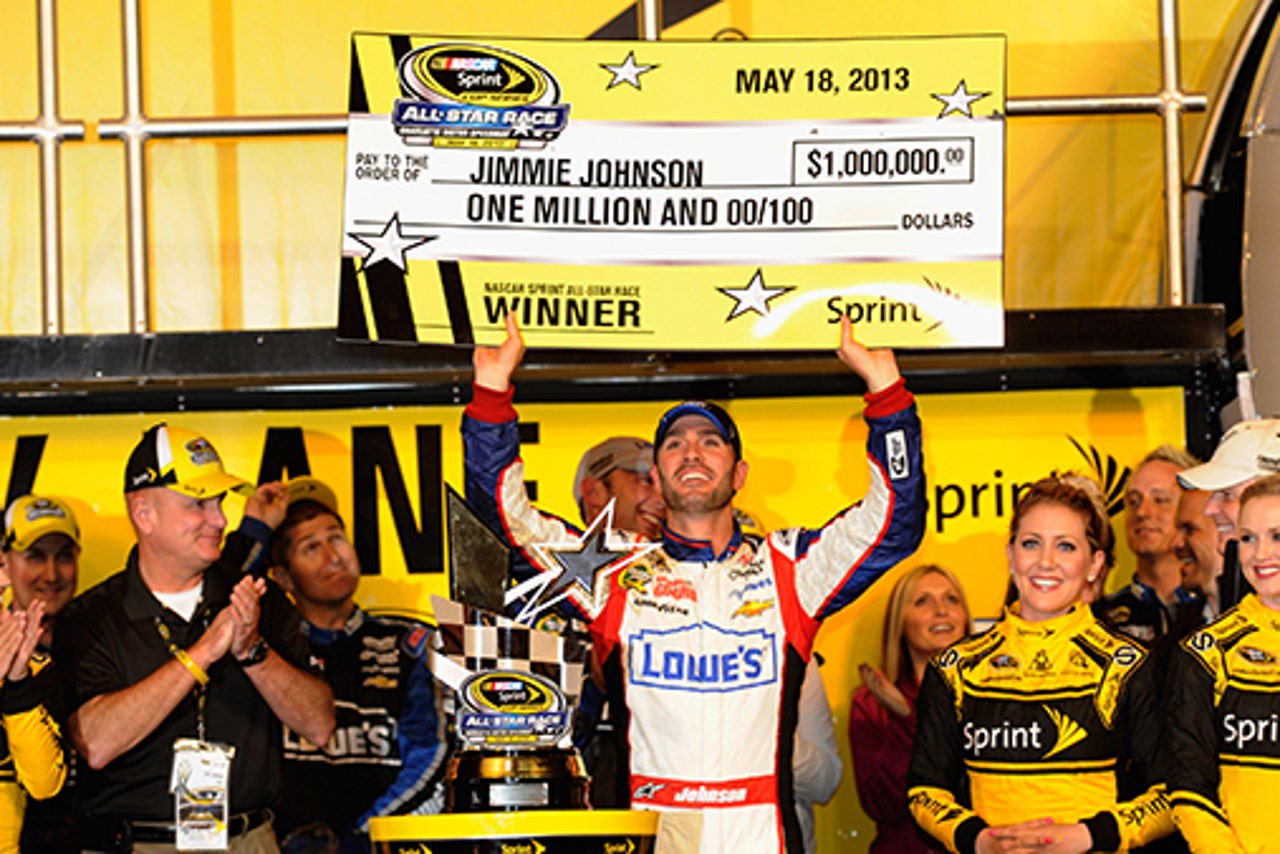 (Photo by John Harrelson/NASCAR via Getty Images)  
---