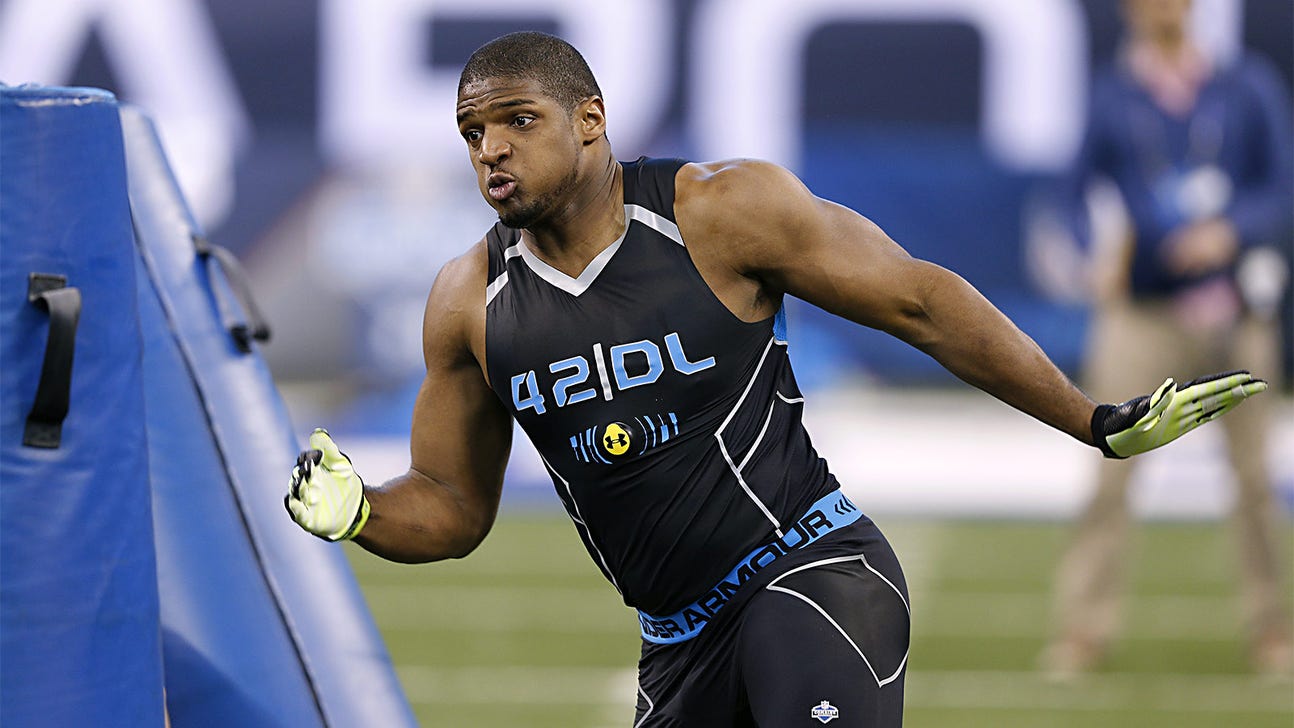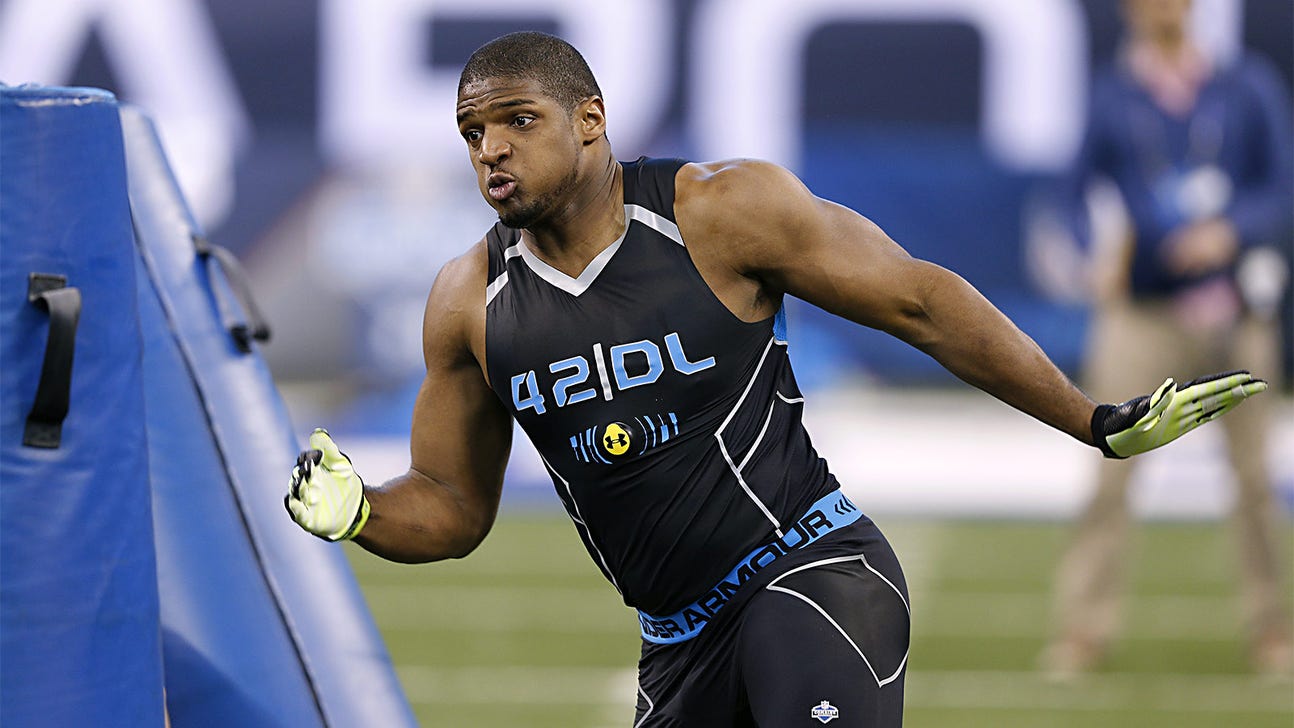 Jerry Jones on Michael Sam: 'I was happy to see him drafted'
Published
May. 11, 2014 10:42 a.m. ET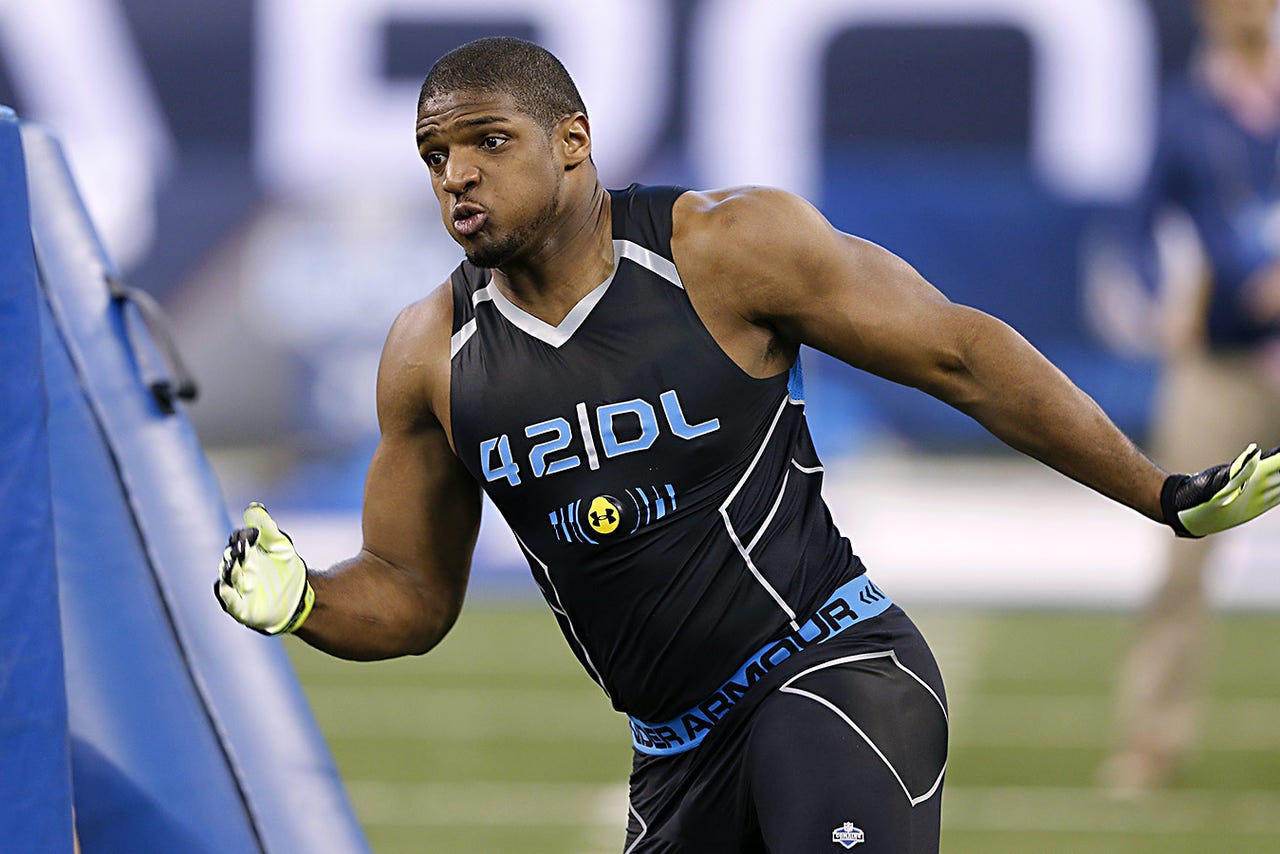 IRVING - Jerry Jones said the Dallas Cowboys didn't consider drafting Michael Sam because he didn't fit what they do defensively.
On Saturday night, the University of Missouri defensive end became the first openly gay player drafted into the NFL as the St. Louis Rams selected him with the 249th overall pick.
"All I know is we spent the same amount of time on him that you would normally spend on the most valuable defensive player in the SEC," Jones said. "He just didn't fit for us."
The Cowboys spent all five of their seventh-round picks on defensive players. They used three of those five while Sam was still on the board. But Jones said they considered Sam to be a "tweener," not fitting their scheme at defensive end or outside linebacker.
"I was happy for him," Jones said. "I was happy to see him drafted. I don't know what that means, but I was happy to see him drafted because it just shouldn't be an issue. It shouldn't be an issue that we made of that.
"I thought there'd be less of an issue made if he were drafted then if he wasn't drafted because we're all aware of the reality that it was the focal point here of what he is relative to that part of the society issue."
Jones said he was surprised that Sam was still available in the seventh round.
"I didn't think that he would be drafted that late," he said.
Follow Jon Machota on Twitter: @jonmachota
---