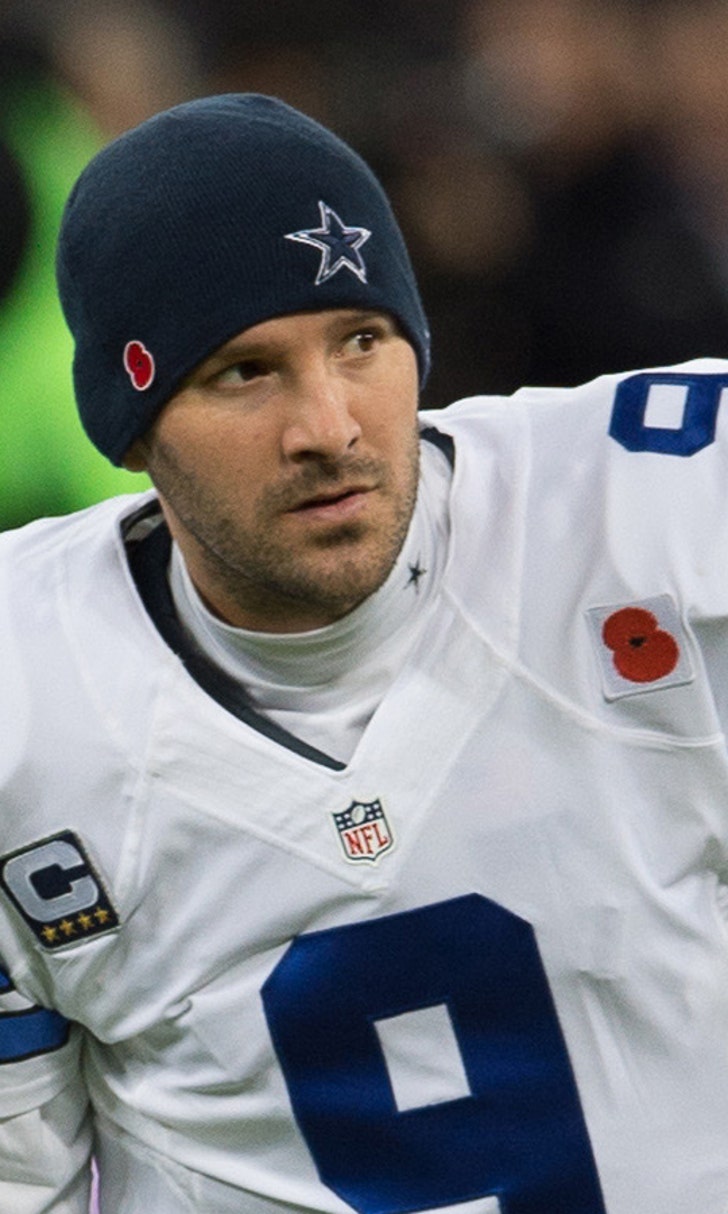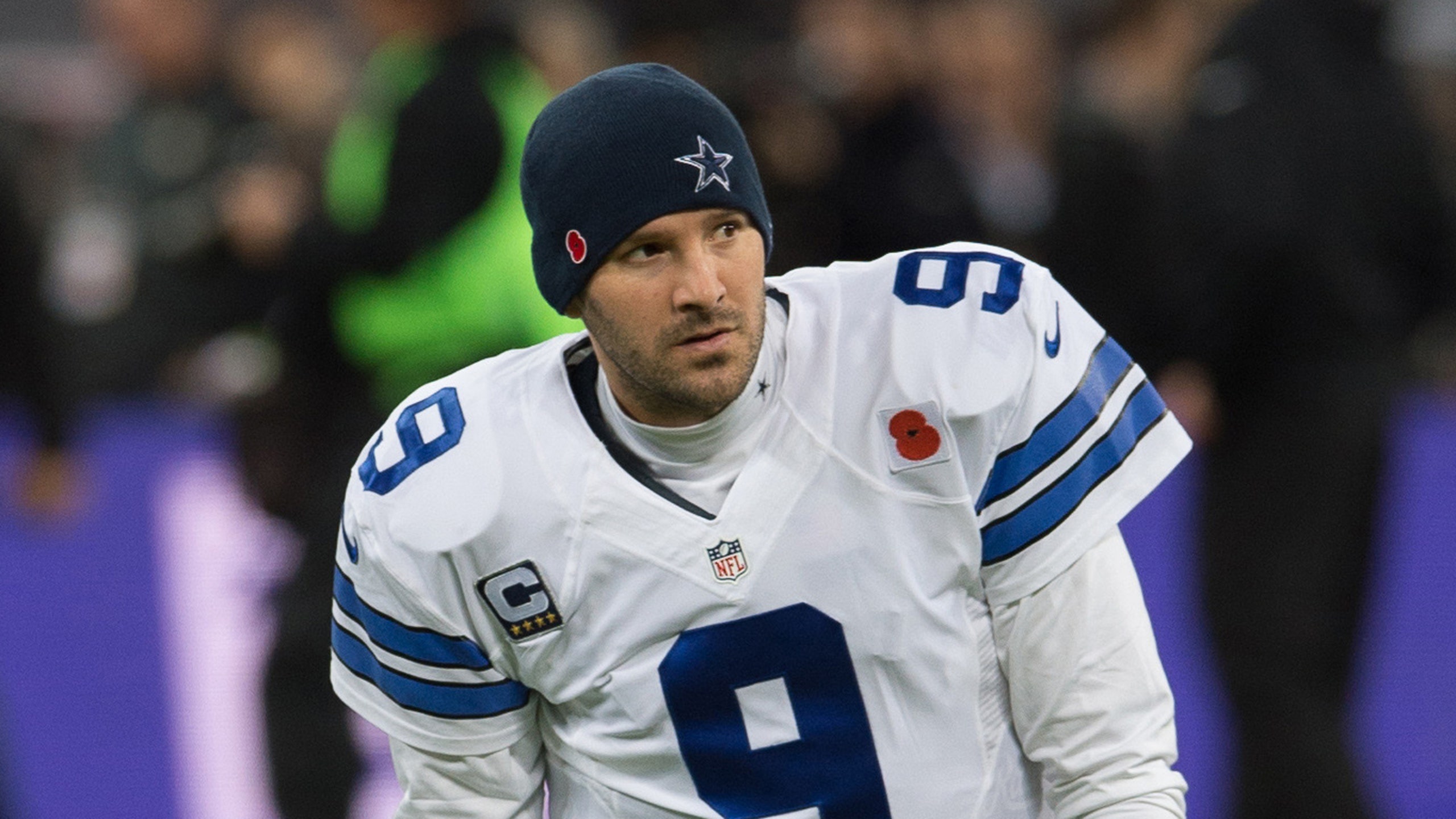 Jerry Jones: Back injury, scheme have helped Romo play better
BY foxsports • November 18, 2014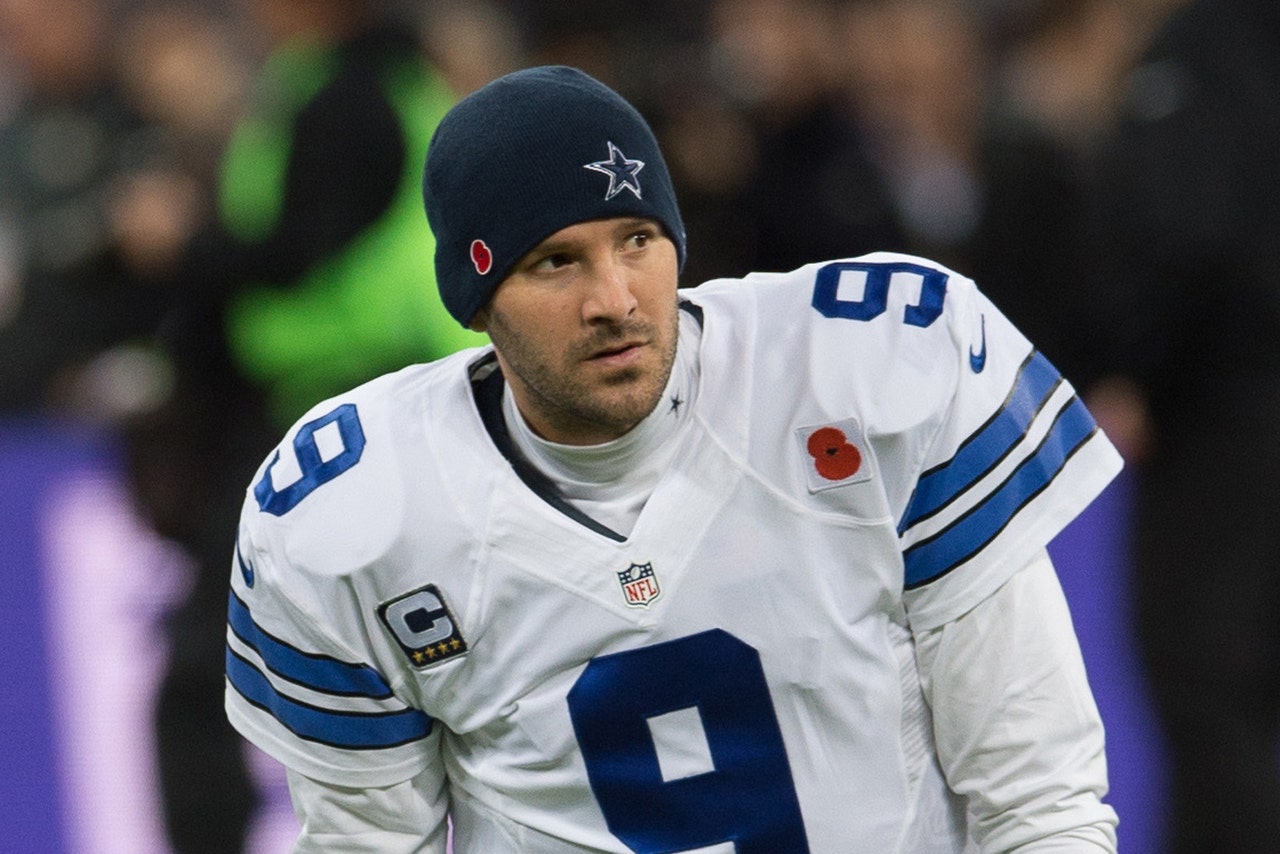 Dallas Cowboys quarterback Tony Romo has had the best 10 games to start a season in his career. Never before has he compiled a 107.2 passer rating with six games to go in the regular season.
The feat is especially impressive given the 34-year-old quarterback is coming off of another off-season where he had his second back surgery in two years. Also, the three-time Pro Bowler currently has two transverse process fractures in his back, though that didn't stop him from playing in London against the Jacksonville Jaguars in a 31-17 win.
What does the Cowboys owner attribute Romo's outstanding play to? Has Romo's injury history helped him be more cautious with the football, or is passing-game coordinator Scott Linehan's schemes working wonders?
"It's probably got some to do with both," Jones said on 105.3 The Fan [KRLD-FM] on Tuesday.
"But he's a wiser quarterback. And in that sense, you can say, 'Well, OK. Does that have to do with the system or the way to win the game or does it have to being wise about his health?'"
Jones added that one of the things the offensive brain trust wasn't wise about was getting the ball out quicker against Washington's defense three weeks ago, which led to linebacker Keenan Robinson kneeing Romo in his surgically-repaired back.
"So, all of those things have a way of affecting both your mental clock, when it has to do with your back or has to do with injury or it has to do with what's more productive for the team," Jones said.
"Obviously, him being on the field is the best thing you could do for the team."
Romo is expected to fully participate in practice this week and start in New York on Sunday night against the Giants.
---